Girls' Generation Taeyeon's looks haven't changed in 7 years
Fans have recently recognized that Girls' Generation's Taeyeon's looks haven't changed in seven years!
Taeyeon is known for her beautiful and youthful looks, but naturally, her appearance is bound to change over the years. Surprisingly, her appearance hasn't changed over the past seven years. When aging, not many people can maintain their youthful and glowing skin, but it seems like Taeyeon just has incredibly good genes.
Taeyeon's incredible genes have been seen in rare photos of Taeyeon and her family. Her brother is very handsome, helping to prove that good looks are in the family and that Taeyeon is very blessed.
Check out the photos below that prove that Taeyeon's looks are the exact same!
Past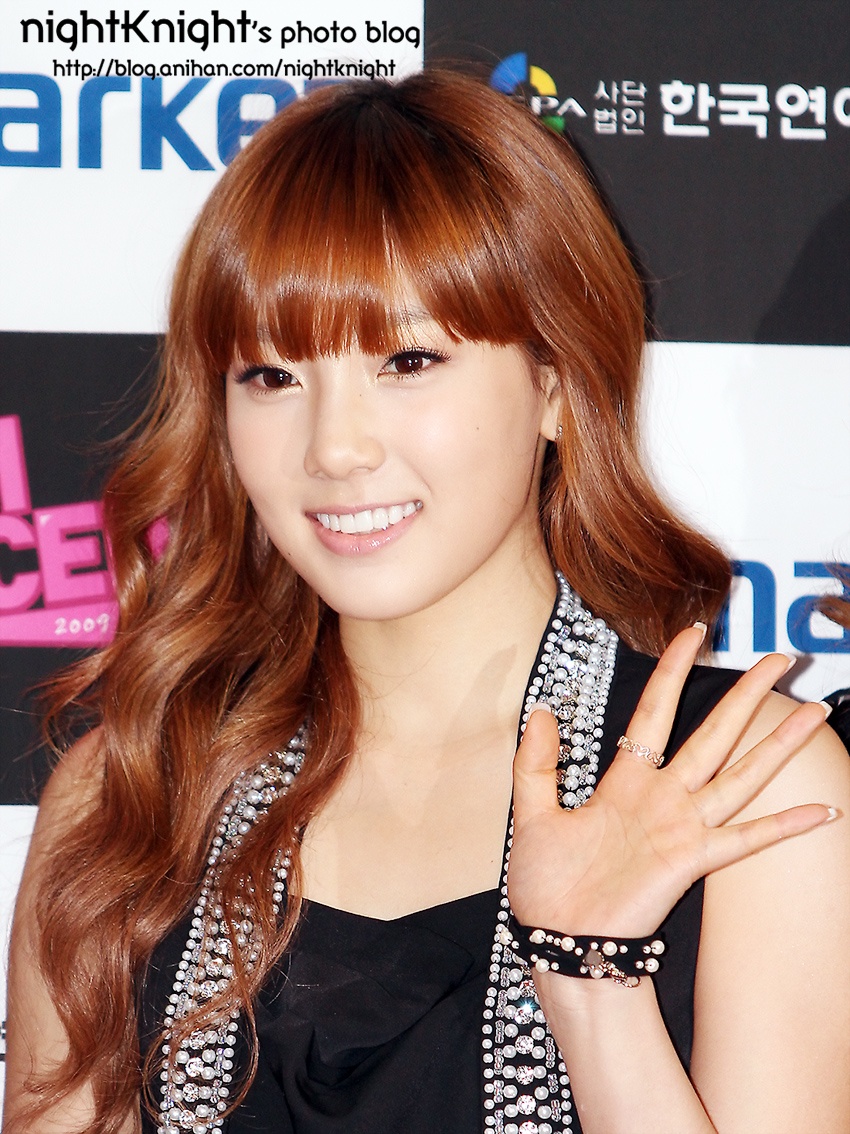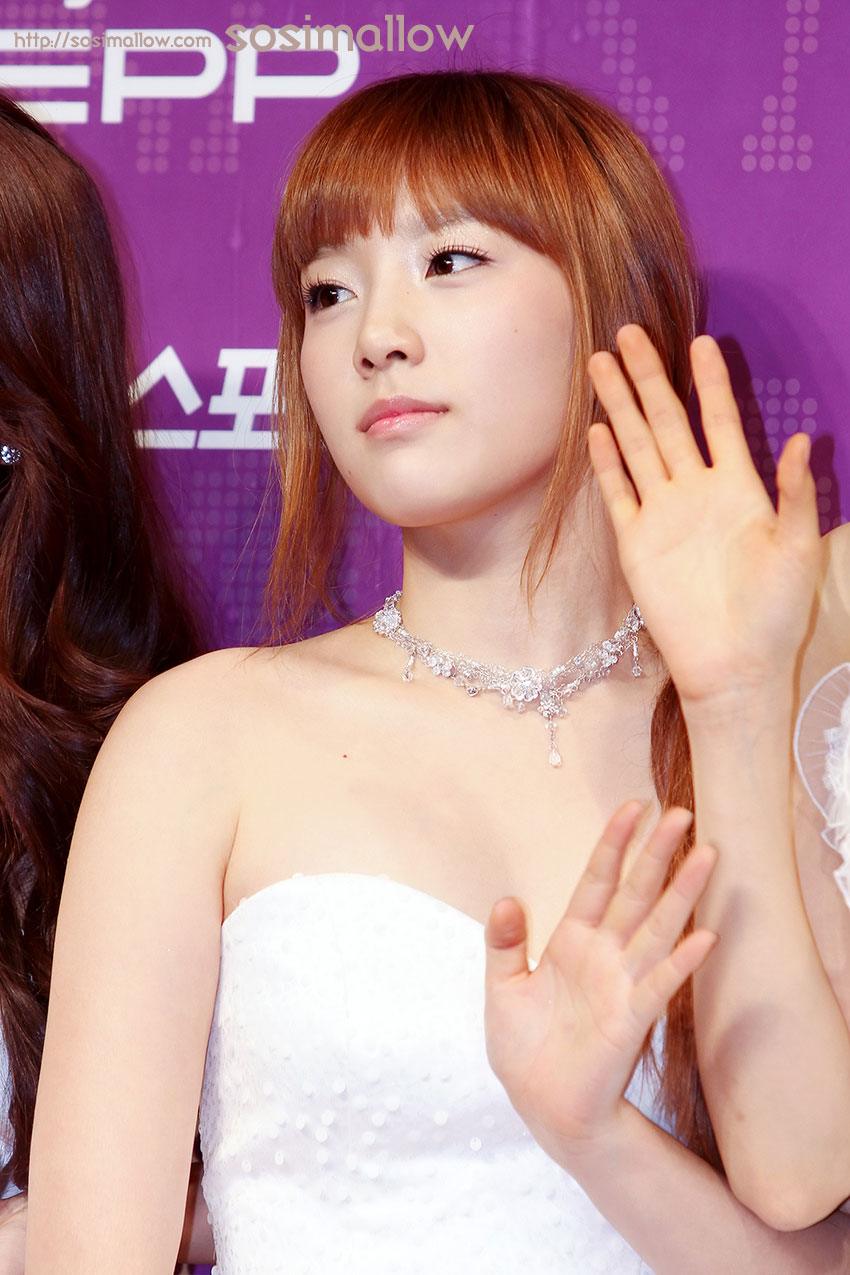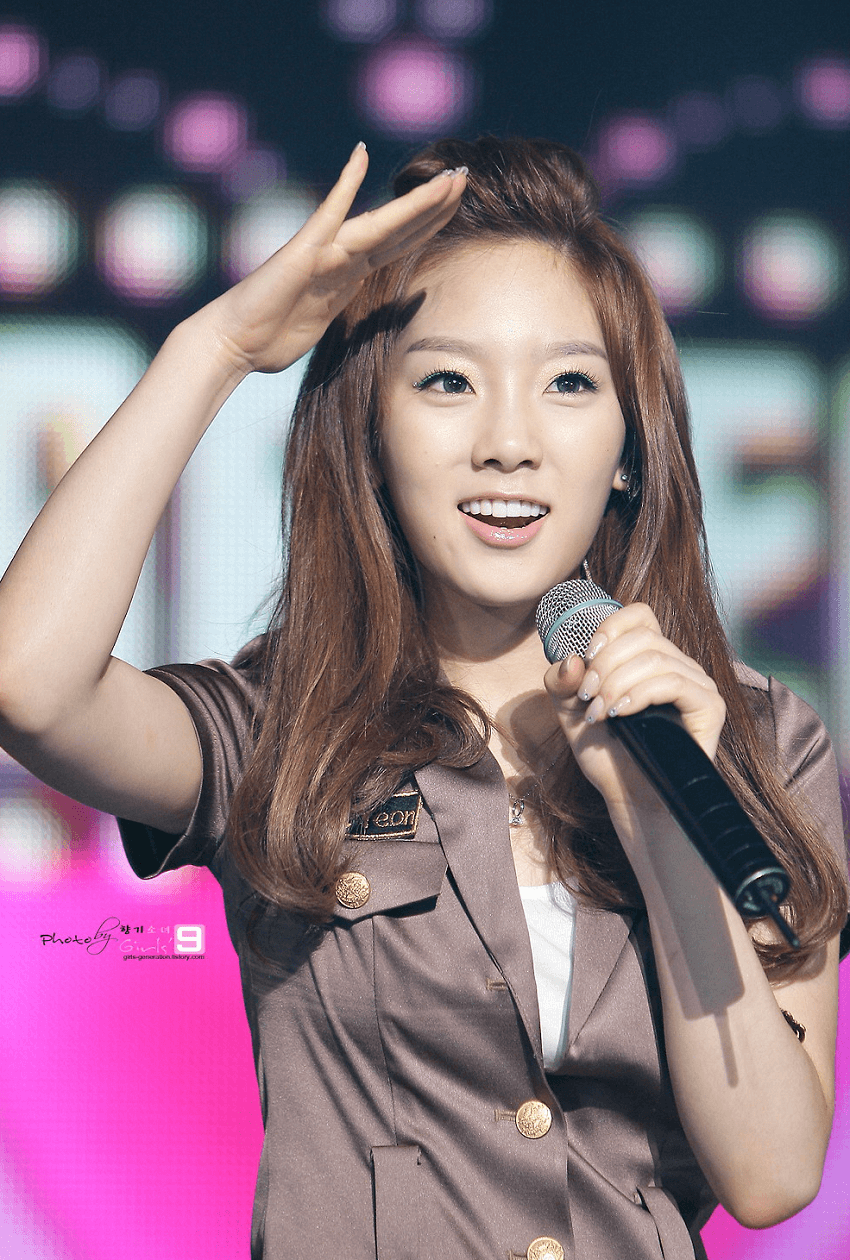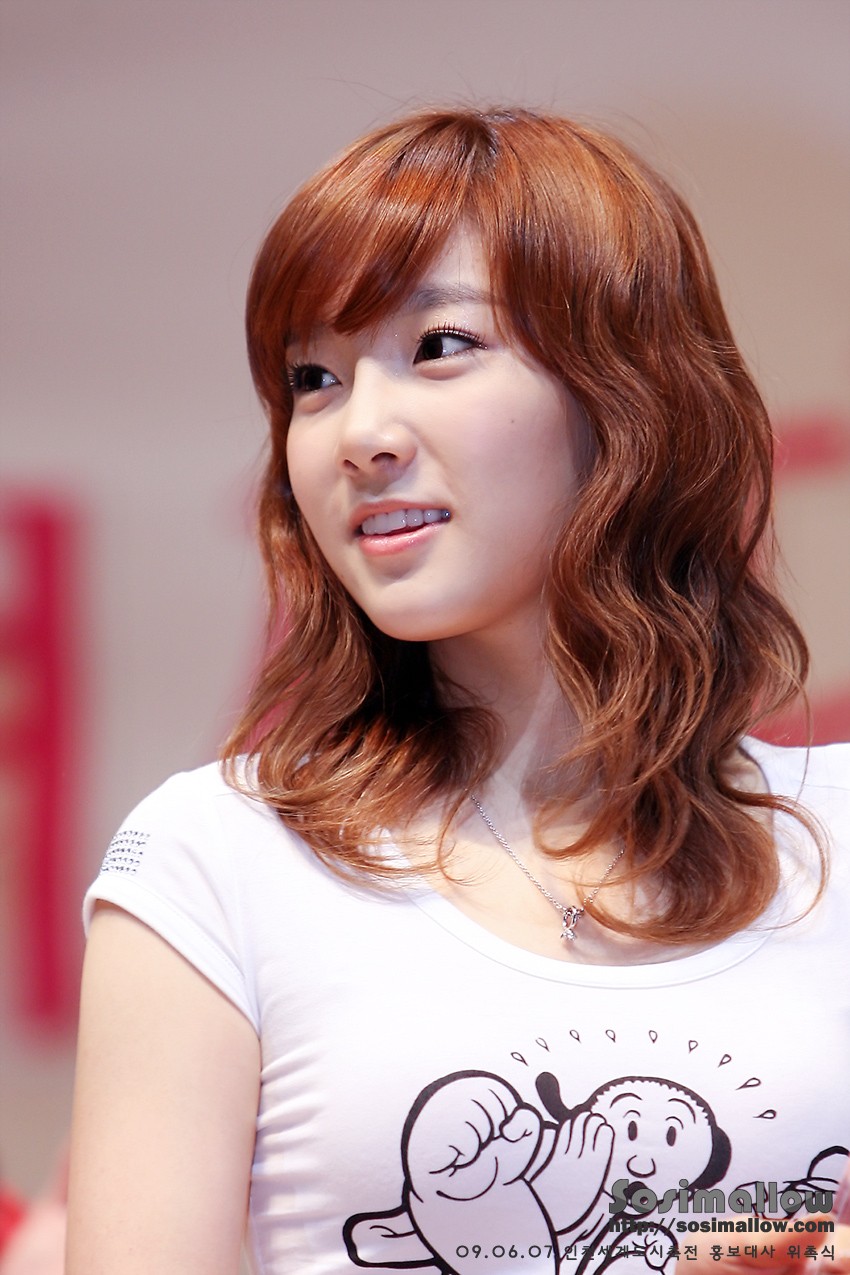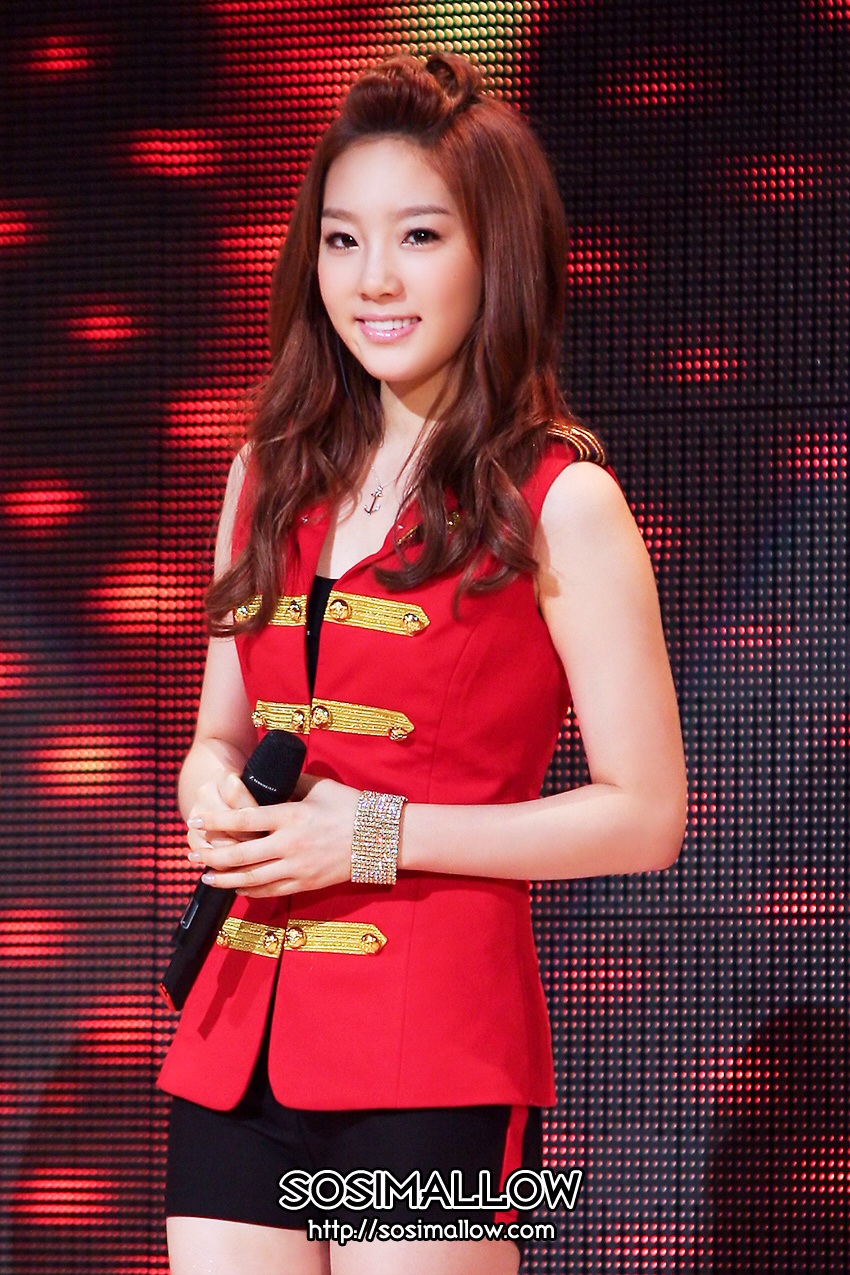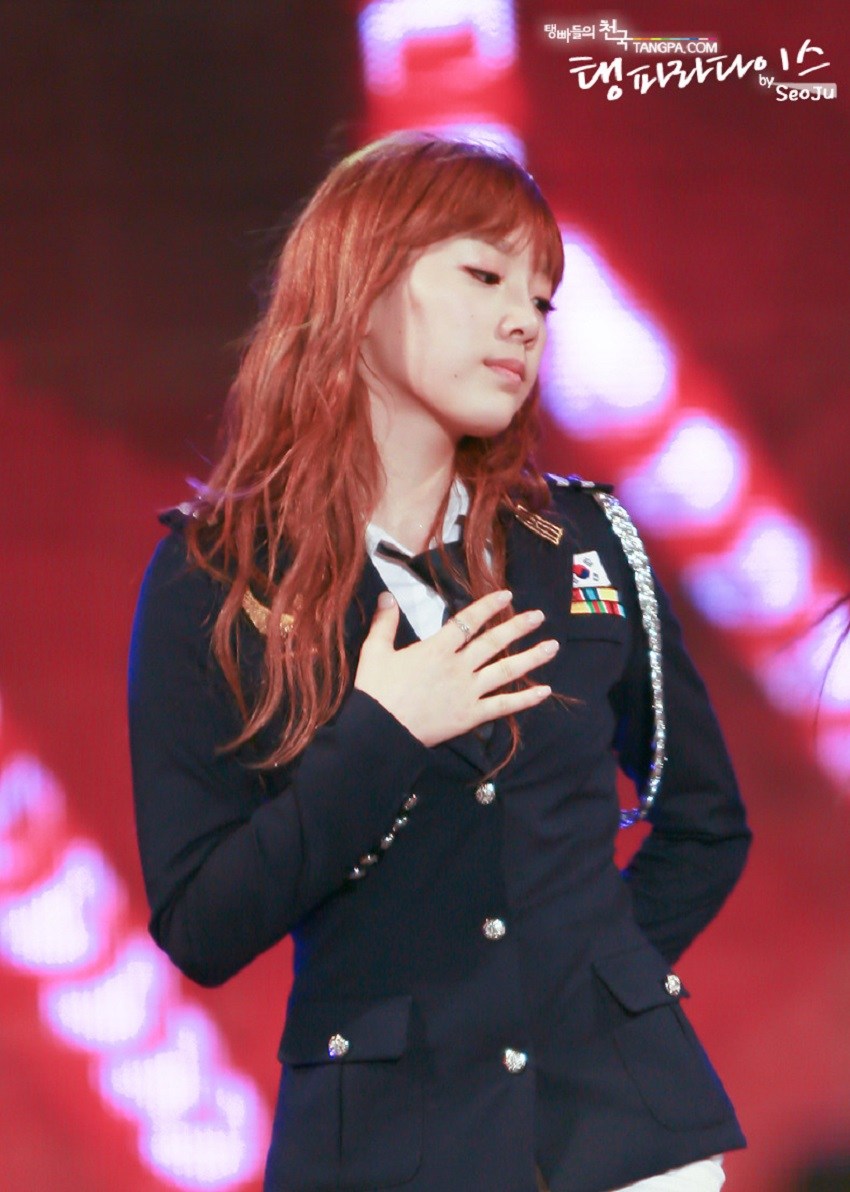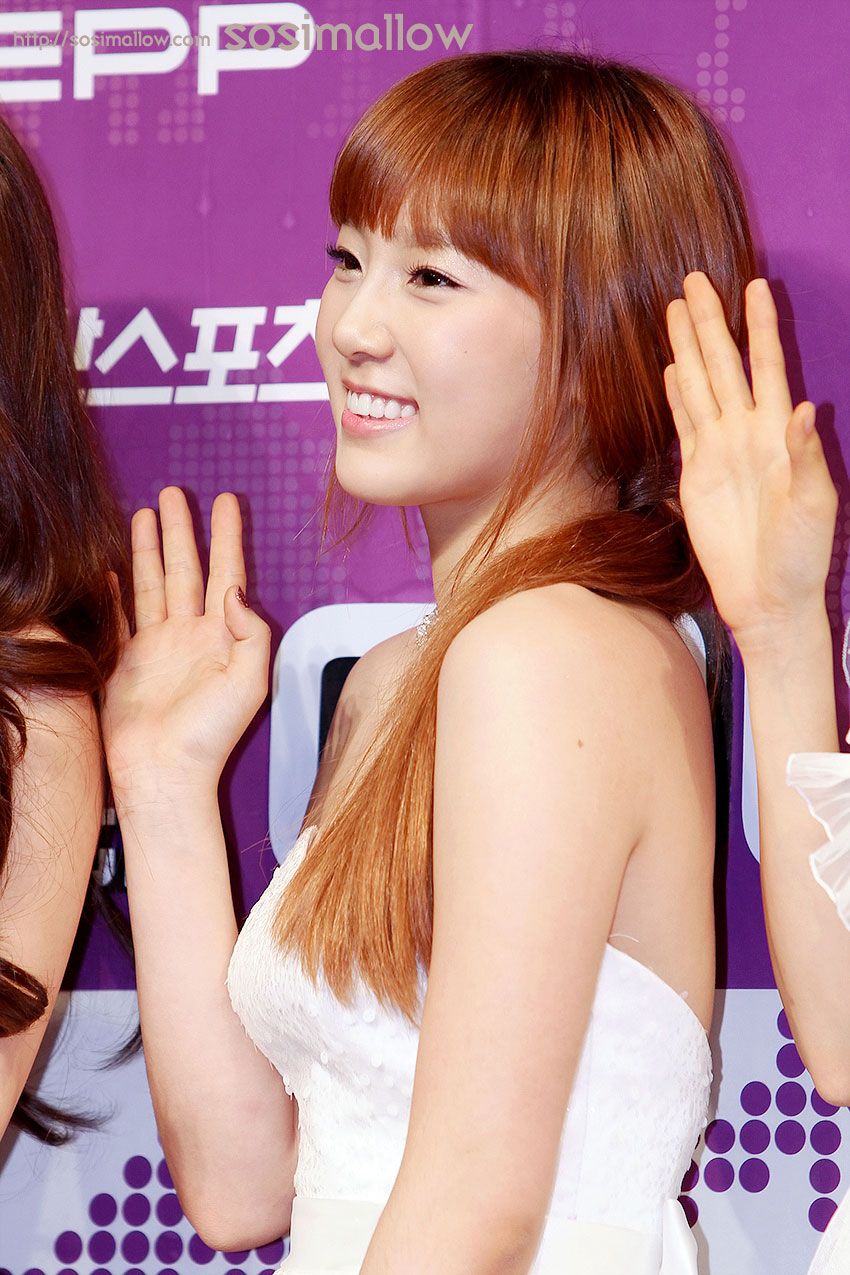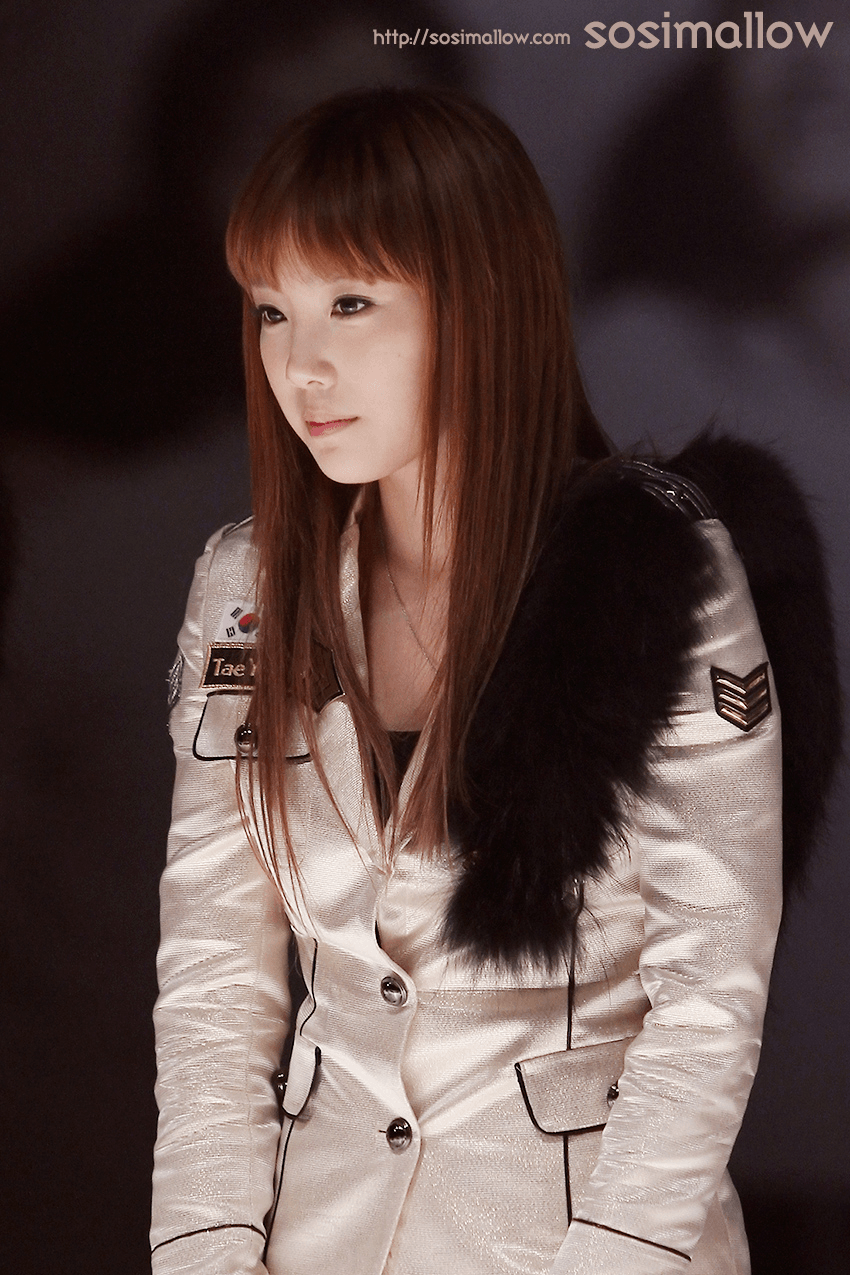 Present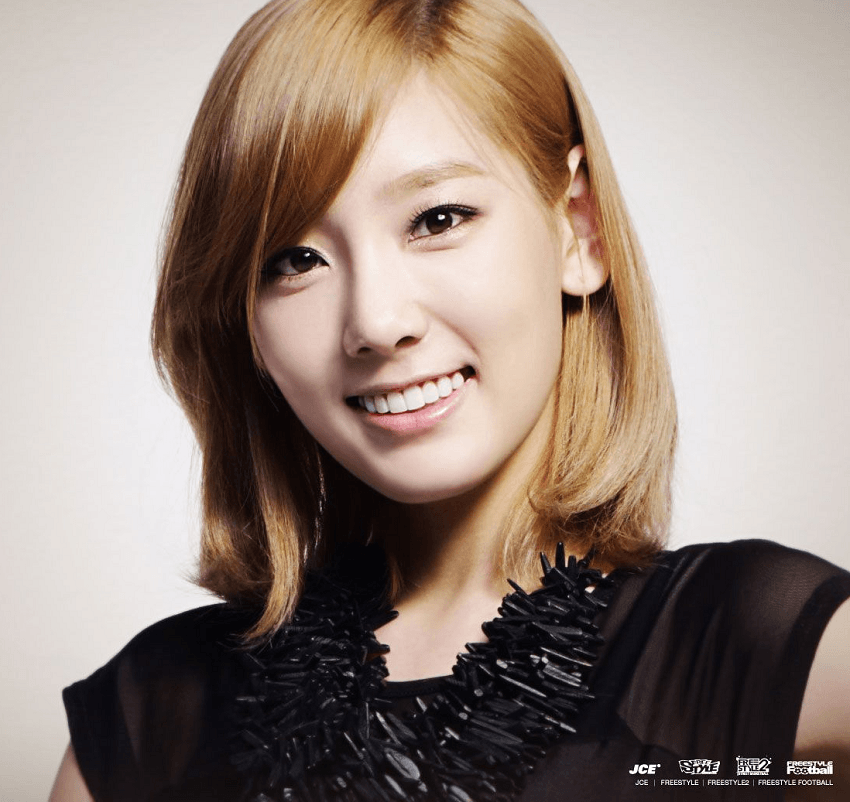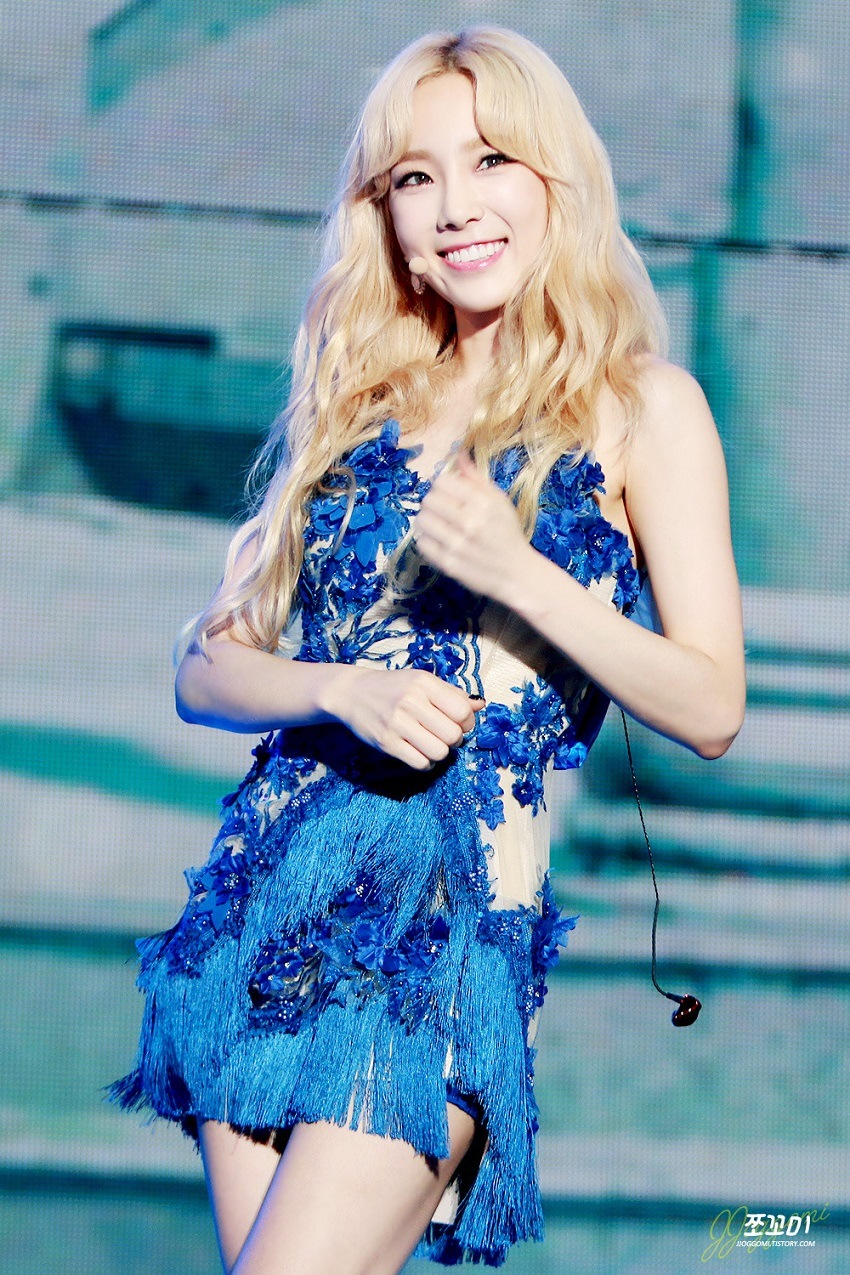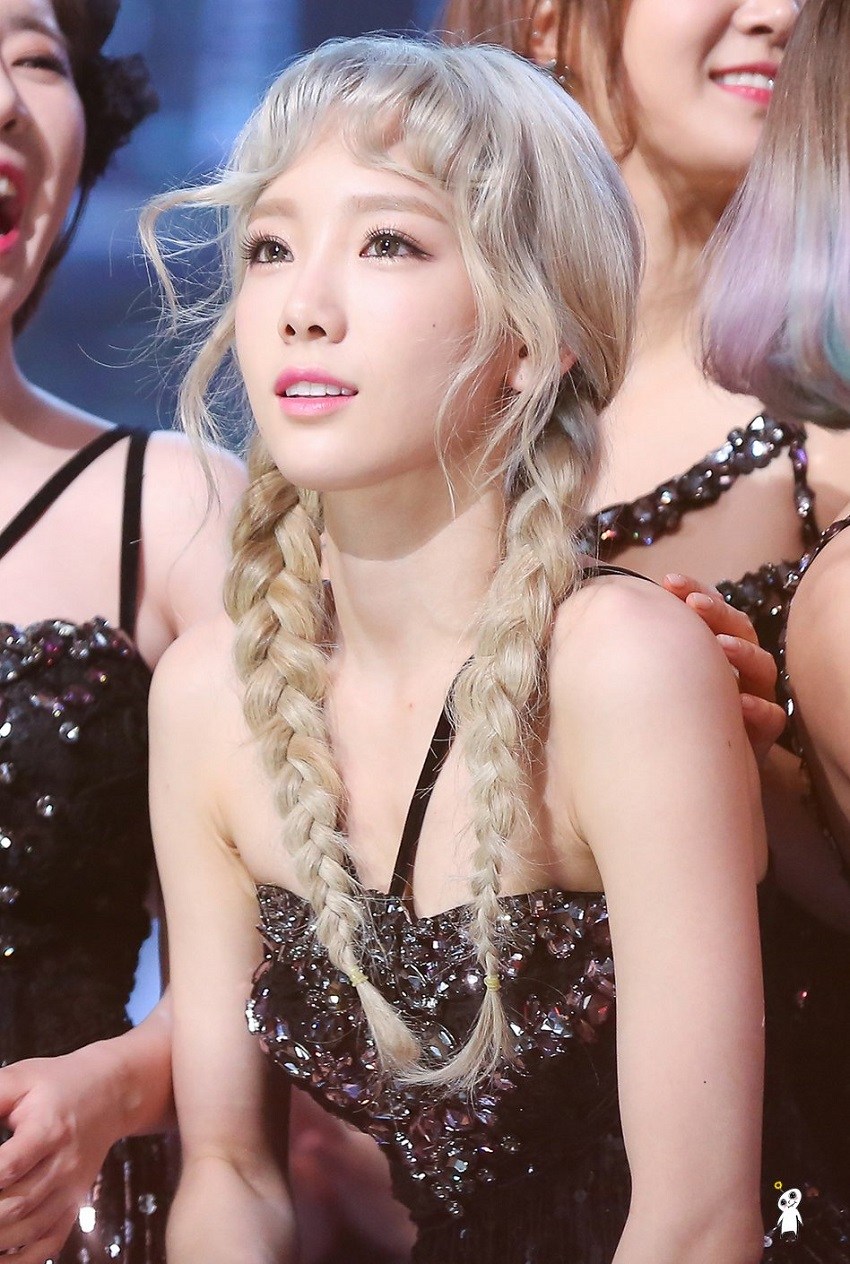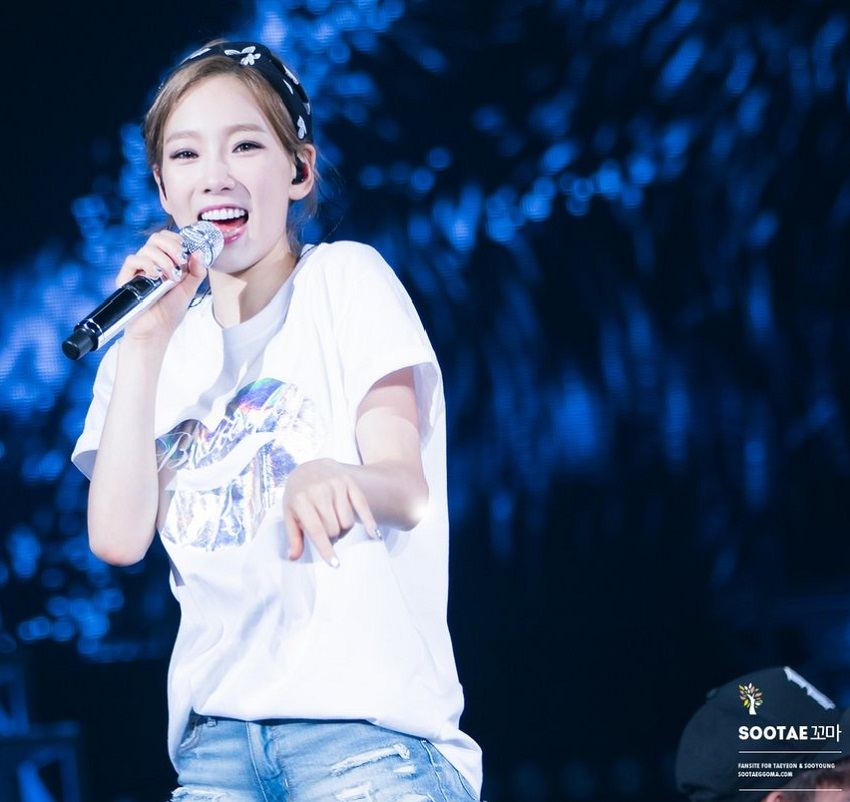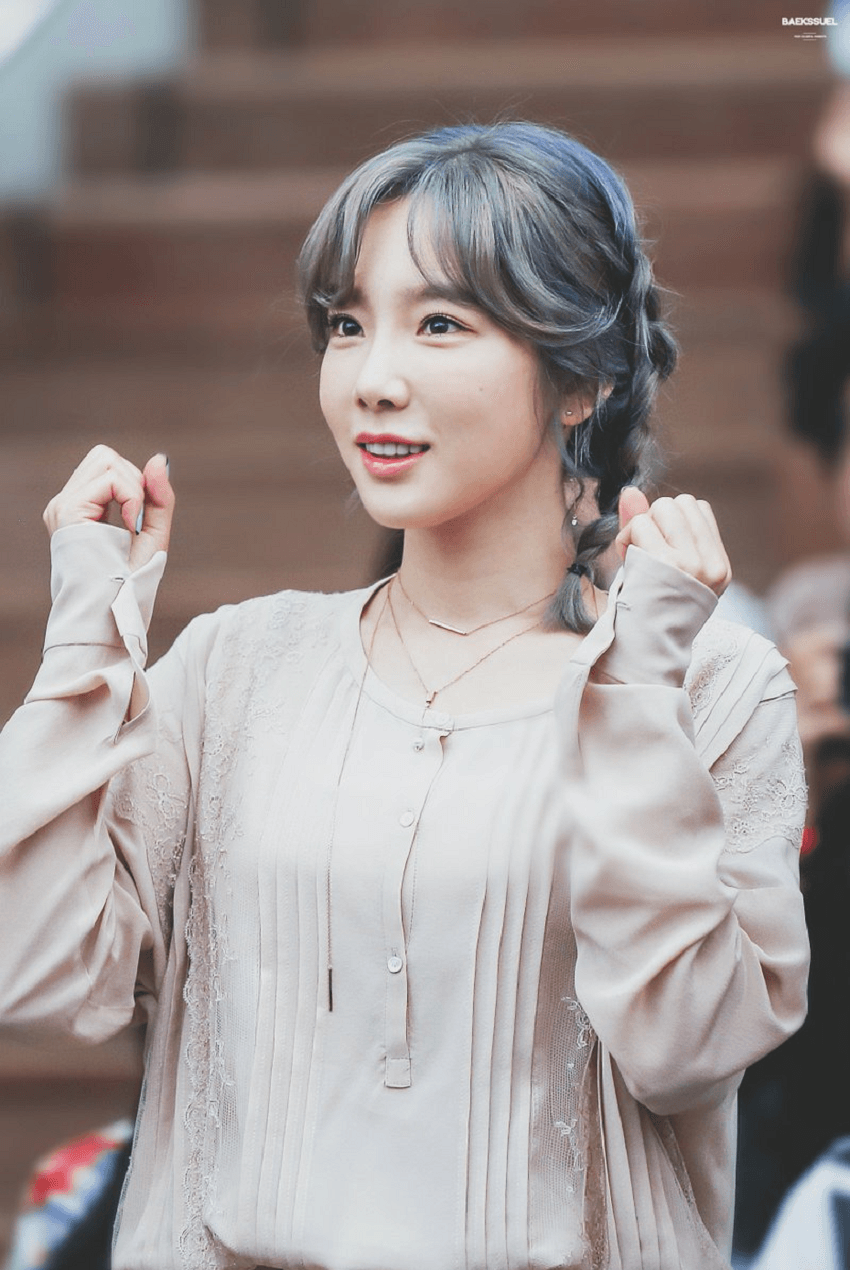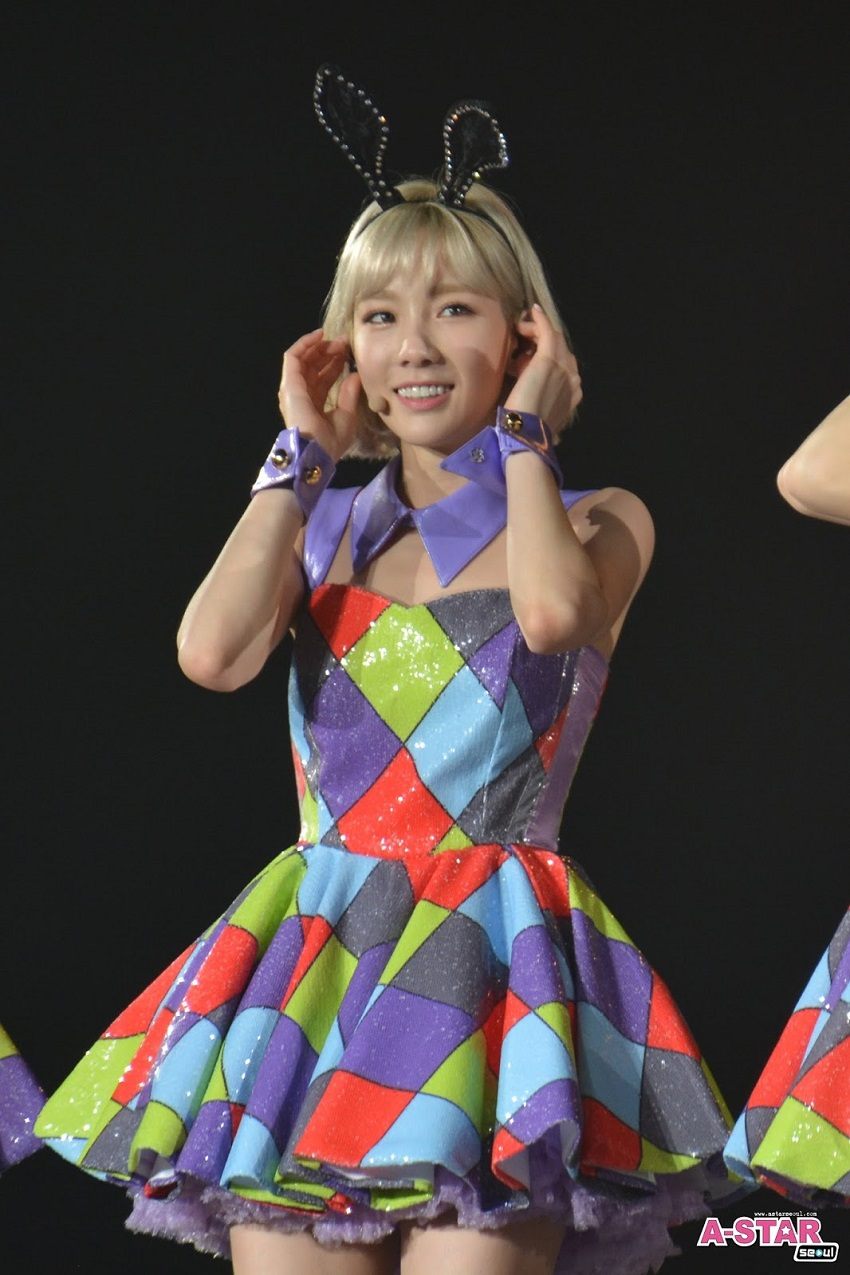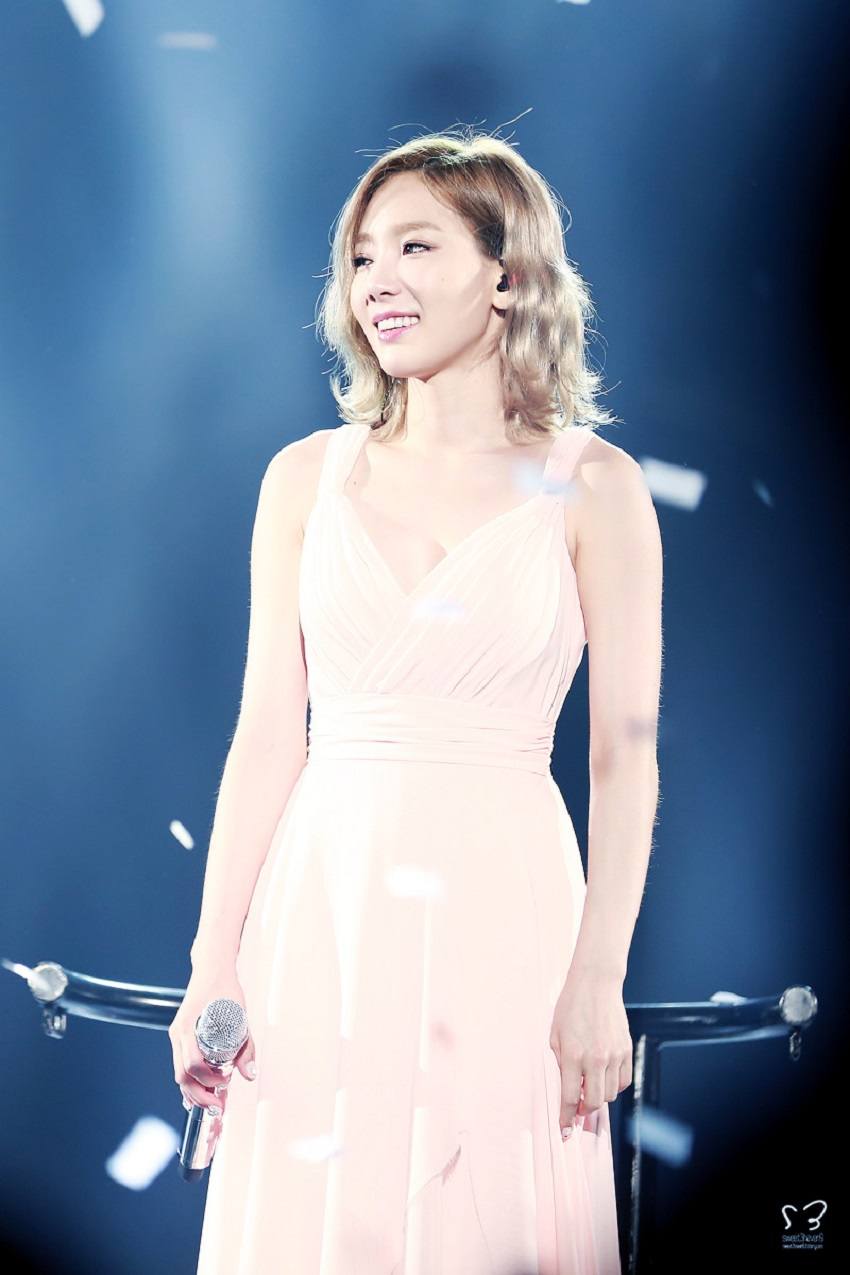 Share This Post