Girls' Generation Burst Into Tears When They Met This Long Time Fan
Girls' Generation members got emotional at a recent fansign when they met a loyal fan that has been supporting them since debut.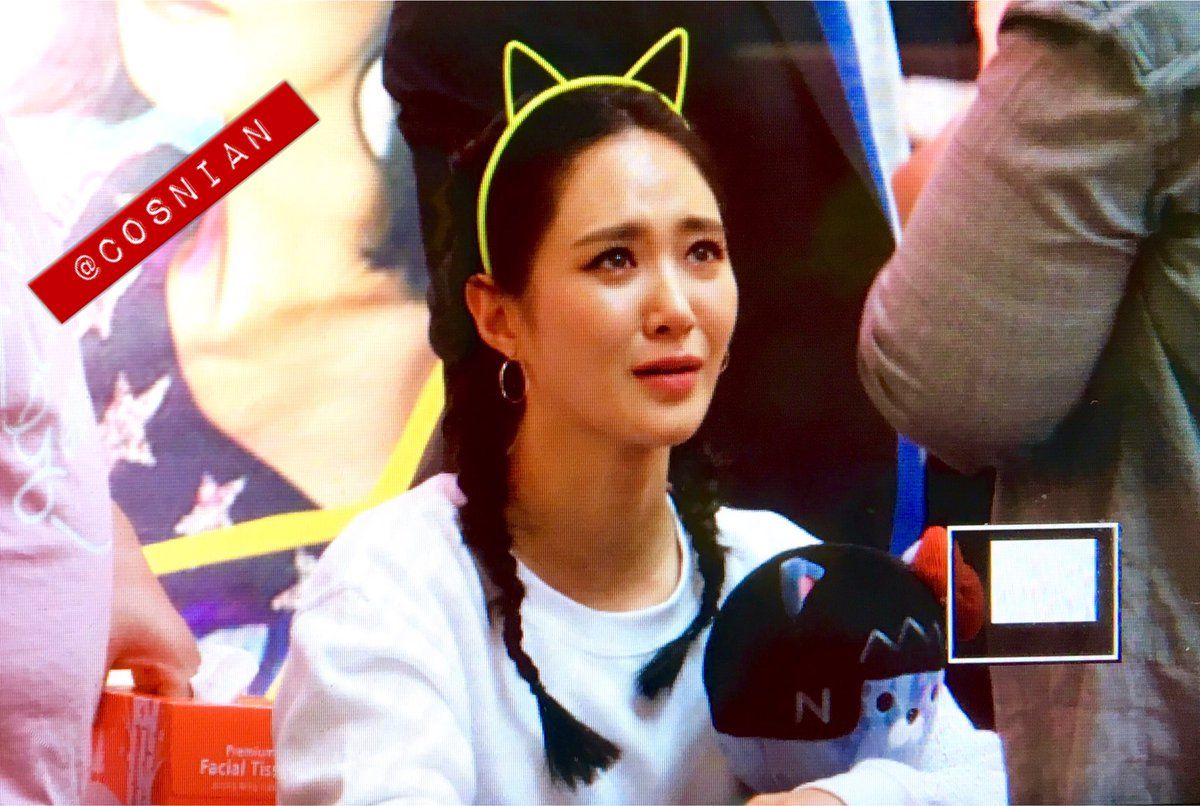 While talking to Hyoyeon, the fan got a bit emotional and tried their best to not tear up.
Feeling thankful for the person, Hyoyeon ended up bursting into tears and wiped them away while acting silly.
Yoona was having a blast talking to the fan when they suddenly started to cry together.
Thanks to them, Yuri couldn't hold back her tears either and cried with them.
Yoona also handed Hyoyeon some extra tissues as the fansign turned into a crying festival.
Yoona told the fan to not cry anymore, which made the both of them want to cry even more!
The heart-touching moment was too much for Yoona's heart as she continued to tear up after the fan moved on.
Yuri was overwhelmed with surprise when she realized that the fan had been around since 2007.
She cried so much, she needed more than one tissue to dry her tears.
Yuri's eyes were literally full of tears.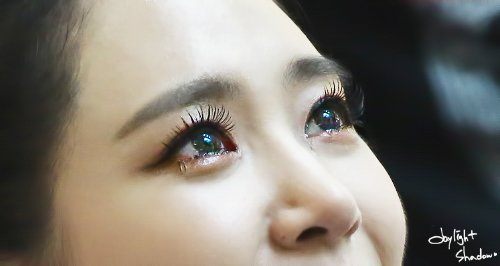 In fact, she cried the most out of all the members during the entire event!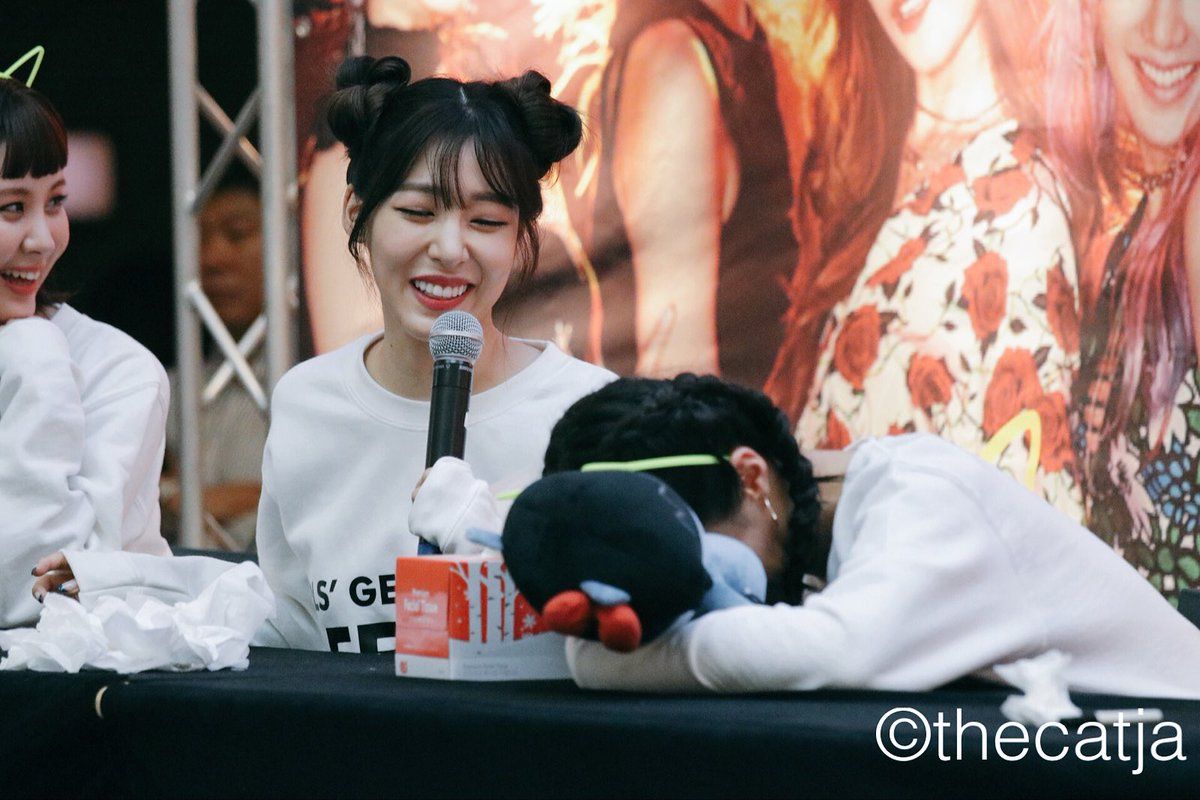 What a sweet moment to have during Girls' Generation's 10th anniversary comeback!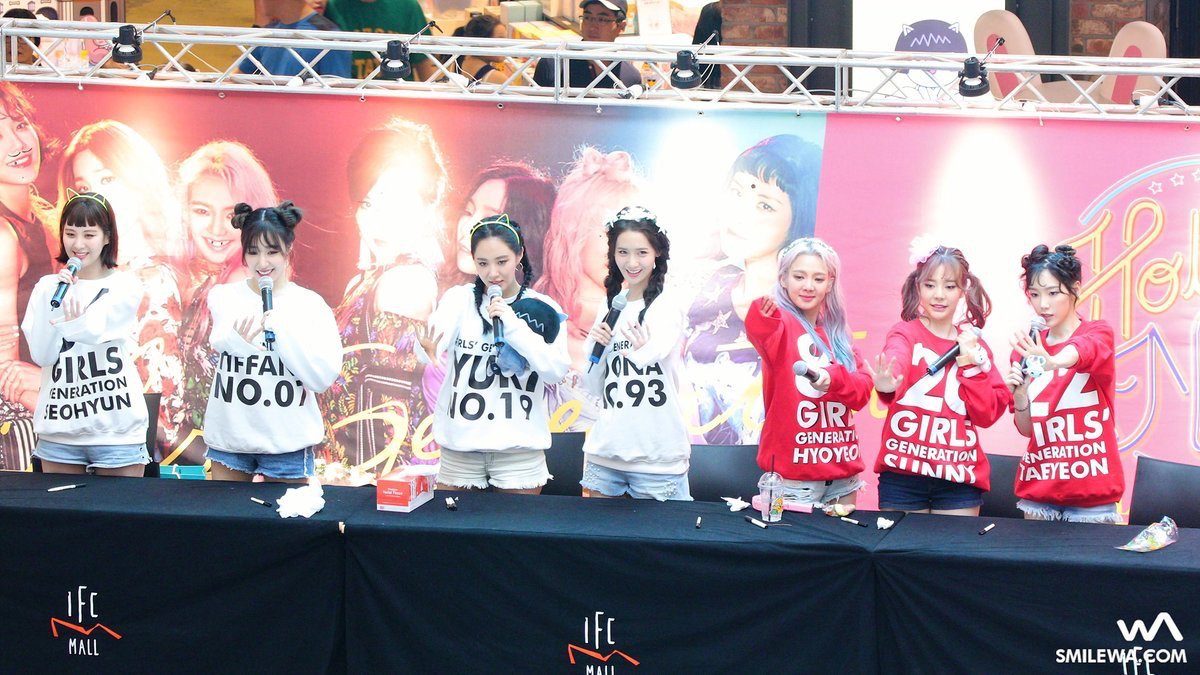 Girls' Generation Releases 10 Year Anniversary MV For "Holiday" and "All Night"
Share This Post