Girls' Generation Tiffany Stuns Fans With Sexy Red Dress At Performance
At Girls' Generation Tiffany's recent performance, she was spotted wearing a stunningly hot red dress that caught the attention of fans and press alike.
Garbed in a gorgeous spicy red dress, she emerged onto stage twirling as the dress swept around her feet, dropping jaws of all the spectators around her. Fans and press snapped numerous photos of her dress and commented how elegant yet sexy she looked, as if the dress was made specifically for her. Just look a the confidence expression on her face and flicker of fierceness in her eyes as she performs. Here's some photos of Tiffany's dress that had everyone going jealous.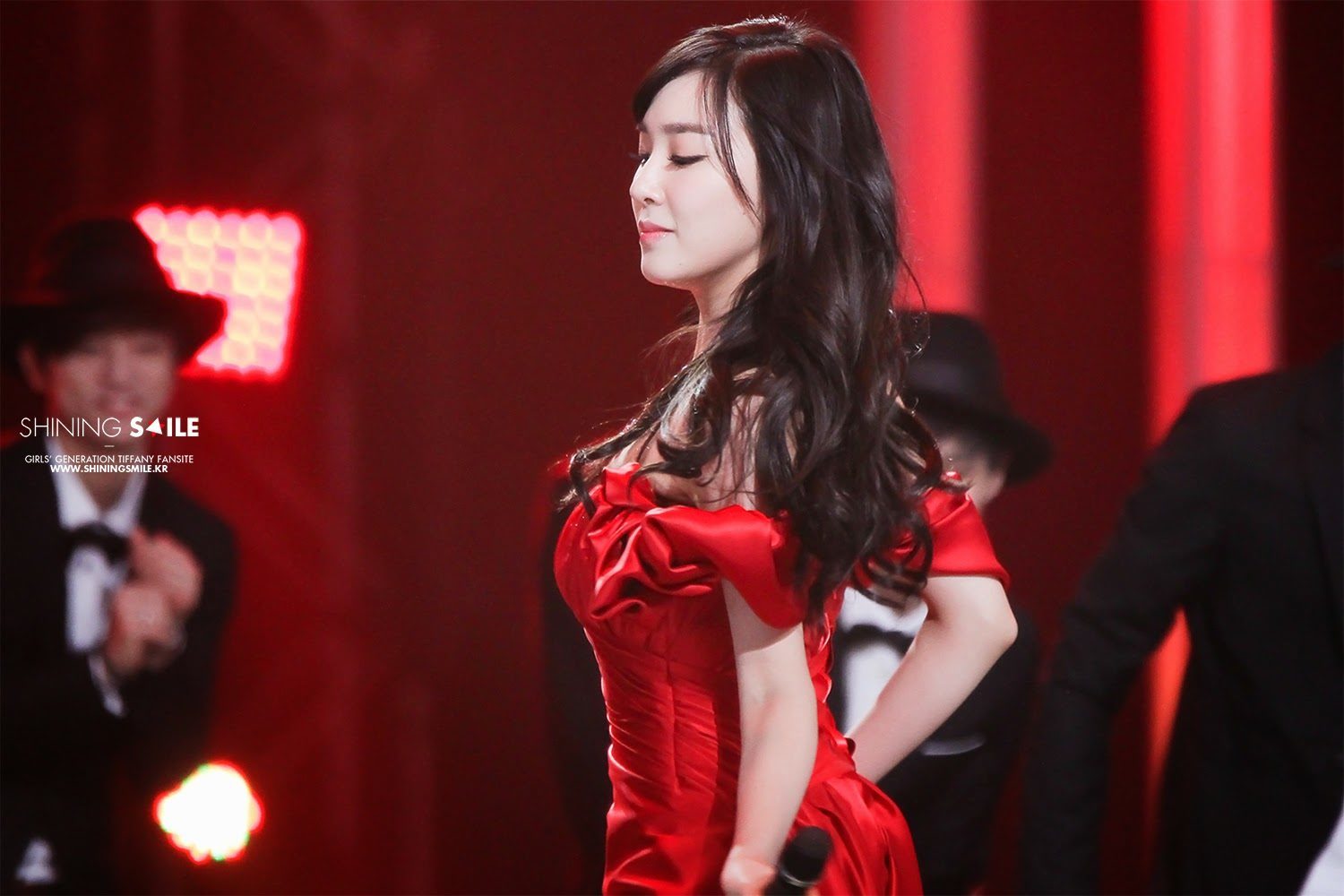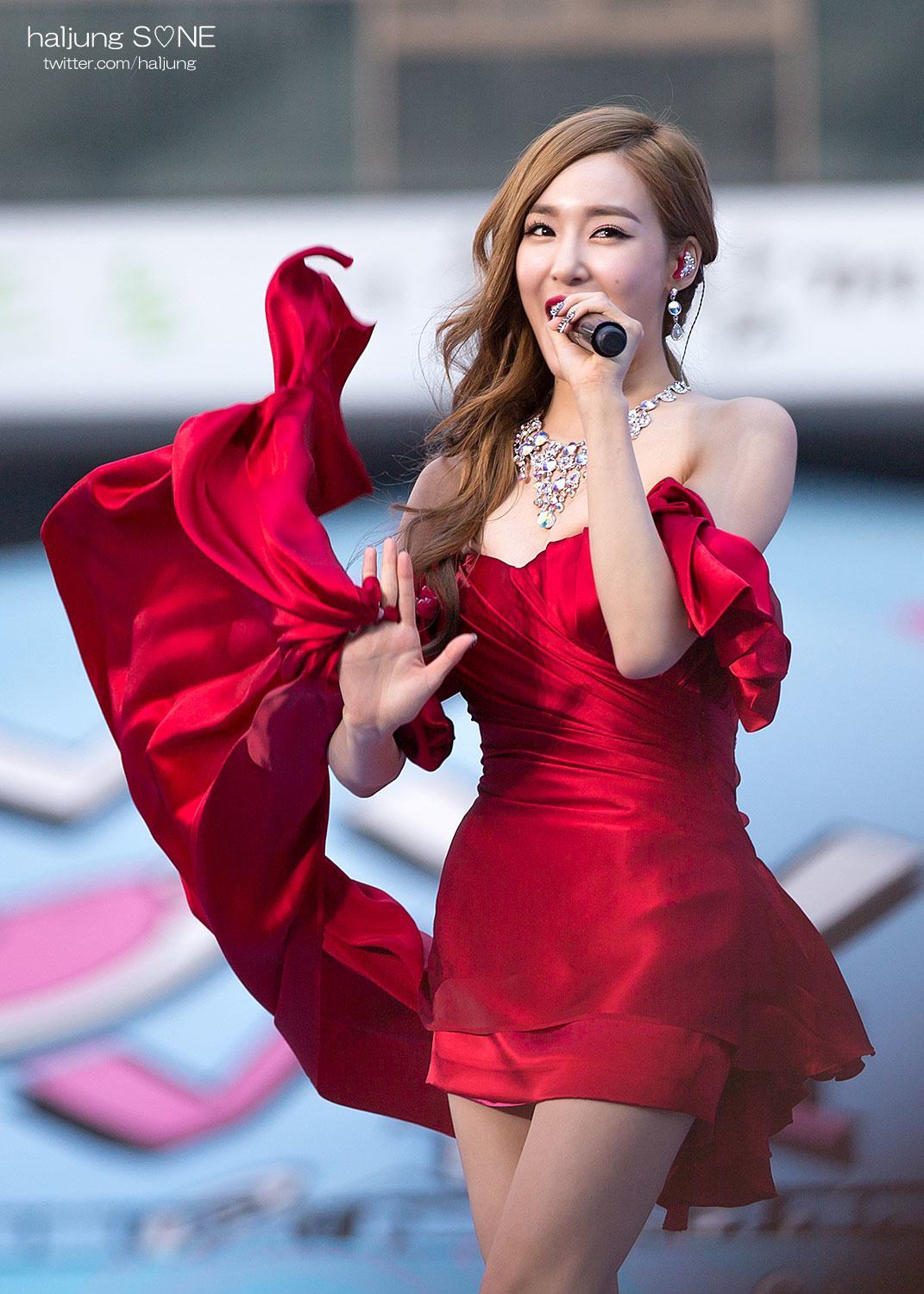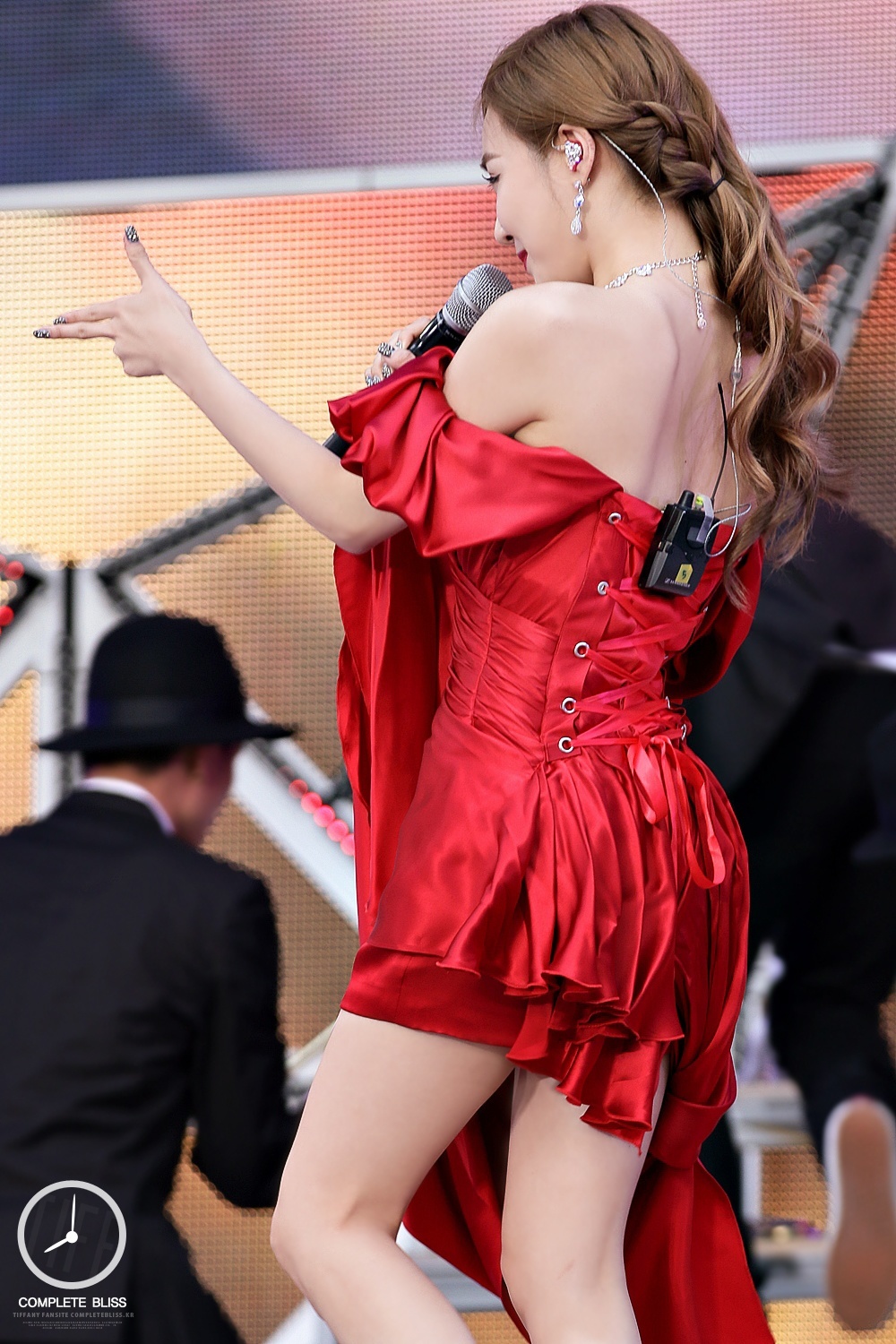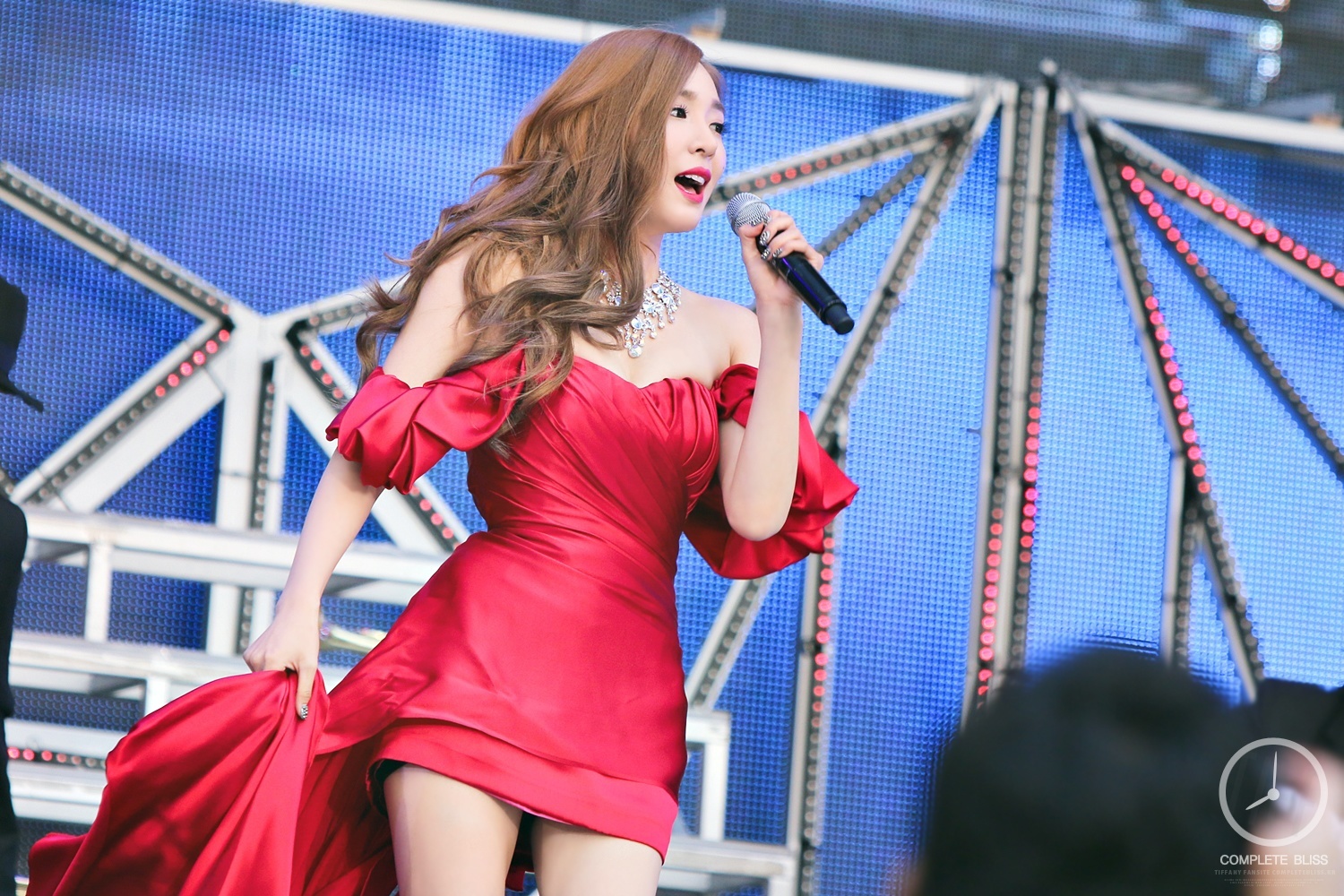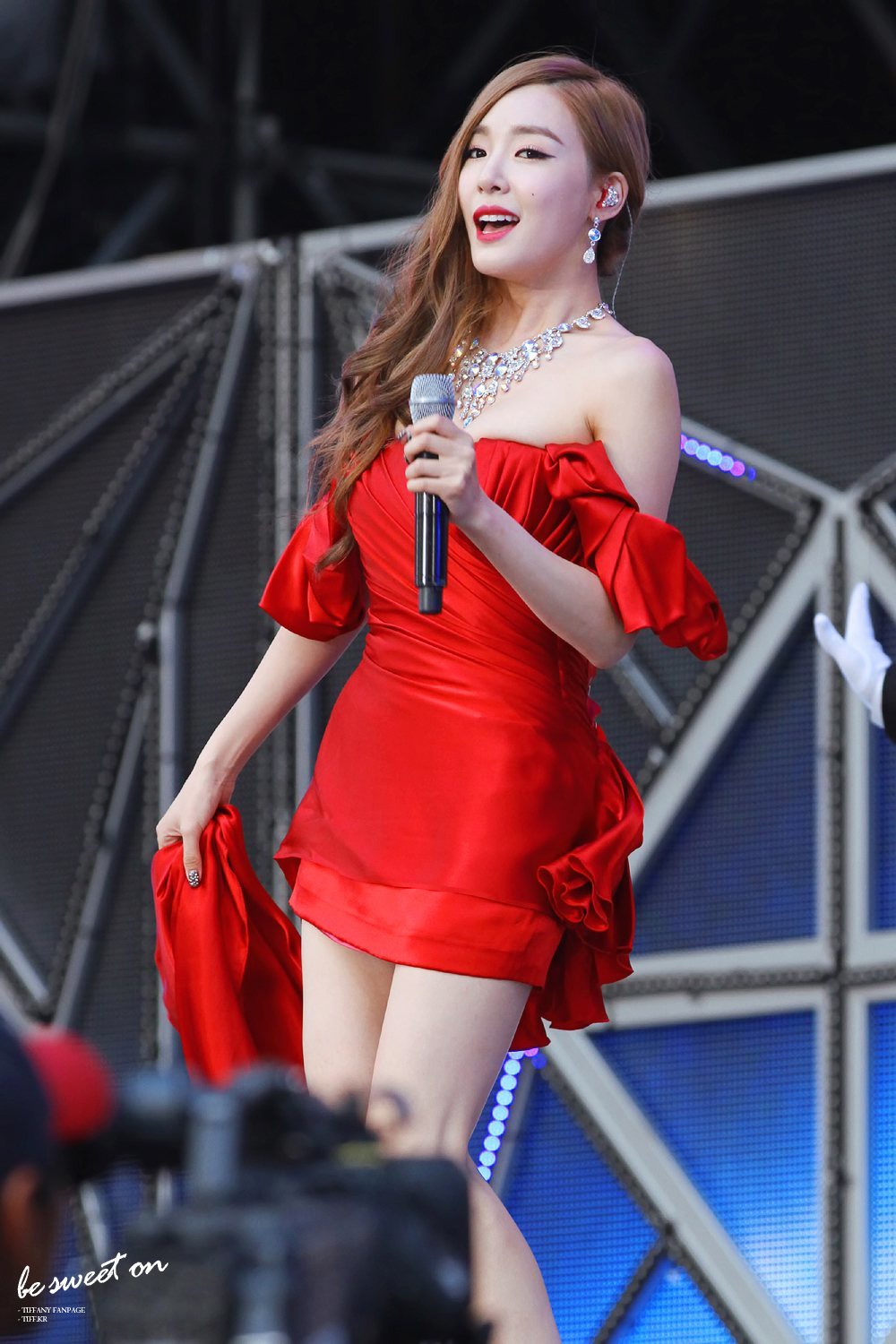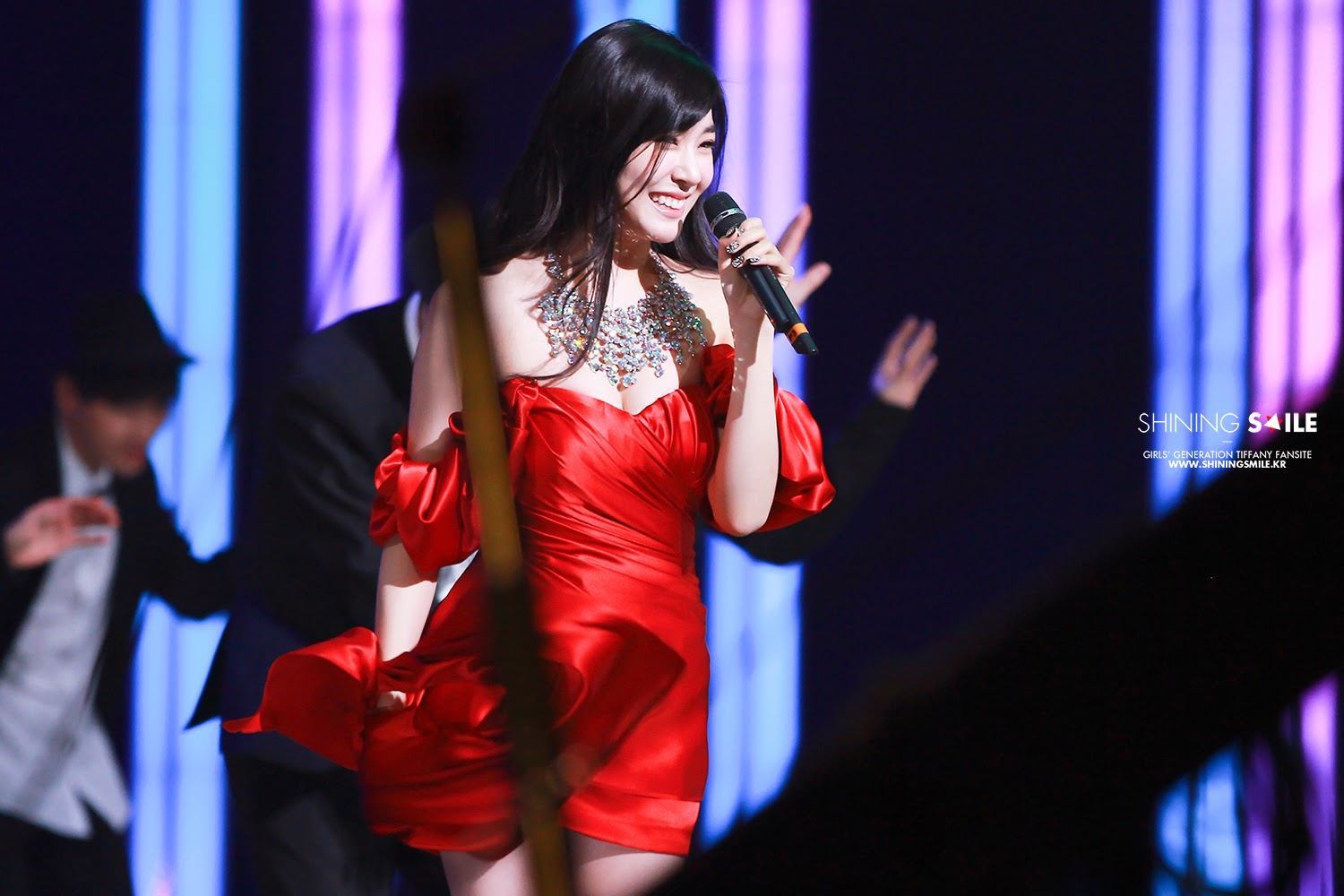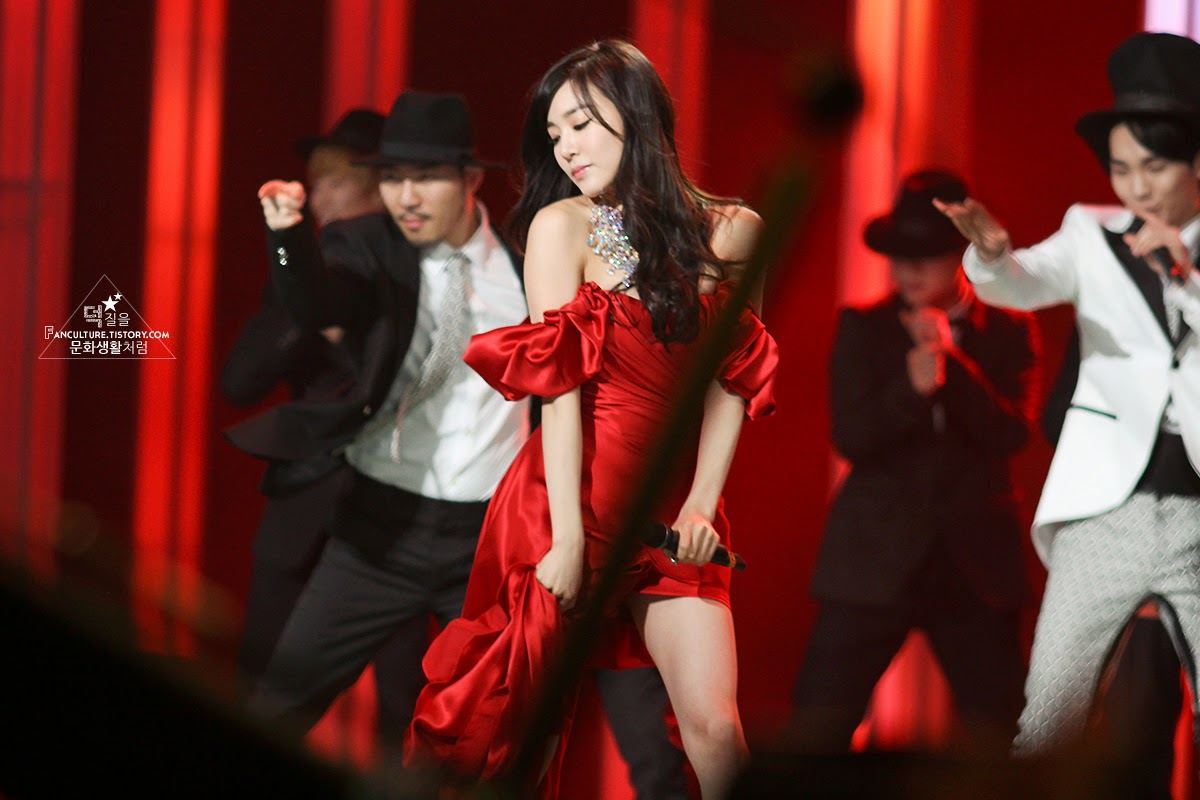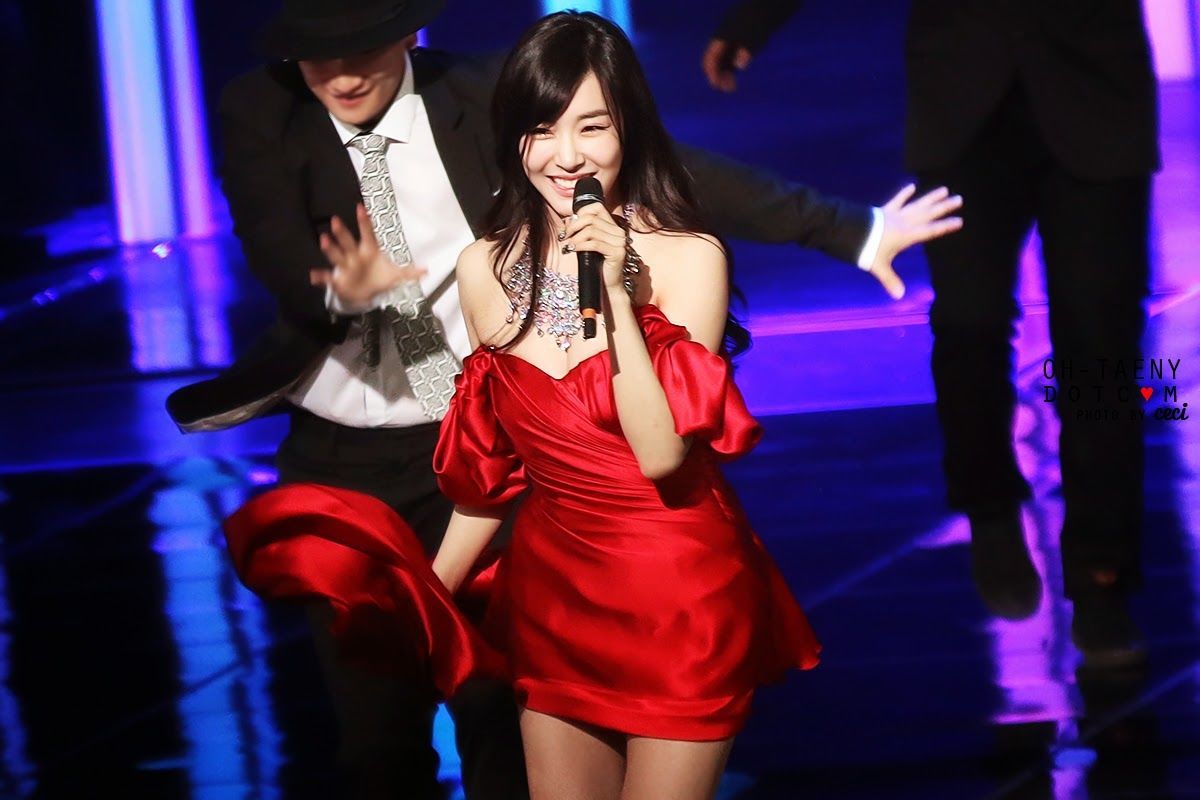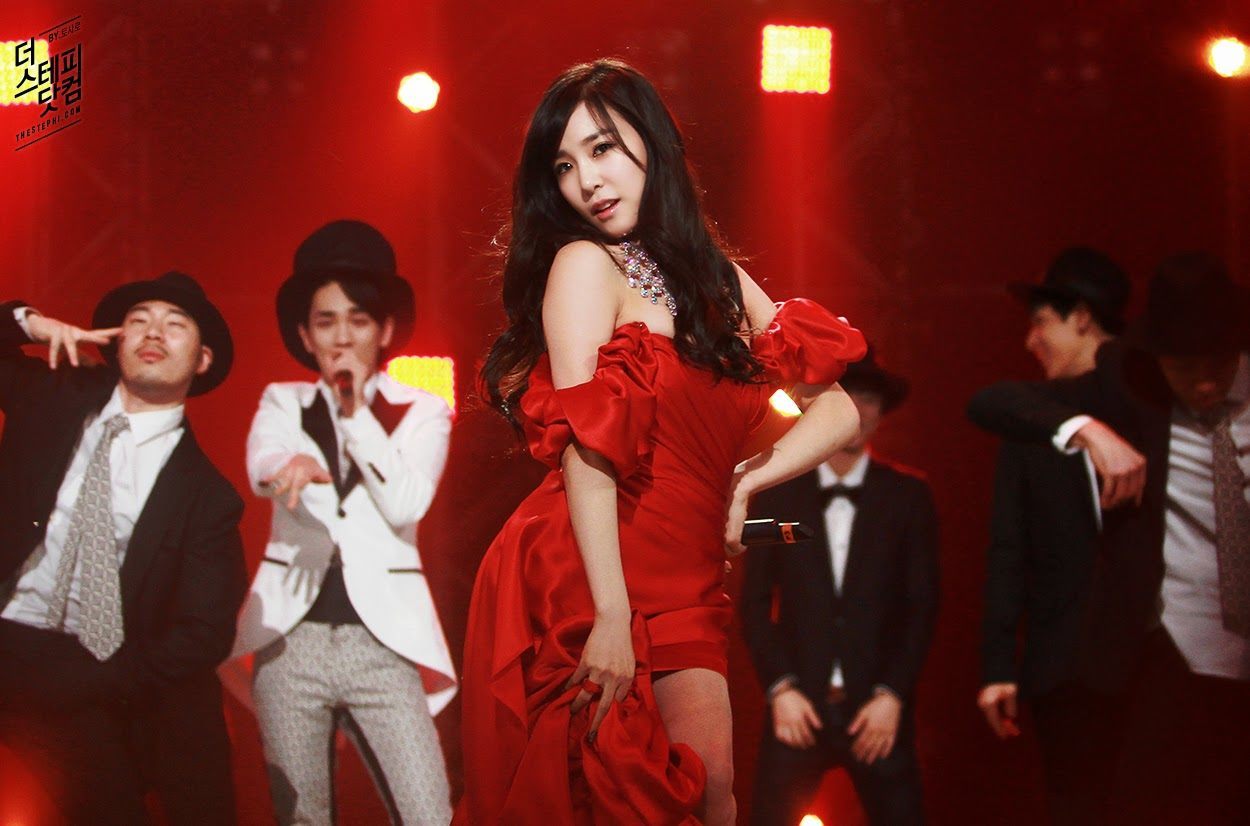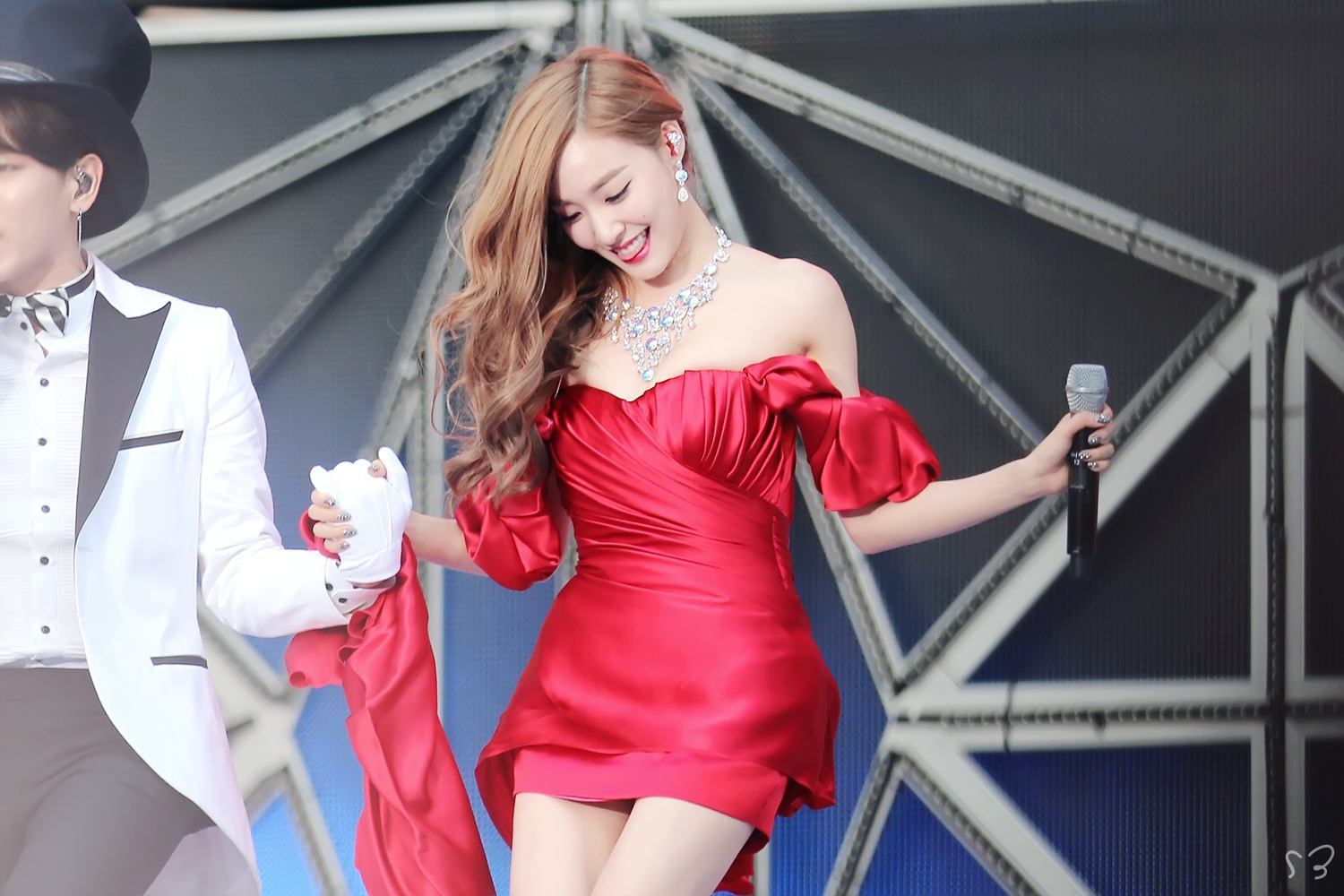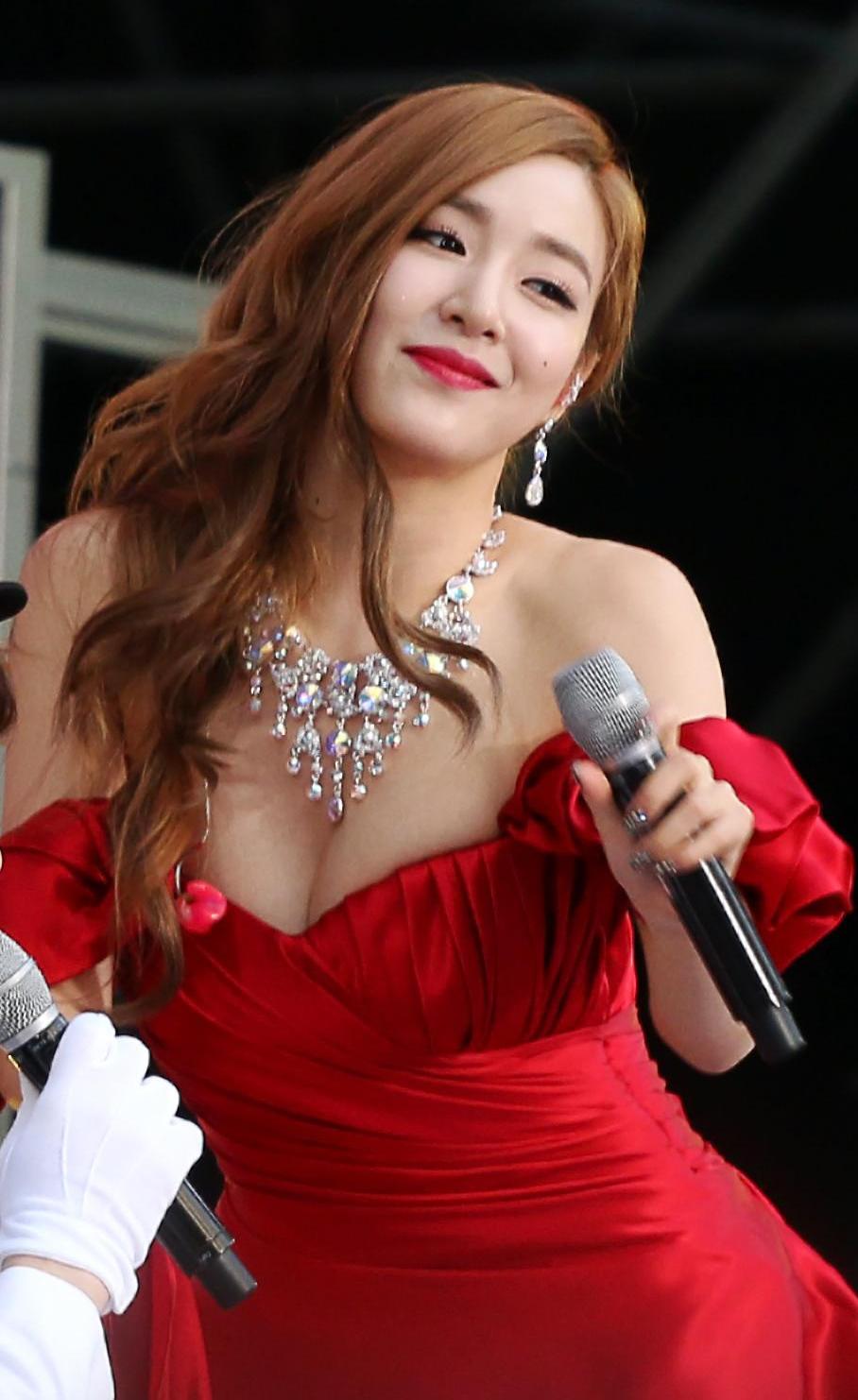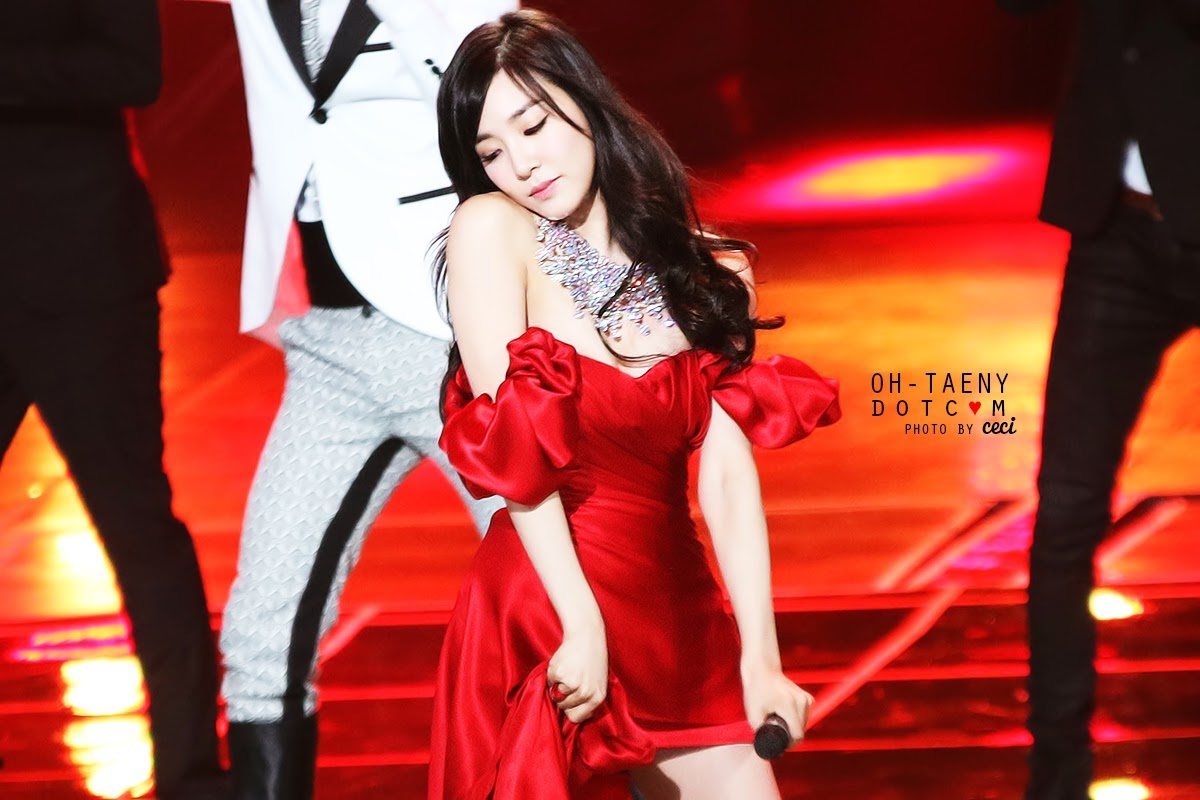 Share This Post