Girls' Generation Yoona Burst Into Tears Just Like She Did 10 Years Ago
Even though it's been 10 years since Girls Generation's debut, Yoona showed just how much her fans still mean to her.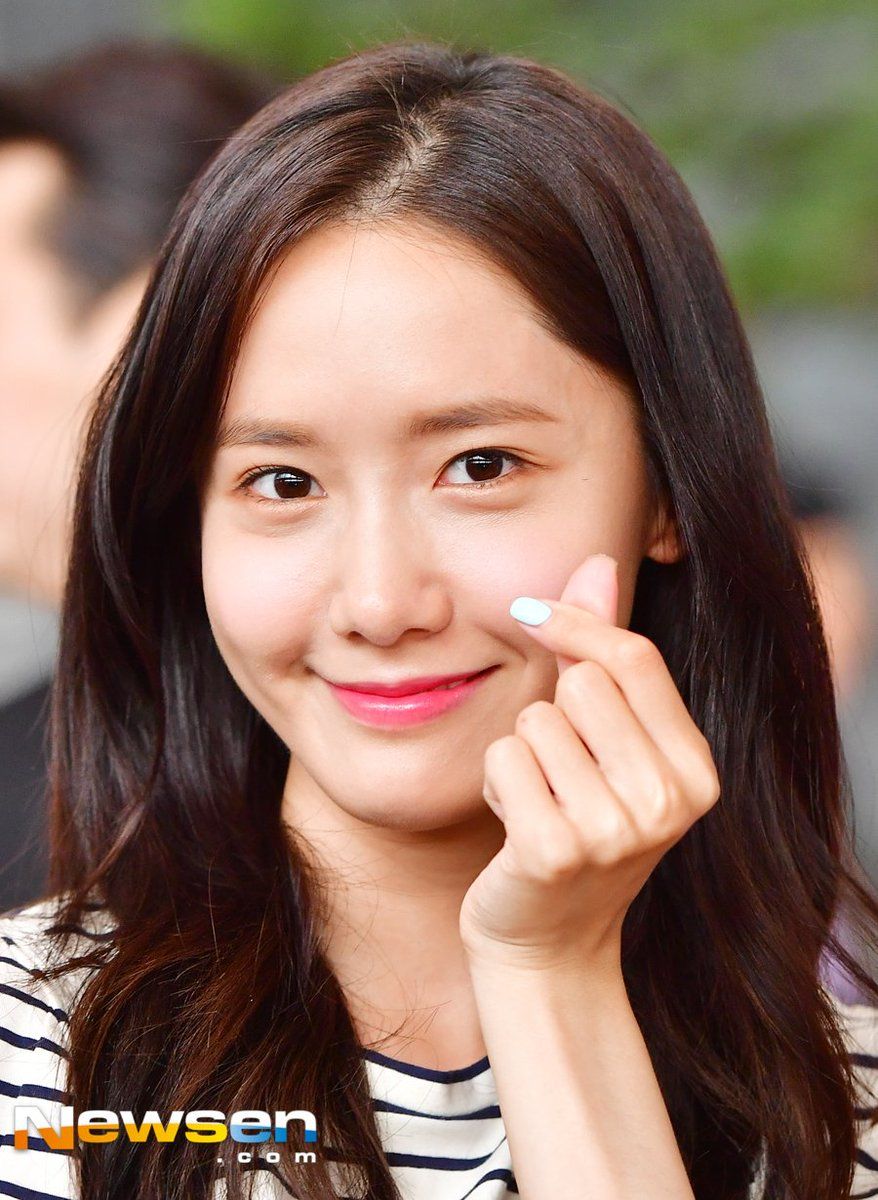 During Girls Generation's Holiday To Remember fan meeting on August 5, Yoona proved she feels exactly the same way about her fans now as she did when the group debuted.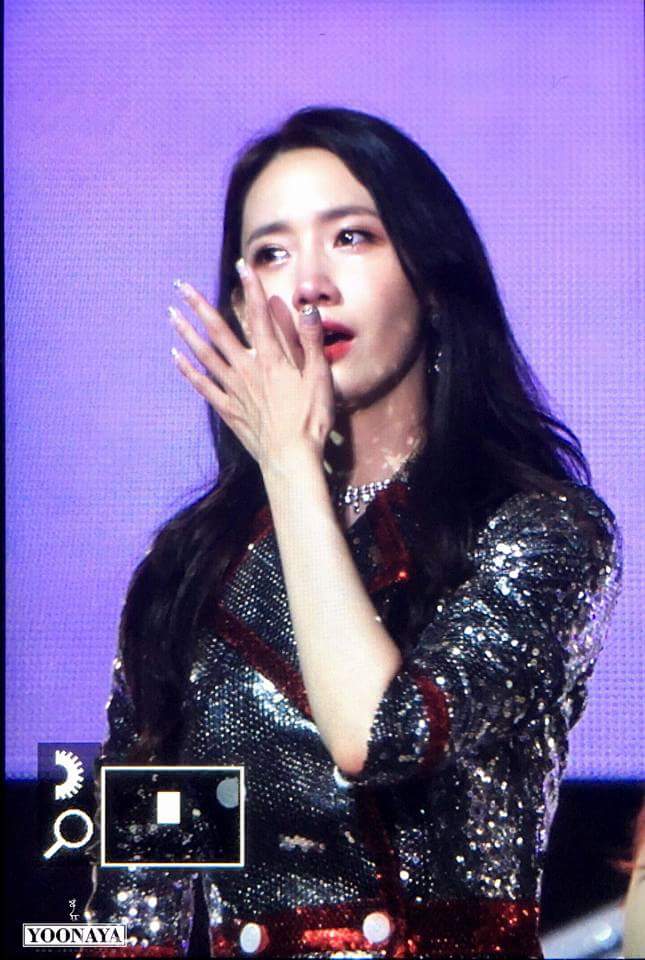 Overwhelmed by SONEs cheers, Yoona was spotted tearing up, reminding fans of Girl's Generation's first show win 10 years ago where she did the exact same thing.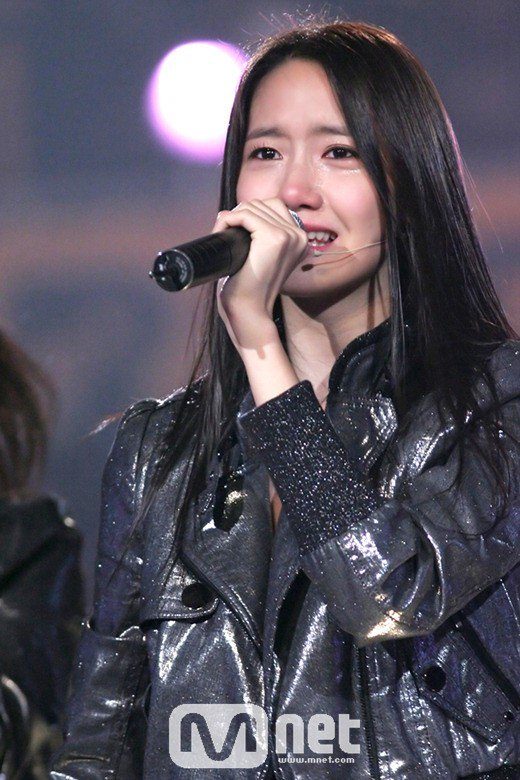 The look back at Yoona during their first ever show win for "Into The New World" is just another reminder of how far the girls have come since then.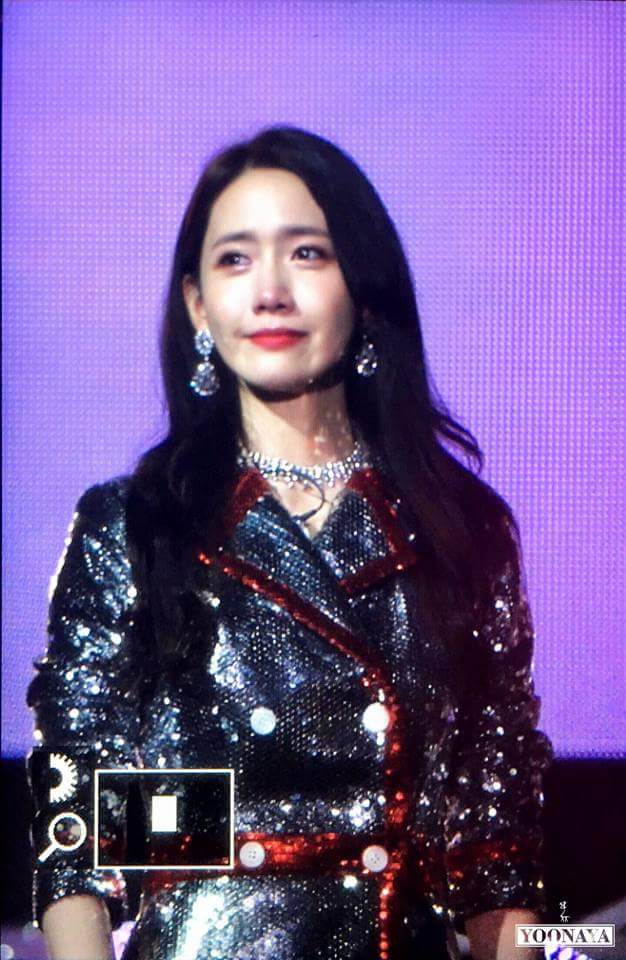 Even though 10 years have passed since Girls Generation begun their journey, Yoona has shown that their feelings to SONEs have not changed at all.
Here's How The World Is Celebrating Girls' Generation's 10th Anniversary
Share This Post