Go Ara's Eyes Have Been Changing Color Over Time And You Probably Never Noticed
Actress Go Ara's unique and beautiful light-colored eyes seem to have gotten darker over the past years.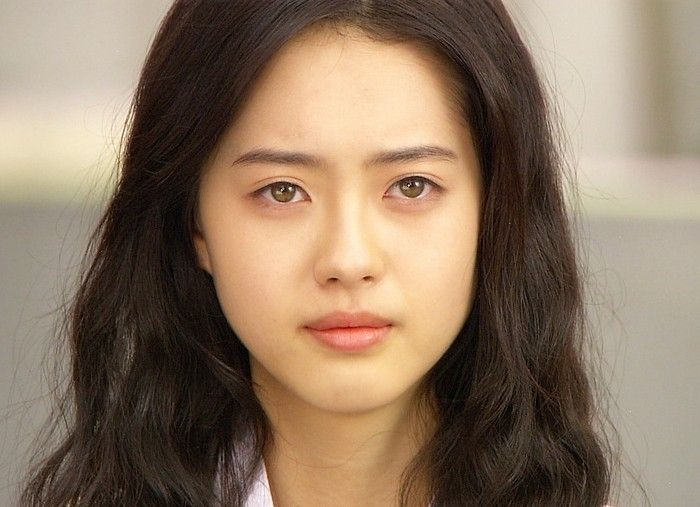 Go Ara was born with gorgeous light hazel eyes, which is quite rare for Koreans.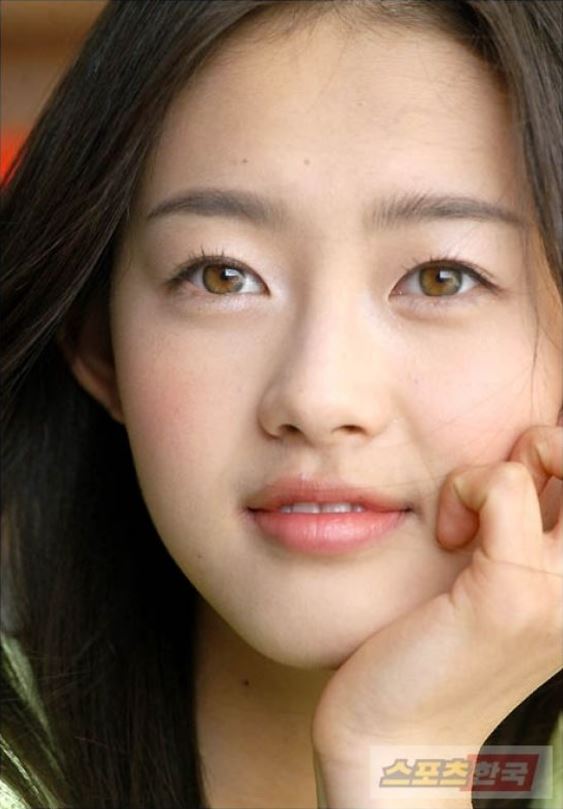 Go Ara's eyes used to be such a light shade of brown that they looked greenish grey in certain lightings and angles.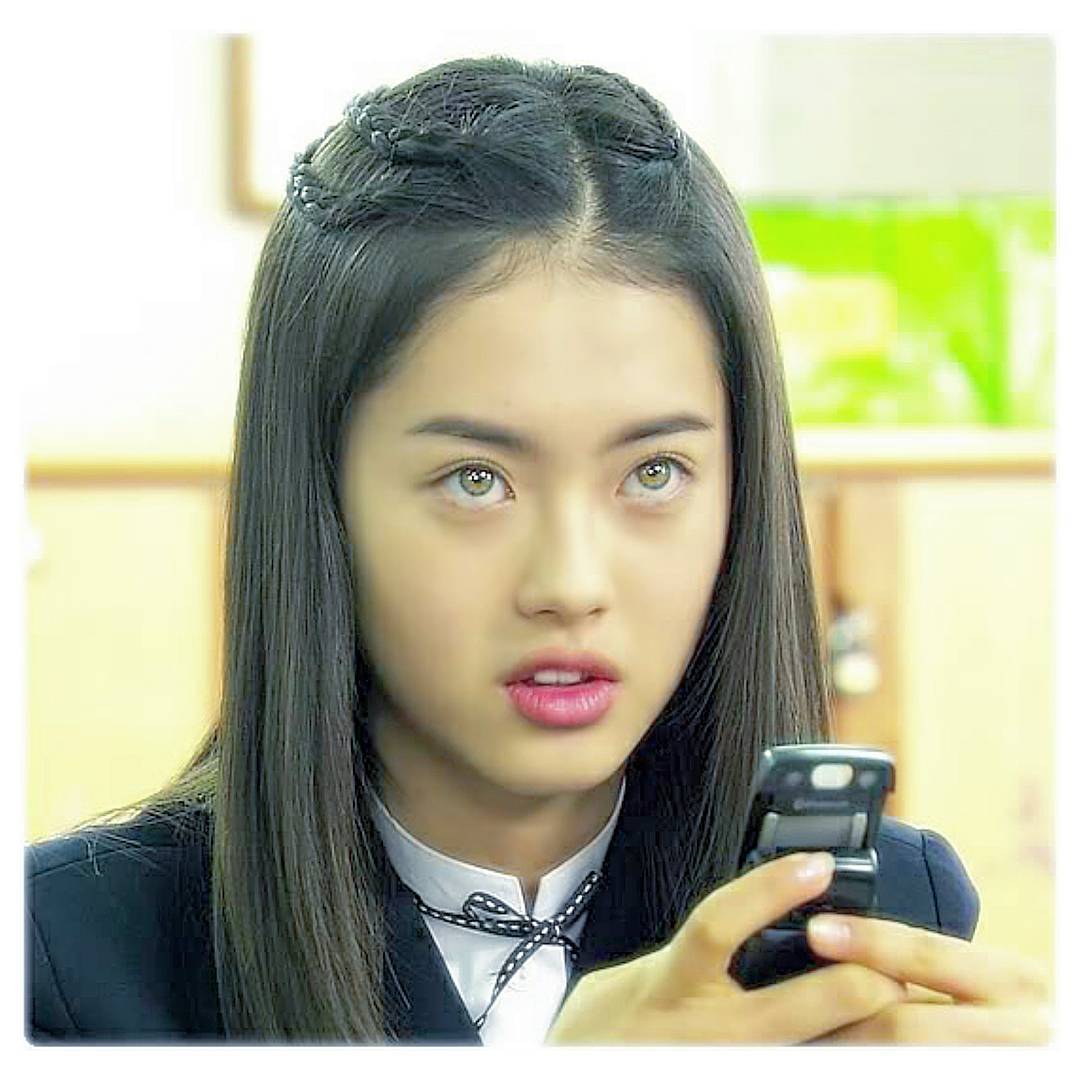 Even from a distance in poor lighting, her eyes look greyish.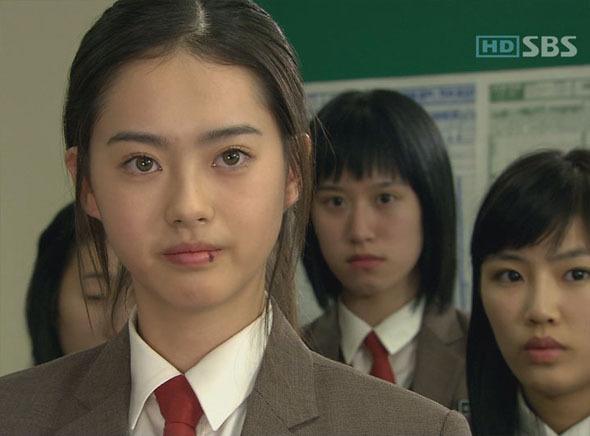 Go Ara's eyes were always bright and light during her teenaged years!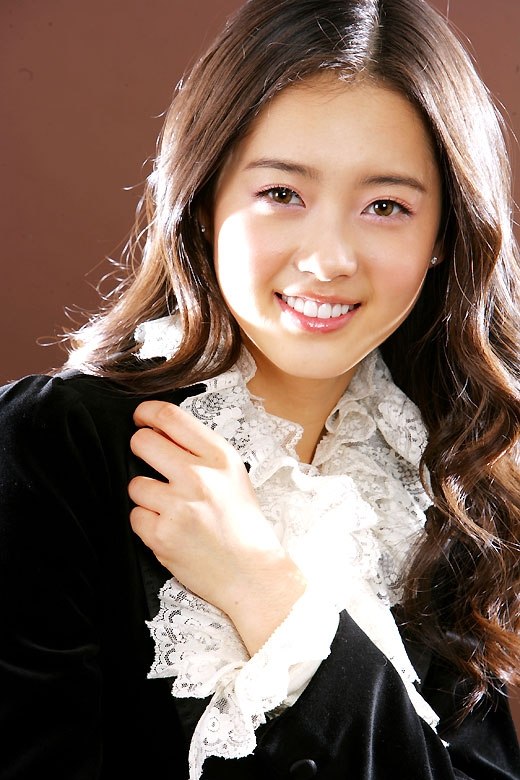 However, her eyes seem to be slightly changing as years go by.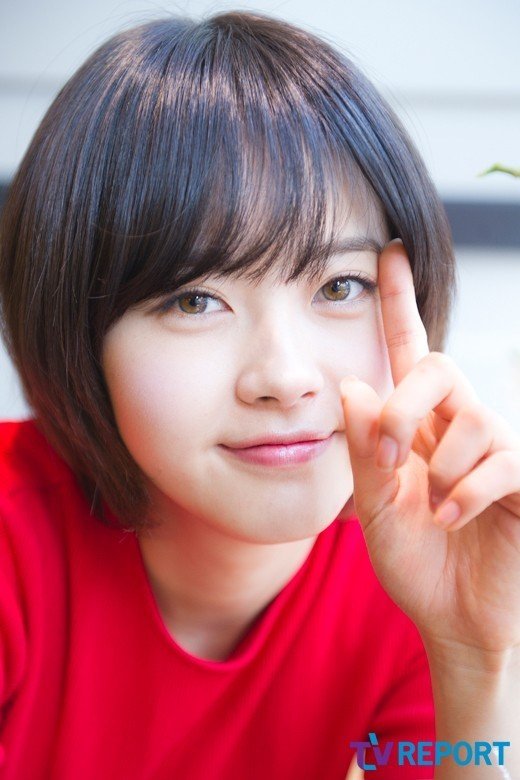 Many are noticing that Go Ara's eyes became a bit darker when she grew into an adult.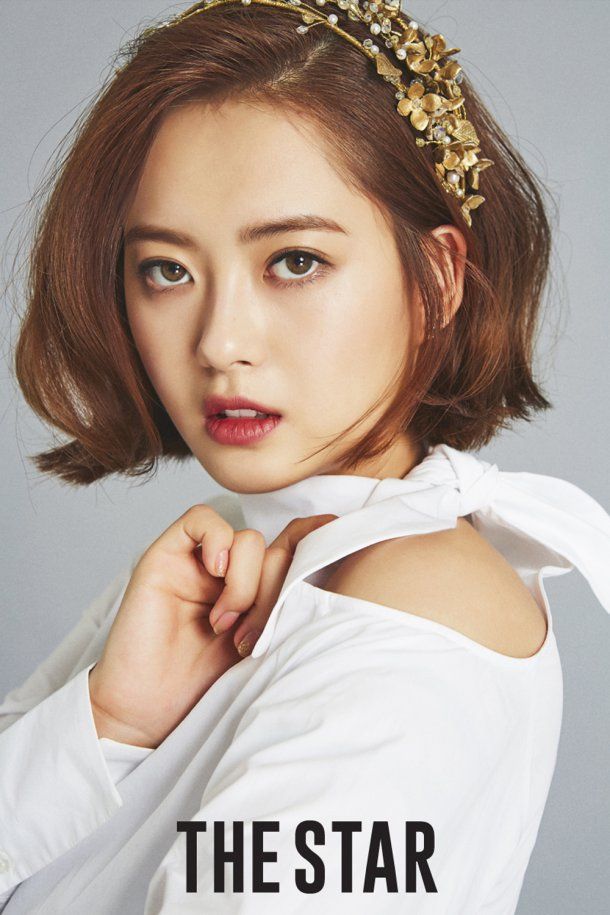 Instead of looking greenish, her eyes are becoming more like light brown.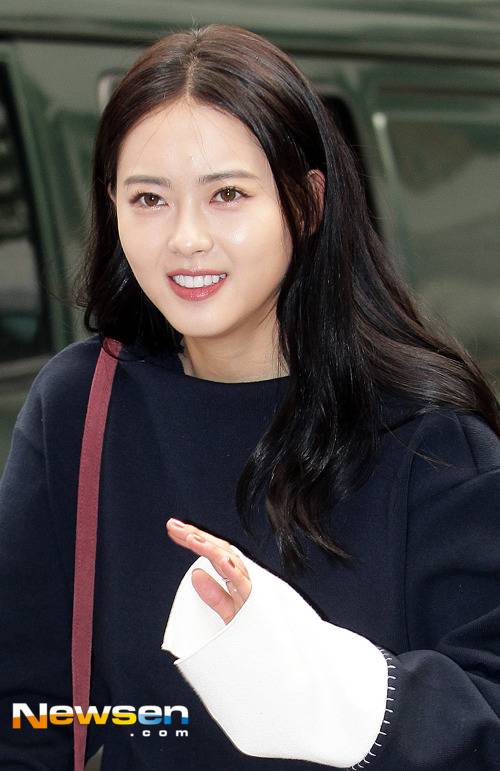 From afar, Go Ara's eyes used to be more evidently light-colored…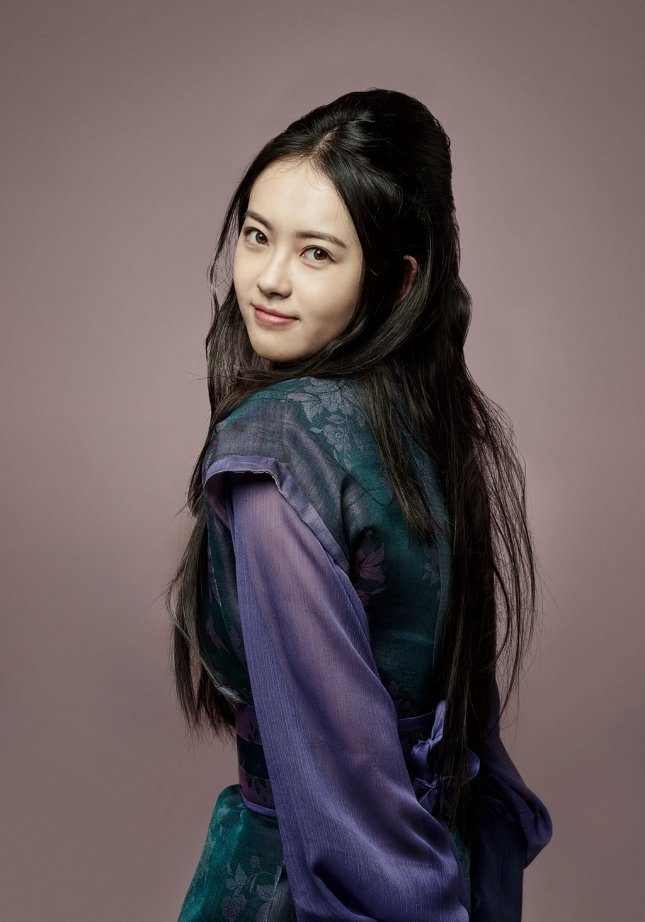 However, even up-close, her eyes seem to have gotten more brown.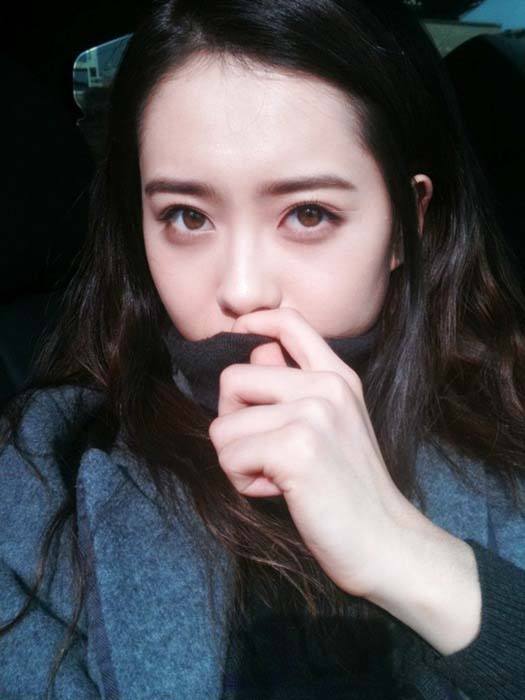 Despite the slight changes in the color of her eyes, Go Ara's stunning eyes will always look like a work of art.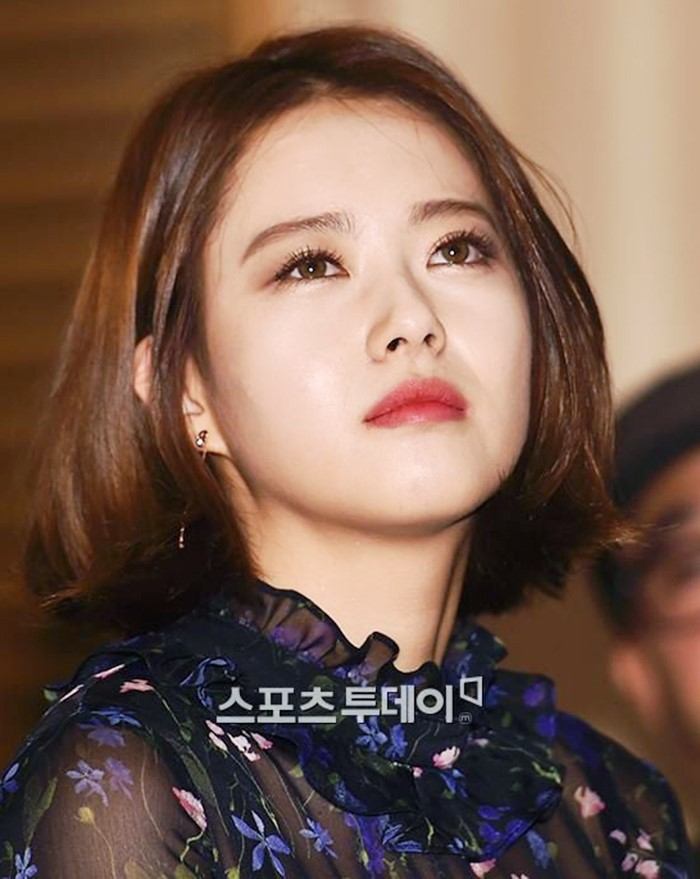 Share This Post