"Goblin" Actress Reveals She Was Completely Broke At One Point
All she had to eat was a cup of tea.
A recent interview with Section TV has revealed that when actress Lee El first debuted, she was struggling to find work. So much so, she couldn't even afford to eat.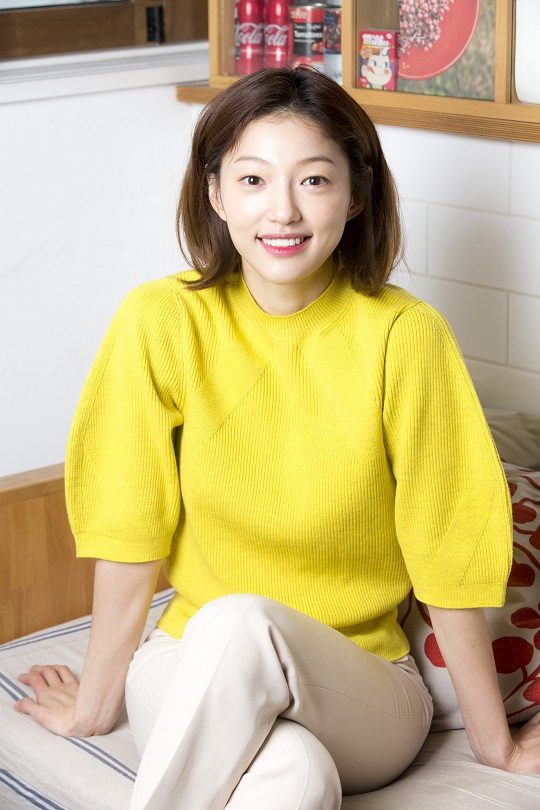 During the interview, Lee El explained that she debuted in 2009, but she didn't see much success in her career for 6 years.
"I debuted through the drama Good Job, Good Job in 2009. But after that, I kept failing my auditions. I started wondering if it was because of my appearance, so I even went to a plastic surgeon's office." — Lee El
Lee El shared that it was difficult watching her friends succeed while she was struggling so much.
"It was the hardest when I saw my friends grow and succeed. I had many financial problems." — Lee El
When asked about the extent of her struggles, Lee El revealed that she could only afford a cup of tea on a good day!
"After I bought a subway ticket, all I had left was 400 won (37 cents). I was so hungry, I bought a cup of yulmu tea from a vending machine. It was so delicious." — Lee El 
But Lee El believes that her struggles are what gave her the strength to continue on the difficult path of becoming a successful actress.
It's a good thing she persevered because Lee El has gone on to star in such dramas as Goblin and Hwayugi, as well as hit movies like What A Man Wants and Inside Men.
Check out this clip from the interview below:
Share This Post