The "Canadian Restaurant" in Goblin isn't in Canada…but somewhere else entirely
The critically acclaimed drama Goblin shot a lot of scenes in Canada, but people found out that the famous restaurant in the drama is not in Canada but somewhere unexpected.
tvN's "Goblin" was a major hit, and everything related to the drama received attention. A city in Canada, Quebec also received major attention from fans of the drama because of the many scenes shot in the Canadian city.
On the fifth episode of the popular series, the restaurant was shown and it made viewers want to visit the restaurant as well.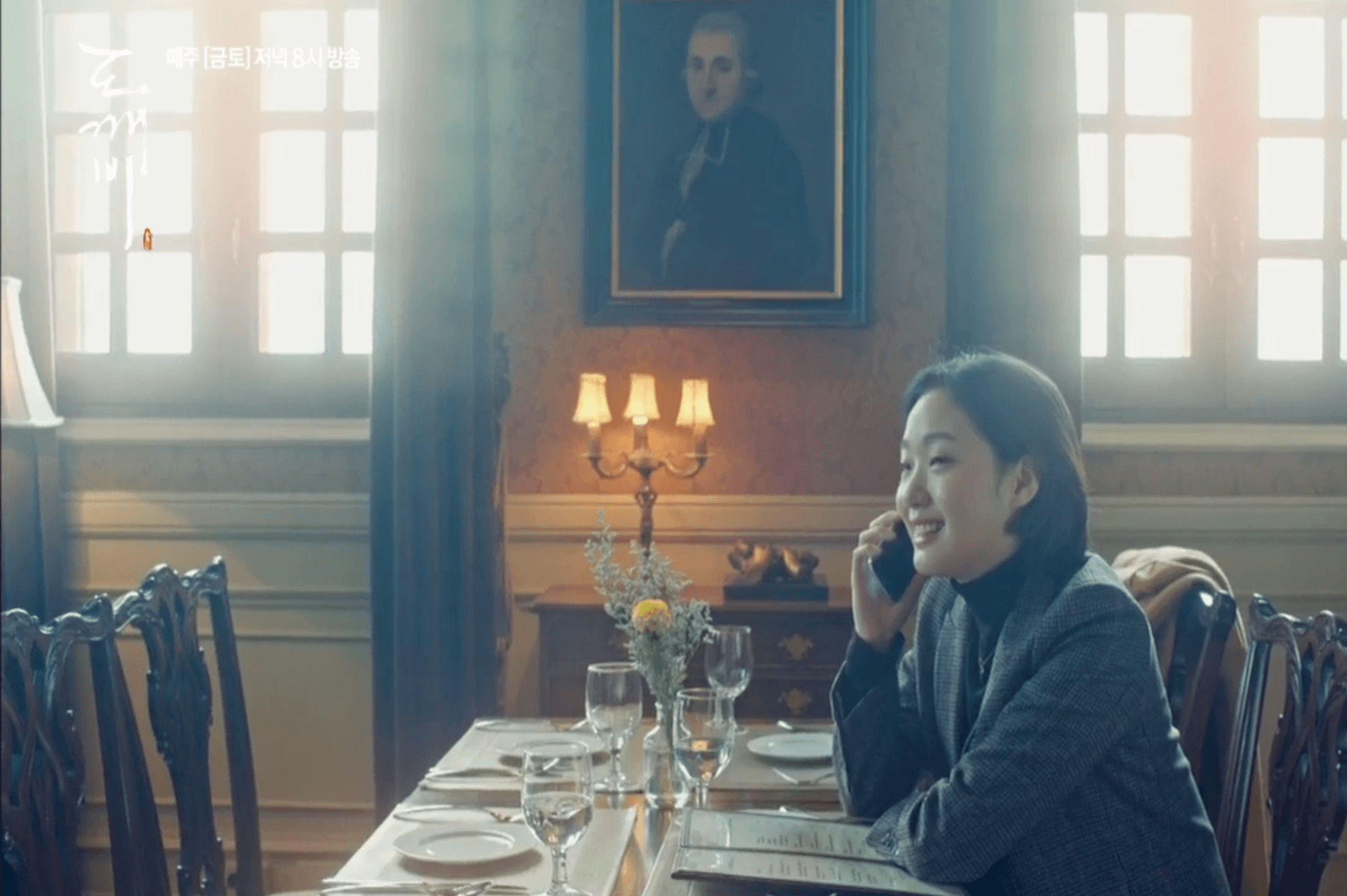 To the surprise of many fans, even though the drama did shoot some scenes in Quebec, Canada – the restaurant was found out to be located in Paju, South Korea. (North-West of Seoul)
The name of the place in question was "Zino" and it wasn't a restaurant but a cafe outside of the drama.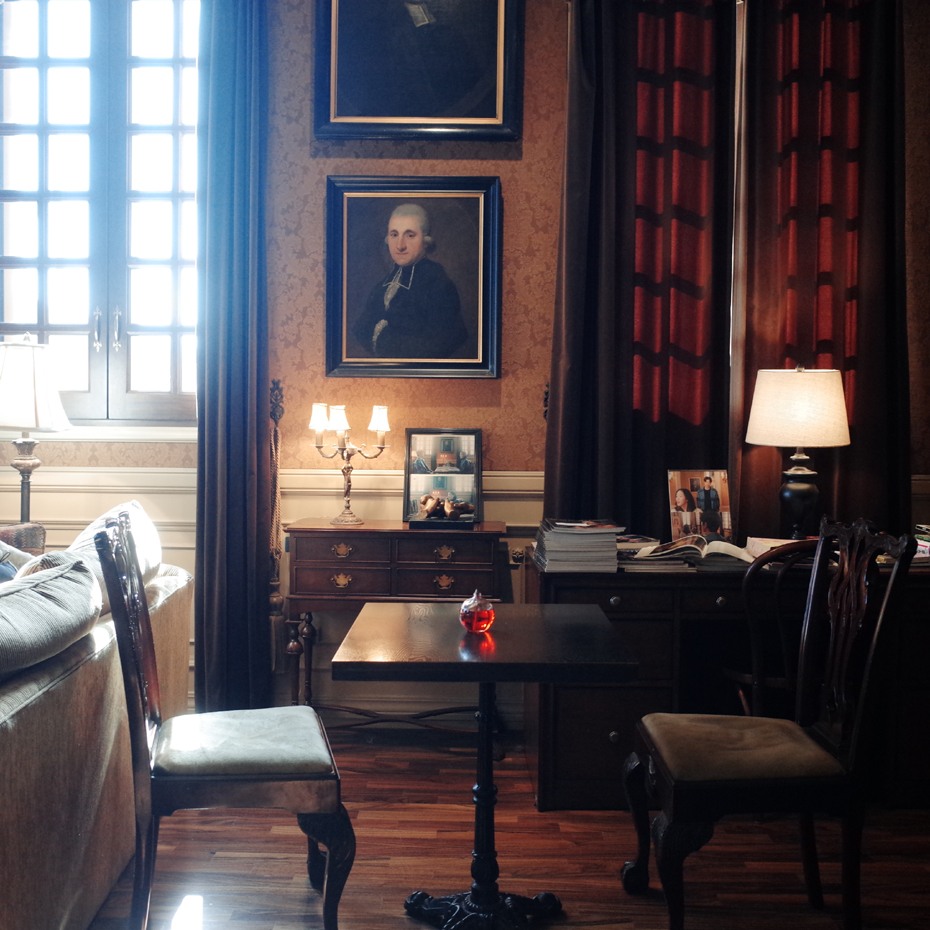 Fans that went to Quebec because of "Goblin" were happy to see the many locations from the drama but were shocked to find out that the restaurant wasn't in Quebec after all.
Check out more photos of "Zino" below!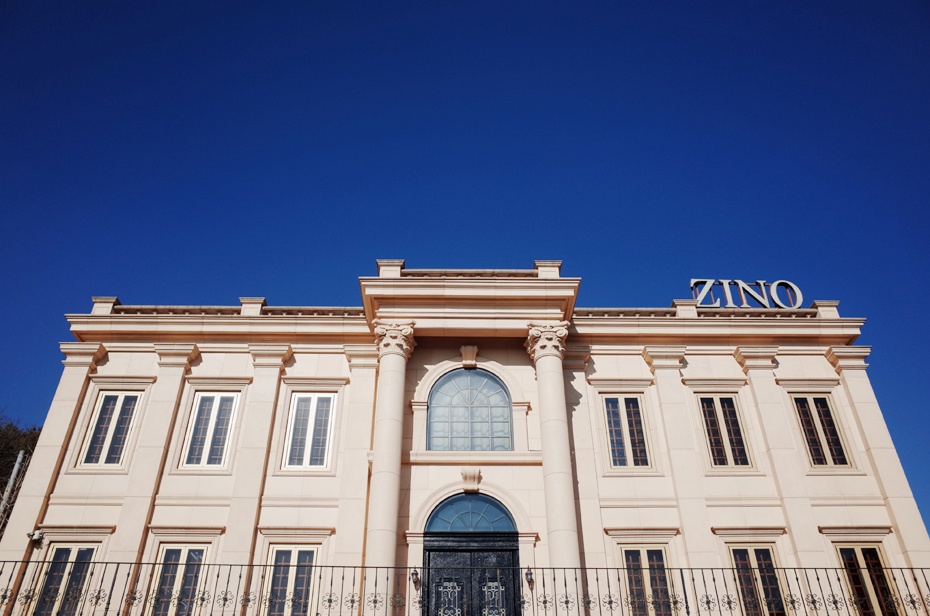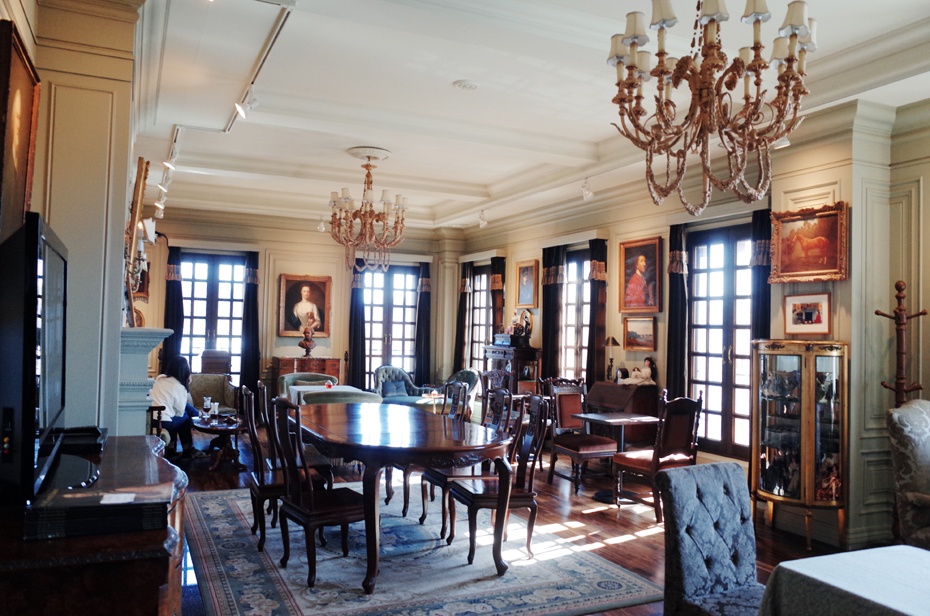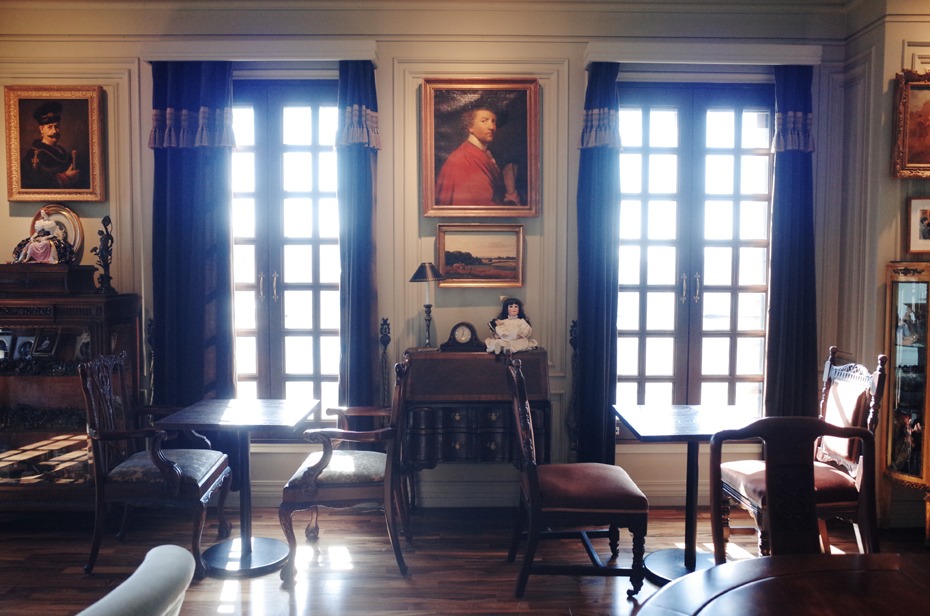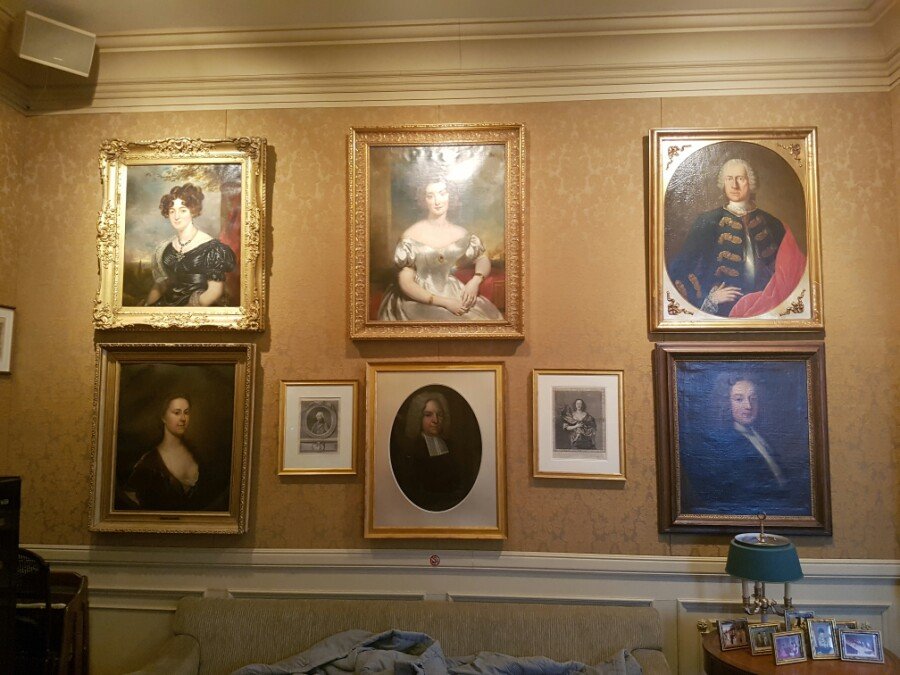 Source: Yammy Tasty
Share This Post