Goblin's Creator Announces New Details Regarding Upcoming Drama
The brilliant writer behind the hit drama "Goblin" has announced her new drama project.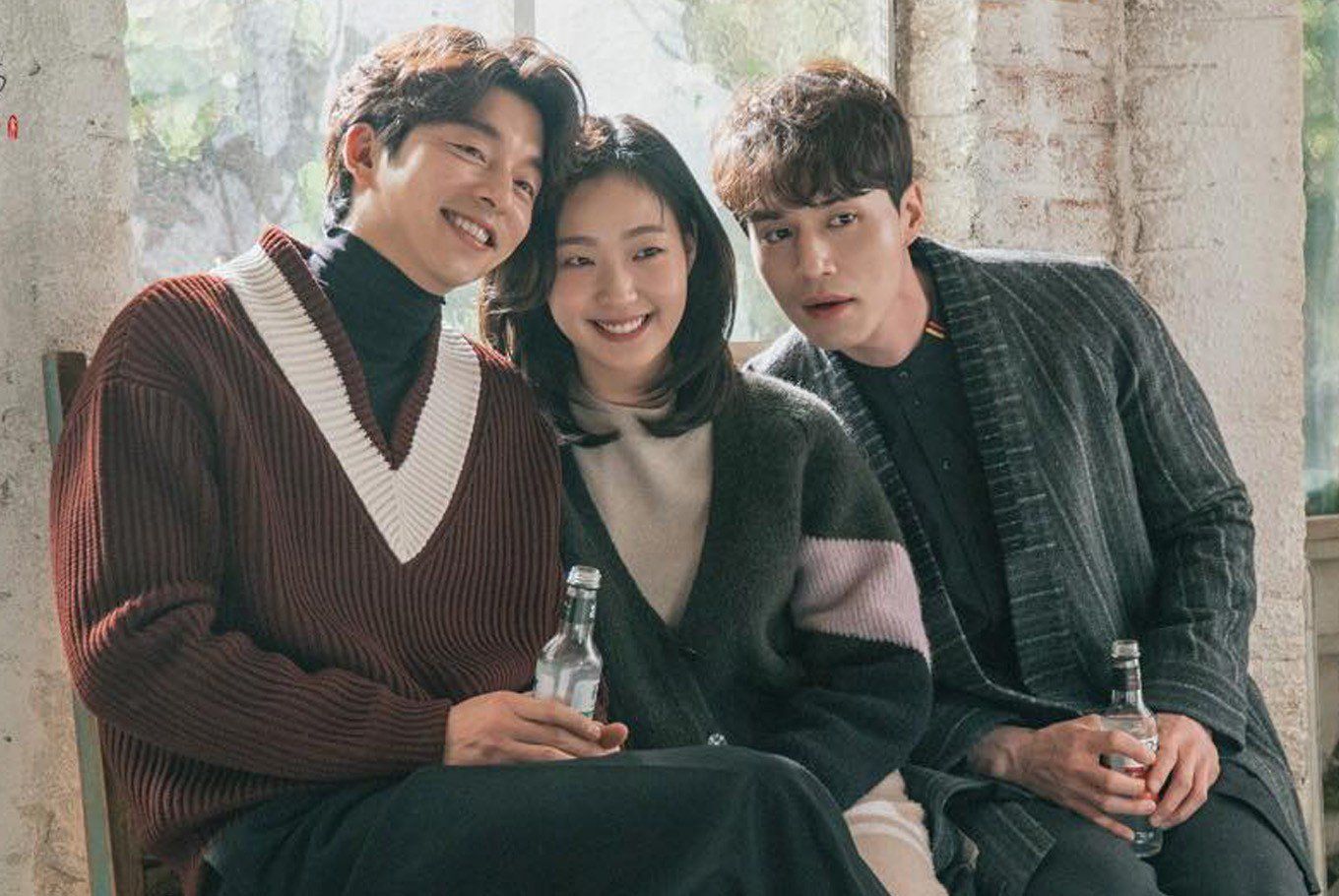 Kim Eun Sook's new drama is called Mr. Sunshine and will most likely be released next year around March.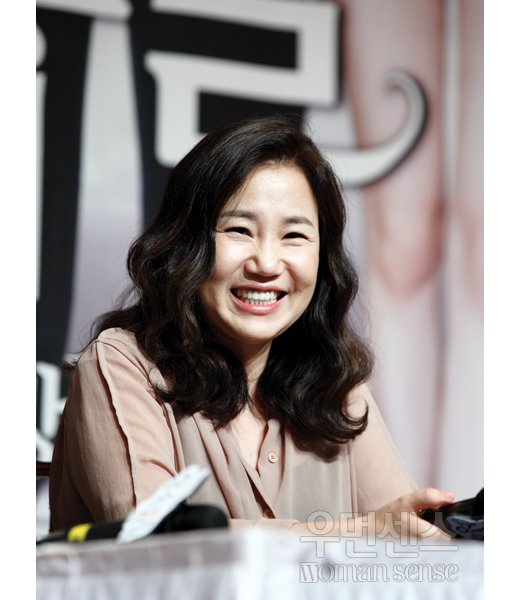 Mr. Sunshine will be period drama that takes place between the years 1900-1905. The years right before the Japanese occupation of Korea.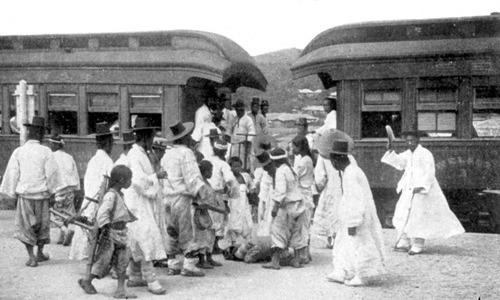 It will detail the story of a male hero protagonist that will try and save his country.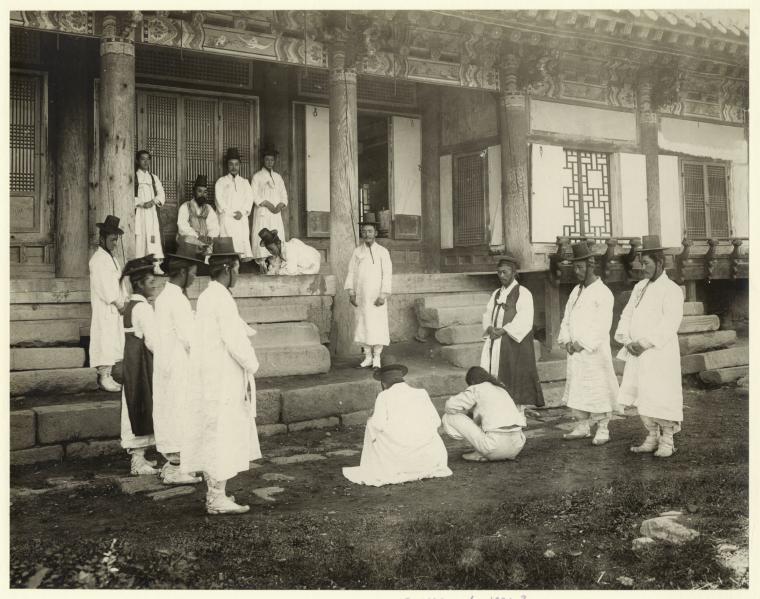 The male lead will be a Korean boy that comes to rescue his country as a US soldier after getting lost during the United States expedition to Korea.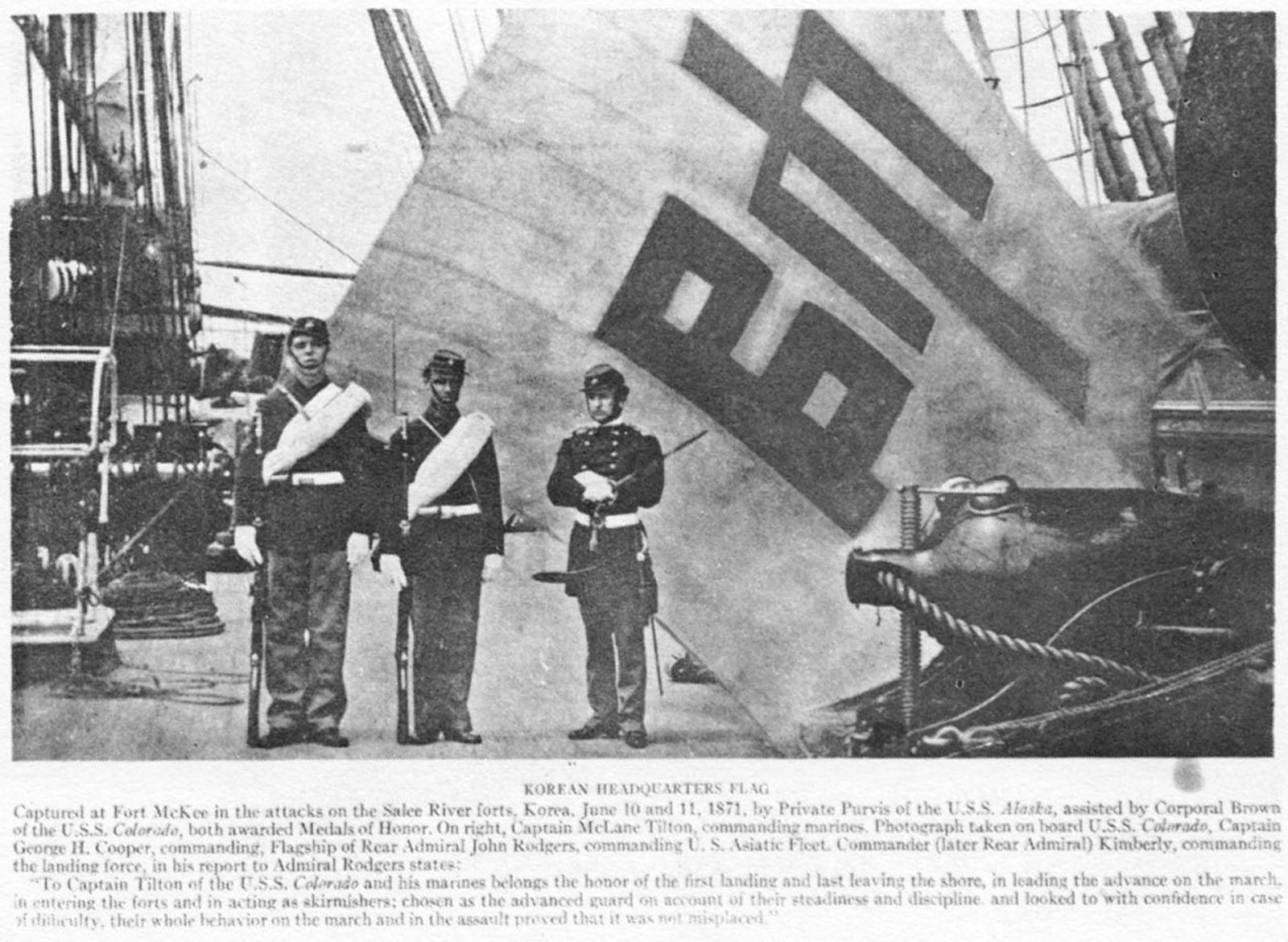 The male lead also will have a love line with a woman from an affluent family.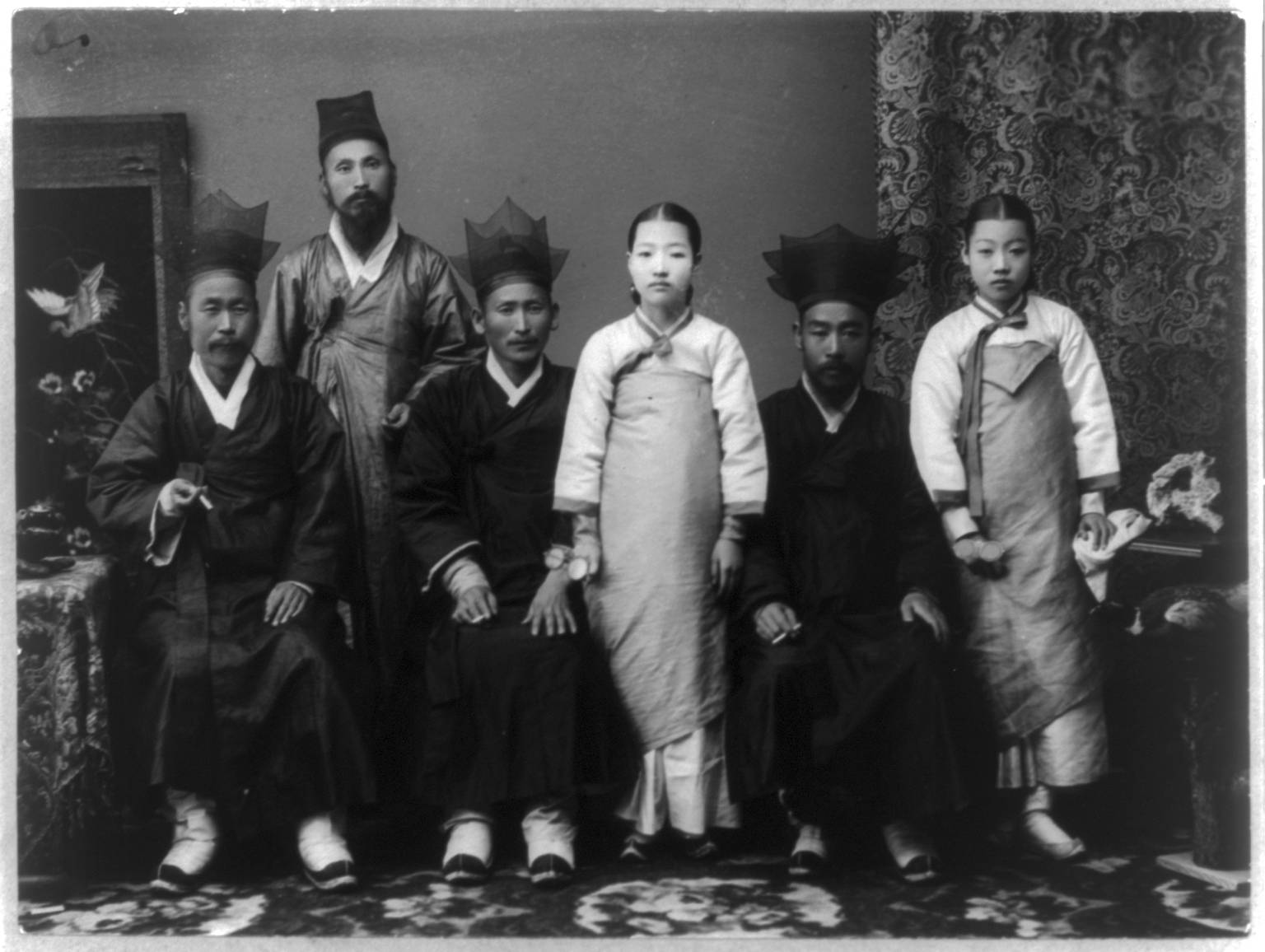 Kim Eun Sook currently has a male actor in mind but she did not reveal further details.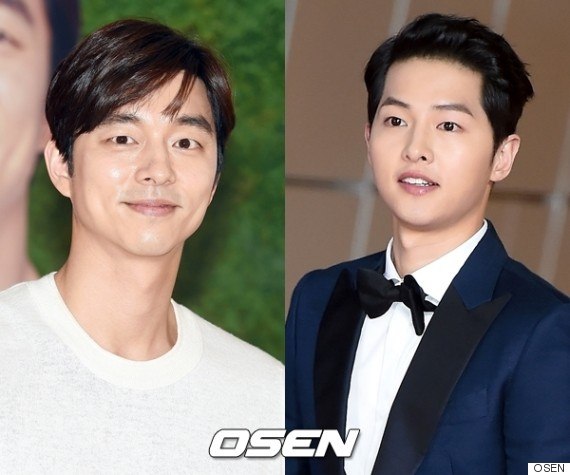 The director of Mr. Sunshine will be Lee Eun Bok, the mastermind behind DOTS and Goblin.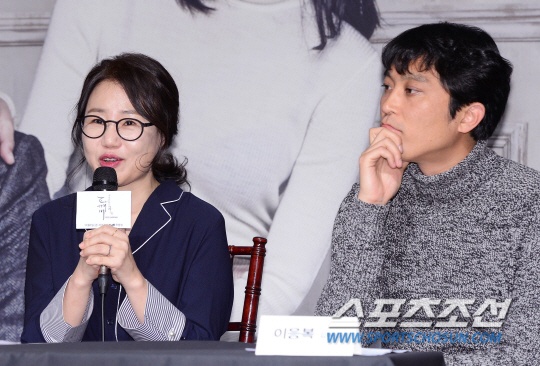 Who do you think the male lead will be?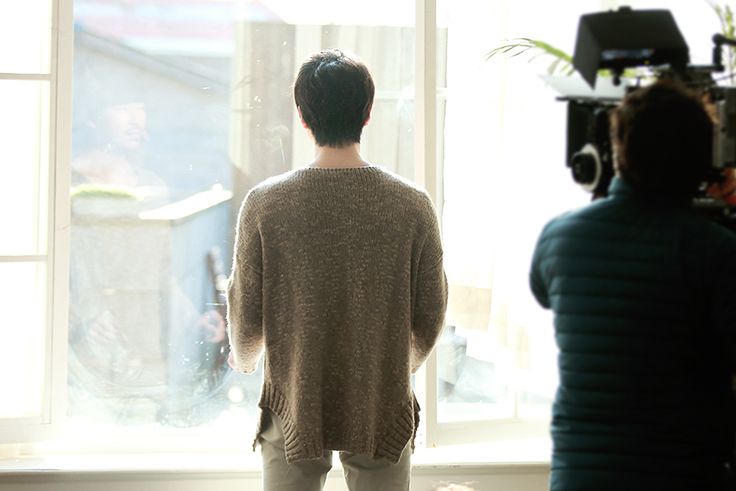 Source: Ilgan Sports
Share This Post