Goblin's Kim Go Eun Signs With Lee Byung Hun's Agency
After a successful set of projects, Kim Go Eun finally signs on with a new management agency.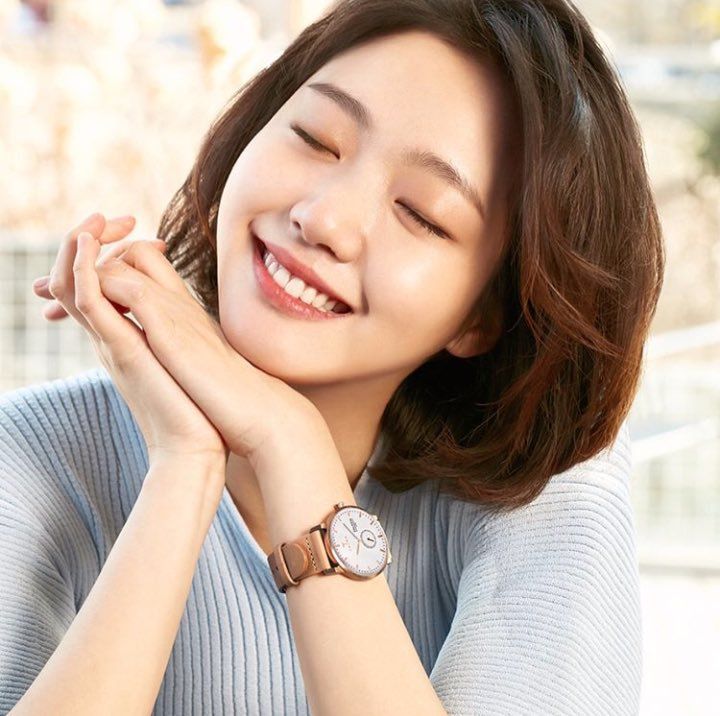 Kim Go Eun grew popular with her role as Ji Eun Tak for Goblin and Hong Seol in Cheese in the Trap.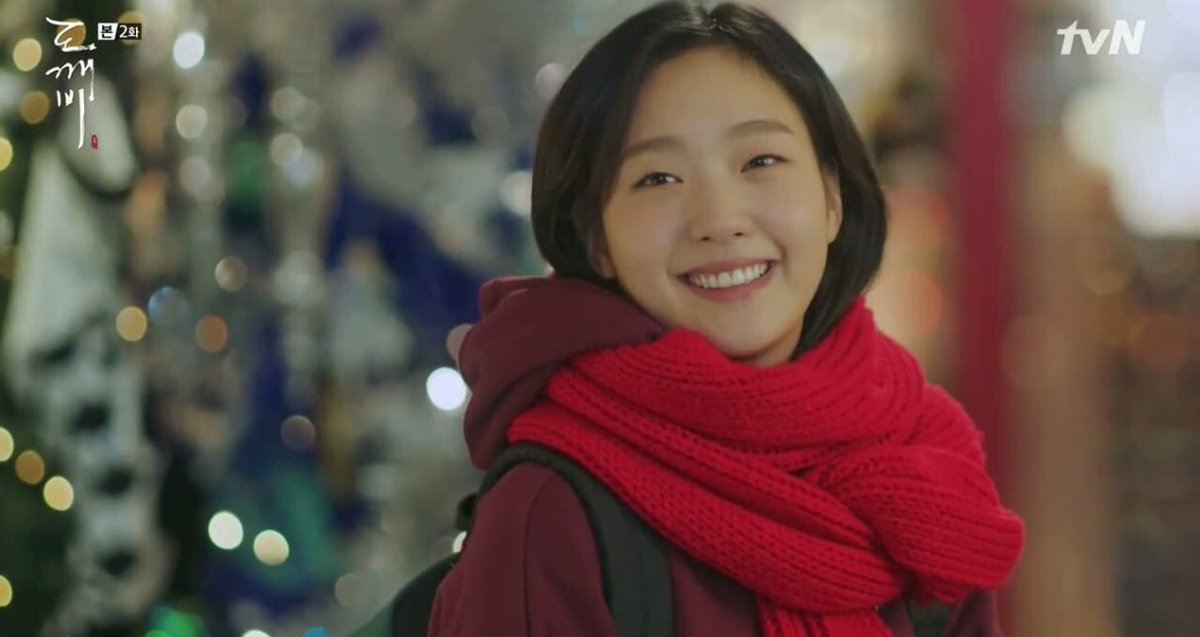 Since then, she has received a lot of love calls for different projects and management agencies.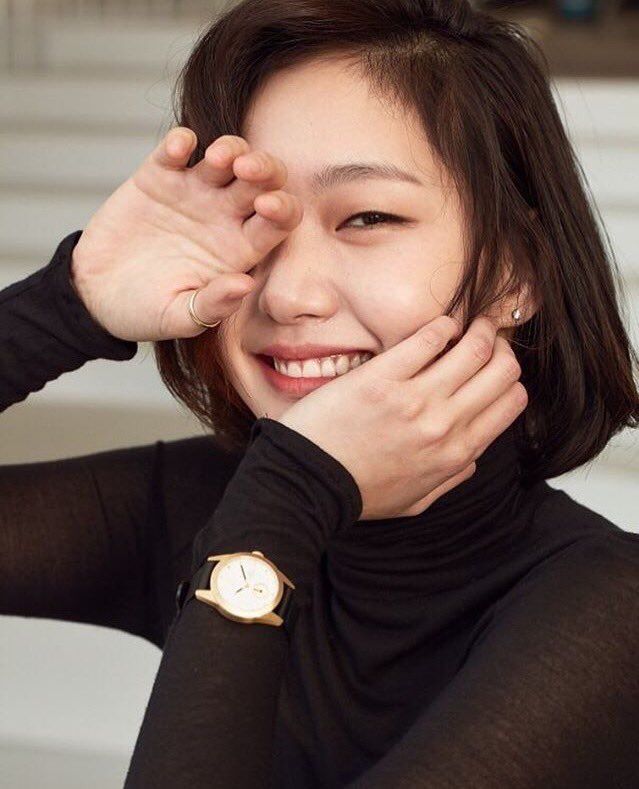 She recently decided to sign an exclusive contract with Lee Byung Hun's management agency, BH Entertainment.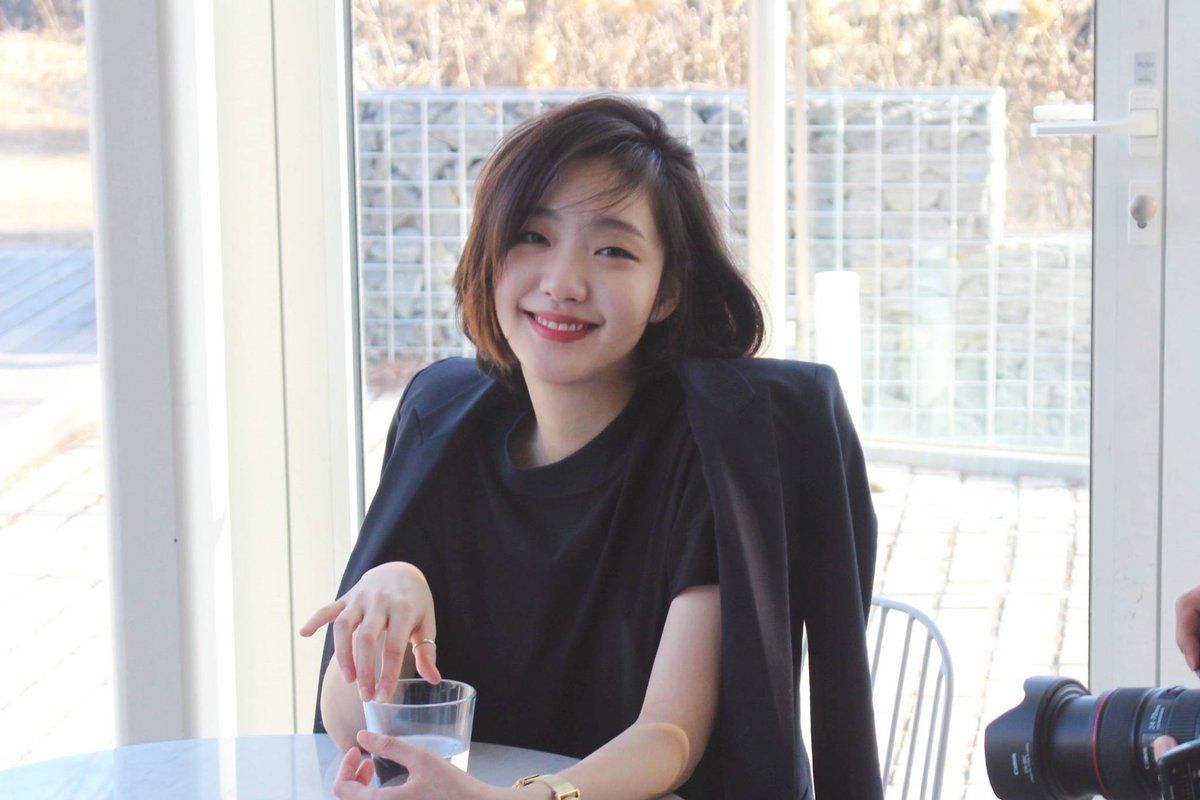 Kim Go Eun joined the line-up of the agency's famous faces such as Han Ji Min, Han Hyo Joo, Kim Rae Won and more.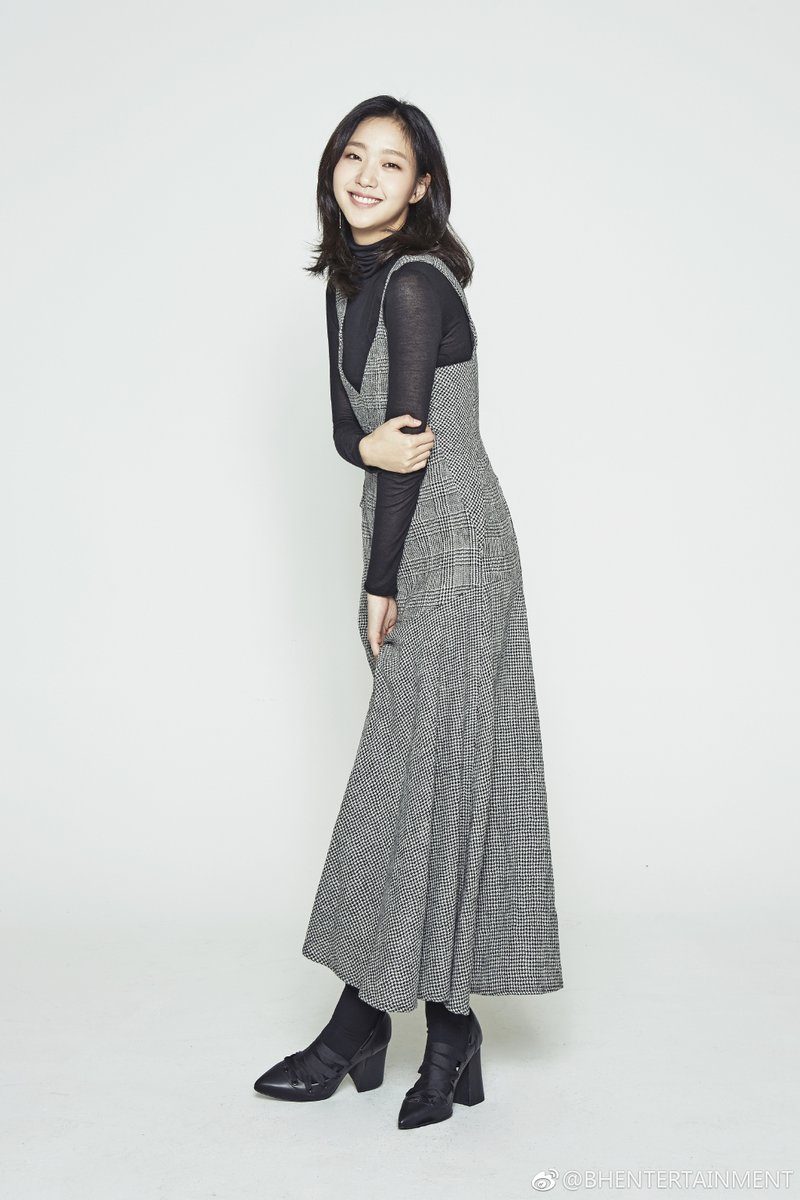 Upon signing, it was revealed that the agency is positively reviewing an offer for Lee Jun Ik's upcoming film.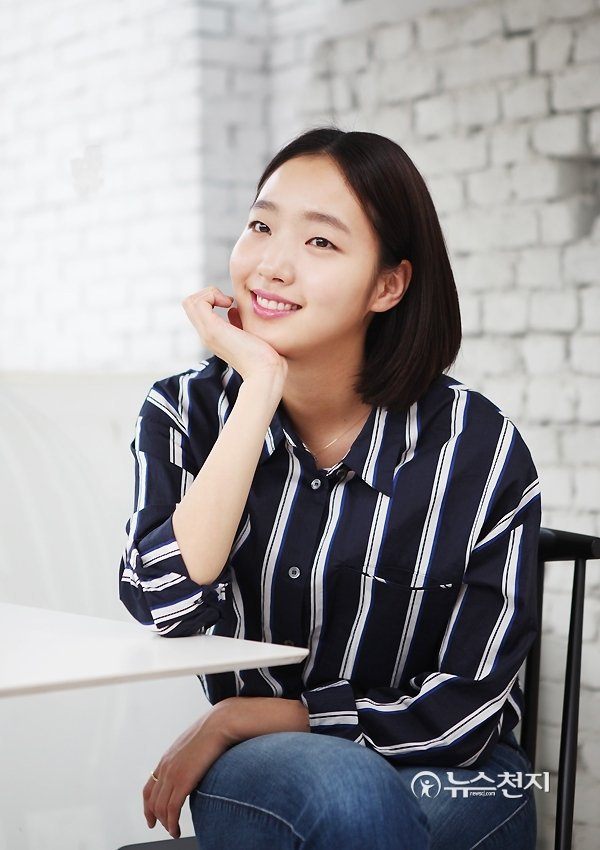 Seems like Kim Go Eun is off on a good start with her new agency! Source:  Herald
Share This Post