Gong Myung and Jung Hye Sung's Jeju Island Wedding Is The Stuff of Fairytales
Gong Myung and Jung Hyesung have officially gotten married and the ceremony was incredibly heart-warming.
If you thought that Gong Myung's proposal to Jung Hyesung was romantic, then you'll hardly be able to handle their actual wedding ceremony as it definitely takes the cake as the most adorable moment so far.
The We Got Married couple finally tied the knot in a much-anticipated ceremony on beautiful Jeju Island. During the ceremony, Gong Myung and Jung Hyesung shared their personally written vows with one another and ended their sweet ceremony with a final expression of their fondness for one another.
The couple appears to have a sweet and genuine connection, and the bond that they've formed since first appearing on the reality program is much stronger.
Check out the photos of their wedding below: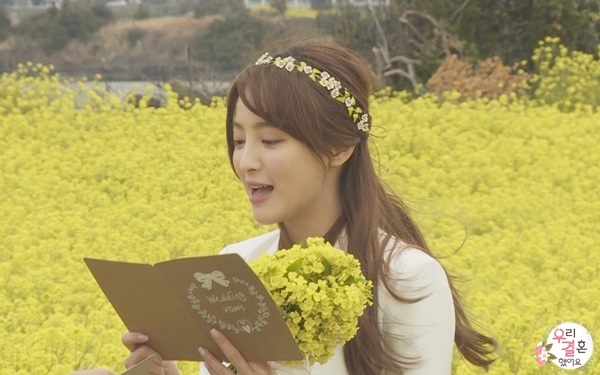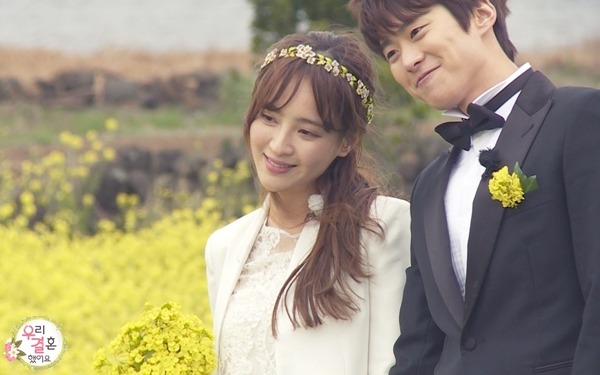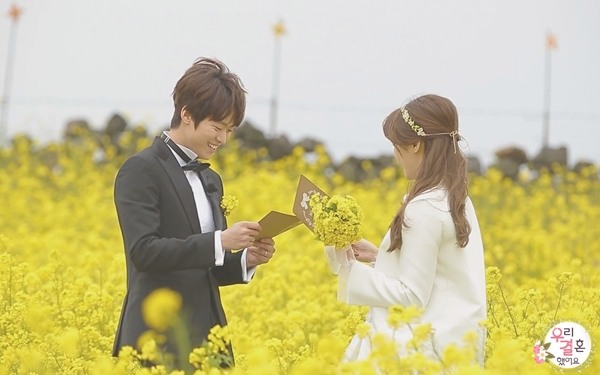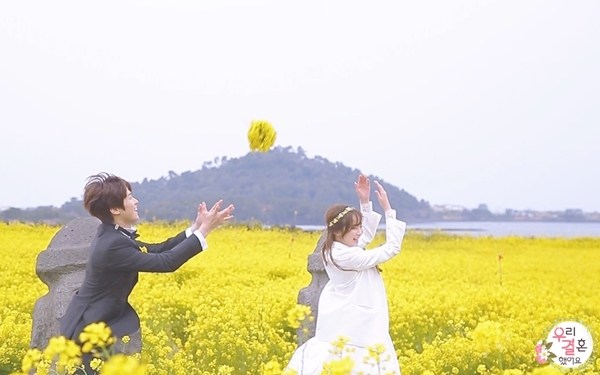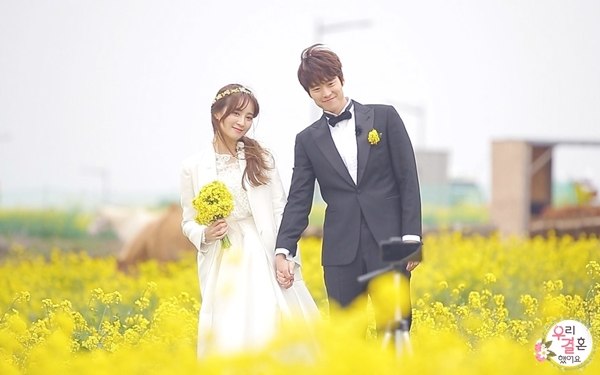 Share This Post