Gong Yoo Discusses His New Movie And Reveals His Favorite Character He's Played
How could he choose?!
Korea's favorite actor Gong Yoo was recently on an episode of the TV Show MMTG where he promoted his upcoming movie Seo Bok.
Seo Bok is a film about a terminally ill ex-intelligence agent Gi Heon (Gong Yoo), who meets the first human clone named Seo Bok (Park Bo Gum), who happens to hold the secret of eternal life. Gi Heon's last mission is to ensure the safe transportation of Seo Bok but is faced with many dangerous situations as several forces want Seo Bok as their own. We can expect amazing visuals as the art director is none other than Lee Ha Joon, the art director behind the award-winning Parasite.
Gong Yoo was asked to describe his character, Gi Heon, in adjectives. "He does have a temper. He's impatient and hot-headed." He found it hard to find the words so the crew helped him with "Outer Crispy, Inner Moist" which implies the character will be tough with a secret soft side.
This corresponds with the real actor's personality as JaeJae mentioned Gong Yoo himself is very "heungherong" which is the Korean version of "tsundere" (someone who acts very cold but is warm and loving eventually).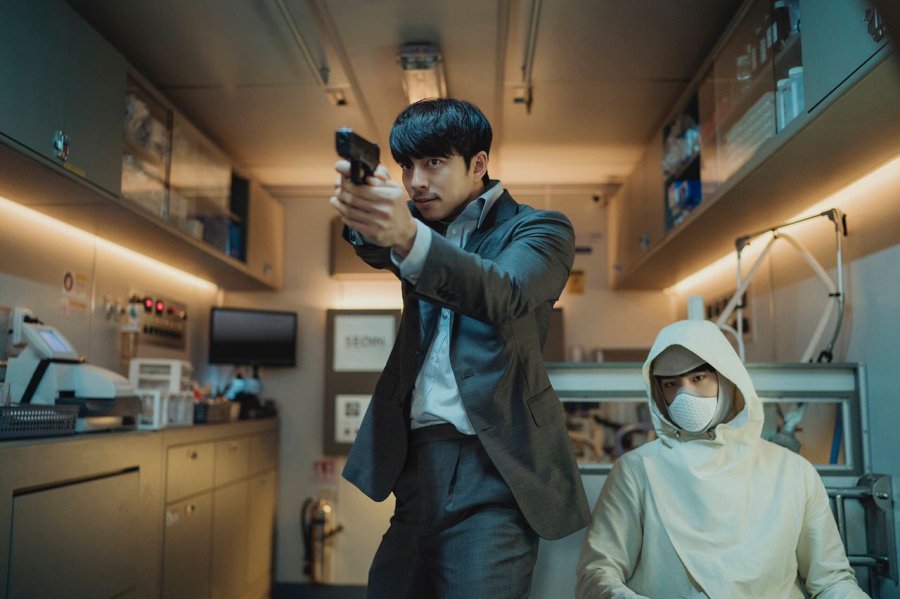 JaeJae continued to interview the actor on his previous works and award shows. In 2017, Gong Yoo received an award for Best Male Actor at the 53rd Baeksang Awards, but he almost didn't go! Gong Yoo revealed that he doesn't really like going to award shows that much. "I'm not very comfortable with sitting down and wearing suits." He also stated that the nominees truly don't know who will win and are always surprised.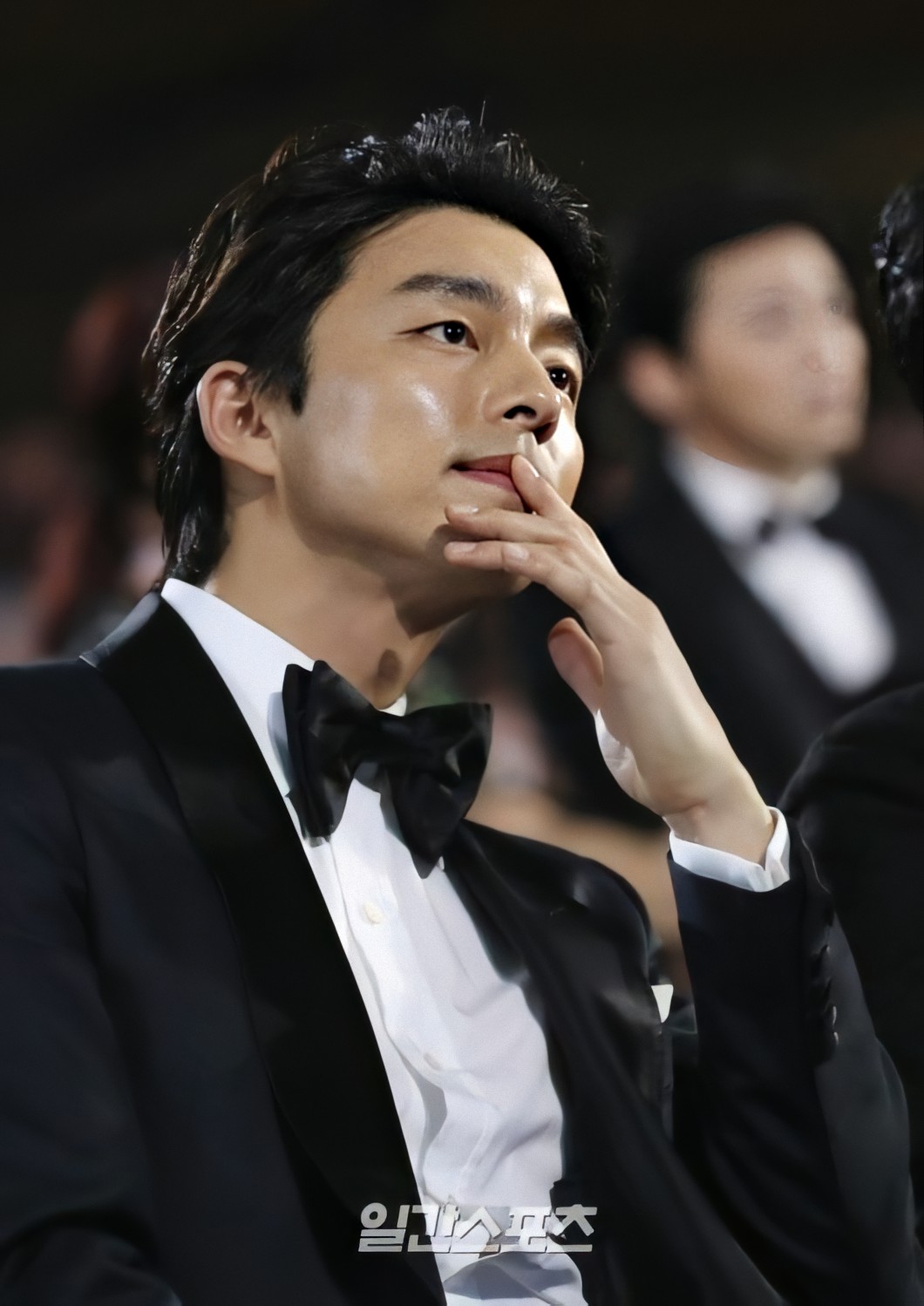 JaeJae asked about his old works to find two interesting discoveries! When asked what he imagined Coffee Prince's Han Gyul and Eun Chan's life to be like now, he responded with "Maybe we have three kids…[Instead of keeping the café,] I think we went out to the suburbs… Wouldn't we live in a house with a yard to play with the kids?"
He later revealed something that would surprise many fans. The pivotal shadow scene from Train to Busan was actually performed by a stunt double!
Finally, JaeJae pitted Gong Yoo's characters against each other in a brutally difficult battle for his favorite. It resulted in Coffee Prince's Han Gyul and Goblin's Kim Shin being the finalists. After much thought and pain, he admitted Kim Shin is his favorite. "I once thought that Kim Shin could be the more grown-up and advanced version of Choi Han Gyul. Also, Kim Shin had so much pain. Among the characters I've done, he was probably the character with the most pain."
Seo Bok premieres this December!
Share This Post