Gong Yoo to grace the cover of Esquire magazine in seven countries across Asia
Gong Yoo looks like the man of everyone's dreams on the cover of Esquire Magazine.
Gong Yoo will officially be on the cover of Esquire in seven different Asian countries for its June issue, including South Korea, Taiwan, Singapore, Malaysia, Thailand, Indonesia, and Hong Kong.
This is an incredible and very special opportunity for Gong Yoo, as there is a total of ten Asian countries that manufacture Esquire in Asia, and he will have a pictorial and interview in nine of them.
Only three photos of the covers have been released online, and they will be the covers for Korea's edition of the magazine.
Check out the different covers for Gong Yoo's upcoming issue below!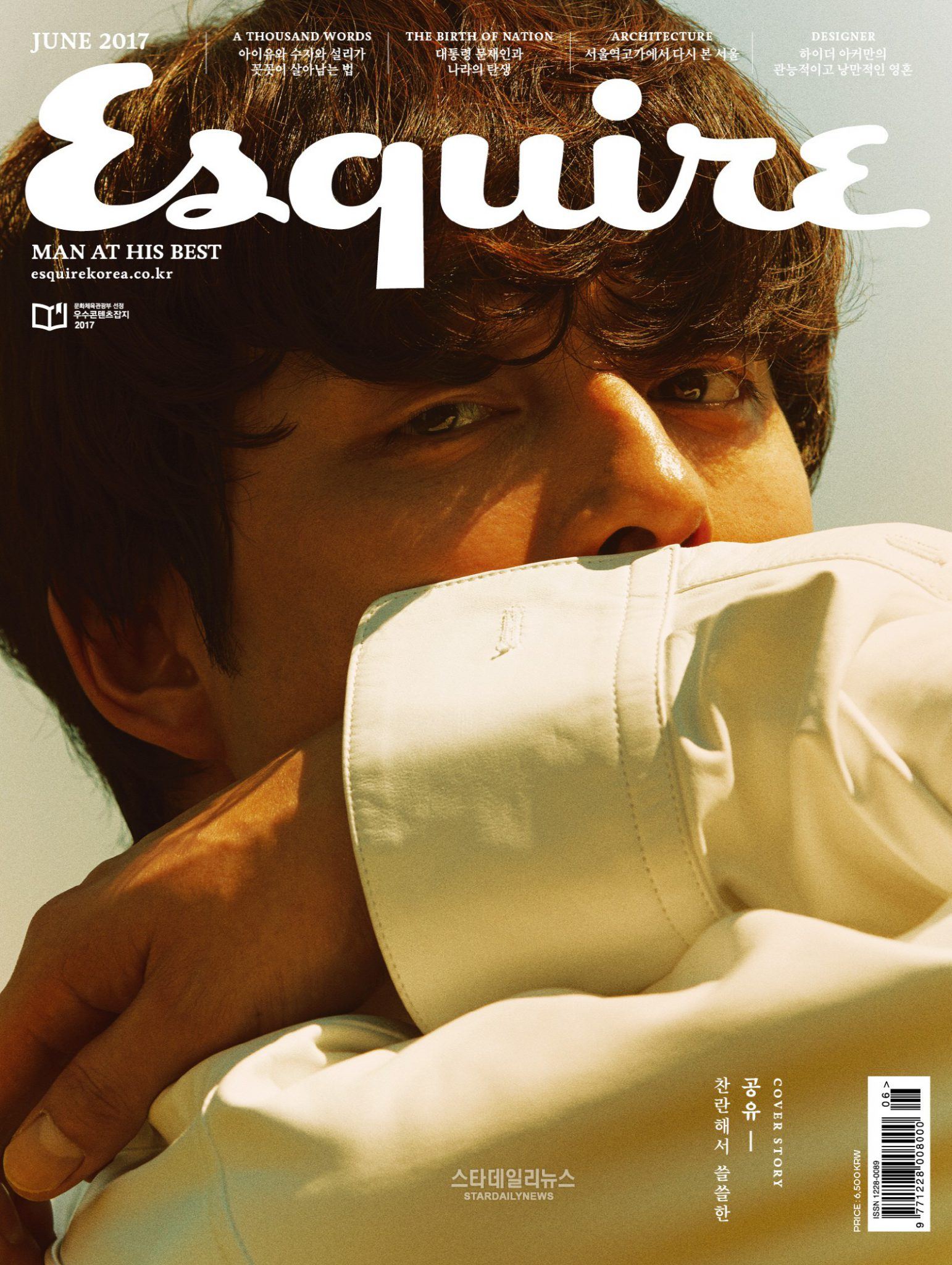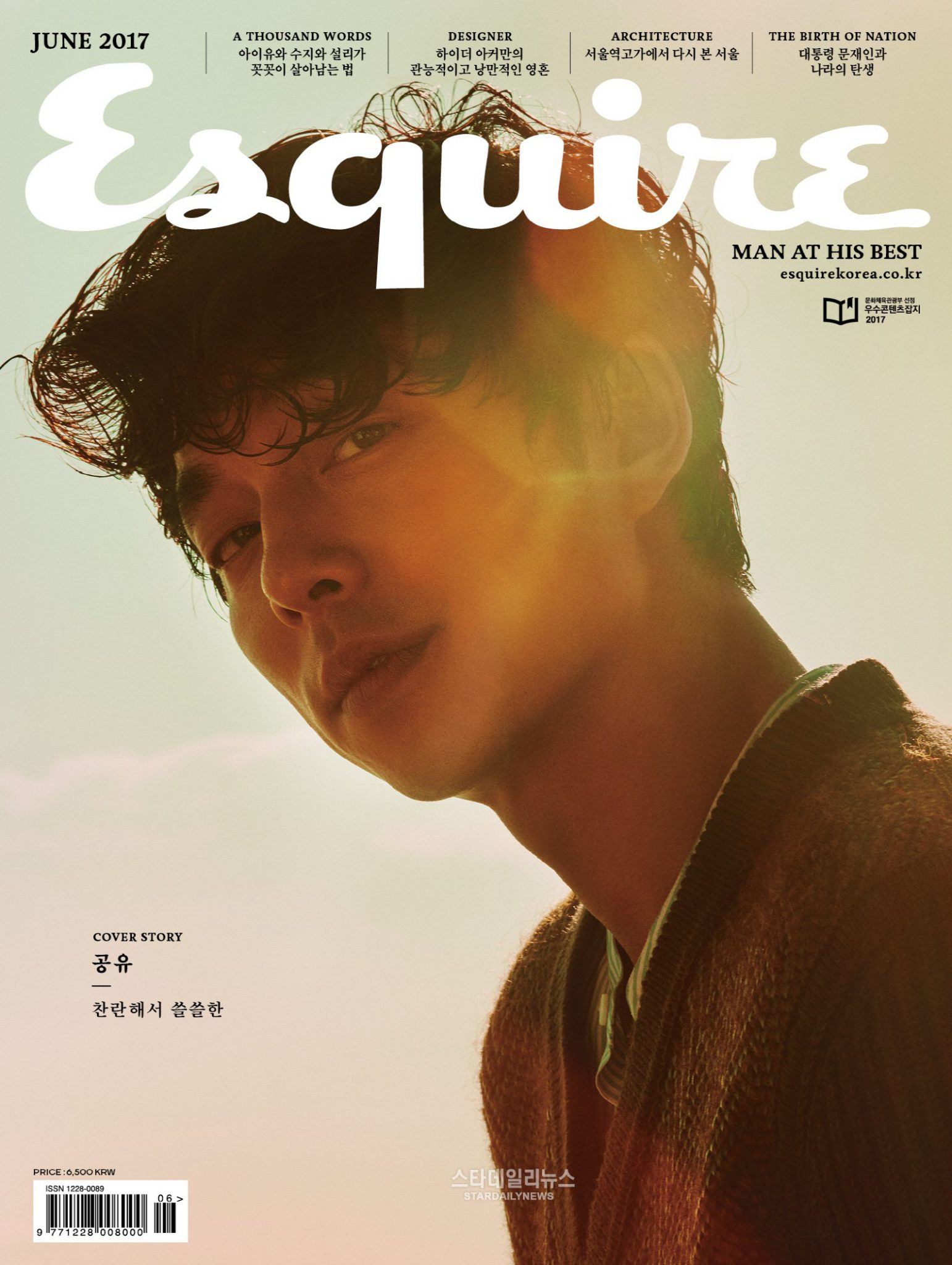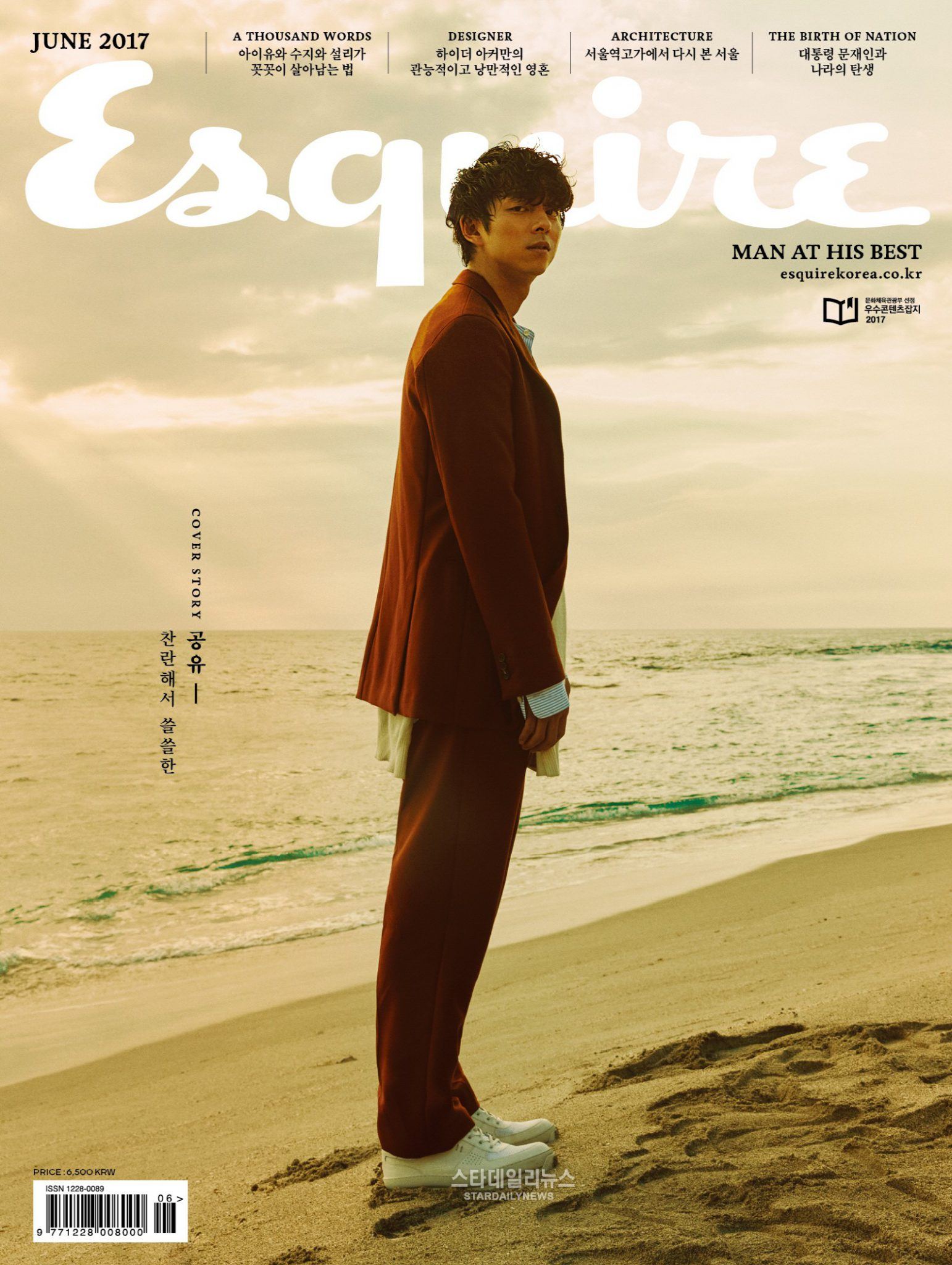 Share This Post