Gong Yoo Greeted With The Most Epic Cake Ever At His Hotel In Taipei
Gong Yoo recently held a fan meeting in Taiwan, and his hotel gifted him with an epic Goblin-inspired cake.
Gong Yoo, the male lead of tVN's hit series Goblin, recently attended a fan meeting for his fans in Taipei, where over an impressive 5,500 attendees turned out to see the handsome actor.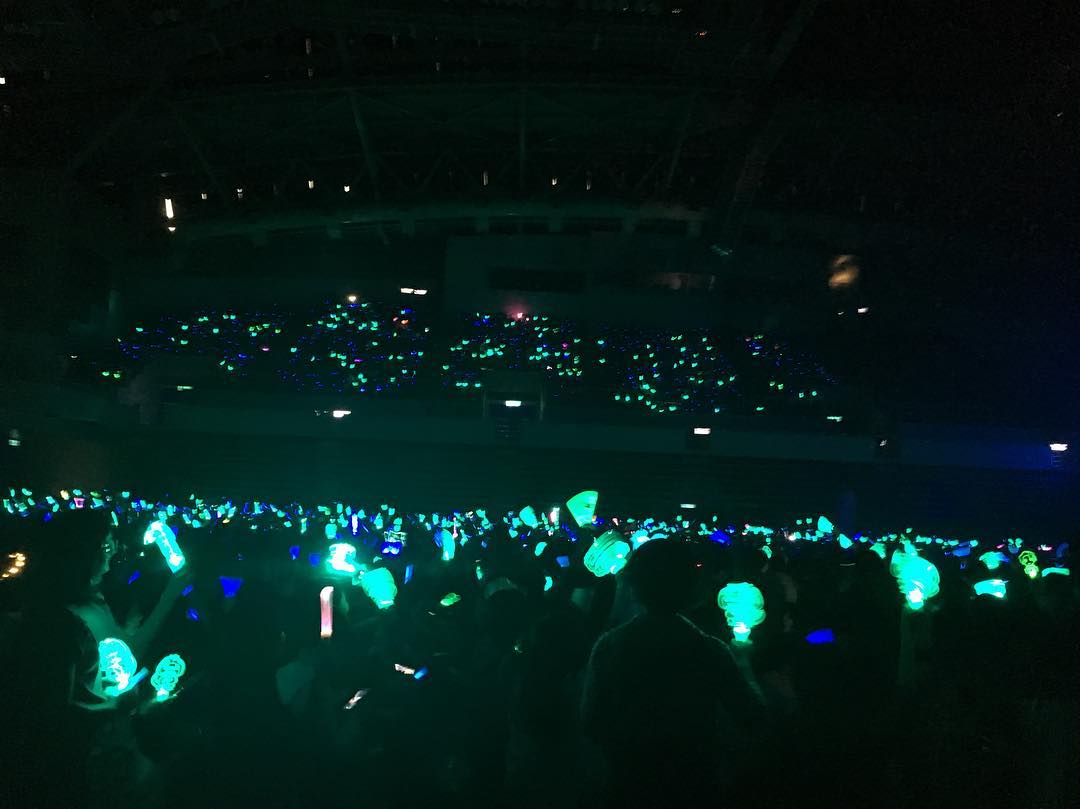 When Gong Yoo arrived at his hotel room he was greeted with a special surprise the hotel staff had prepared for him. Sitting on a table in his room was a fancy cake that had what looked like an enormous sword driven through it.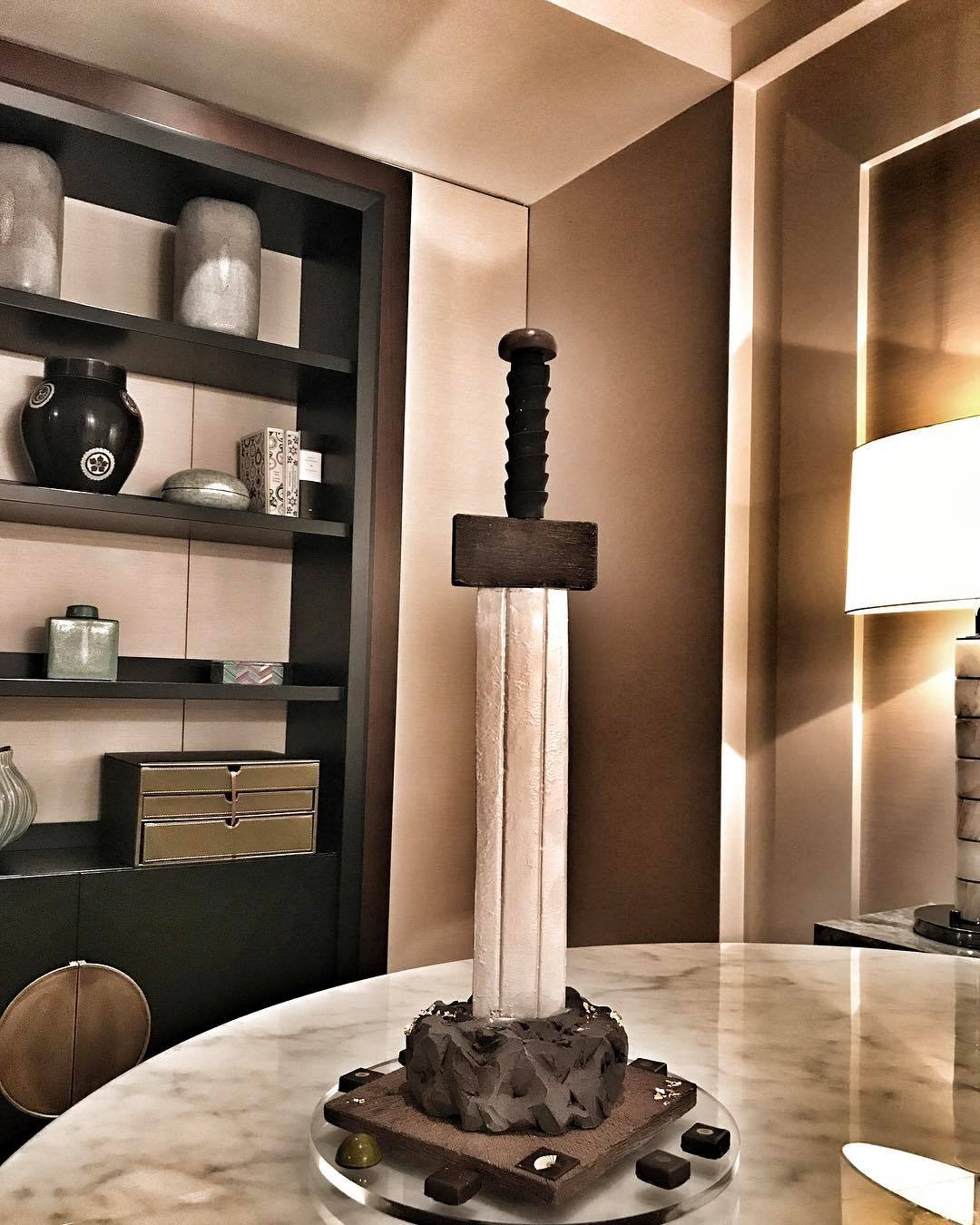 The sword was, of course, a reference to the unforgettable scene in Goblin, where Kim Shin (Gong Yoo) had a sword wedged in his chest.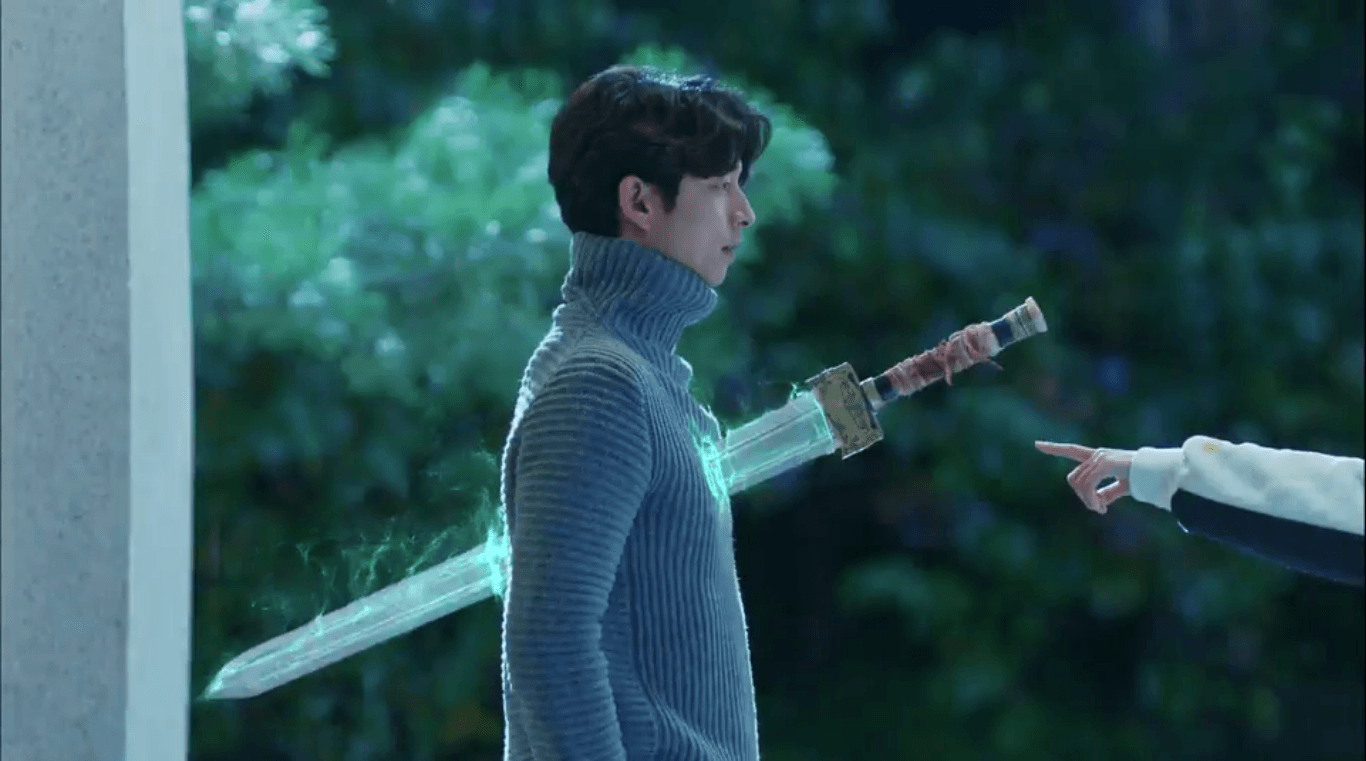 The hotel staff reportedly knew he was coming and had prepared the cake for him as a welcome gift.
Source: Dispatch
Share This Post