Gong Yoo Holds Exclusive Interview With CNN
In an interview with CNN, Gong Yoo talked about why he thought Goblin became so popular, what he misses about having a normal life, and how he never planned to be an actor.
Gong Yoo recently held an interview with CNN and got very personal about some topics that he holds close to his heart.
He first talked about what he misses from living a normal life. As a famous actor, whenever he is spotted in public, he is immediately swarmed by fans, both in Korea and abroad.
"I like going out to have street food without being disturbed. I like taking walks but it's been so long since I've been able to do that. I miss being able to walk around freely in crowded places.

I can't go tanning [on the beaches] since everyone takes photos of me. There's cameras, I hate it.

I went to Australia for a commercial and we stopped at a restaurant. On my way out, I was surrounded by many fans and they started pulling on my clothes. They came to see me so I couldn't be mad at them."

— Gong Yoo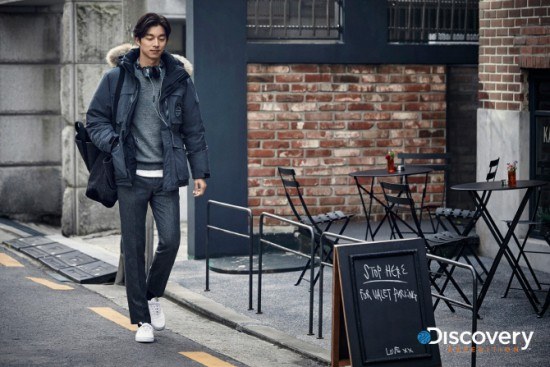 Gong Yoo then revealed that he doesn't quite know why Goblin became such a hit.
"I don't know why, I don't know. It was a piece I was really worried about. I certainly didn't think Asia and the world would love it so much. I think the public thought the interaction [between a human and a "god"] was fresh. It might be similar to Twilight, where a vampire fell in love with a girl."

— Gong Yoo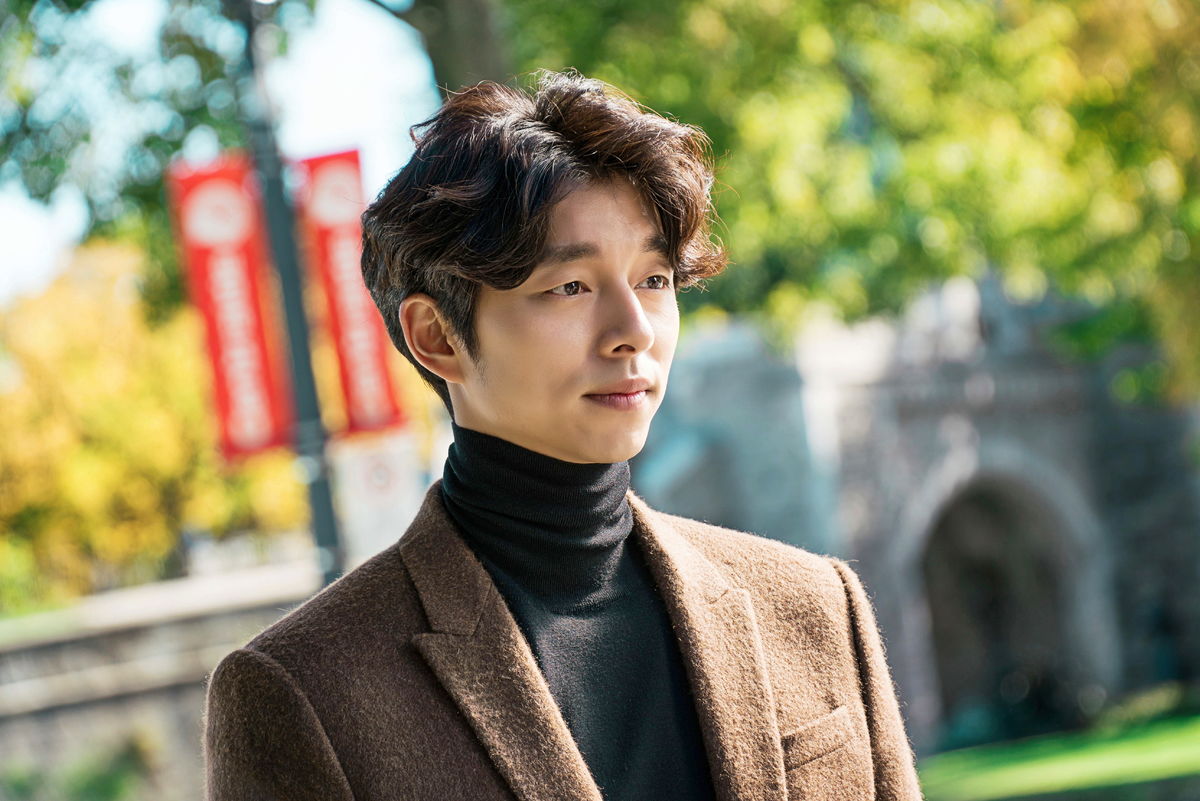 Later on, Gong Yoo mentioned that he never originally planned to become an actor, but thanks to his friends at University, he ended up pursuing acting.
"I never thought about becoming an actor. Even when I applied for University, I didn't choose theater as a major to become an actor. I had a lot of friends who dreamed of being actors and as I hung out with them, I became more interested in it."

— Gong Yoo
Watch the full interview below.
Share This Post