Gong Yoo and Lee Dong Wook's friendship shines on and off screen
Actors Gong Yoo and Lee Dong Wook may have some incredible chemistry on tvN's hit drama, Goblin, but they might even be better together off-screen.
In addition to being co-workers, Gong Yoo and Lee Dong Wook are also best friends who share an incredible connection. Aside from both being successful actors, the two have shared a very close past. In fact, Gong Yoo was Lee Dong Wook's senior officer during their military service, which created a strong bond and camaraderie between the two.
After being discharged from the military, the two have been going to the same hair salon. They also see each other regularly both during and outside of scheduled activities. With Gong Yoo and Lee Dong Wook being such close friends off-screen, it's no surprise that they work so well together in Goblin.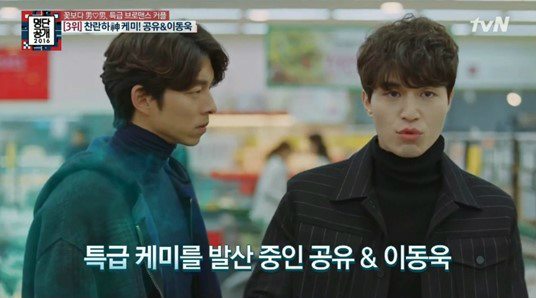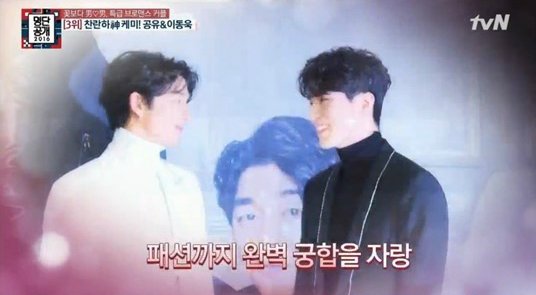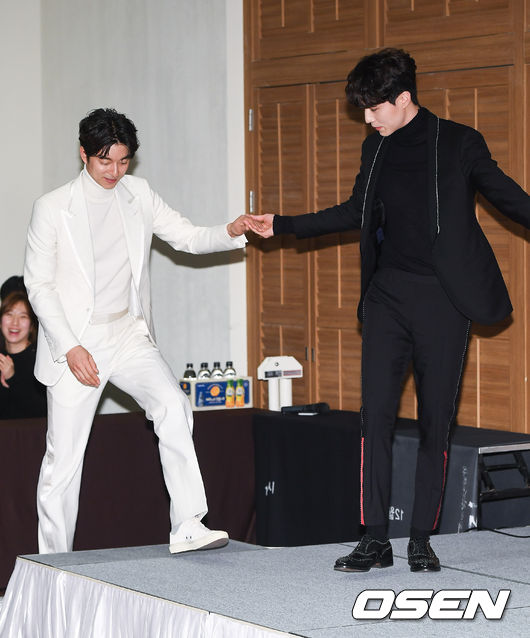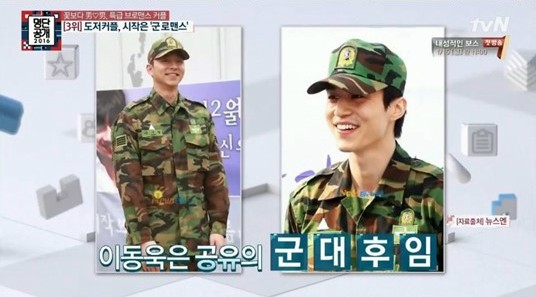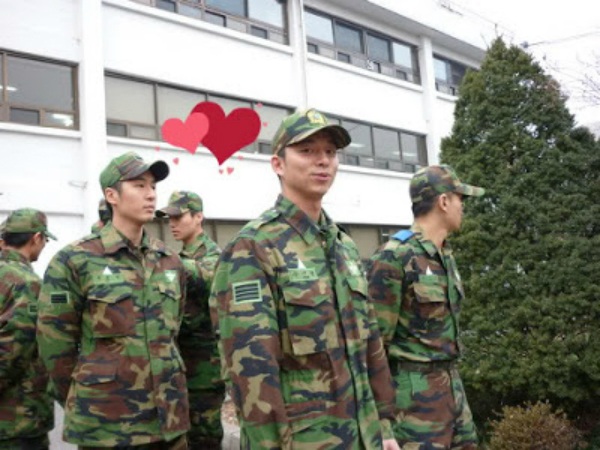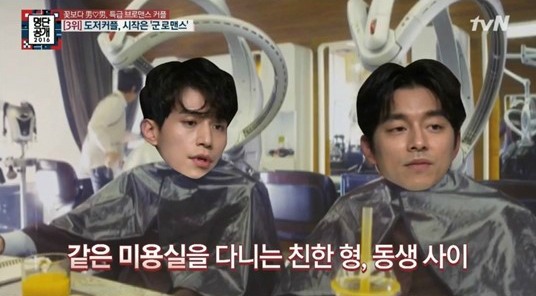 Share This Post