Gong Yoo's Twin Spotted Working In The Philippines
Filipino Eriel Pangan Mendoza was shocked when she walked into her local KFC to discover Gong Yoo would be serving her!
Okay, well, not quite Gong Yoo… but the handsome stranger was quite the look alike to the Goblin actor.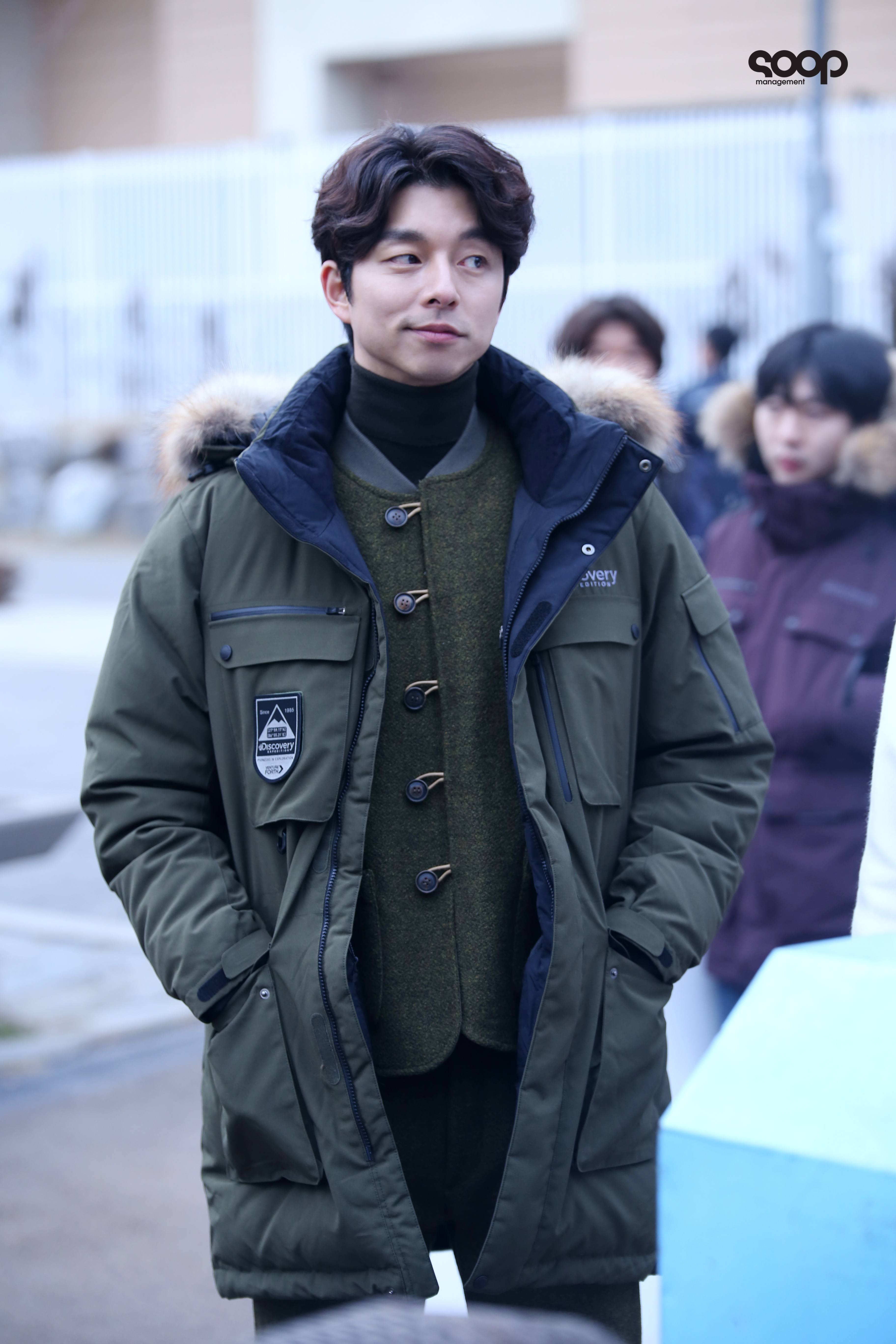 Mendoza quickly took to Facebook to let everyone know of her amazing discovery!
"I found Goblin's Kim Shin and I even see his sword too! Does that mean I am his bride?

Oh my go! Hello… I couldn't see your name tag because it was hidden but I swear you look exactly like Gong Yoo. :heartbeat:

I don't have to go to Korea anymore to see him because I was able to today!

#FindingNemo #KFC"
– Eriel Pangan Mendoza
Her friends agreed, the post went viral, garnering nearly 15,000 likes and over 2,000 comments.

It's no surprise… he really does look like him!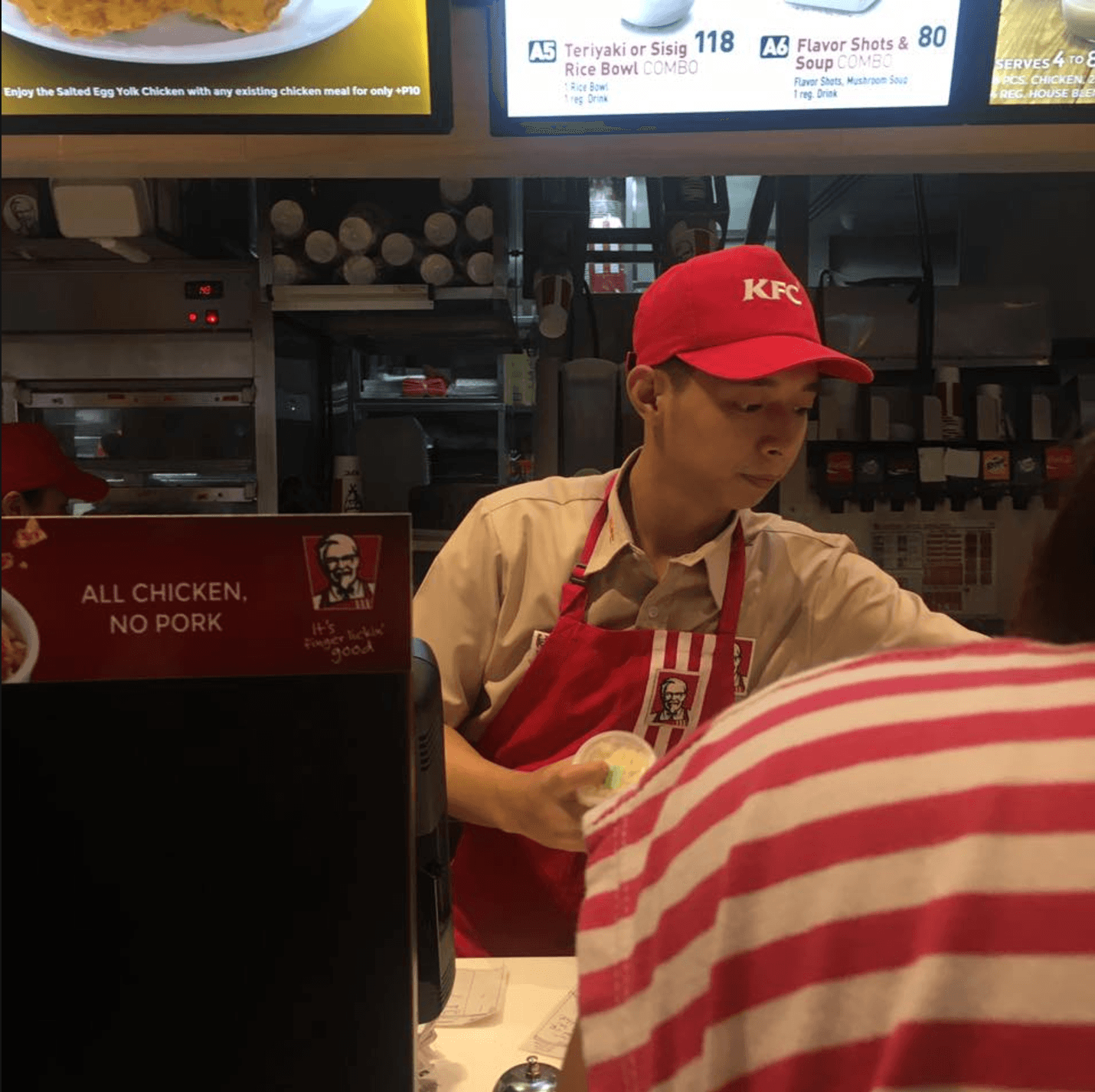 Share This Post