Gong Yoo Revealed That His Ancestor Is A Famous Historical Figure
Gong Yoo's character on Goblin: The Lonely and Great God has a very interesting and elaborate history, and it seems that Gong Yoo himself has an interesting past, at least in terms of his ancestors.
During his fan meeting in Taiwan, Gong Yoo revealed to his fans that he is in fact a descendent of Confucius.
Confucius was an educator, philosopher, and statesman in Ancient China, and has since then become an incredibly well-known figure in history. The Confucius family tree is believed to be the world's longest, Gong Yoo believes he belongs to the 79th generation of descendants.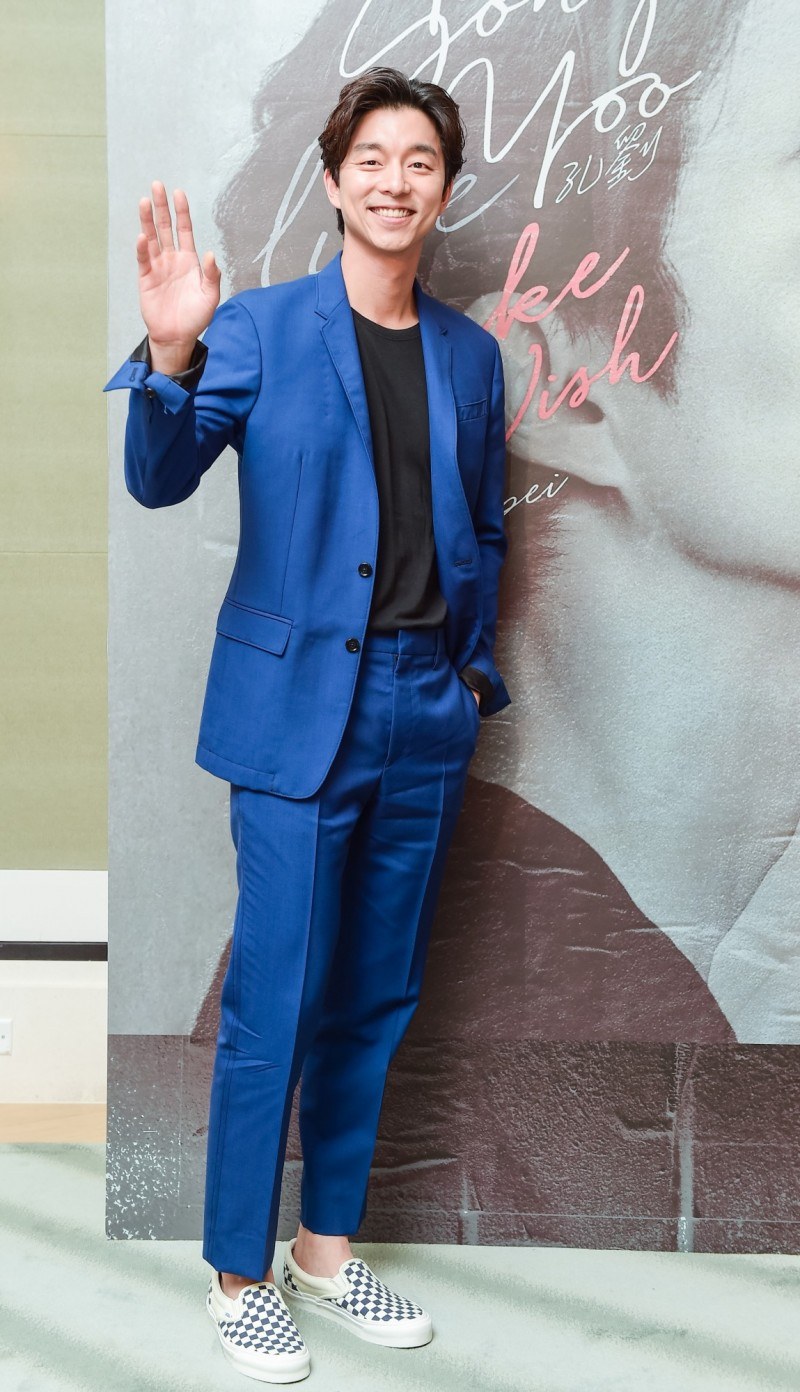 Gong Yoo at his recent fan meeting in Taiwan.
Gong is actually the Korean form of Confucius' family name, and many with this name are thought to have ties to the great Chinese historical figure.
Gong Yoo is not the only celebrity who is known to be a descendant of Confucius, as actress Gong Hyo Jin is reportedly from the 81st generation of descendants. So, not only do they come from the same agency, but they may also come from the same family tree!
Watch an interview with Gong Yoo during his fan meeting in Taiwan below:
Source: Liberty Times Net
Share This Post