Gong Yoo Reveals He Hates When Fans Do This One Thing
Gong Yoo has been very open about his personal disinterest in social networking sites.
He says that he believes the social media restricts users from being able to be directly involved with the world.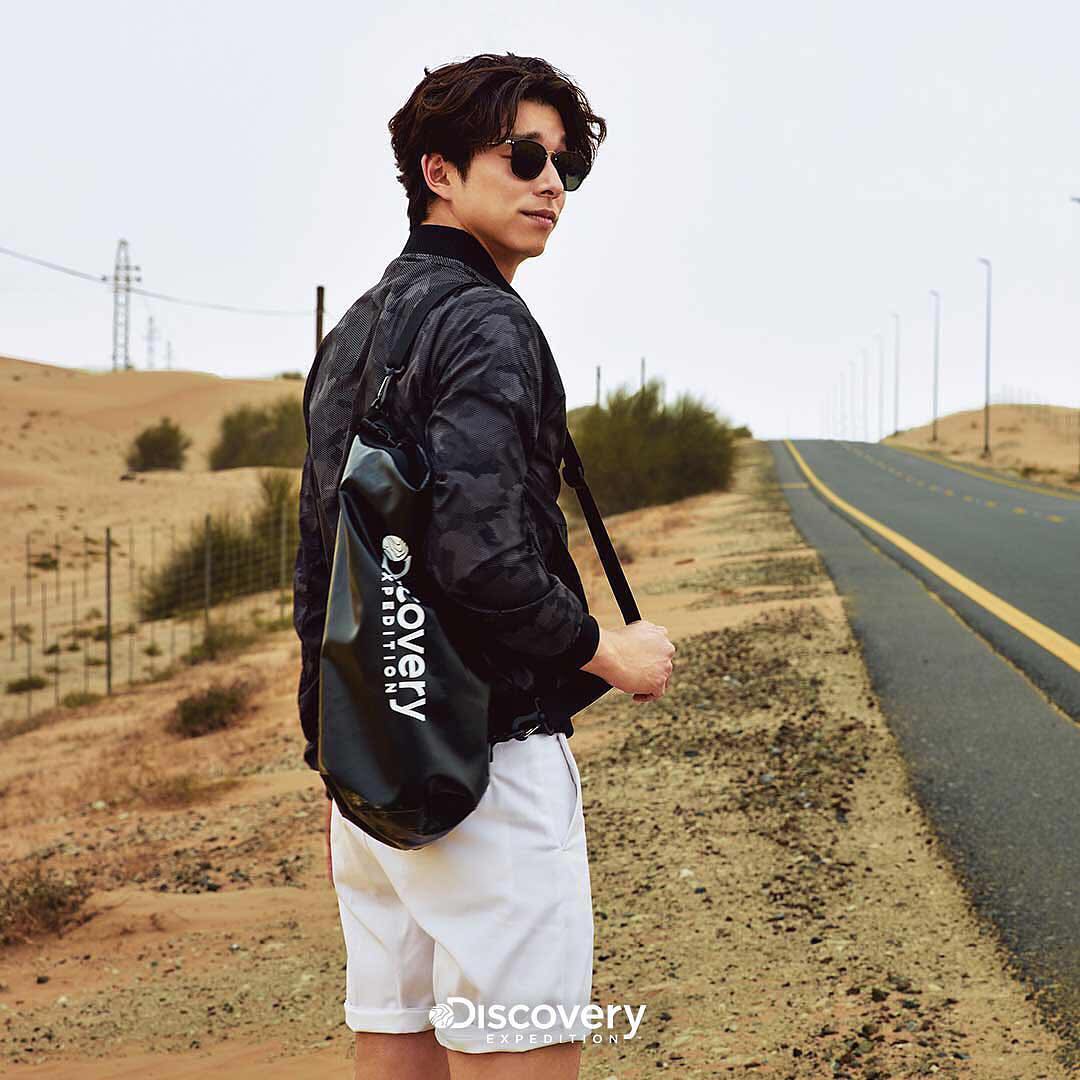 But another part of his abstaining from social media may simply be because he misses having a normal life.
"I like going out to have street food without being disturbed. I like taking walks, but it's been so long since I've been able to do that."

— Gong Yoo
He hopes that one day he can go swimming or tanning without having fans trying to take his picture.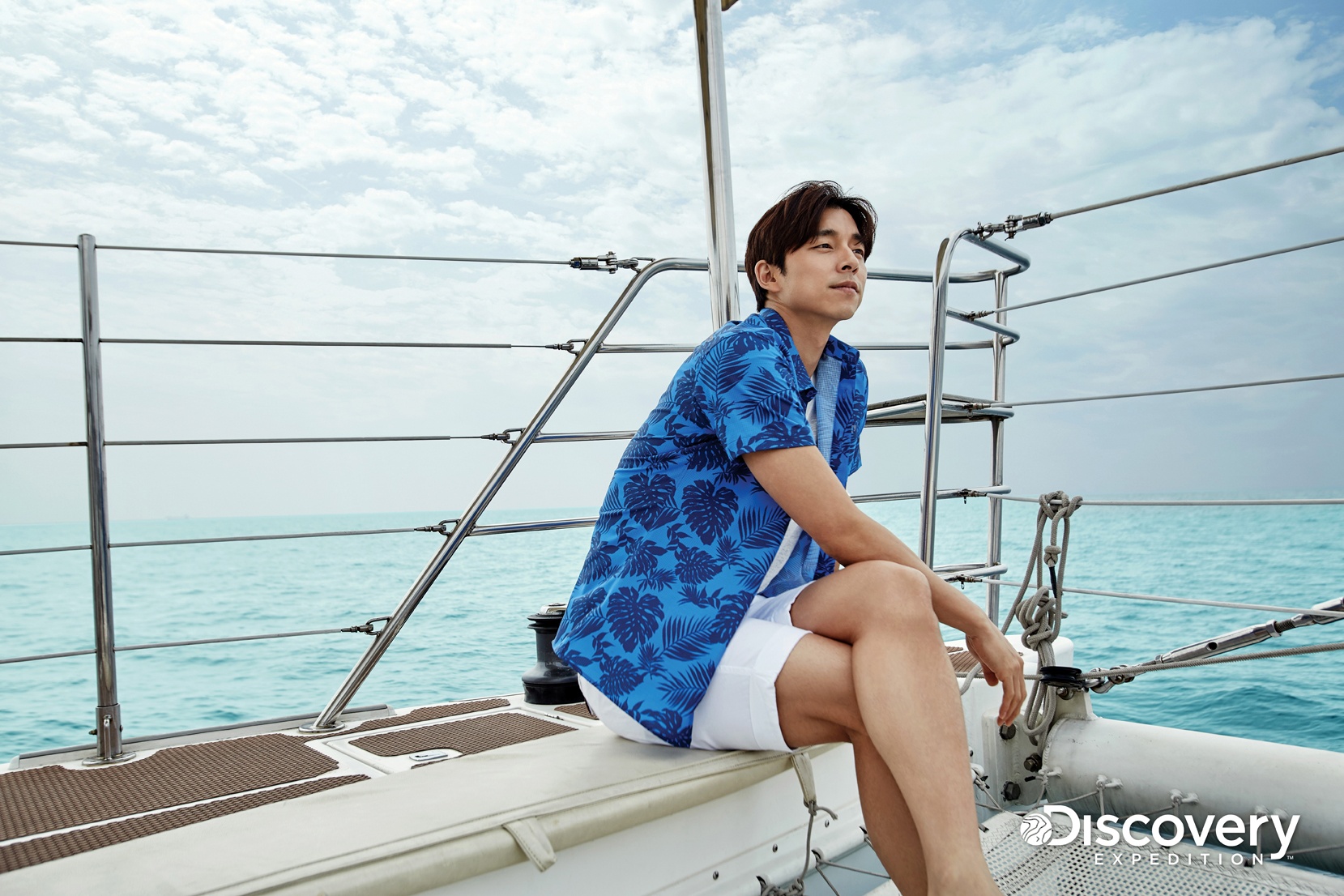 Share This Post