Goo Hara Reveals Why Girl Groups Have Such A Short Lifespan
Goo Hara gave an honest reply when asked why girl groups only last a few years in the music industry.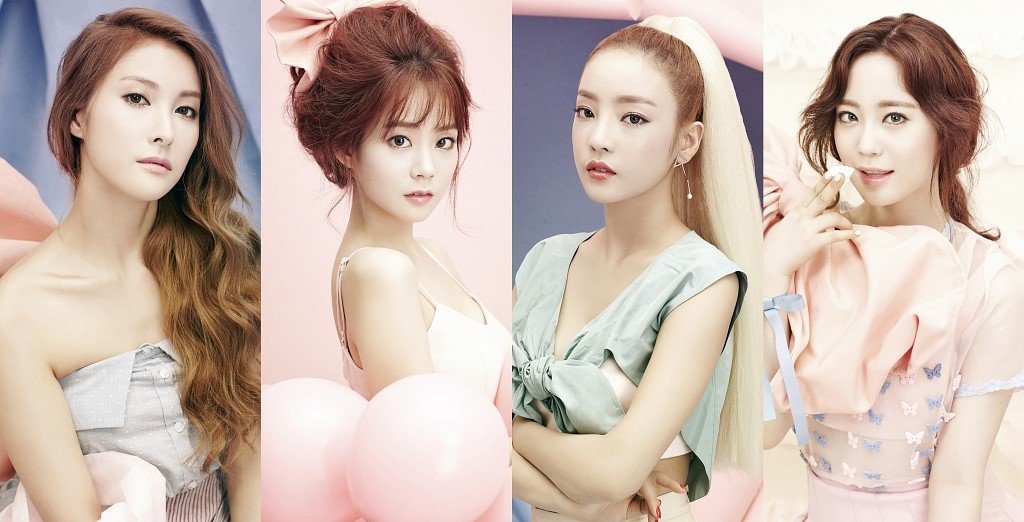 An old interview of hers from the program Hara: On & Off where she sat down and talked with fans has recently resurfaced.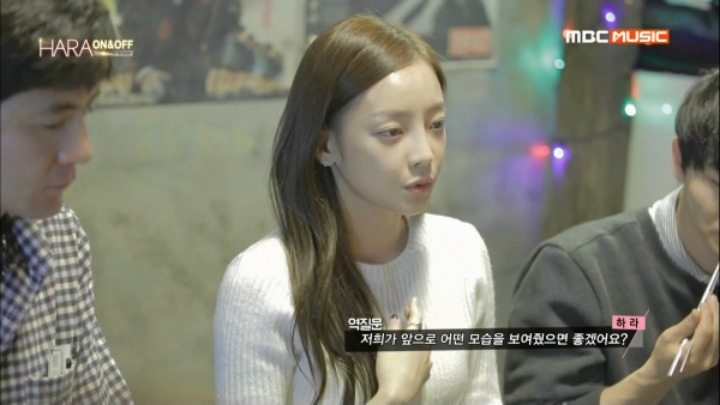 In the episode, Hara initially asked her fans what type of image they wanted her to portray in the future.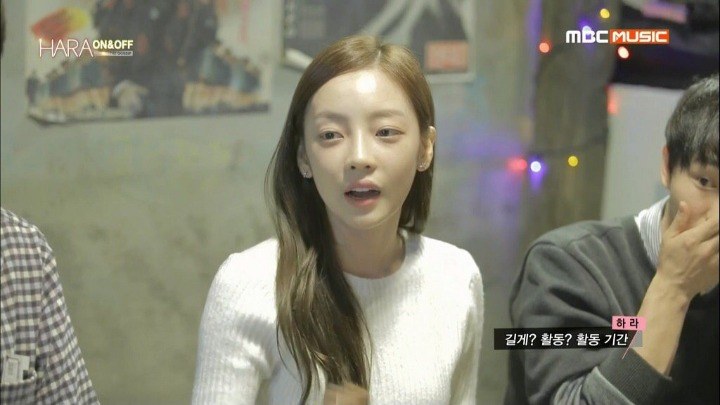 But their response was sincere and frank: "More than any image, I'd like it if you promoted for a long time."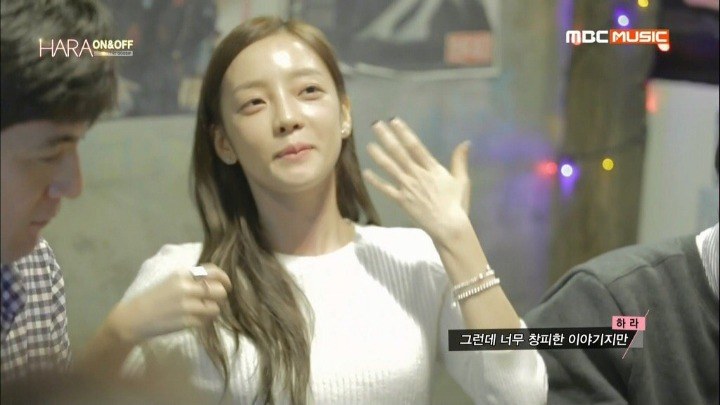 The reply caused Hara to become pensive and reveal that she too wanted to promote longer, but her agency was only trying to act in their best interests. 
"I really want to promote these days. It's really embarrassing, but I can't.

They see the ranking on the music shows slowly drop lower and lower and the company wants to protect the pride and image of KARA that was built up over the past 6-7 years."

— Goo Hara
Many believe her statement shed light on one of the reasons she did not renew her contract with DSP Media and why female idol groups, in particular, eventually disband.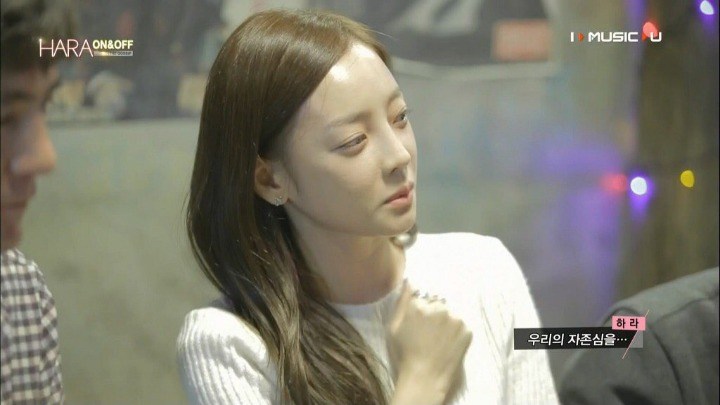 In 2016, Hara, Gyuri, and Seungyeon left the agency to pursue solo careers, which inevitably led to the disbandment of Kara.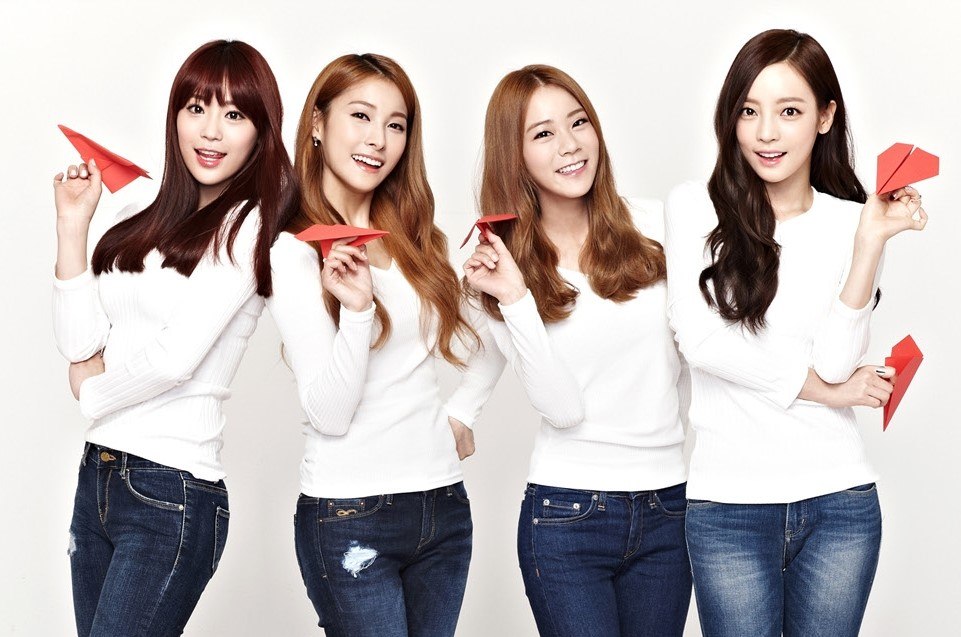 Source: Dispatch
Share This Post