Goo Hara spotted with a very different hairstyle
Goo Hara attracted a lot of attention after publicly revealing her new hairstyle while on her way to Paris, France. 
On January 23rd, Hara was spotted leave for Paris through Incheon International Airport. She was able to capture a lot of interest with her chic fashion, wearing a black mid-length dress paired on top of jeans, and completed the look with a suede coat draped over shoulders. Hara maintained her feminine take on fashion despite the cold weather.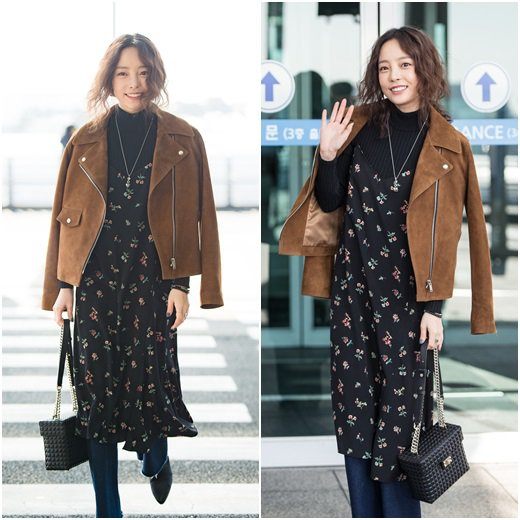 The bohemian inspired look was complimented by her perm hairstyle. Many, however, compared Hara's new hairstyle to a style recently worn by her celebrity best friend Sulli. 
At present, Hara remains on break since KARA disbanded last year. She was on her way to Paris, France for a shot with fashion brand, Benetton.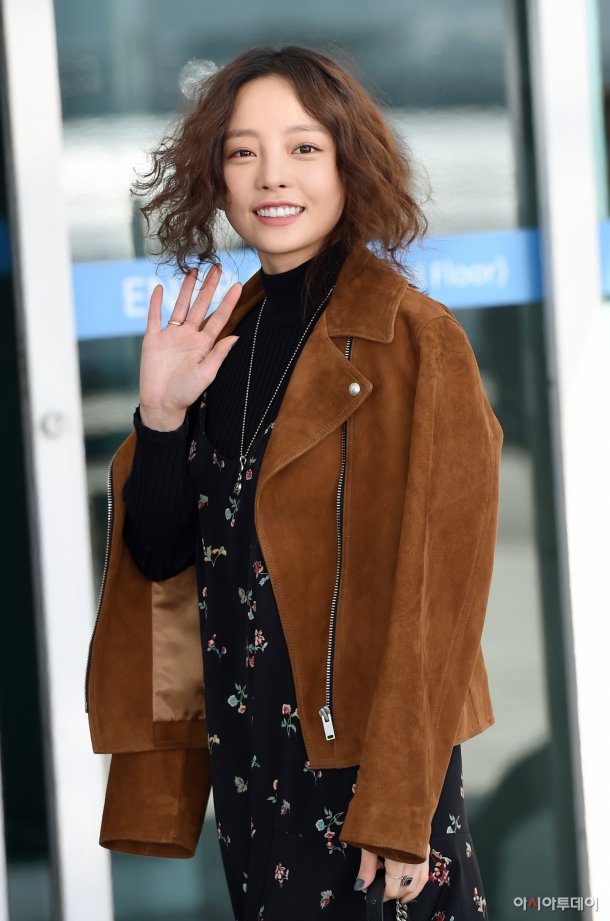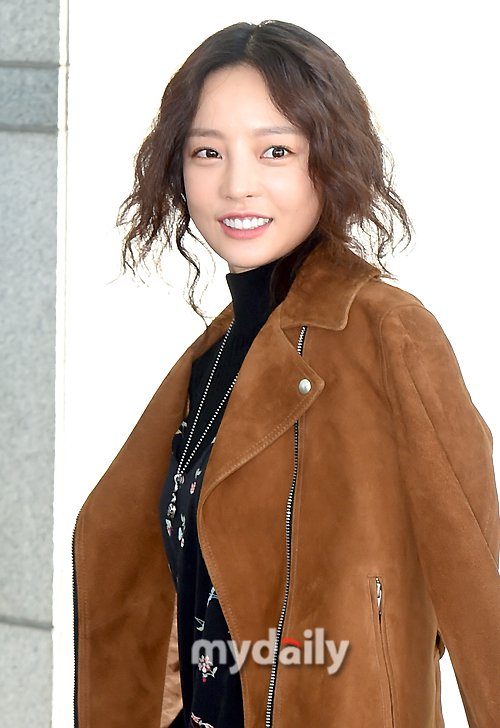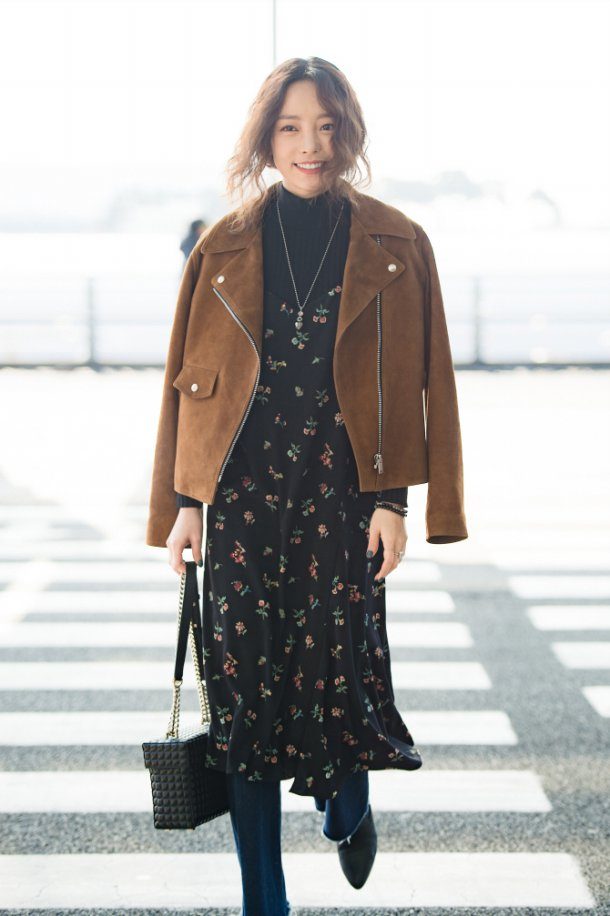 Source: MyDaily
Share This Post