Goo Hara Talks About What It Was Like To Party With GD and Sulli In Paris
Ever wonder what they were doing at the club?
Have you wondered what Goo Hara was doing with Sulli and Gain at G-Dragon's party in Paris last year? Well wonder no more because she revealed the truth on Happy Together 3!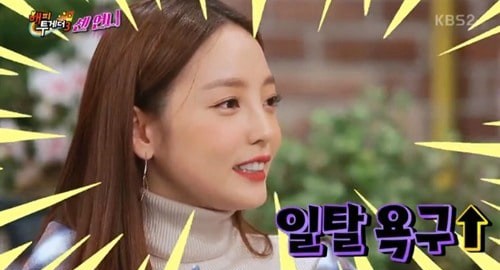 "We just naturally ended up meeting in Paris."  — Goo Hara
She mentioned she was originally travelling with a couple of her closest friends.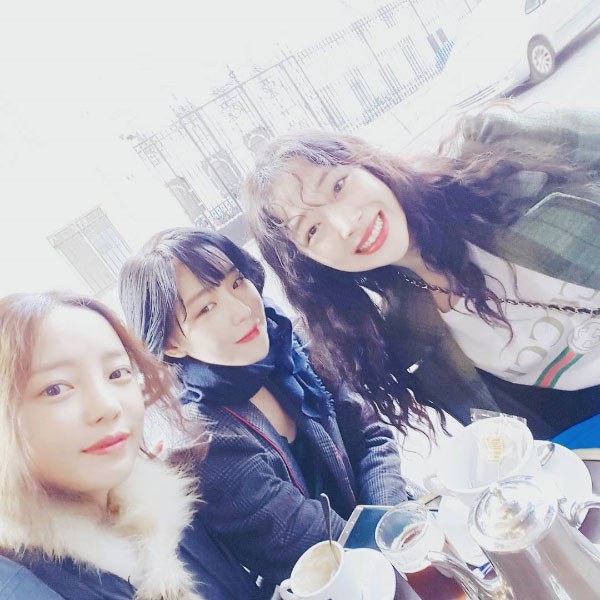 "I was traveling with Sulli and Gain." — Goo Hara
G-Dragon was coincidentally in Paris at the same time the trio was there.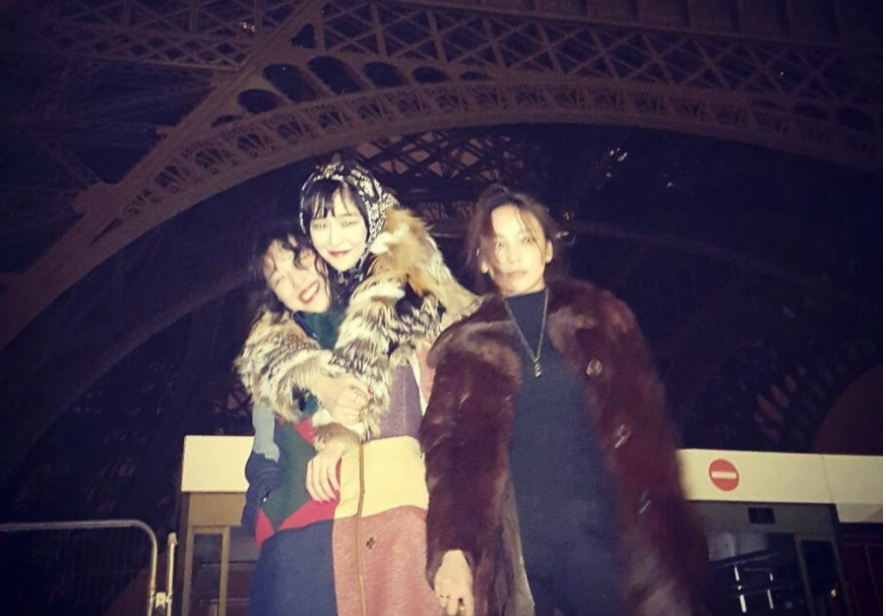 "At the same time, G-Dragon was in Paris preparing for his brand launching." — Goo Hara
Since they're all K-Pop stars, they decided to meet up in Paris.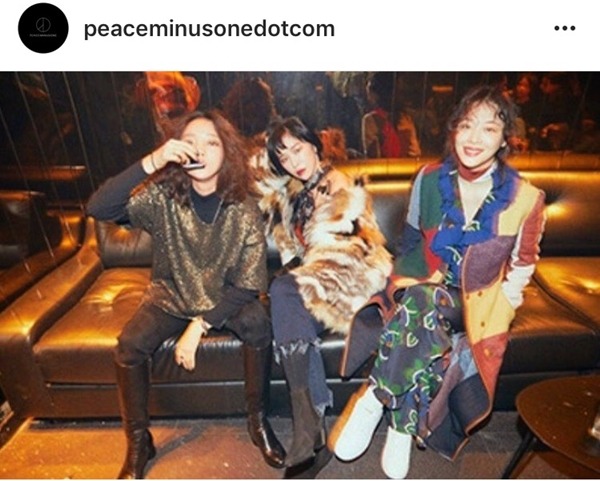 "So we just ended up spending time together in Paris for a week." — Goo Hara
The group had so much fun together, they even decided to go to an amusement park!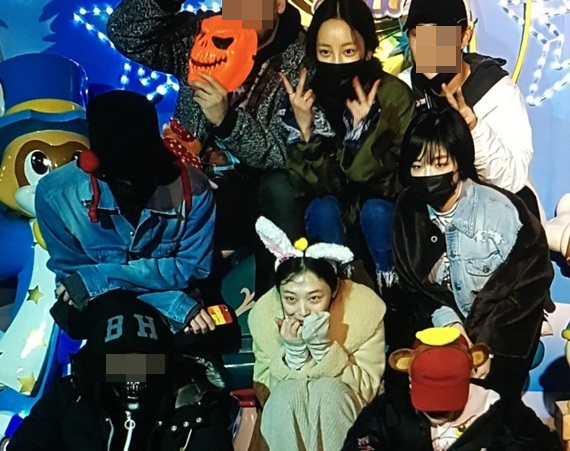 "We decided to go to an amusement park wearing masks, but the masks were so flashy that we ended up being more eye-catching." — Goo Hara
It looks like they really are the best of friends!
Share This Post