Goo Hara Is Unrecognizable In B-Cut of "COSMOPOLITAN" Photoshoot
Fashion magazine COSMOPOLITAN recently published an unseen, B-cut image of idol Goo Hara on their Instagram, which has drawn criticism from fans.
Posted on June 5th, the magazine revealed one of the many photos of Goo Hara cut from the originally released photo shoot. With red lips and a slightly wet hairstyle, she gives a seductive look at the camera.
However, the B-cut photo has drawn criticism from fans and netizens alike as they claimed they wouldn't have recognized the female in the photo as Goo Hara had the article title not claimed it was her. They left comments like, "No!!!! This isn't Goo Hara!!!!" "Goo Hara, where did you go???" "This isn't Goo Hara? This is a completely different person," and more.
Meanwhile, Goo Hara recently joined a new agency, KeyEast, after leaving DSP Media following her contract expiration.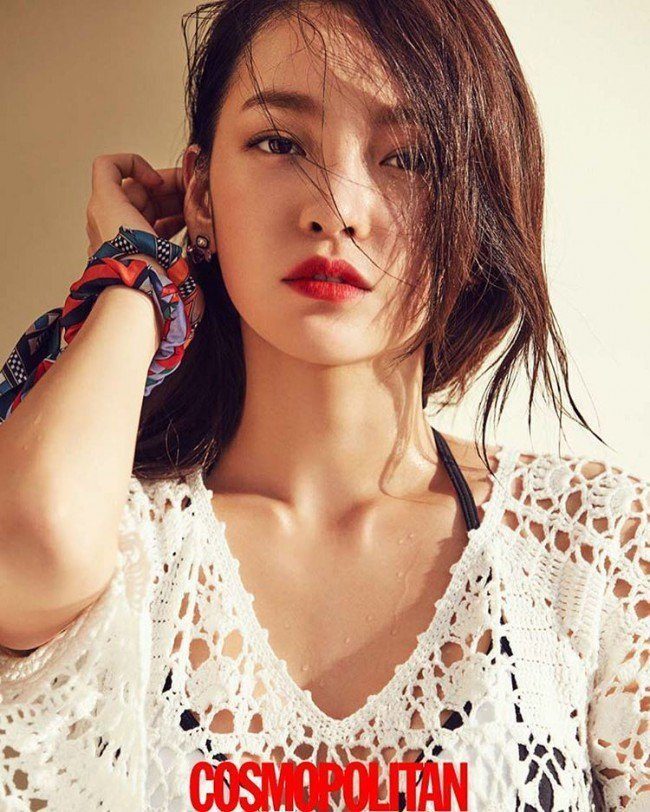 Source: TV Report
Share This Post