Goo Hye Sun Is Recovering At Home With Husband Ahn Jae Hyun
Goo Hye Sun is getting a lot better all thanks to the efforts done by her husband, Ahn Jae Hyun. 
Back in March, Goo Hye Sun had to stop all of her acting commitments after being hospitalized due to dizziness and difficulty breathing. She was later on diagnosed to have suffered from a severe allergic reaction.
Since her discharge, the actress had been receiving outpatient treatment and focusing on her recovery. She had to step down from her role on MBC's You're Too Much and was eventually replaced by actress Jang Hee Jin.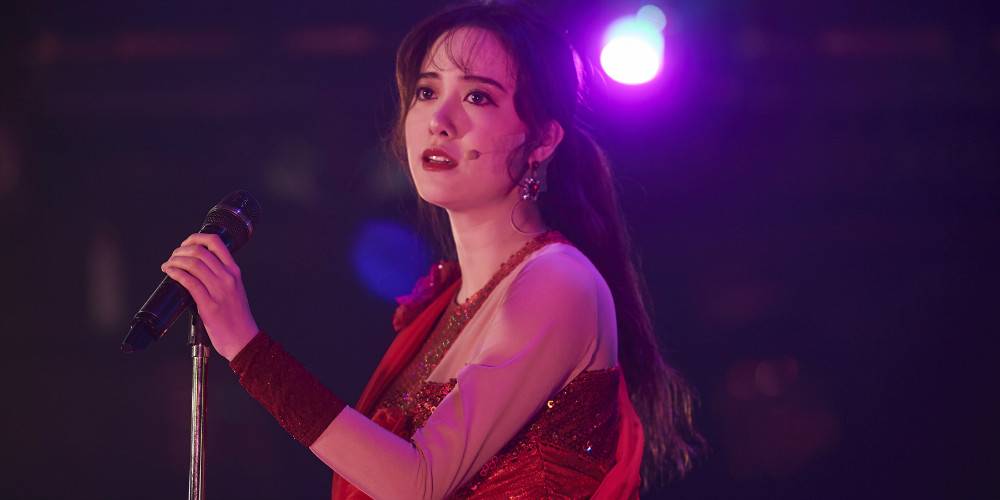 Recently, however, Goo Hye Sun has been slowly updating fans on her recovery through her husband's Instagram account. It seems like the actress was slowly recovering through arts based on his latest posts.
<Introducing Our Art>

Goo Hye Sun: A few days ago, I got my certificate to be a children's arts leader. So I've been painting with the kid (my husband) who lives with me. The one on the left is mine, the one on the right is Ahn Jae Hyun's. I painted the edge of spring while my kid painted the innocence of playing around in the spring. He's a very cute artist.
She also posted photos of Ahn Jae Hyun being so focused on his artwork.
Along with a photo from the actress herself!
Share This Post