This gorgeous singer is actually 45-years-old, but you'd never believe it
At the age of 45, this singer is defying all expectations of age and beauty!
The beautiful and talented Shim Mina awes everyone with her unbelievable beauty – even at the age of 45. The singer, who was seen celebrating Nancy Lang's birthday party April 1,  didn't appear to look a day over 20!
Prior to her debut as a solo artist, Shim Mina used to be a backup dancer for J.Y Park and Park Ji Yoon. She rose to viral fame, however, after her appearance in the "Be the Reds!" campaign for the 2002 FIFA World Cup. She released her debut single "Answer The Phone" and has been in the entertainment industry since.
The artist was always commended for her fit and curvy figure. This left some netizens in disbelief that she was able to maintain her youthful appearance and physique despite being 45 years old.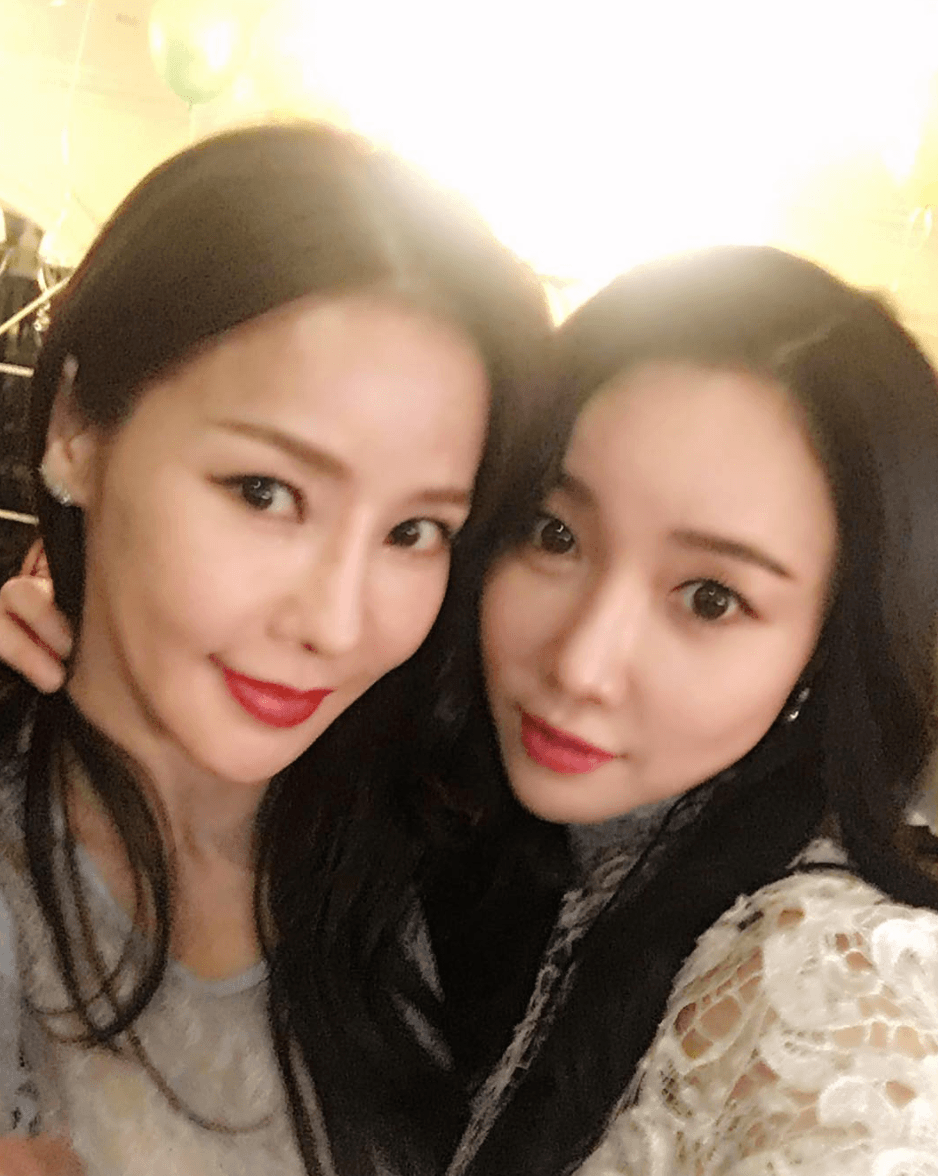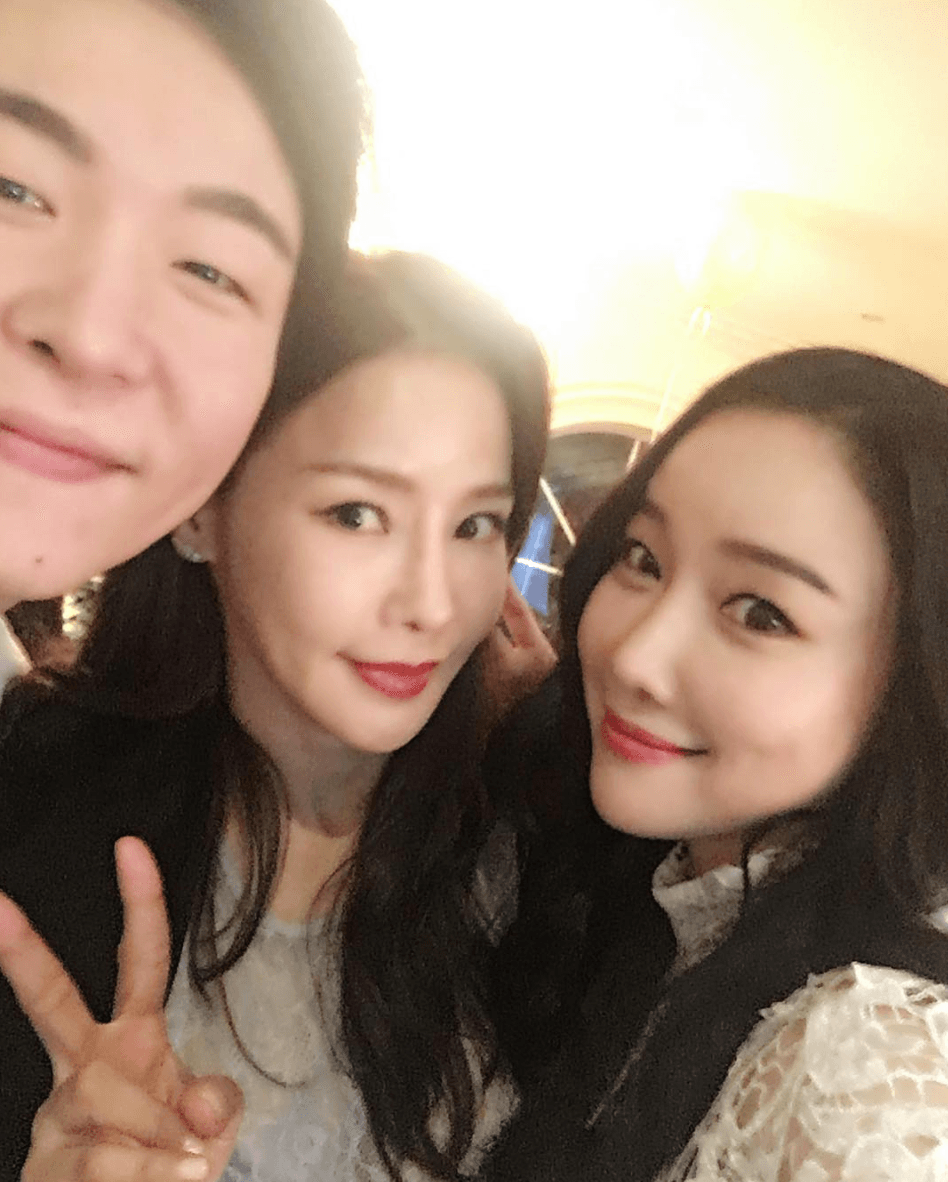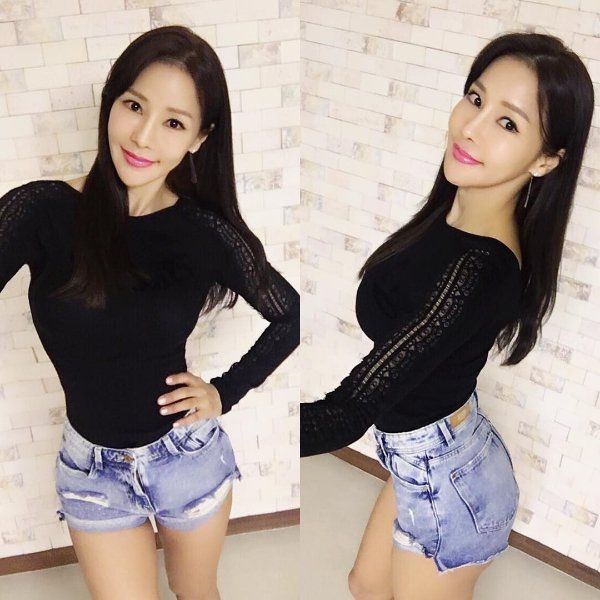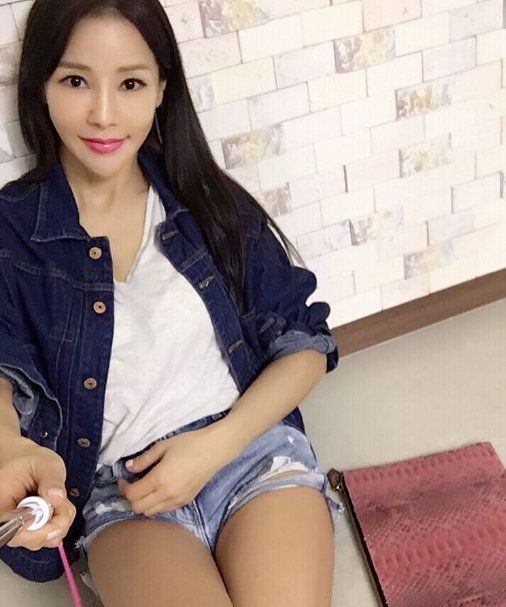 It was also recently that Mina received a lot of interest for publicly announcing her relationship with Ryu Philipp. An idol group member 17 years her junior.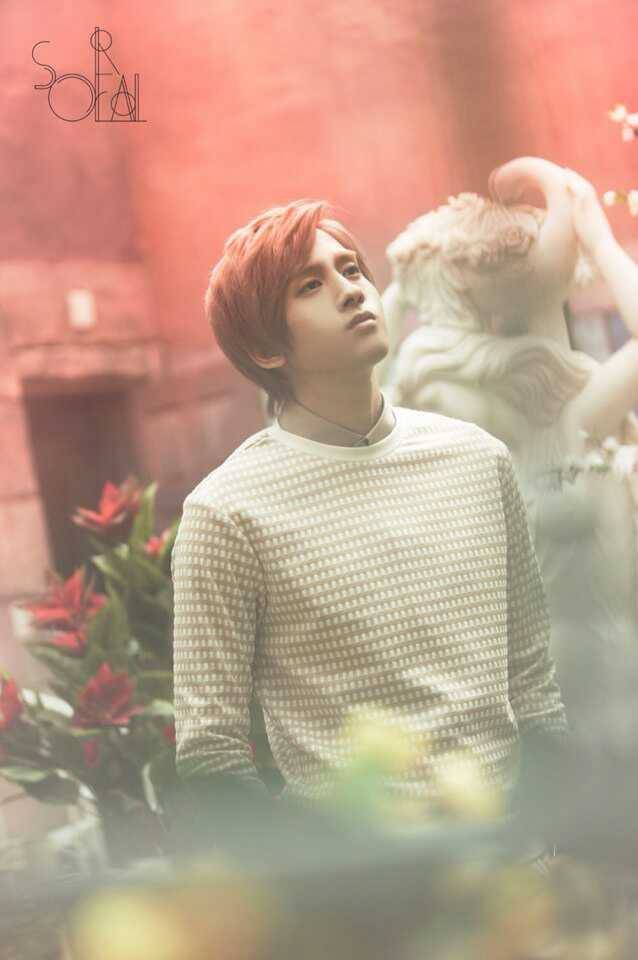 Source: JoongAng Ilbo
Share This Post