GOT7 Jackson Gets On His Knees And Begs Chinese Sasaengs To Leave Him Alone
GOT7's Jackson was mobbed by fans at the Beijing International airport causing him to get down on his knees and beg for personal space.
With his immense popularity in both Korea and overseas, Jackson always receives a lot of attention during his airport commutes to international activities. He even suffered injuries at the hands of Chinese sasaengs when they crashed into his vehicle while tailing him.
He was spotted struggling to deal with overzealous Chinese fans who kept crowding him making it impossible for him to get anywhere.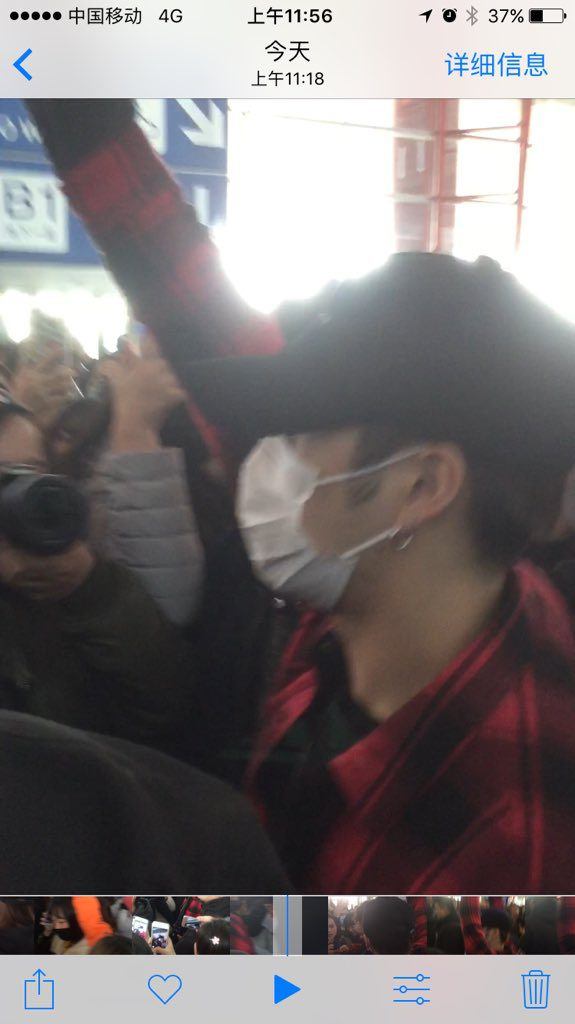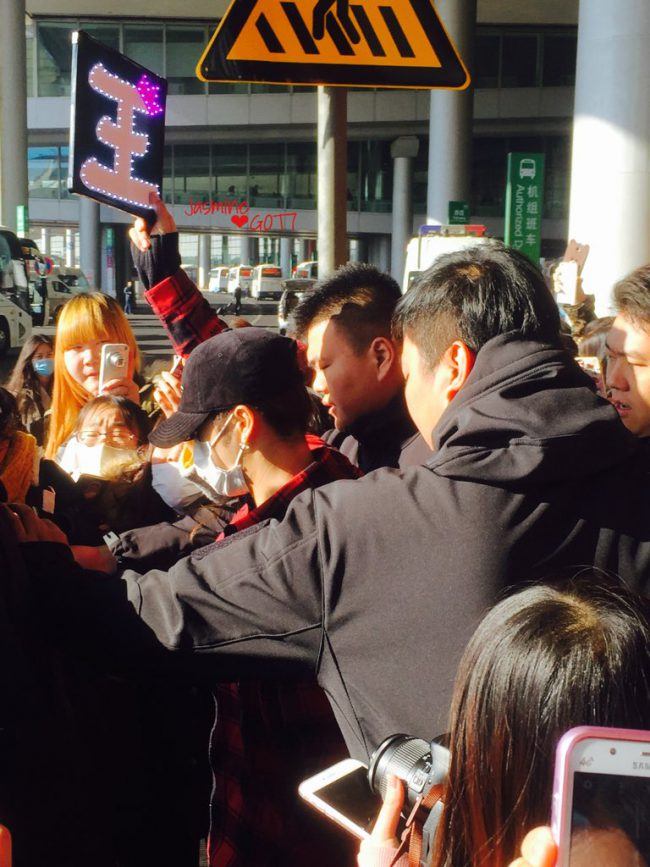 Jackson can be heard saying "Can you listen for once? Do I need to get down on my knees?" in a frustrated voice as he motions for the fans to go ahead of him.

In a video taken later, Jackson is seen with a crowd of zealous fans surrounding him, seemingly exhausted he begins to crouch as if he is actually getting down on his knees. At this motion, the fans begin to back away.
Look at how tired Jackson Wang was already?Can't those people give him some space?There was a girl asking them to move back
cr. 一桶芋头酱for_BTS pic.twitter.com/1nQpdr0c6t

— Jacky News (@HeyYouNotYouYuu) December 10, 2016

At this point, a few of the concerned fans begin yelling "Don't crowd him," and "Stand further and further."
This video is currently spreading among Jackson's fans like wildfire causing great anger among them.
Share This Post