Fans Discover An Amazing Secret Behind GOT7 Jackson's Necklace
GOT7's Jackson was recently spotted wearing a peculiar pendant that caught the eyes of fans.

Fans pay attention to what clothes and accessories their favorite idols wear. Whether it's for the purpose of emulating their style or to look for hints regarding possible couple's items, fans will notice even the smallest things. For example, GOT7's Jackson received a lot of attention after he was seen wearing a very distinct silver necklace from Louis Vuitton.
While many fans had their speculations at first, it was discovered that the pendant was actually a charity item sold to support children in need. Louis Vuitton teamed up with UNICEF to create the pendant, with the luxury brand donating $200 to UNICEF for each pendant they sell. After hearing the heartwarming purpose of the pendant, fans were touched by Jackson's kind heart and his support for a good cause.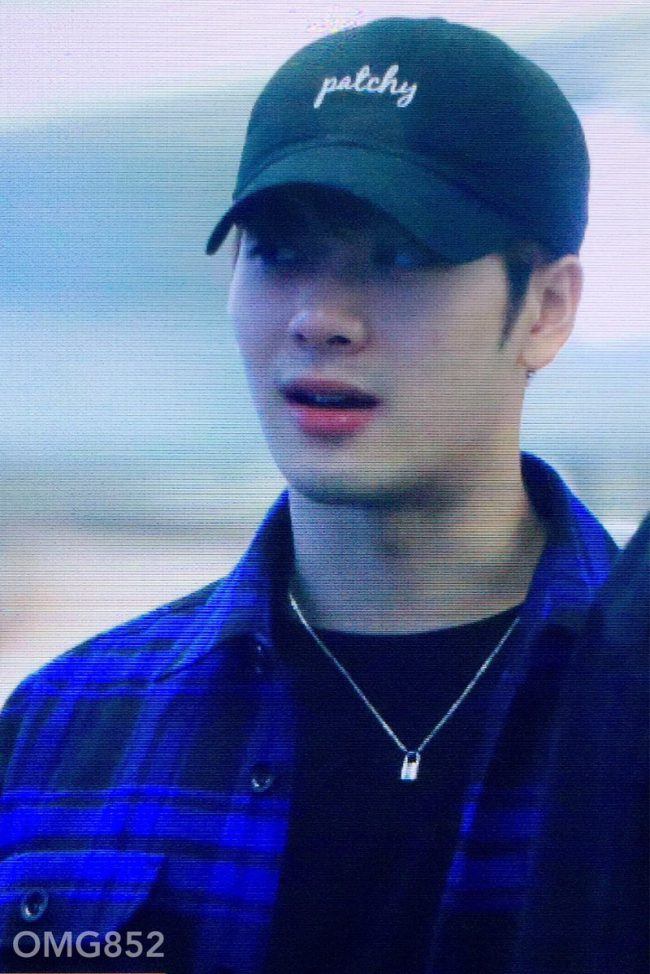 Check out photos of the pendant that Jackson was seen wearing: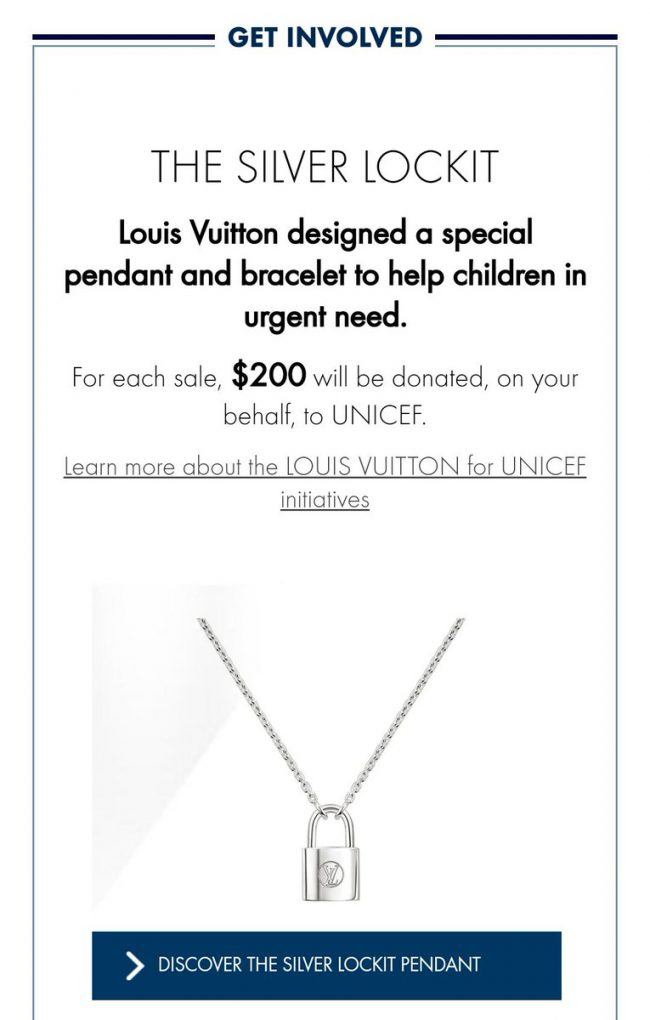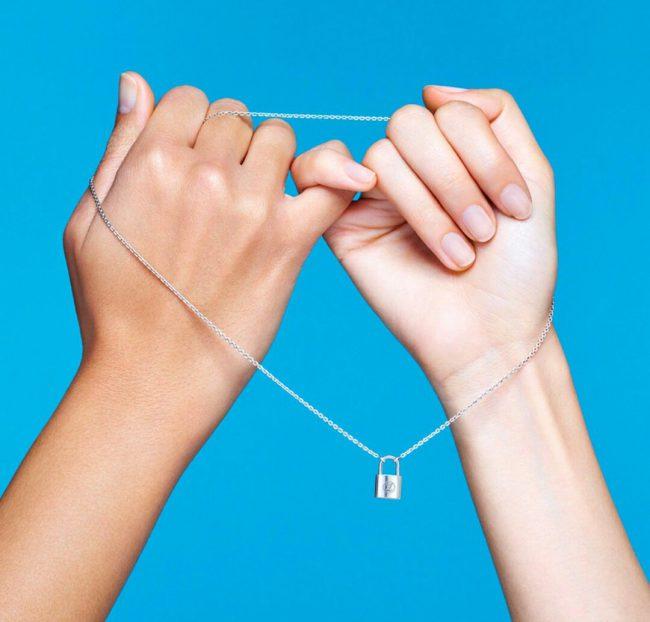 Share This Post