GOT7 Spotted With New Hair Colours
The big signs of a pending comeback are here, as GOT7 emerged in the public, seemingly trying to hide their newest hair styles.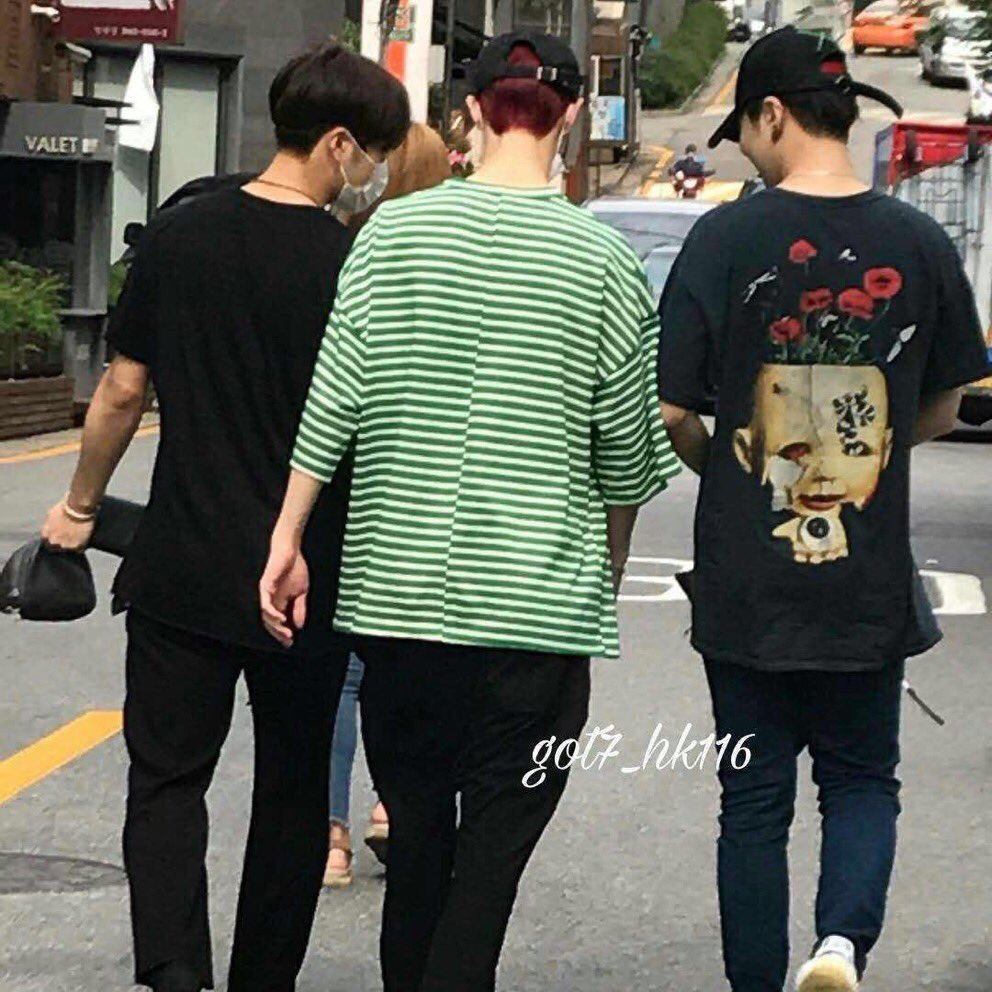 Recent sightings of some of the members revealed quite a stark change in hair colours.
Mark, who was last seen in a dark brownish hue, came out with red hair.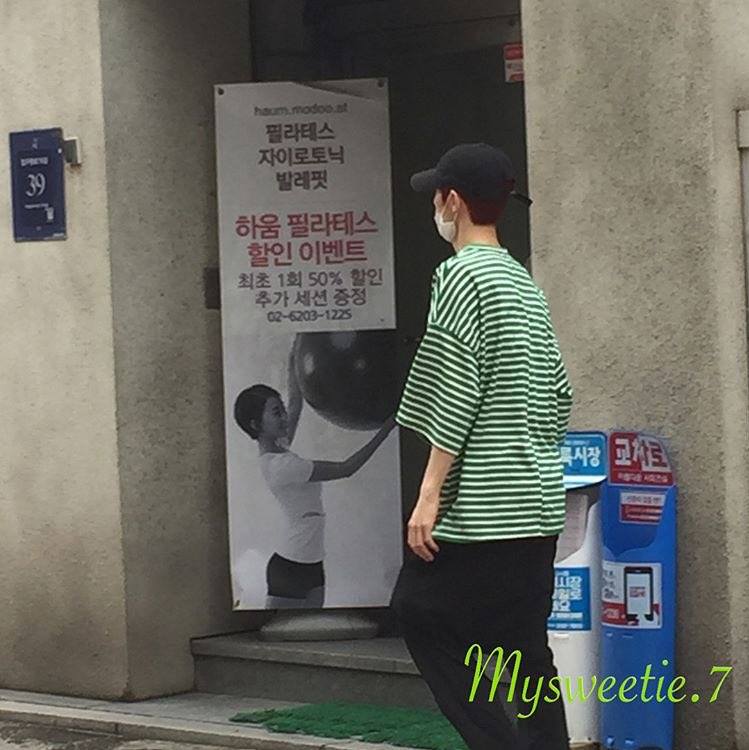 Jackson, JB, Jinyoung and Youngjae were given the nickname "Team Black" by fans maintaining their black hair colour.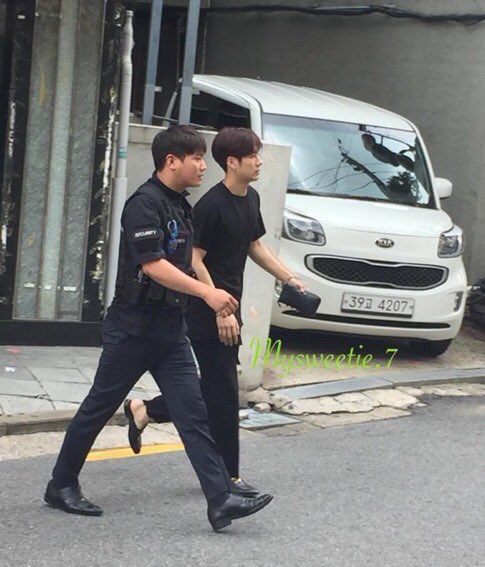 Although most members opted for a darker hair colour, Yugyeom and Bambam emerged with blonde and ash grey, almost platinum locks respectively.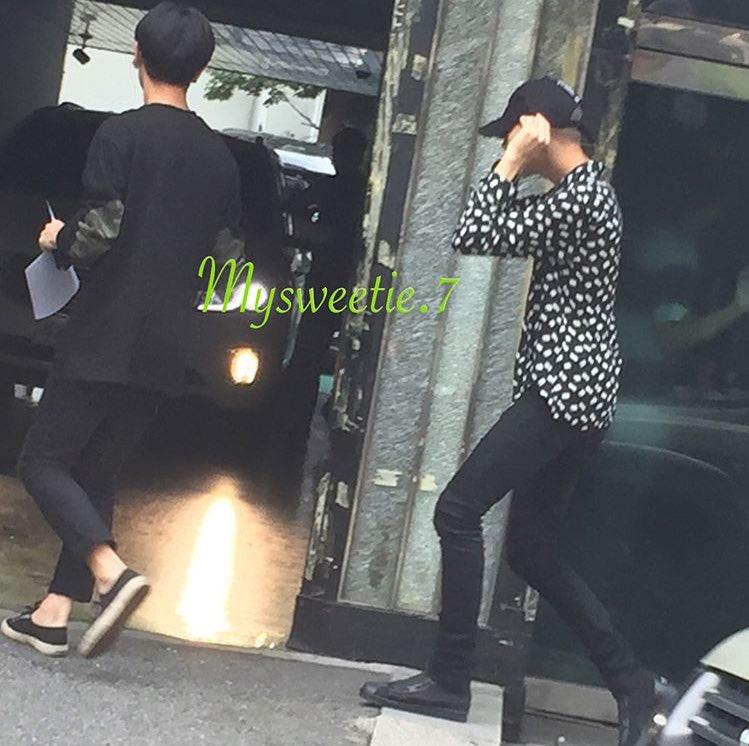 The sudden change led fans to speculate a possible comeback, as changing hair colours is common for Korean artists to do so before new promotions.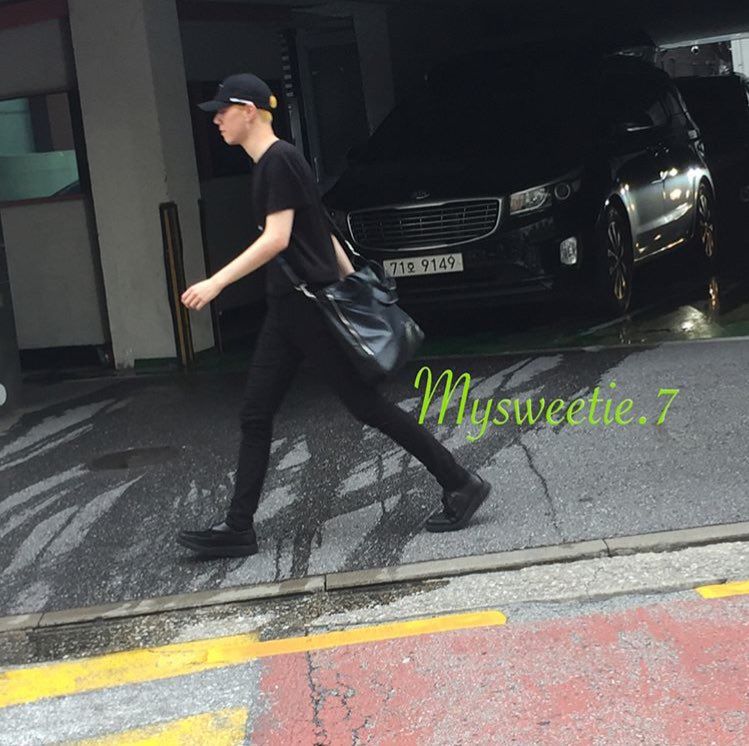 Share This Post