Got7 Youngjae Spotted With A New Tattoo In Recent Pictures
Fans spot another tattoo on GOT7's Youngjae as recent photos of him are revealed.

Idols are no strangers to tattoos despite it still being somewhat taboo in South Korea. GOT7's Youngjae, however, seems to have become an expert at keeping his tattoos hidden from the public eye.
It seems that he will have to try harder as fans have spotted a second tattoo, this time on his left arm. This leaves Youngjae's current tattoo count at two, one on each arm. But who knows how many other hidden tattoos he could have. Check out some photos of his current tattoos below!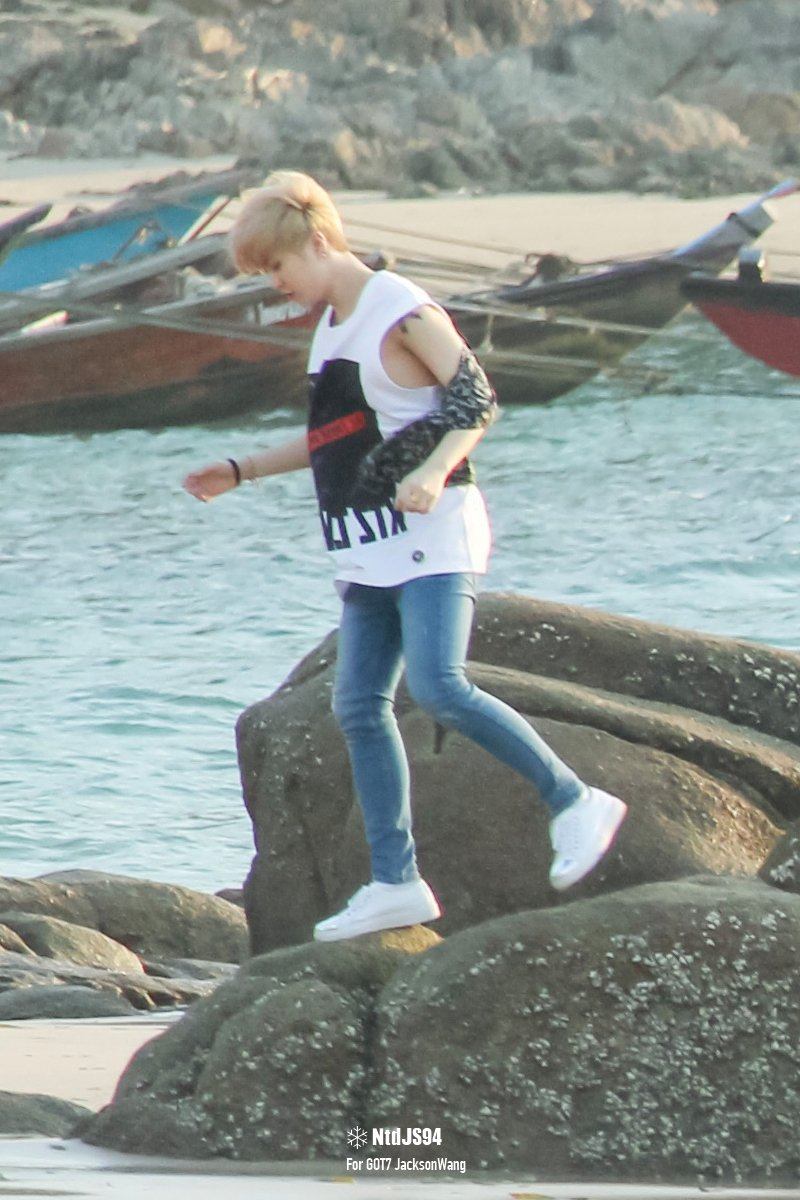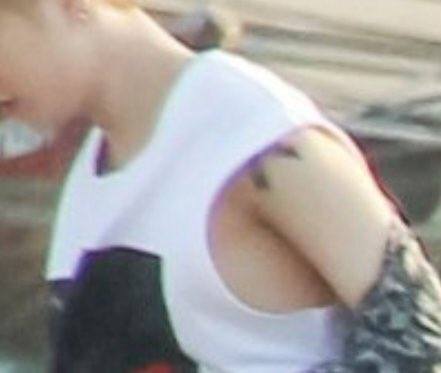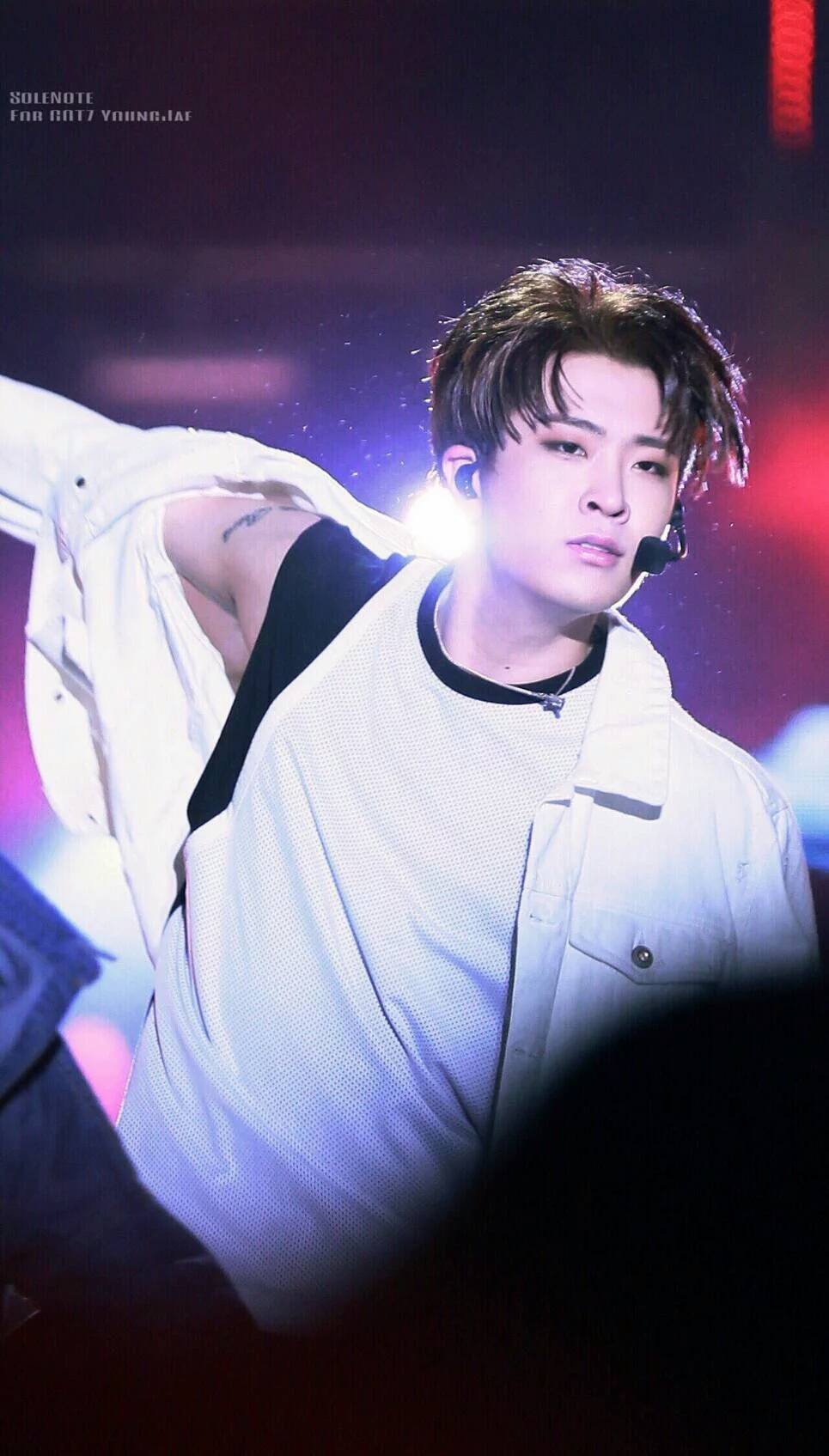 GOT7 are currently in the midst of comeback preparations as they plan to release their new album in March.
Share This Post