GOT7 Yugyeom Attempting To Buy His Own Concert Tickets Is The Most Relatable Thing We've Seen All Week
Yugyeom experienced the difficult process of buying concert tickets that all K-pop fans have to go through.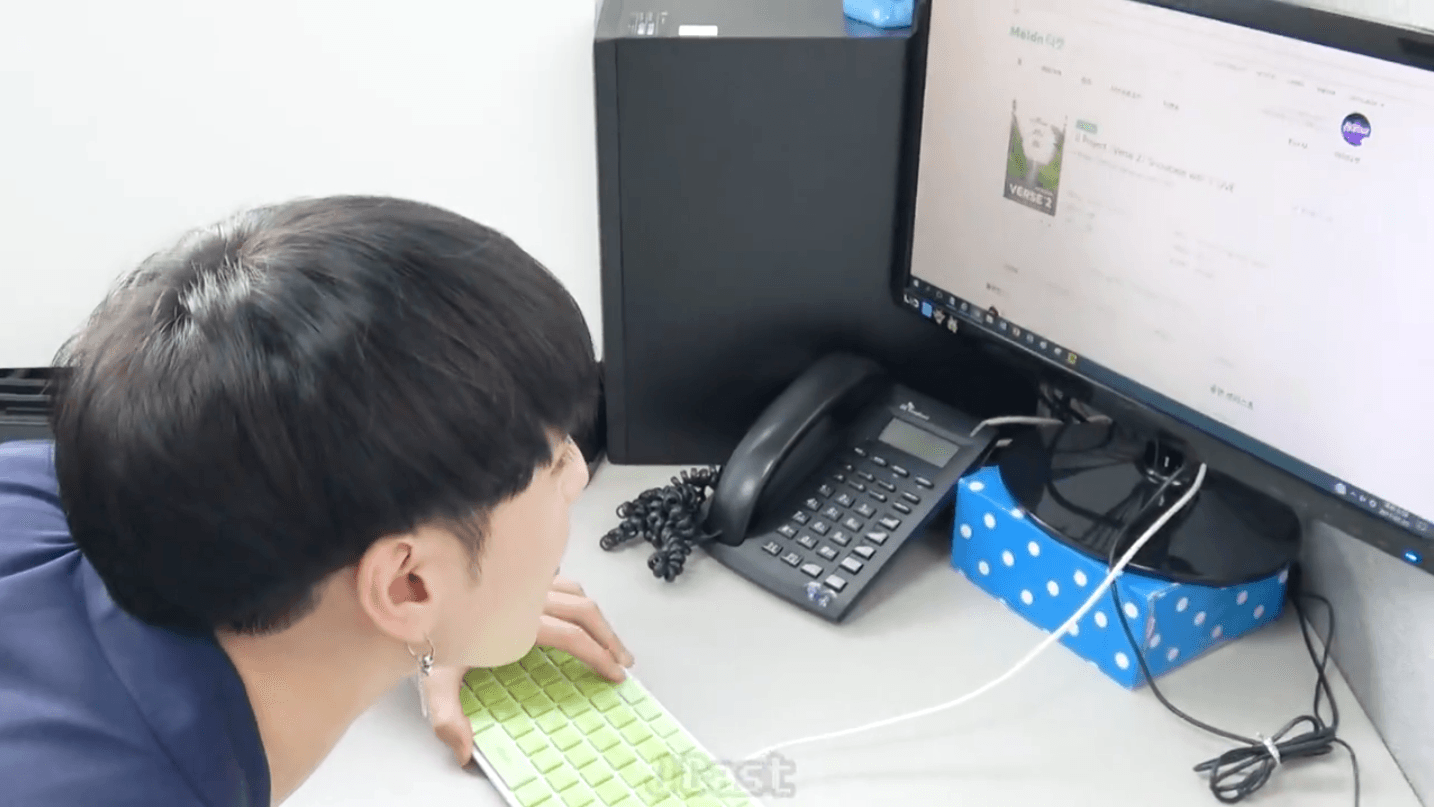 2 minutes before the release of JJ Project's Showcase tickets, Yugyeom couldn't hide his excitement of attempting to buy them.
He explained that this was his first time trying to buy tickets, so he didn't know how to use Melon's ticketing service.
Sadly, Yugyeom was unable to buy his own ticket, but he expressed how proud he was for JJ Project's Showcase to sell out.
Luckily Yugyeom still was able to attend JJ Project's Showcase with fellow GOT7 member Mark!
Watch the full video of Yugyeom trying to buy tickets below.
Share This Post