Jackson Talks About His Hidden True Personality During Recent Interview
The February edition of InStyle Magazine contains a charismatic photoshoot of GOT7's Jackson, along with an insight as to what he has in store for his future.
Jackson revealed in the interview how he aims to change his image, or others' perception of him as being the 'joker.' He revealed:
"I got my name out there in variety shows. I had the image as the lively and energetic member. And to be honest, I've showed people my genuine side by ruining my image. But I have a serious side as well, and I aim on showing people that side more often."
He further revealed he was extremely interested in music composition, in that he often prefers listening to songs produced by DJ's rather than artists, and that he likes to write music whenever he has the time.
Jackson also answered some questions about his family, and his past as a fencing athlete who ranked 11th worldwide at one point. However, he noticed his skills were not improving over time, and his height and stature had become a disadvantage when it came to competing against European fencers.
His full photoshoot and interview will be available in the February edition of InStyle Korea Magazine.
Check out some photos of Jackson from the photoshoots below!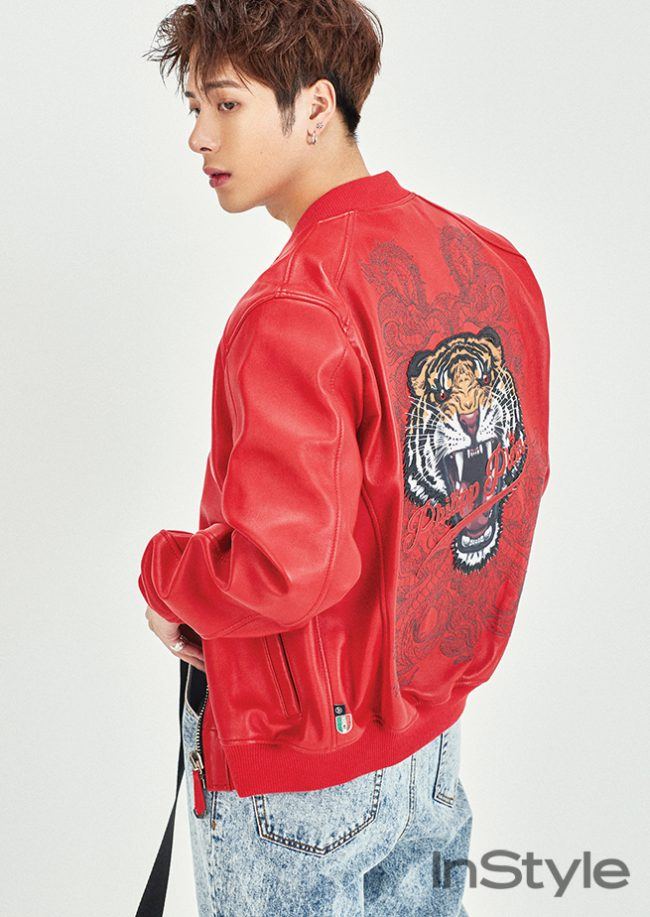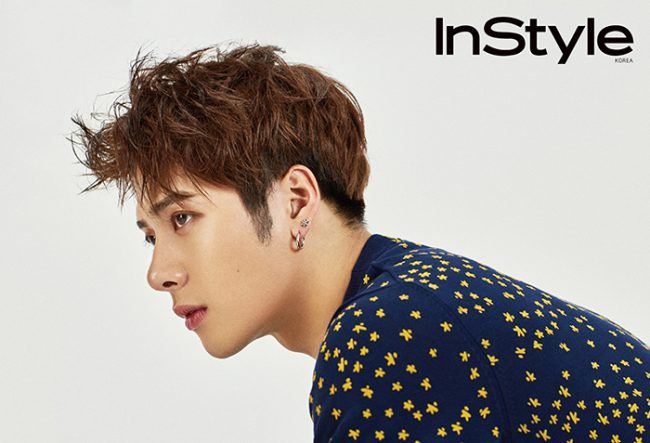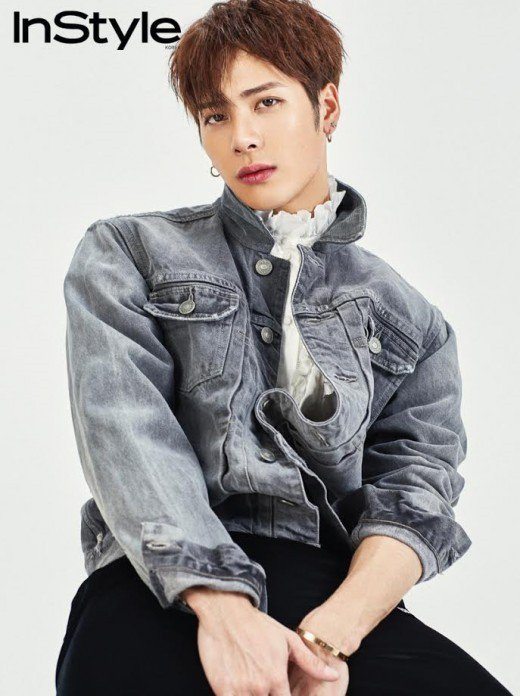 Source: InStyle
Share This Post