GOT7's JB Astonishes Fans By Working This Crazy Hairstyle
JB proves that he's the epitome of style by sporting this wild hairstyle in a recent photoshoot!
In a recent photoshoot for magazine The Bling's March issue, GOT7's JB amazed many with his modeling skills and stylish looks.
In particular, it was his grand hairstyle that caught the eyes of fans. Many were surprised, yet intrigued, by the bushy hairstyle, something that JB has never tried before. While most people wouldn't be able to pull off the wild hairstyle, JB managed to rock it perfectly, looking chic and sexy with his striking visuals.
According to fans, the issue JB was featured in sold out everywhere in Korea right after it was released!
Bling Magazine that featured Jaebum is sold out everywhere in Korea on the first day of release. 😱👏🏻👏🏻👏🏻

— ahgajan ♡ #YouAre (@prdsjaebart) February 22, 2017
Take a look at some of the making-of photos from the shoot!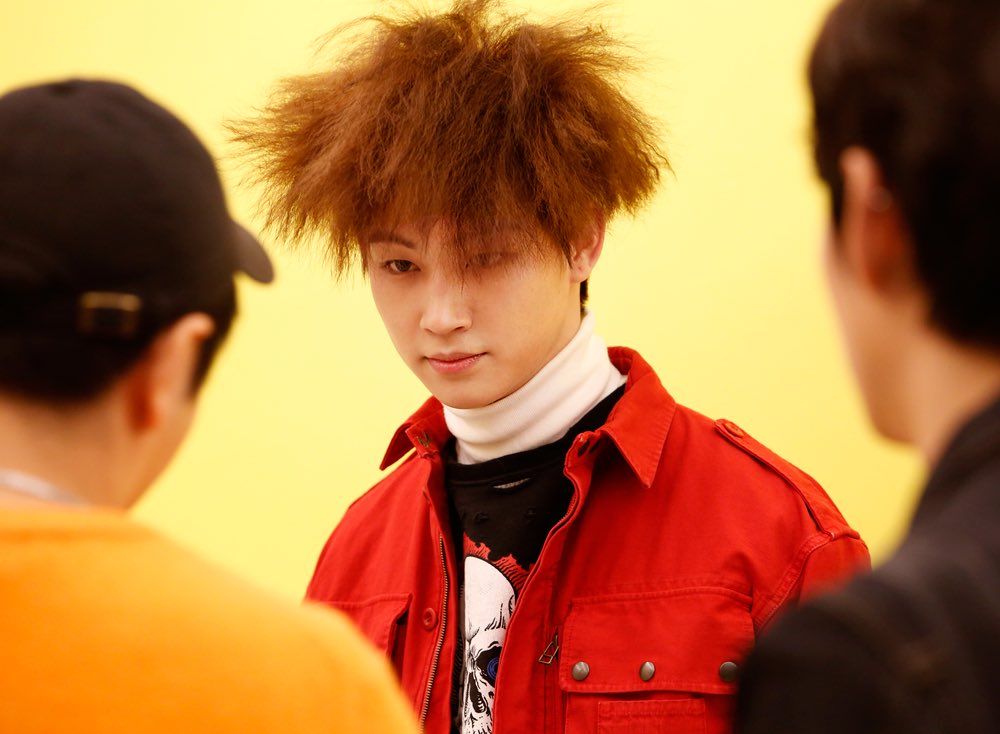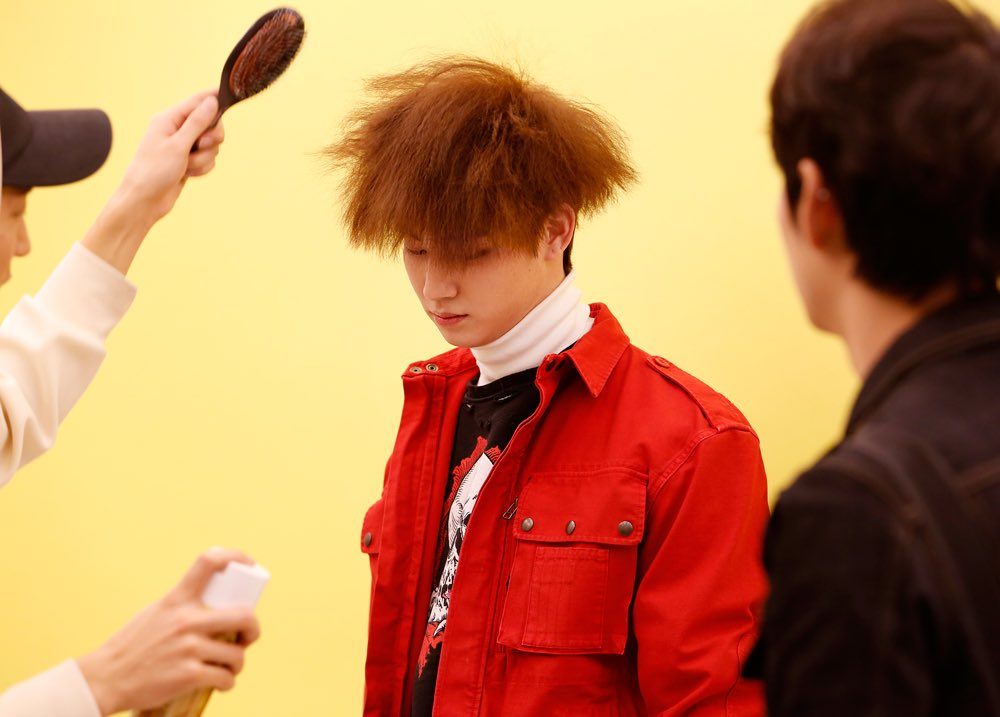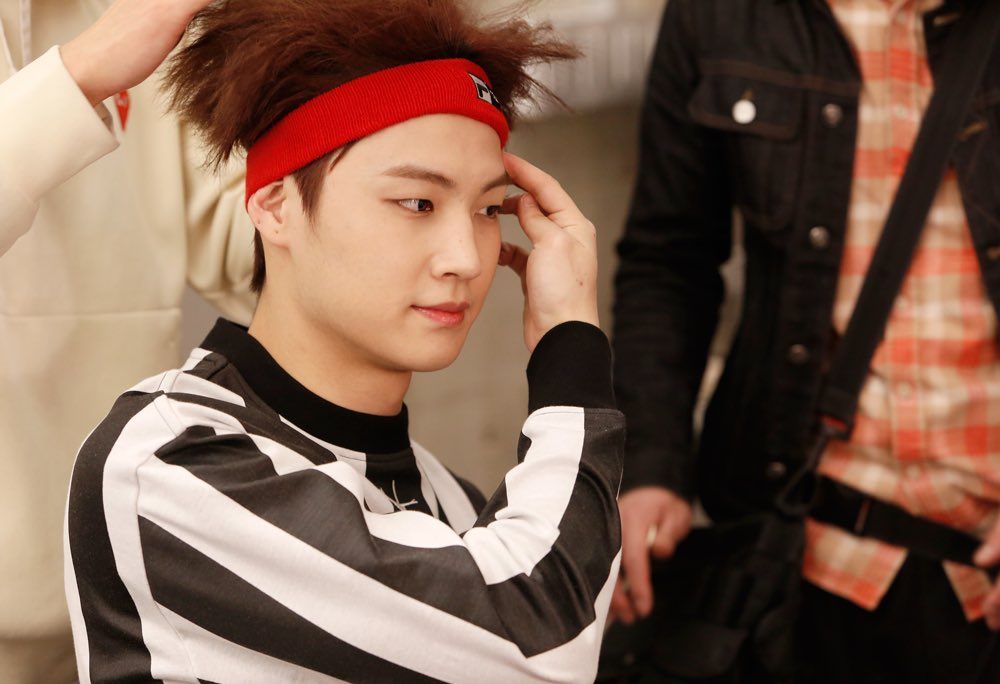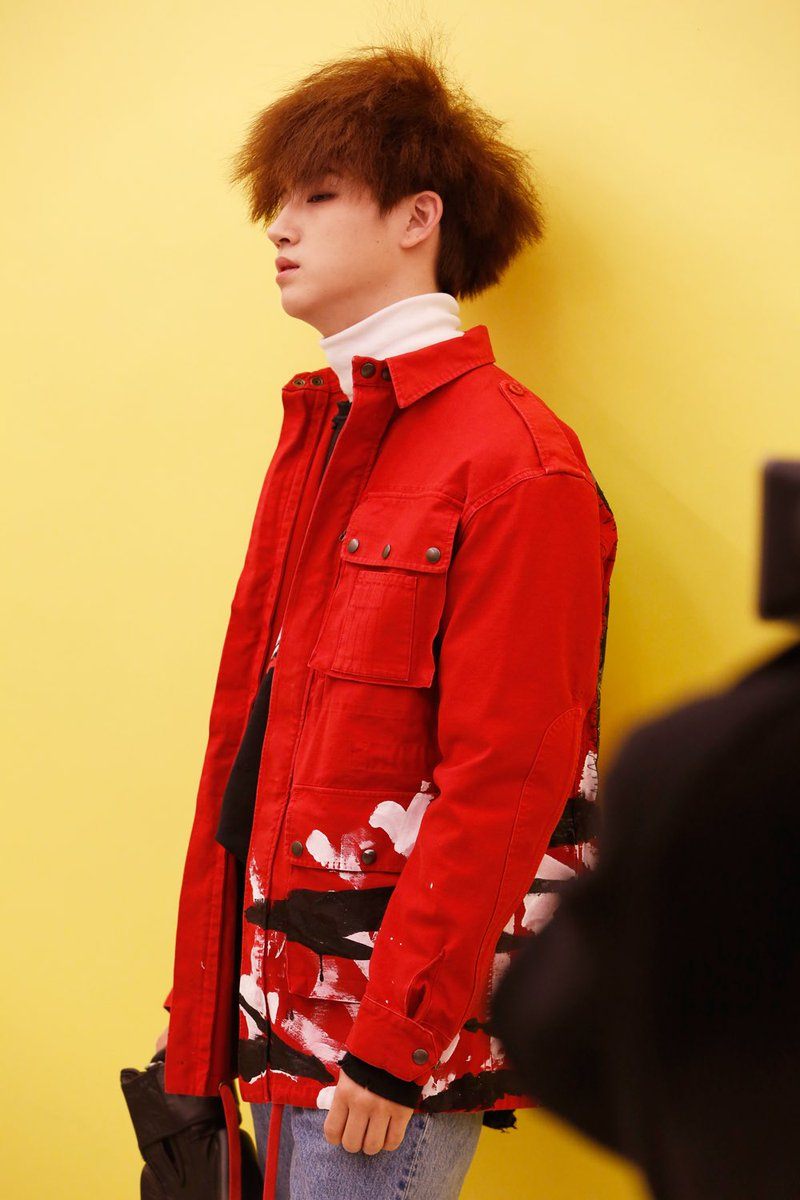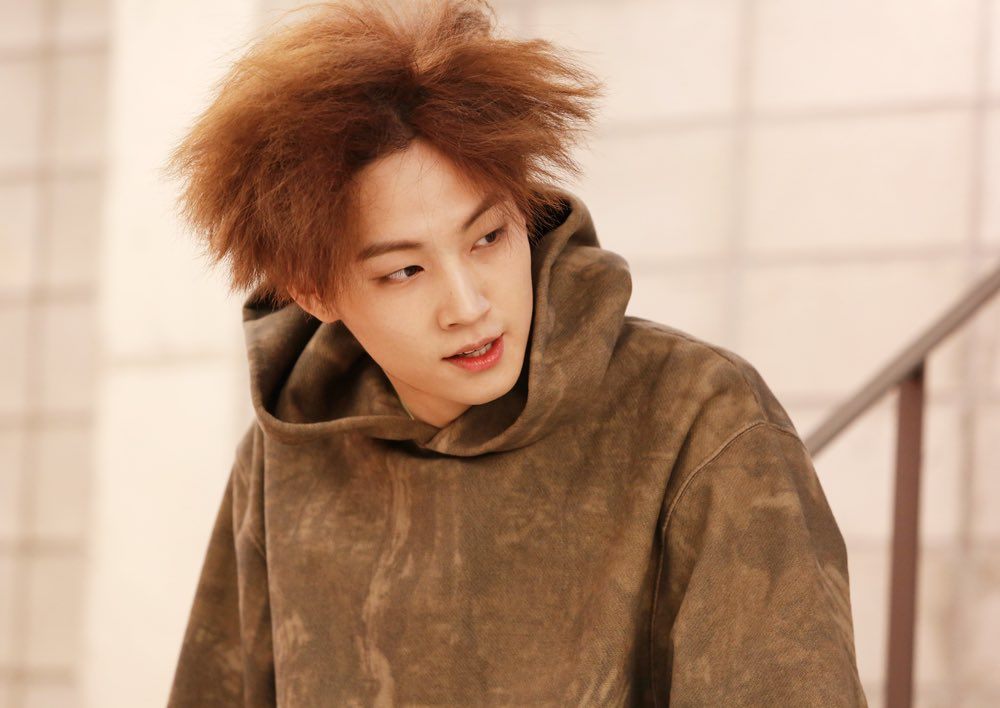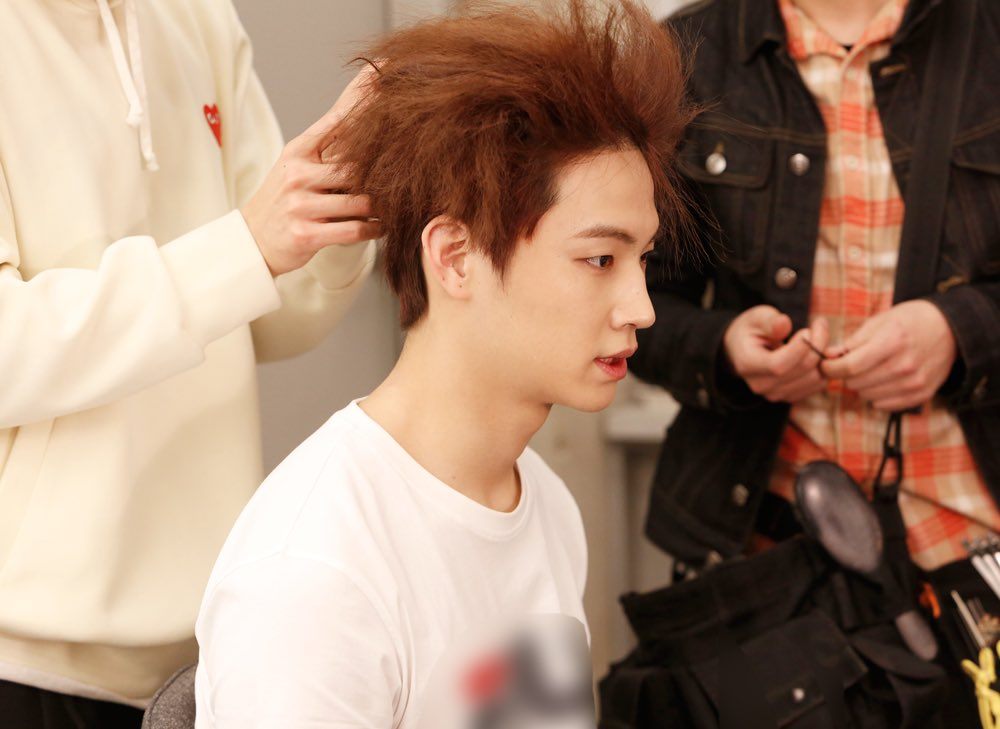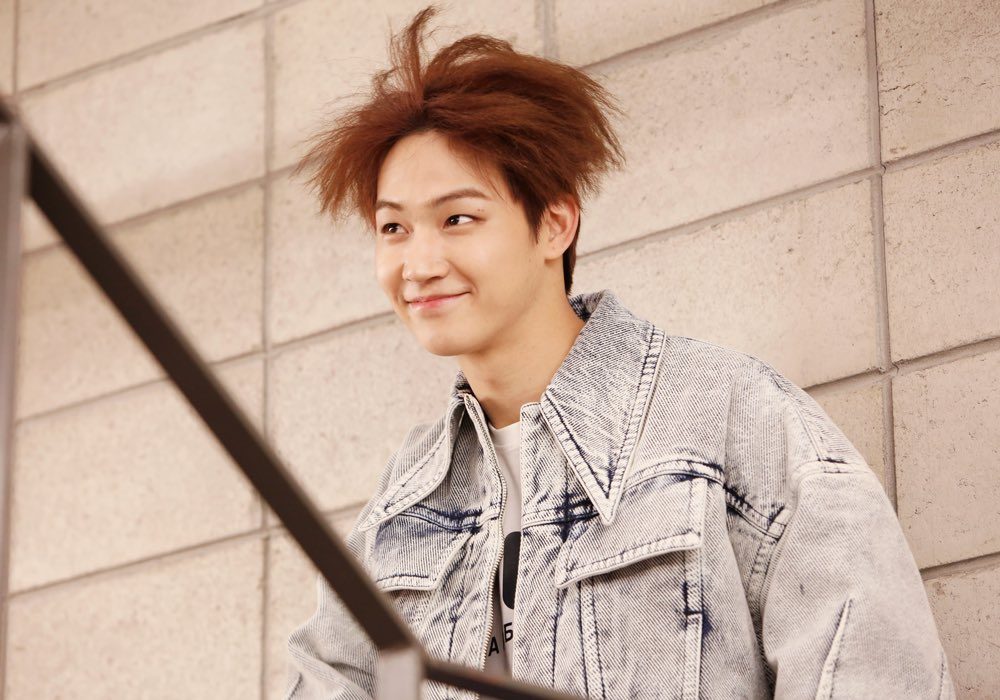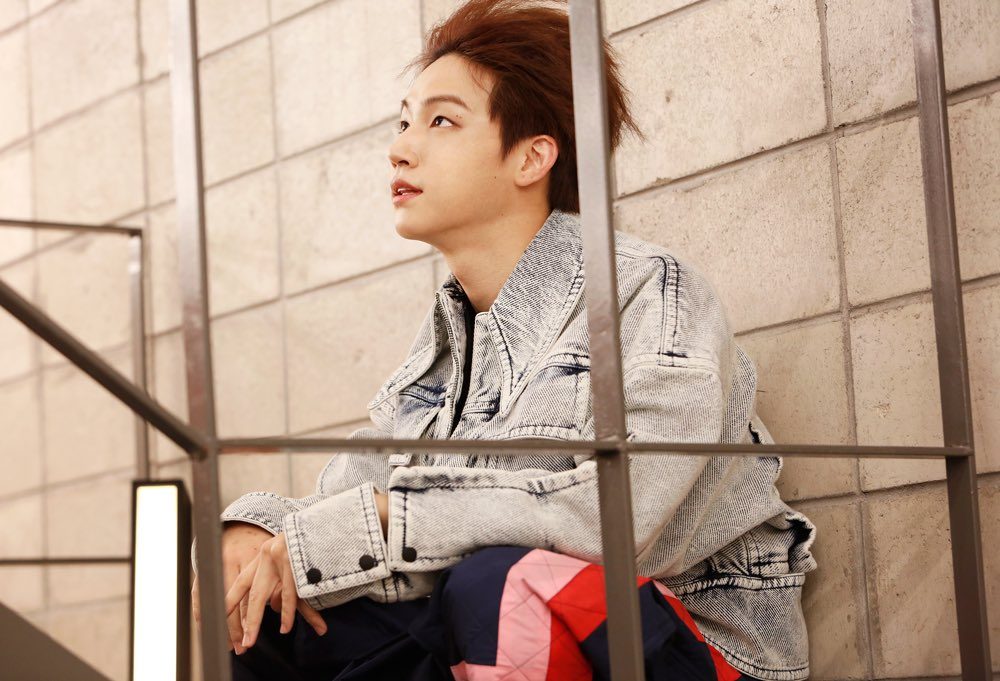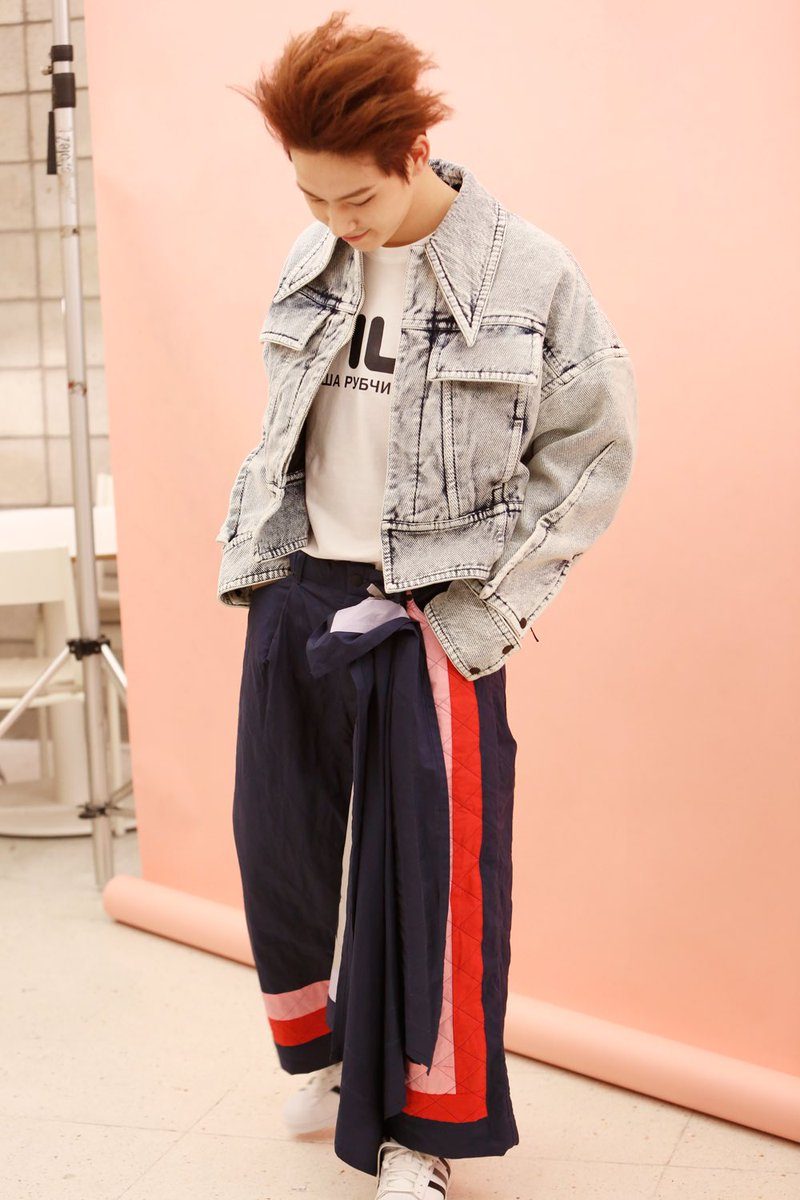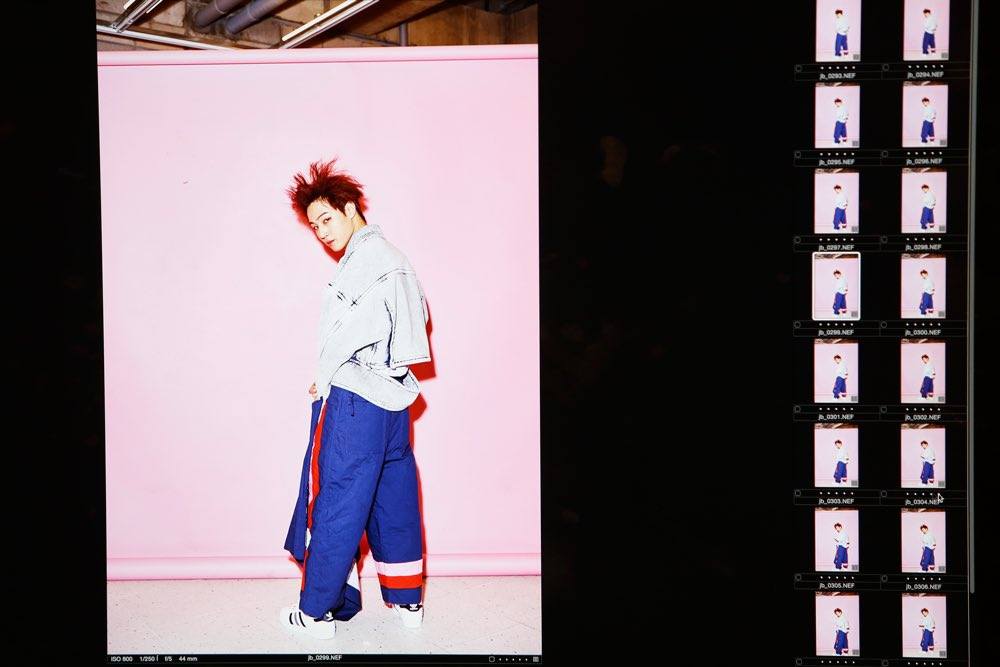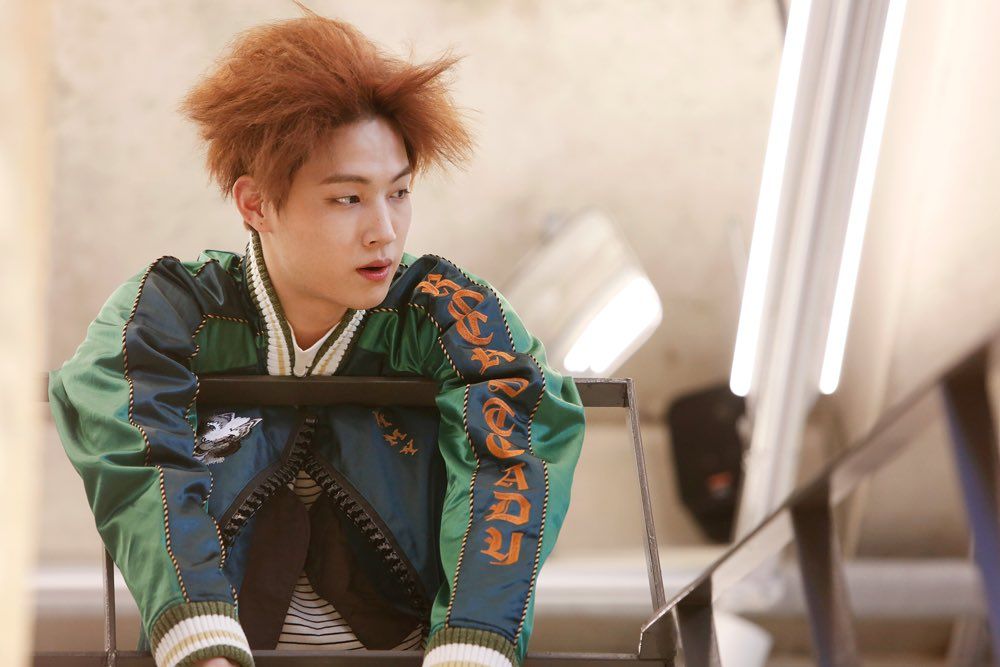 Here's the photo that made the cover of the issue!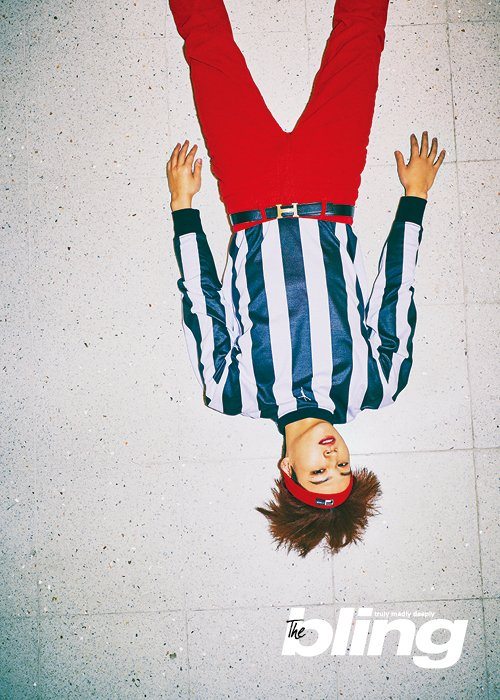 Also check out some of the behind-the-scenes footage of the photoshoot below!
Share This Post