Elliot Yamin and Sanjoy's Instagram has fans convinced they'll collaborate with GOT7 Youngjae
GOT7's Youngjae is back in New York and the collaboration between him and Elliott Yamin & Sanjoy might finally happen.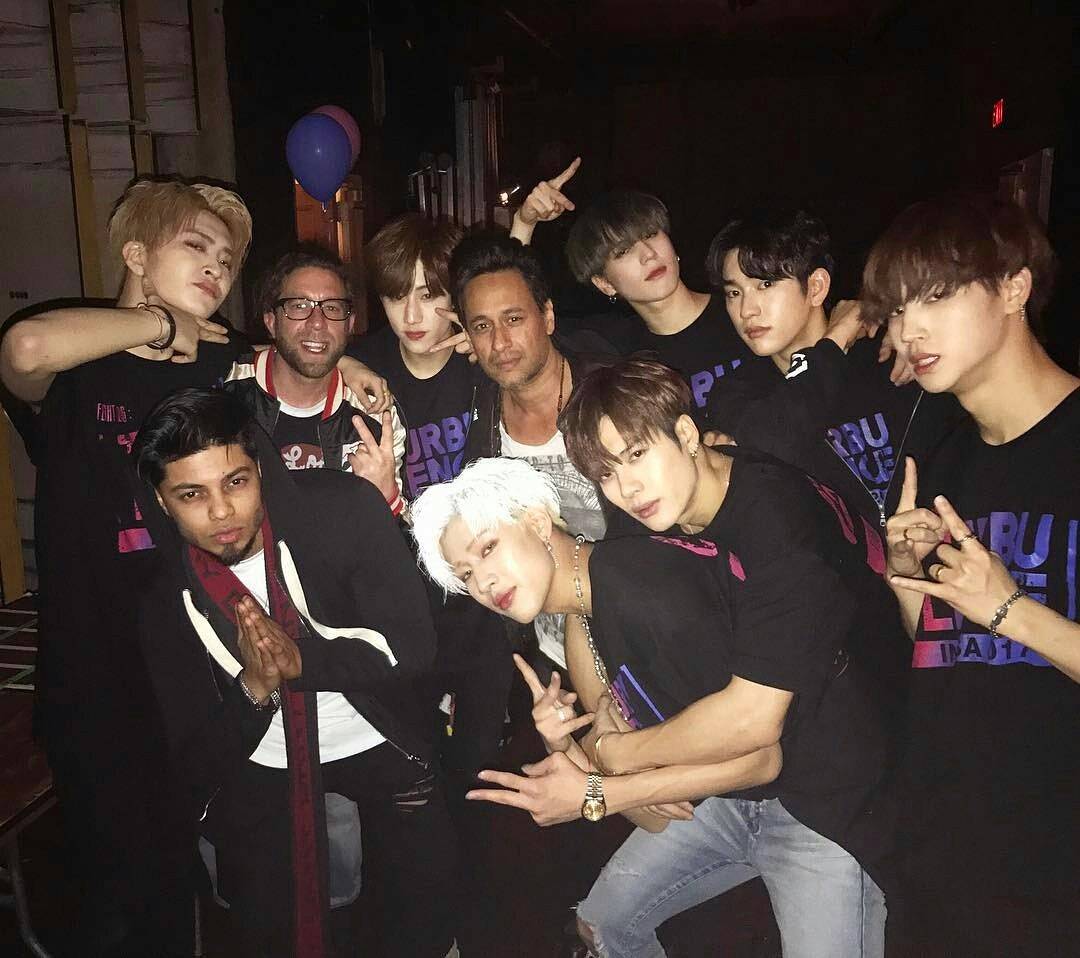 Youngjae posted some beautiful pictures from New York to his Instagram account and Sanjoy left a promising comment of "See you soon bro".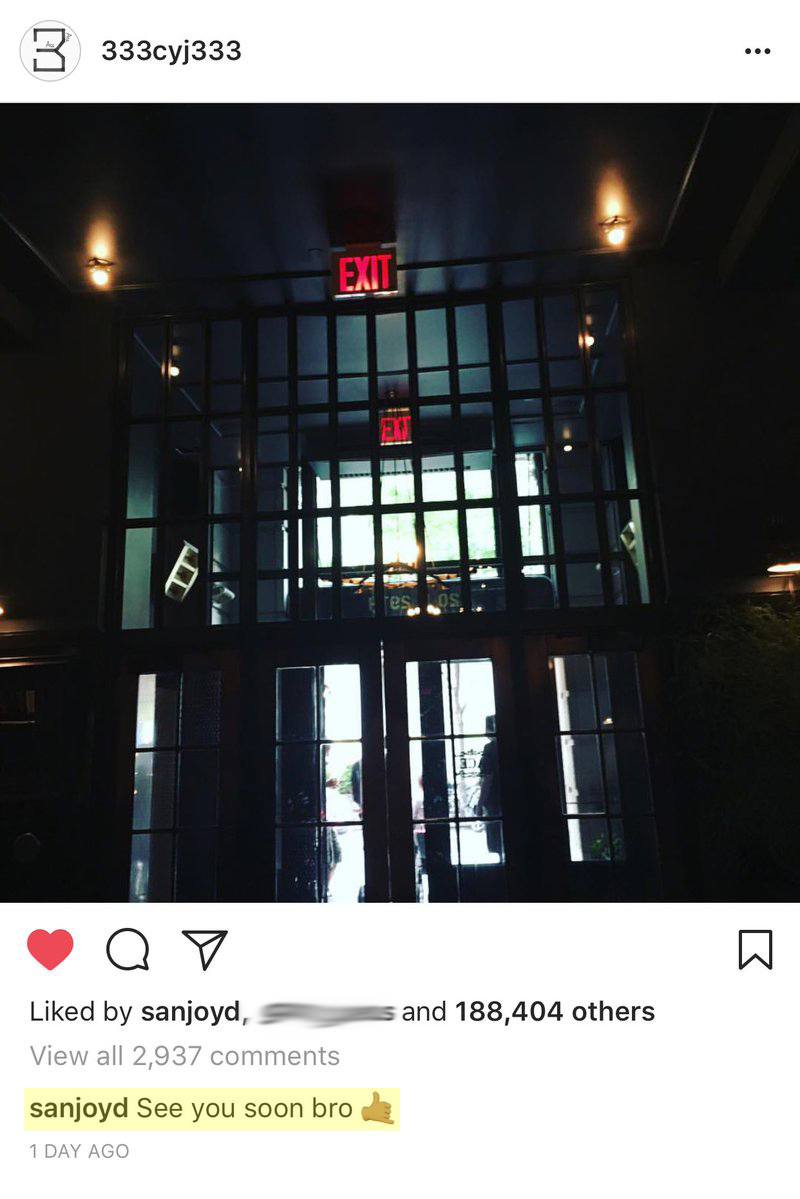 Elliott Yamin himself sweetly stepped in to welcome Youngjae back to the states.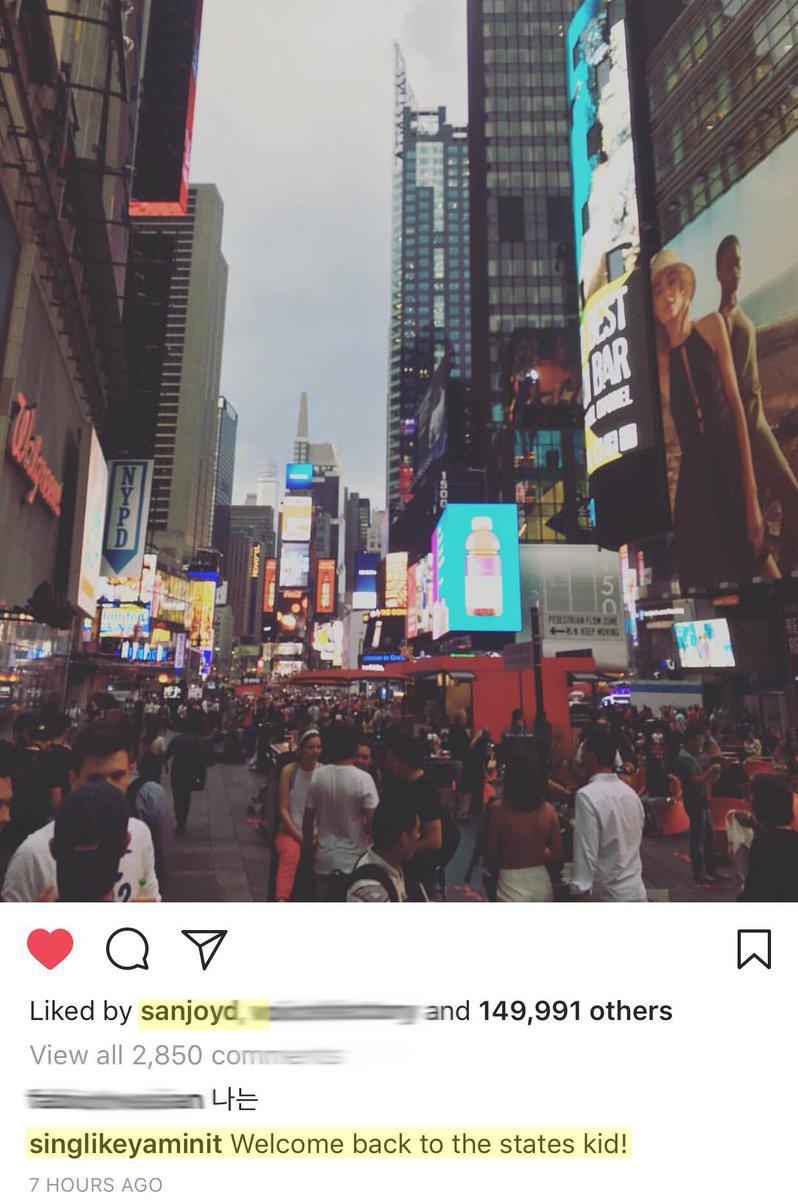 He commented during Sanjoy's recent Instagram live, saying that they're performing a remake of Youngjae's song "Trauma".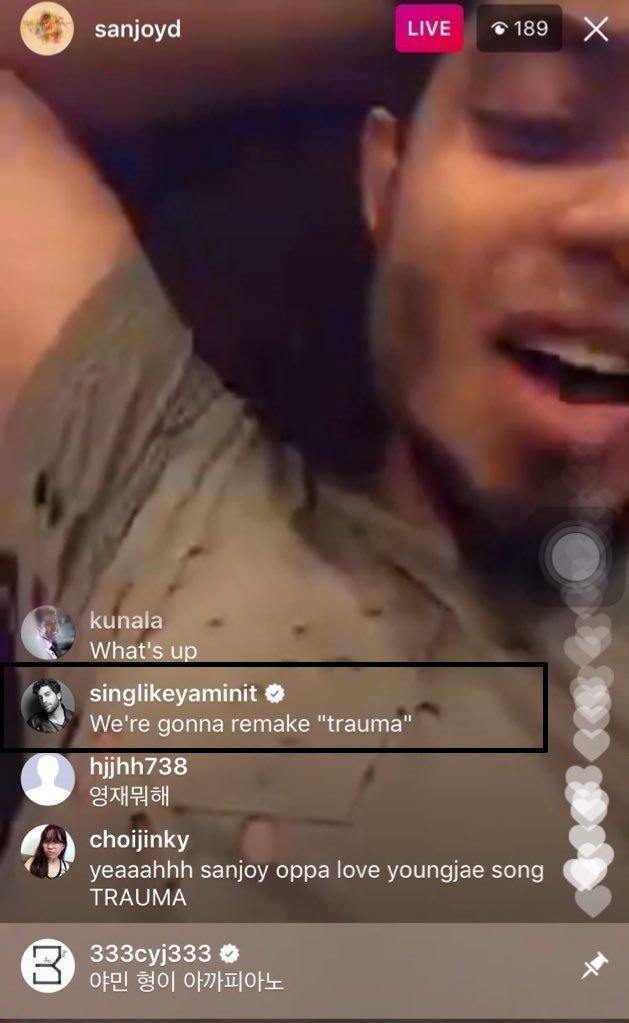 Sanjoy has actually been posting shout-outs to GOT7 and Youngjae on his Instagram story all week.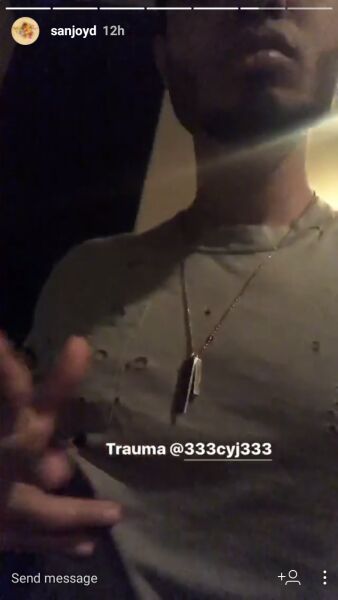 Fans couldn't be more excited for an upcoming collaboration and are keeping an eye on social media during their stay in New York.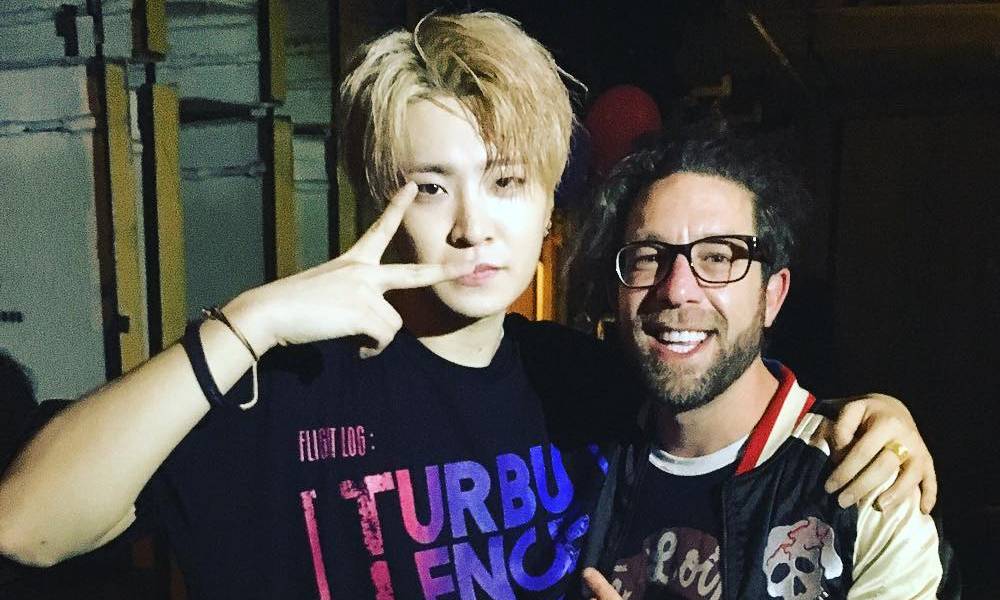 Catch up on how it all started:

GOT7's Youngjae meets Elliot Yamin and Sanjoy all thanks to his fans
Share This Post