GOT7's Yugyeom Looks Princely In Royal Blue
GOT7's Yugyeom looked like royalty when he showed up at the airport in this jaw-dropping blue trenchcoat and turtleneck.
Fans are in love with Yugyeom's recent airport fashion look as he headed to MAMA 2016. His royal blue turtleneck and matching long, wool peacoat make him look so sophisticated and grown up. In instances like this, it's hard to remember that he is GOT7's maknae and only turned nineteen this November. He definitely looks a lot more grown up than that, especially in this manly outfit!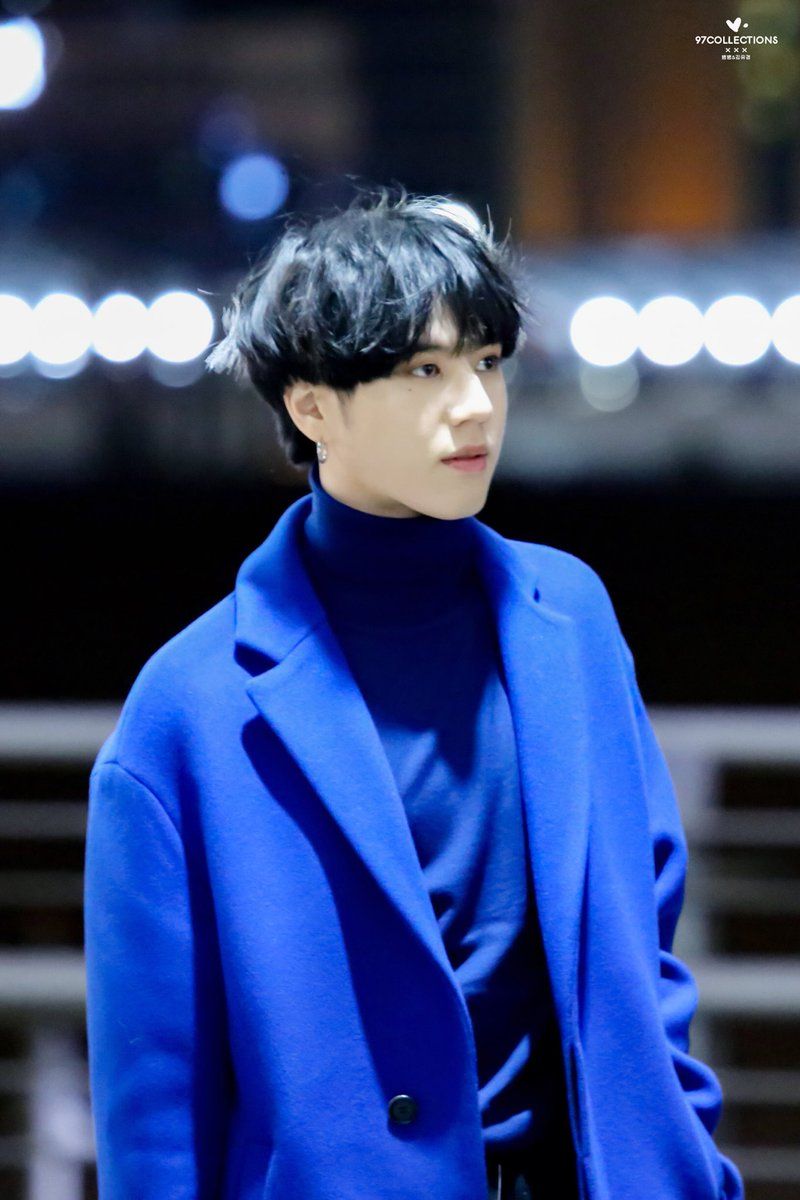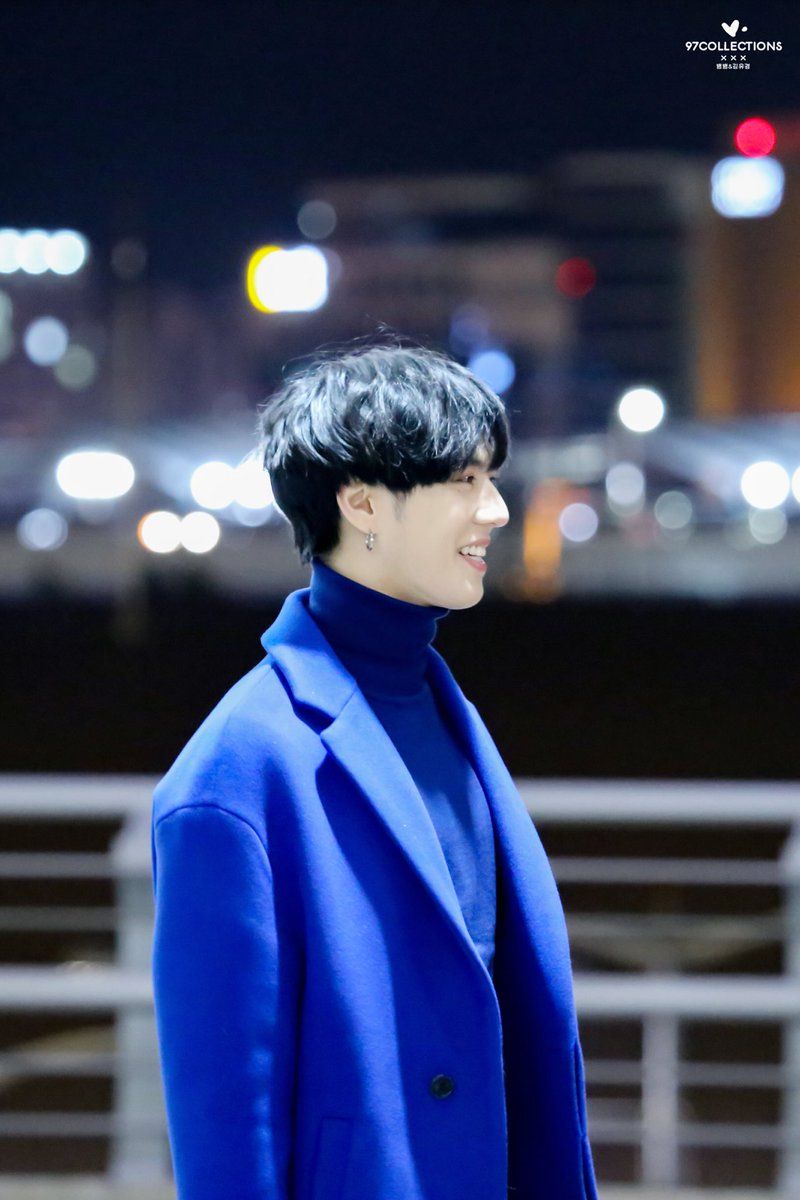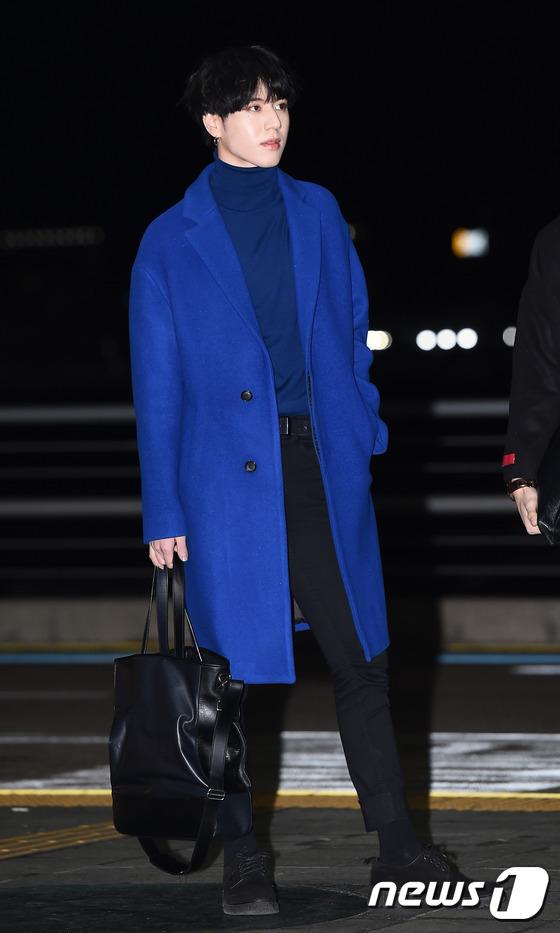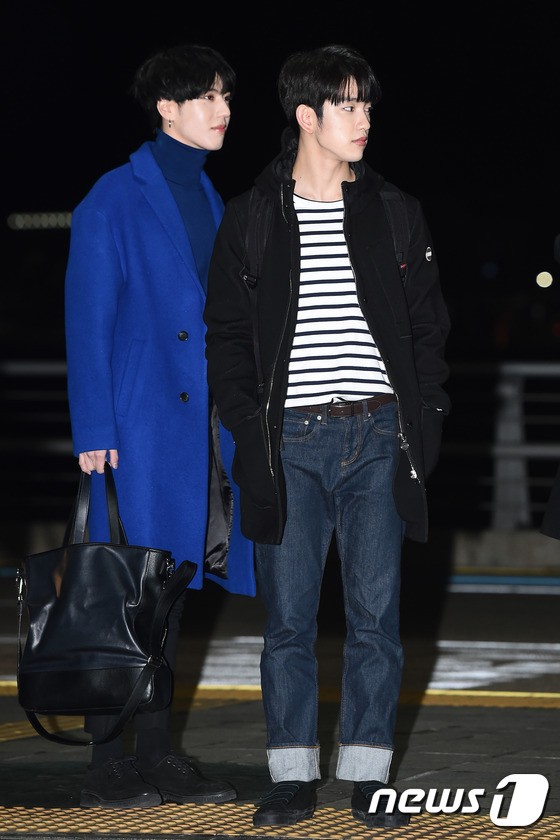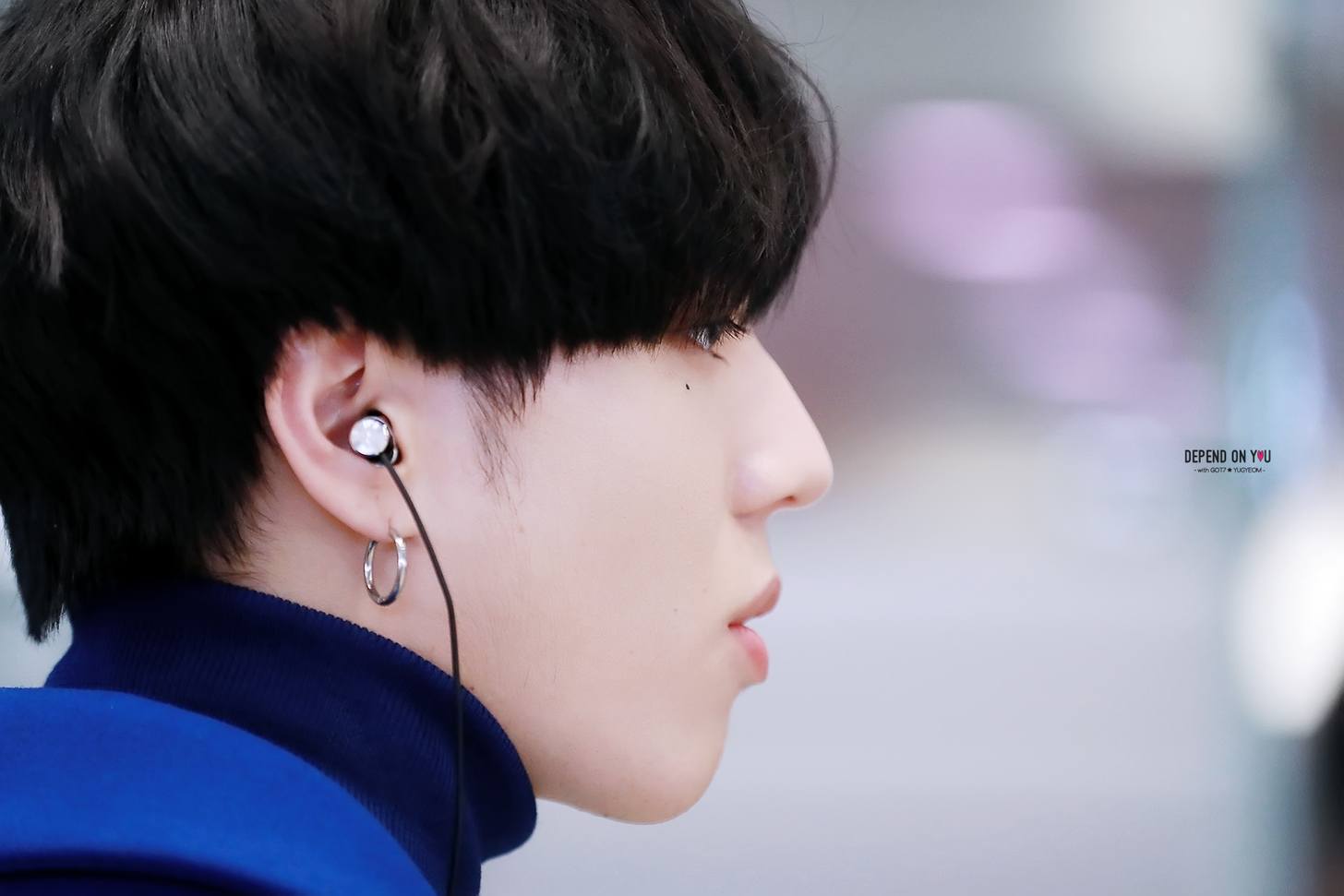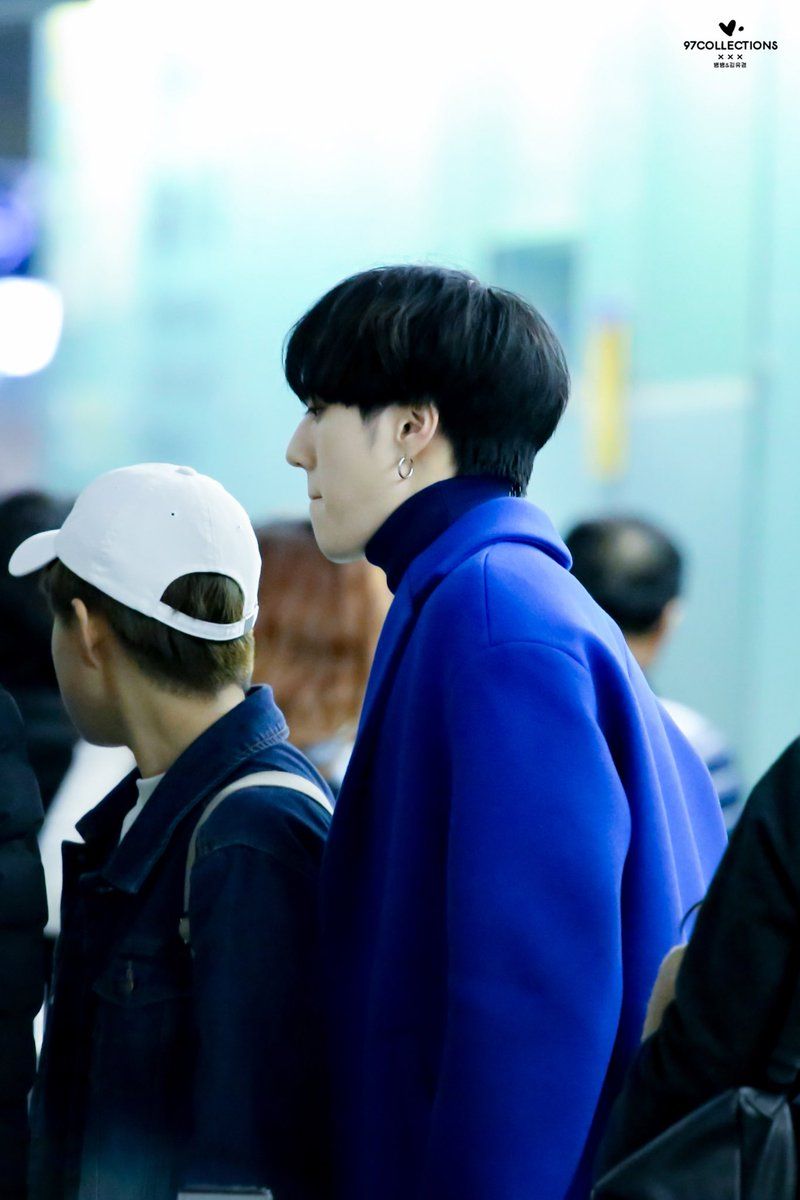 What do you think, is blue his best color?
Share This Post