Gugudan Mimi Grew Her Hair For 7 Years But Chopped It Off For Their Comeback
Gugudan recently released their comeback album and first LP, Act.3 Chococo Factory, and Mimi is getting all the attention for her new hairstyle!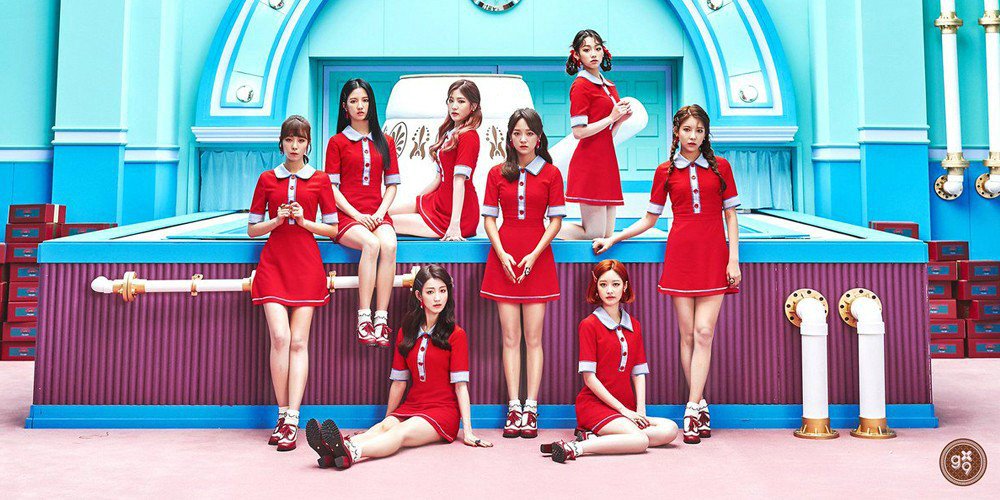 The album's aesthetic pays homage to Charlie and the Chocolate Factory and Mimi's short haircut fits perfectly with the sweet and happy atmosphere.
It's comes as no surprise that she didn't really mind the parting from the hairstyle she's had since she was a trainee.
"I had long hair for 7 years but decided to change it for the album. People have asked me if I cried but I didn't."
When asked who among them went through the most beautiful transformation for the album at their album showcase, gugudan members pointed to Mimi.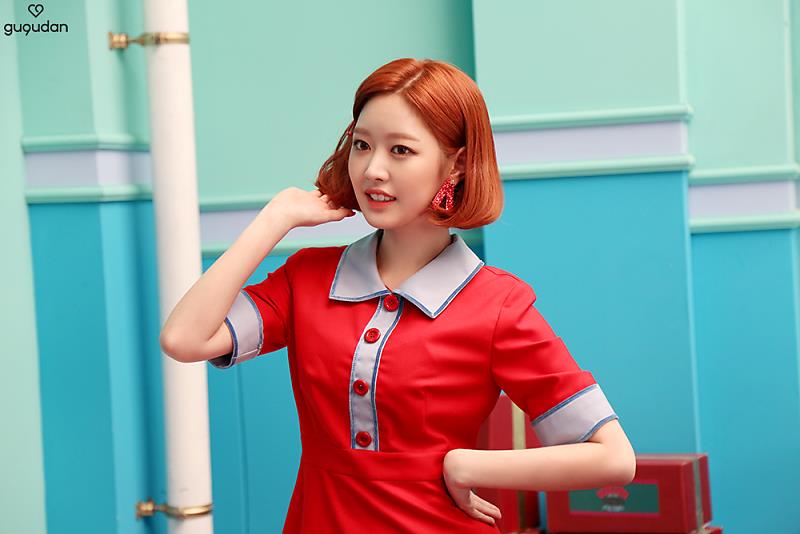 It's remarkable how Mimi can carry two such different looks with equal confidence and beauty!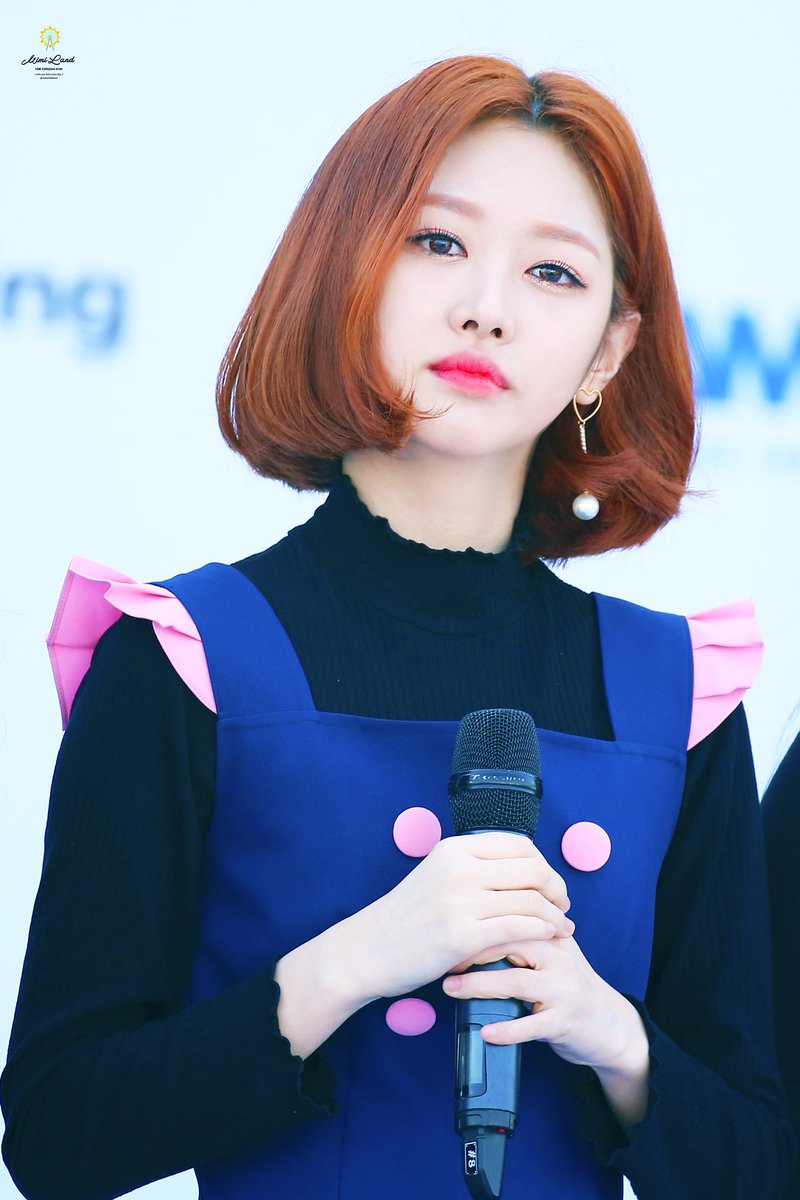 Share This Post