Gugudan Mina lost a lot of weight after her diet
Gugudan recently returned with a new track, but it was Mina's successful diet and transformation that caught the most interest. 
On February 28th, Gugudan returned with their latest promotional track, "A Girl Like Me," and the group's music video and recent comeback showcase opened a discussion for Mina's transformed visuals and figure.
Kang Mina was first introduced to the public through Mnet's Produce 101 and made her debut with I.O.I last year. During her time as a contestant, she was loved by many for her lovely smile and bright personality. However, it was apparent that the she was struggling to maintain her weight, as she was revealed to have engaged in a number of different diet regimes.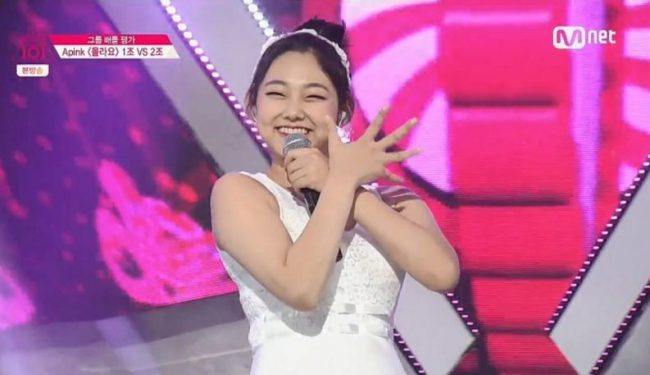 In a previous broadcast appearance, she revealed, "I had a diet of only eating roast seaweeds when I was a trainee," and added that she did not even add dressing on her salad.
During their recent comeback showcase, fellow Gugudan members revealed that Mina succeeded in dieting ahead of their comeback. She reportedly lost 3-4 kilograms while preparing for their comeback.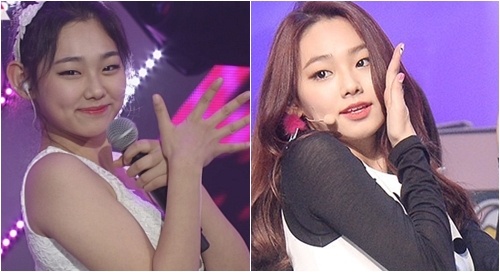 Have a quick look at Mina's photos before and after her diet below!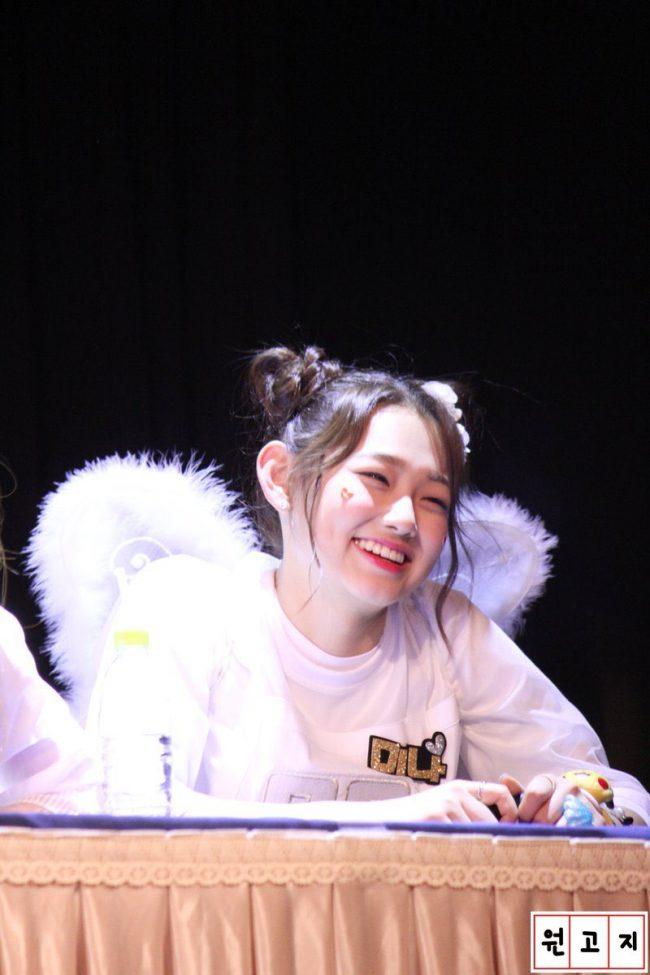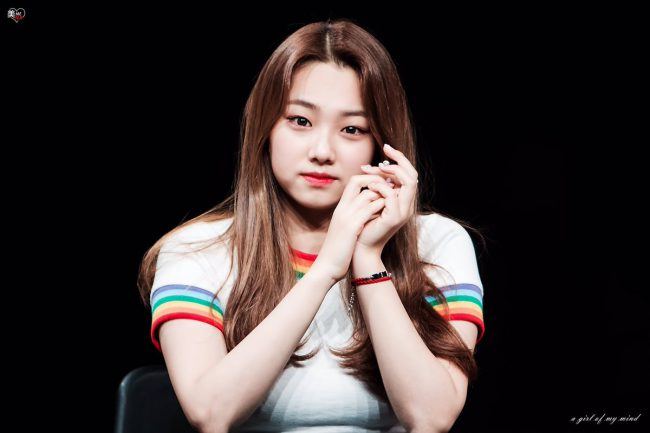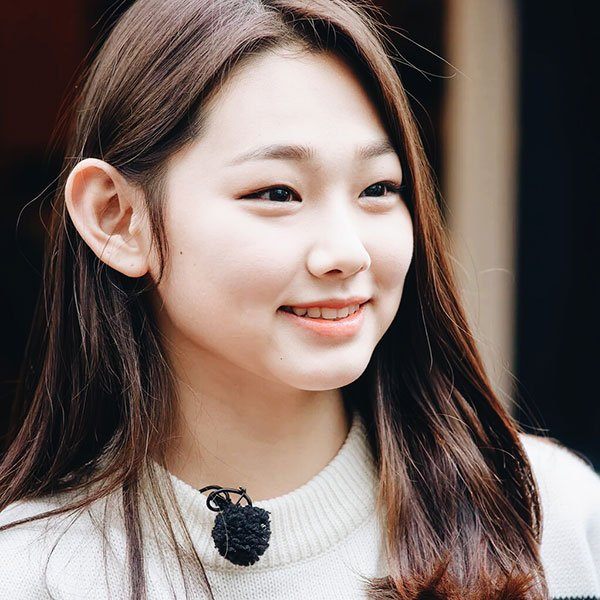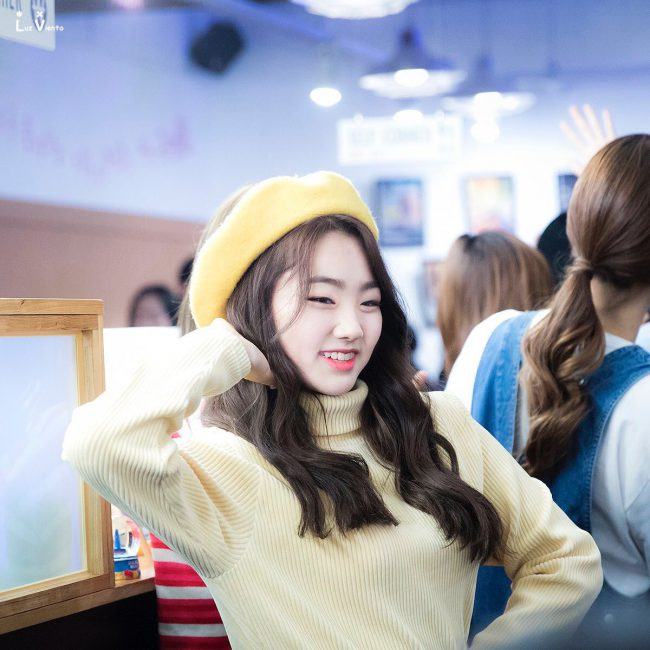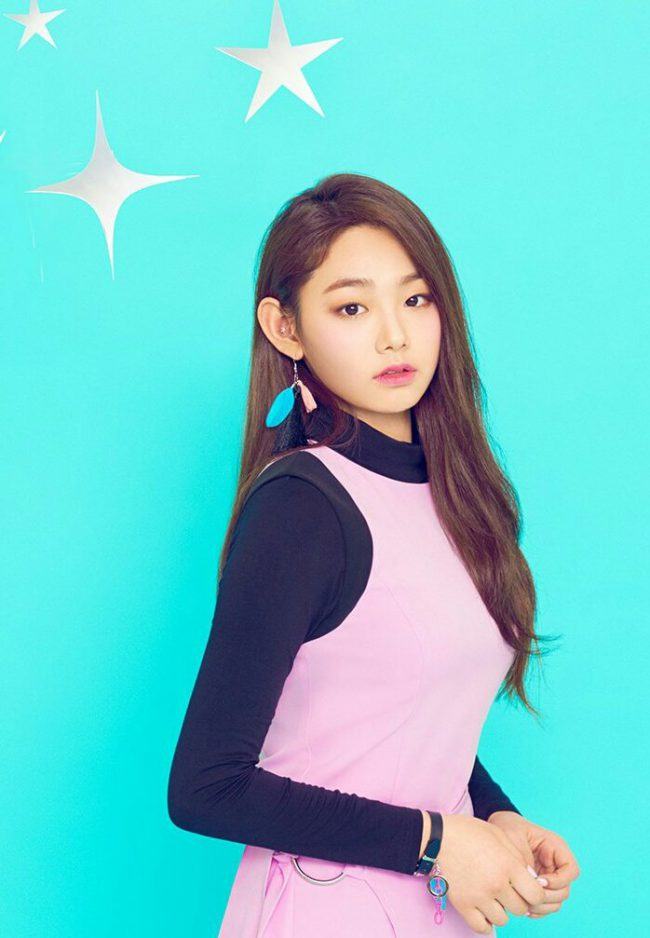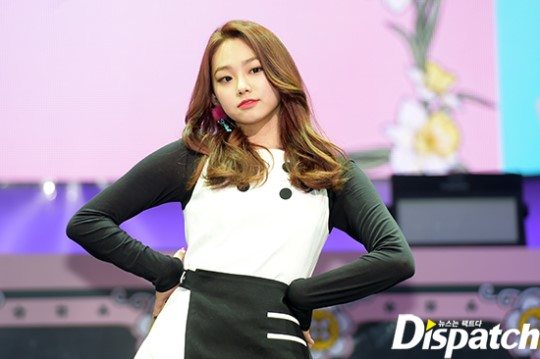 Share This Post