Gugudan's Mina Lost 29 Pounds And Now She Looks Like This
Many fans are in awe after seeing gugudan's Mina, who recently lost a total of 13kg (28.7 lbs) for her diet.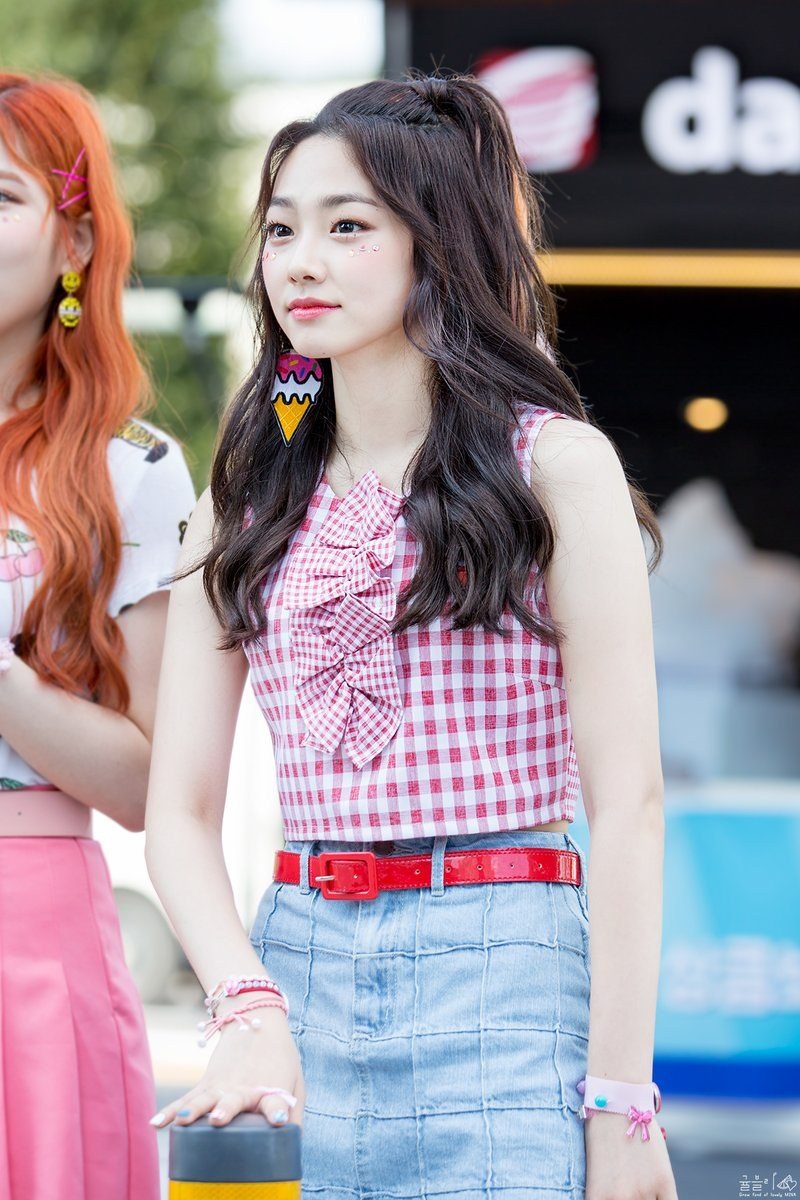 When she first debuted with gugudan, Mina went on a diet and continued to slim down over the months.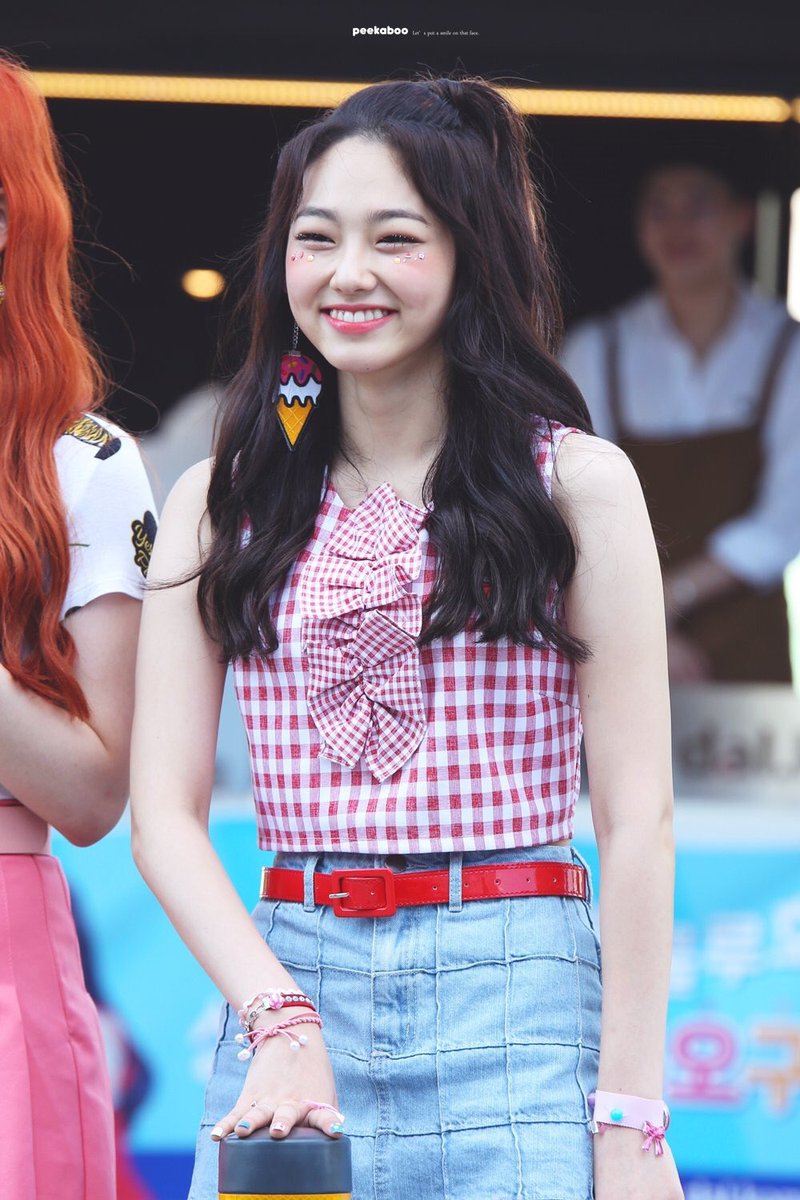 While she looked like a baby angel before with her adorable chubby cheeks…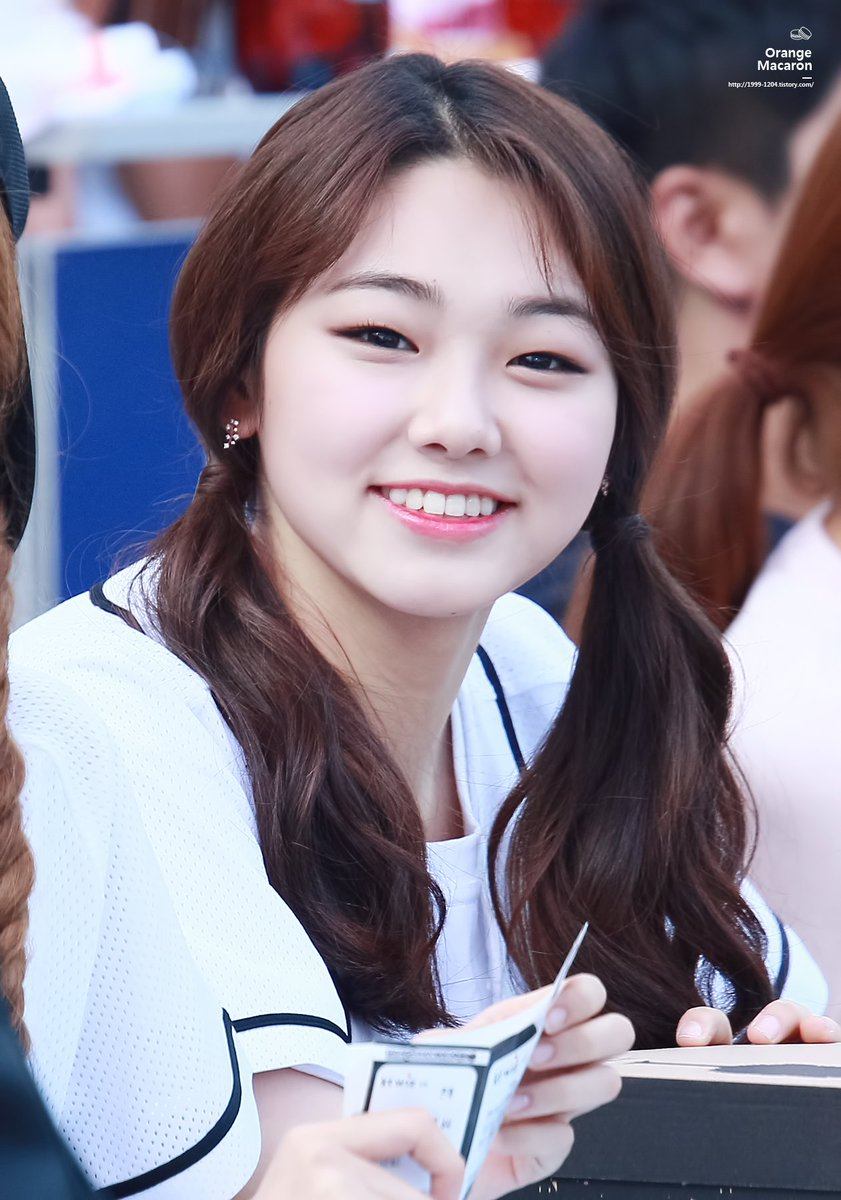 …now, the results of her diet completely transformed her into an absolute goddess.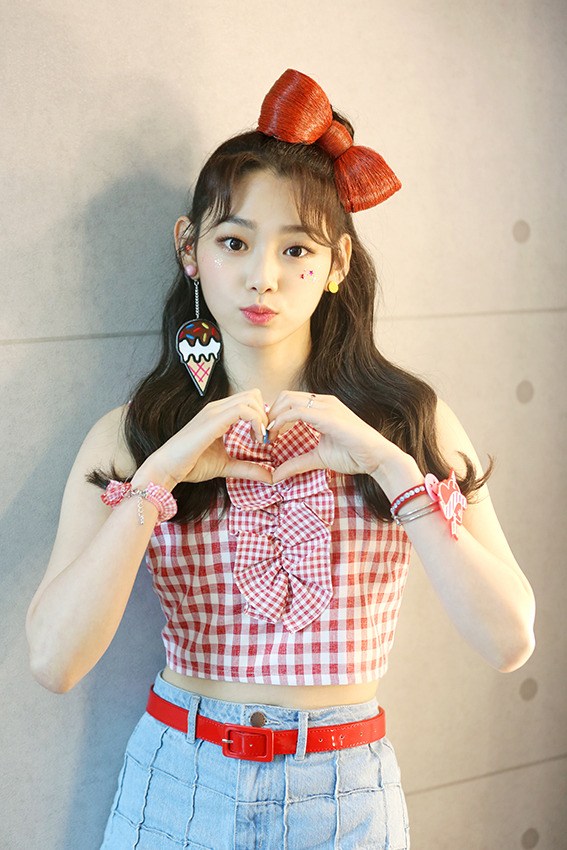 29 pounds is a lot, so it's easy to understand why some fans didn't even recognize her at first!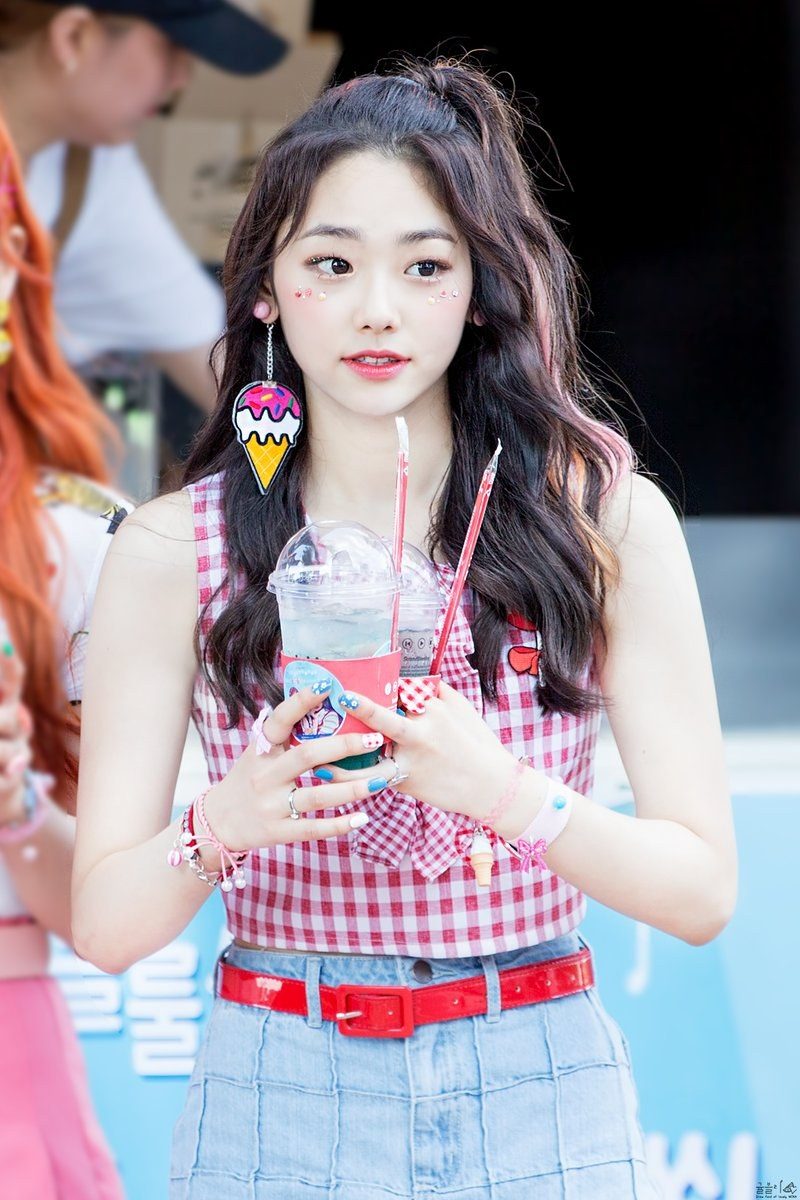 Check out more photos of her stunning new look below!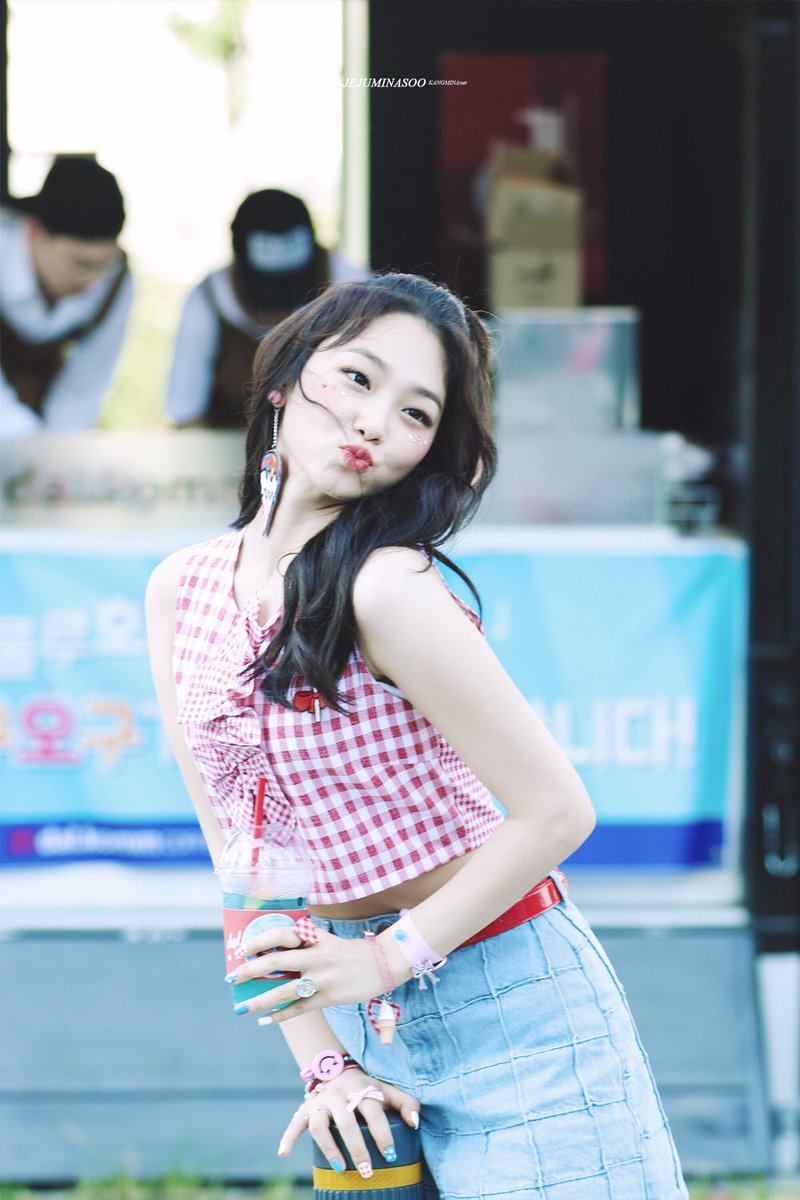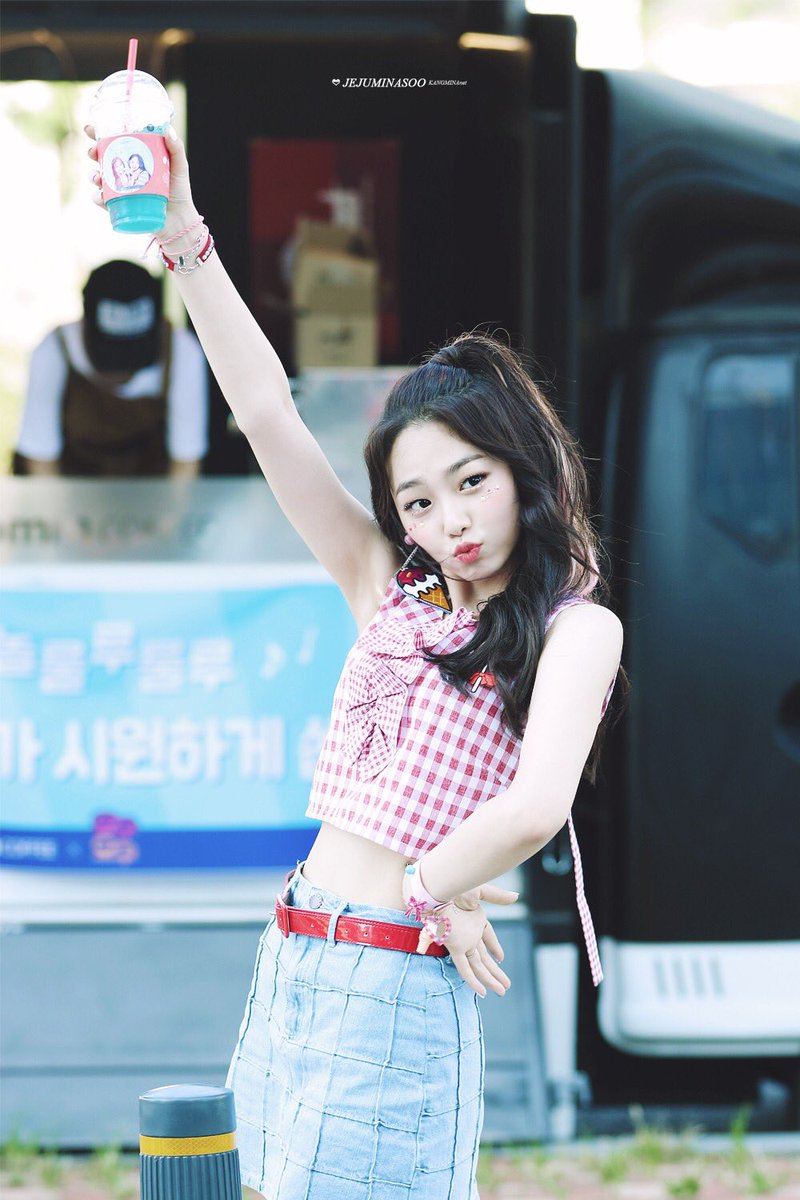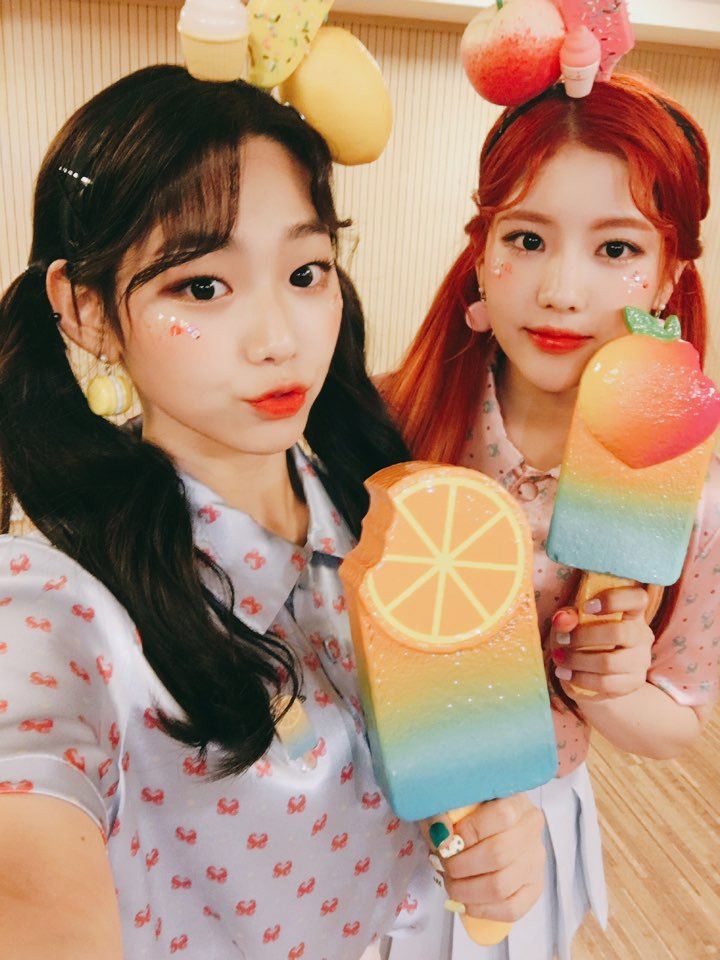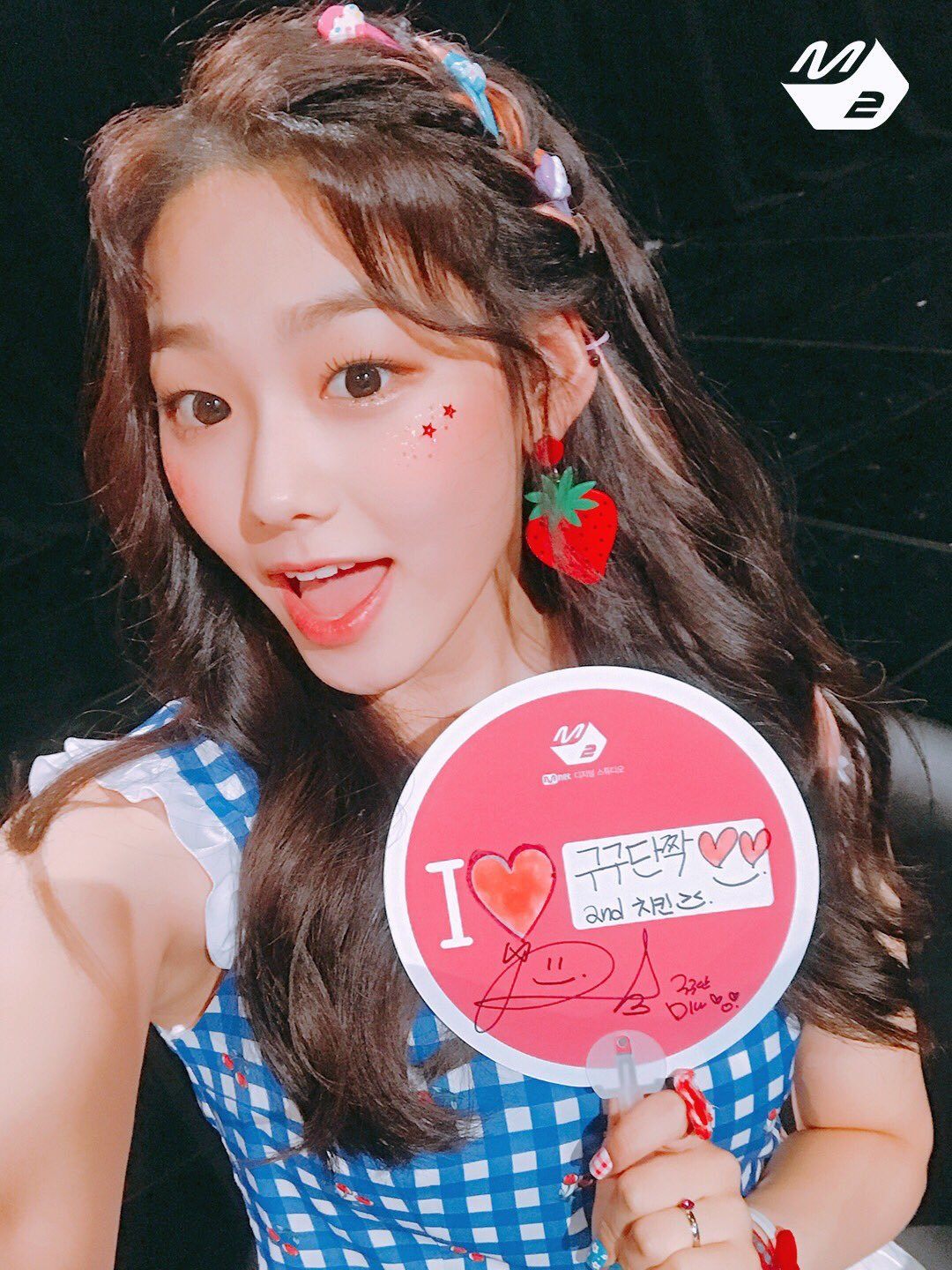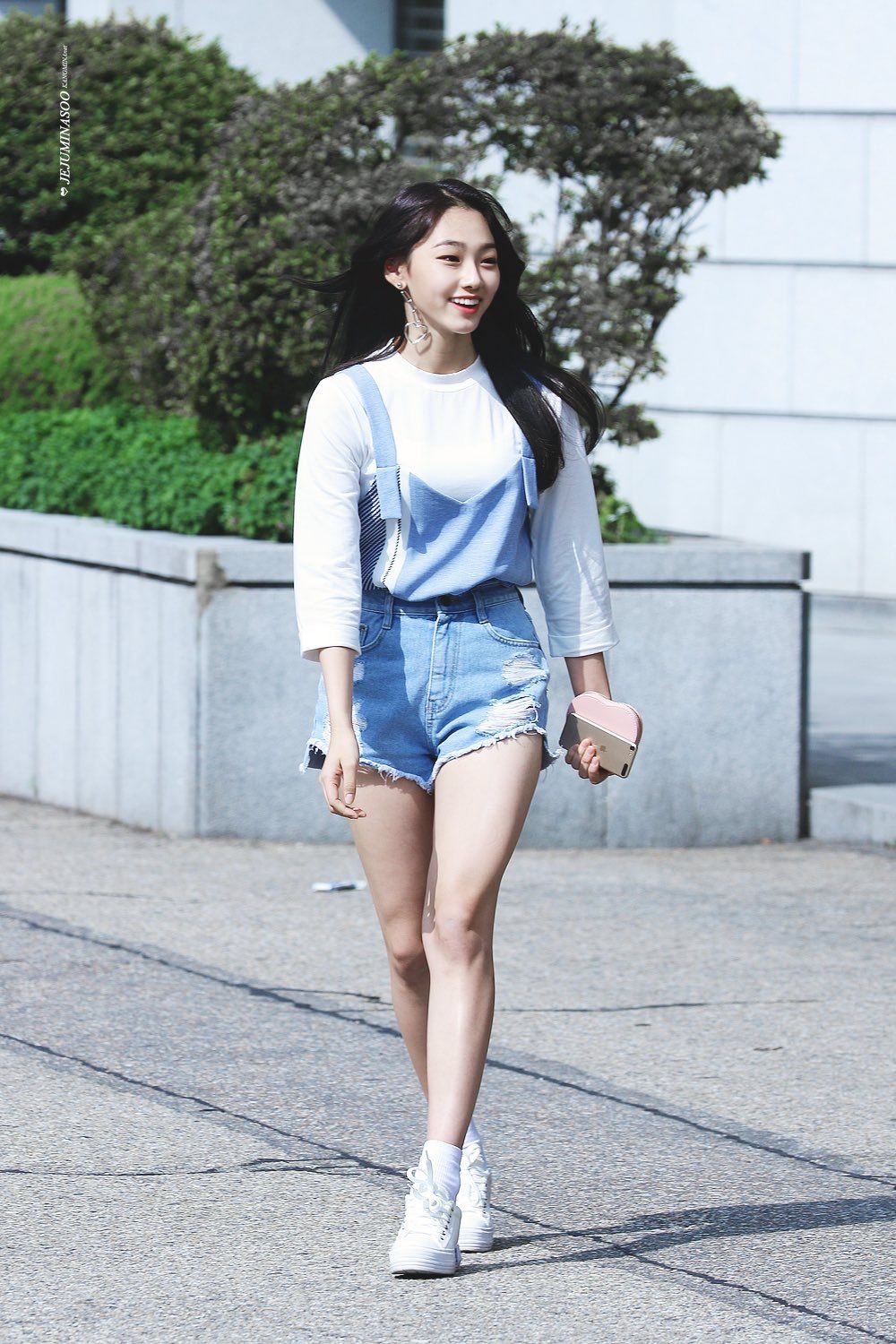 Share This Post