Gugudan's Parody Group Of "Dads" Wrote Hilarious K-Pop Songs
Gugudan has already made a name for themselves after debuting just a year ago, but now they've got some close competition.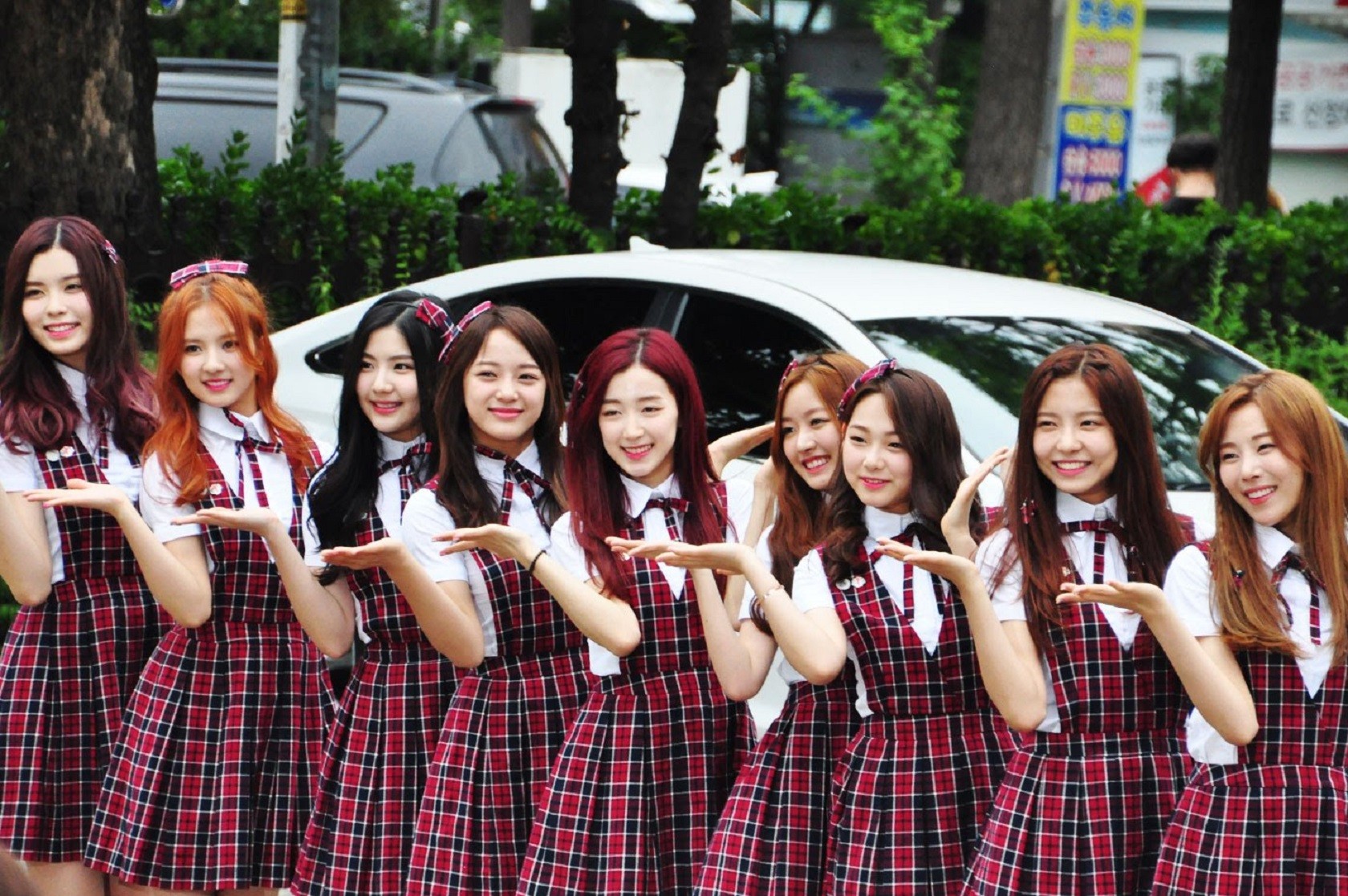 Wanting to show they can make it in the industry, "Gugupapa" (fans of Gugudan), released their own parody album.
So far, they've released 9 songs, and each one is incredibly adorable. 
While they're mostly the same song, these cute songs would be perfect for teaching the times tables to children, as each song is super catchy.
Those are some impressively cool fans!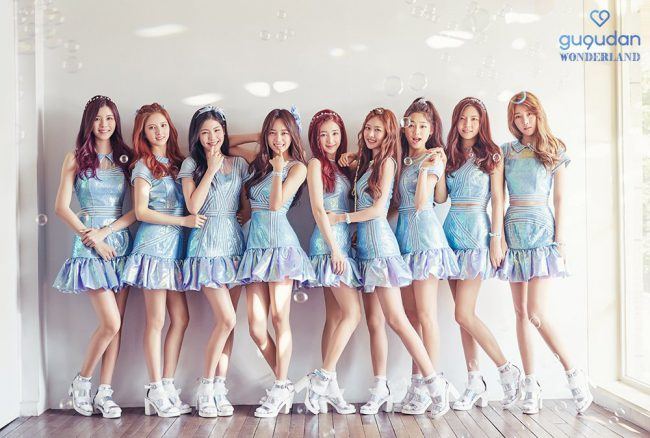 Share This Post