Gugudan's Sejeong Confesses That She slept 1 Hour In 4 Days During I.O.I
Gugudan's Sejeong revealed just how hectic an idol's schedule can be and that popularity comes at a very steep price.
In a recent episode of JTBC's Non Summit, Sejeong revealed what an idol's schedule is like, and how exhausting it can be especially during their promotional period.
The topic for discussion in this episode was "Sleep", where Sejeong and Nayoung revealed that they now preferred sleep over food, and asked the panel if this was normal.
The hosts then asked how many hours they slept every day on average, to which Sejeong explained that it was difficult for her to calculate an average, as they mostly slept on the way to schedules in the car.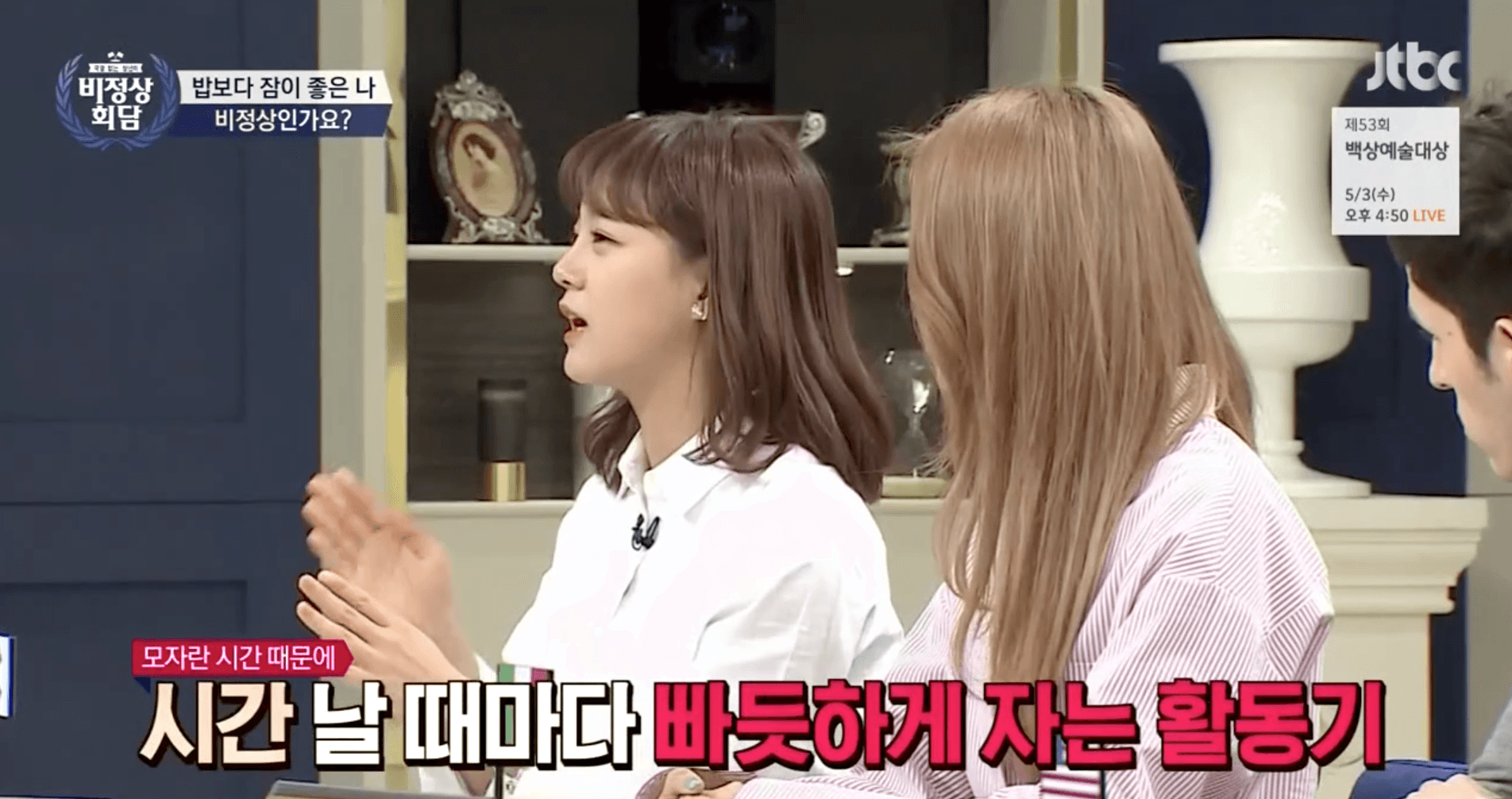 Sejeong then explained that an idol's schedule is divided into two periods: the active period and inactive period, and that when they were actively promoting, she only had one hour of sleep over 4 days.
"During early stages after I debuted, I once slept for only an hour in the span of 4 days because we had continuous schedules. I had to shoot a commercial as well as entertainment programs, all while promoting with the group as well."

— Gugudan's Sejeong
Source: Dispatch
Share This Post