Sejeong Revealed To Have Facial Hair – Here's How She Removes It
On the latest episode of OnStyle's Get It Beauty 2017, Gugudan's Sejeong and the rest of the show's MC's were able to test out some of the various beauty products that are on the market.
Honey Lee and hair designer Cha Hong Eun first tested out the facial hair remover and were shocked that it felt as if electricity was being sent through the device. When it was Sejeong's turn, she couldn't help but laugh after using a facial hair remover to trim her mustache.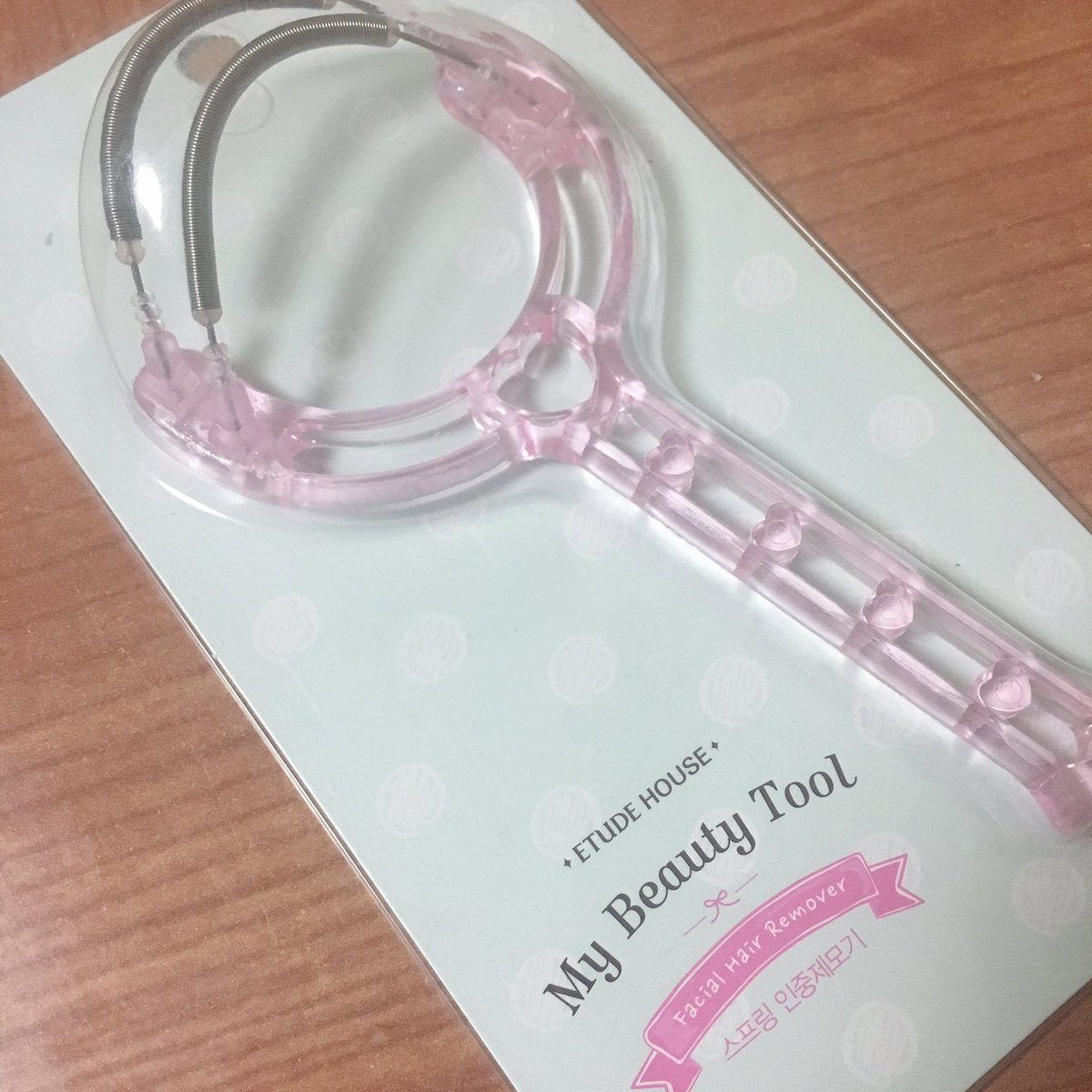 To everyone's surprise, hair was found on the tool after she finished using it. Sejeong took the revelation well, saying,
"I can say this now. My mustache is growing well."

— Sejeong
Honey Lee applauded the way Sejeong handled the reveal saying, "The pretty also need to be easy-going," sending the studio into laughter.
Sejeong appeared at the Get It Beauty press conference with a new mature look. Currently, she is busy with Gugudan promoting their new album Narcissus.
Watch the clip below!

Source: Insight
Share This Post