Gugudan's Sejeong Says IU and Taeyeon Are Her Role Models
On a recent episode of Onstyle's Get It Beauty 2017, Gugudan's Sejeong revealed why she picked IU and Taeyeon as her two role models.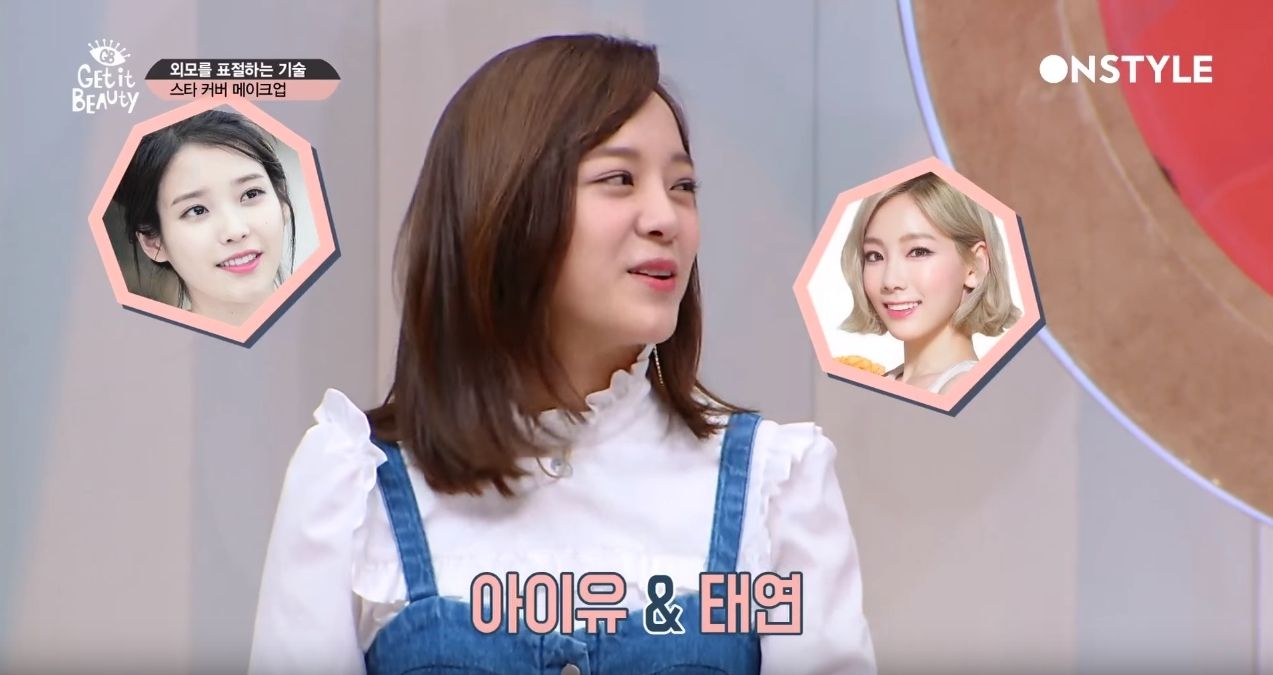 Sejeong explained that since they are both incredibly talented solo artists, she really looked up to them.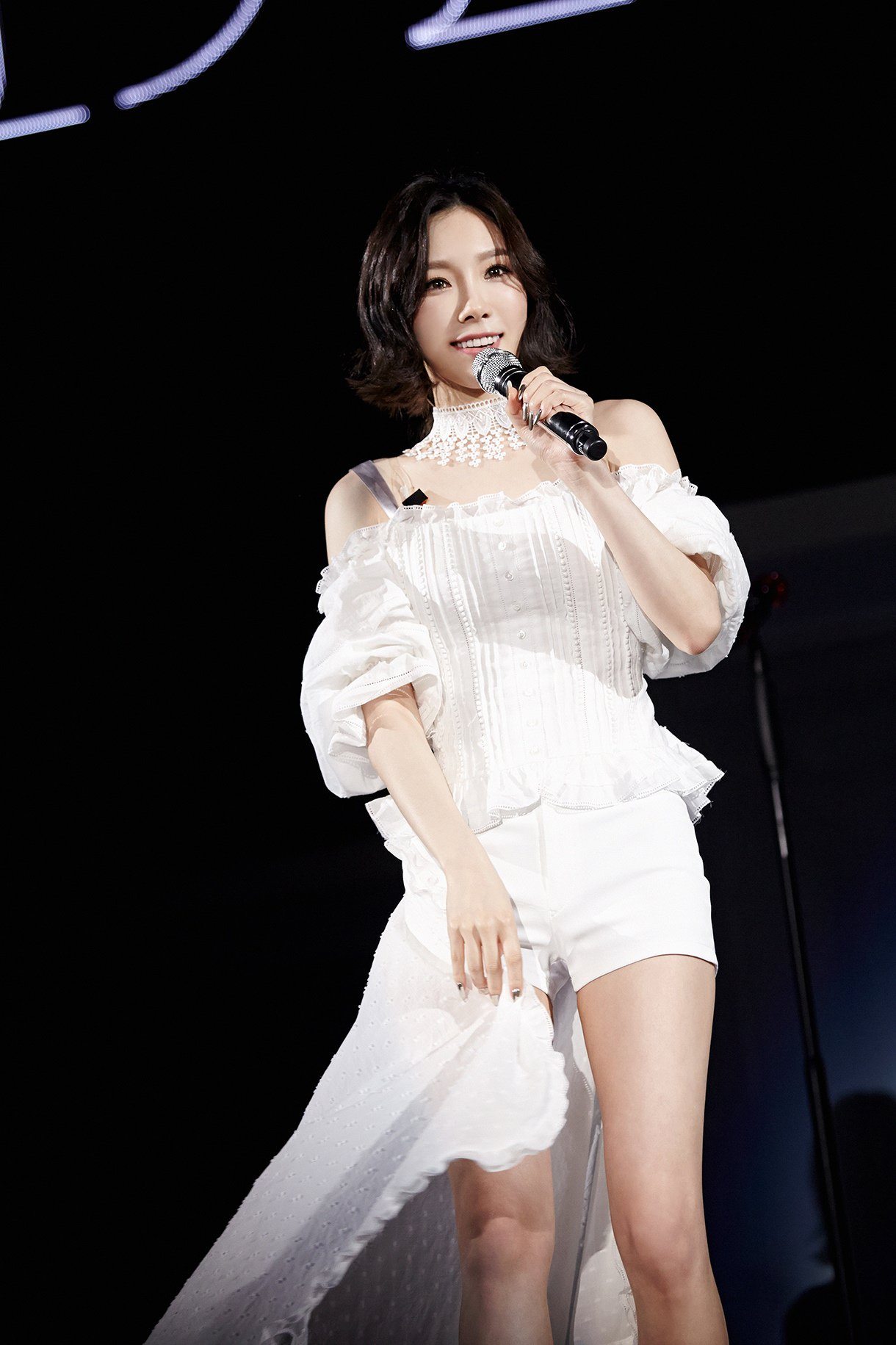 Sejeong praised IU for being good at everything and wanted to be someone like her; from acting and singing to composing and writing lyrics.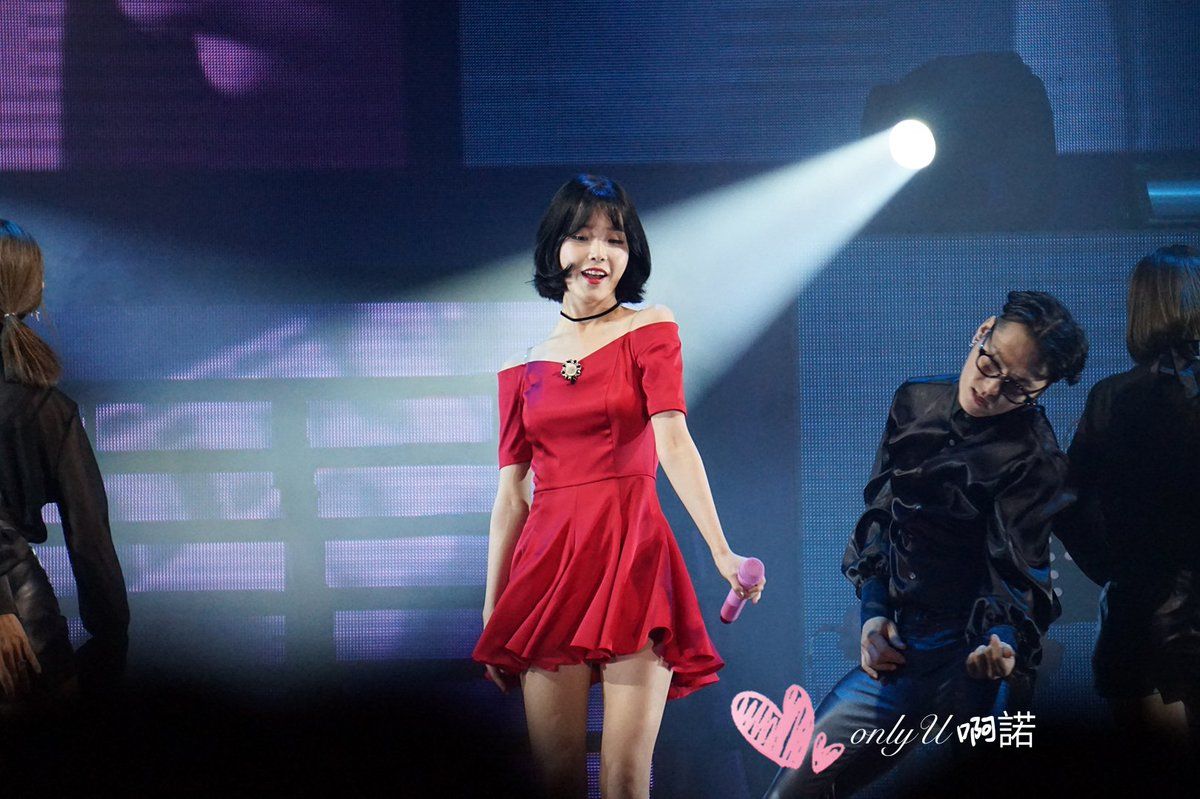 After singing a verse of IU's song "Friday", Honey Lee couldn't help but praise Sejeong.
"Wow, that was so good. I think in 5 years, Sejeong could follow in the footsteps of IU and Taeyeon."

— Honey Lee
Watch Sejeong talk about her 2 role models below!
Share This Post