Magical Japanese Hair Product Solves Baldness Instantly
Japan is going crazy over this video that shows a special hair product restoring this man's baldness!
His head goes from bald and bare to lush and full!
Sadly, the video ends with a ruthless hair vacuum sucking up all of the product.
The product being used on the video is Super Million Hair, a product made out of vegetable fibres that are cut into tiny pieces which cover the hair naturally!

When you sprinkle the product on your hair, the fibres naturally stick to the hair, giving a thicker and fuller look.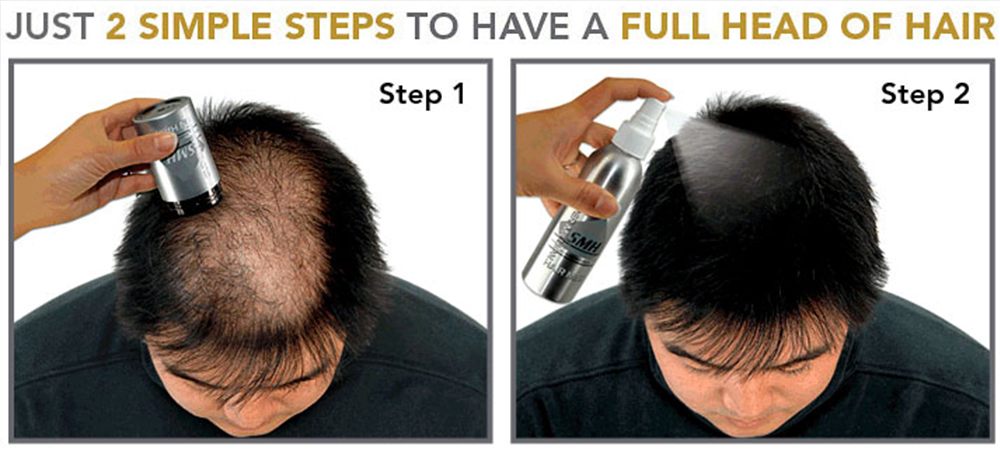 The mini set, which contains a small fibre and a hard mist bottle, is on sale for around $14!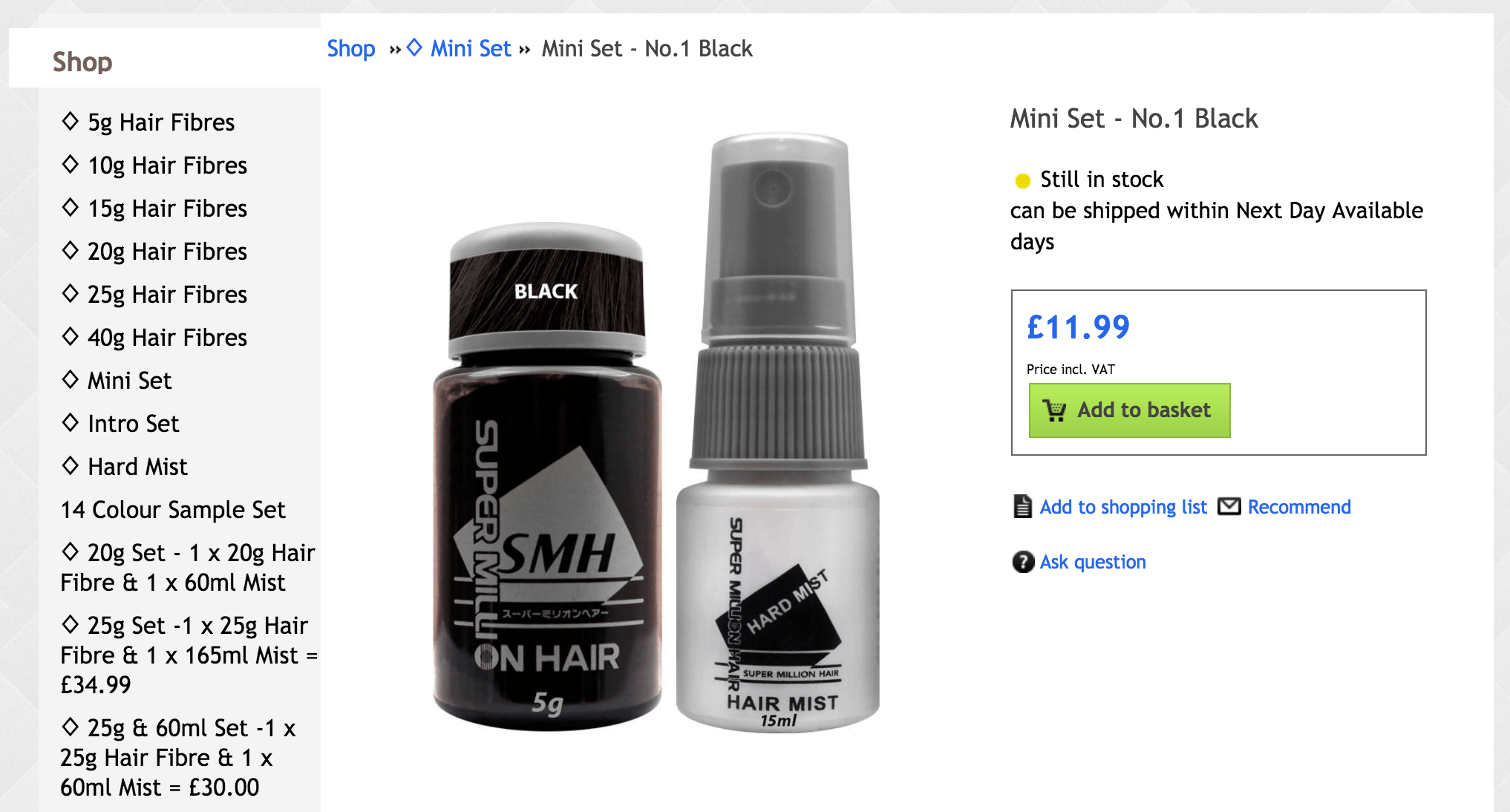 Check out a video of the product being tested!
スーパーミリオンヘアーやばい。本当に粉をかけるだけでハゲが隠れる。社長自ら実験台になってるのもすごいし、何回も実演するために粉を振っては掃除機で吸って社長がハゲに戻るのもやばい https://t.co/VGpptzsgBF #ヘルスアンドビューティ展 #スーパーミリオンヘアー pic.twitter.com/IIE1c8YJZx

— コクブカメラ★テレ朝の番組に出演した (@kokubucamera) July 6, 2017
Share This Post