High School Student Lee Dong Min Goes Viral For His Handsome Looks
Beautiful non-celebrities sometimes gain viral fame for their good looks, but a recent case of netizens going crazy over the visuals of a handsome student who turned out to be an idol.
During an old episode of Golden Bell, a particular student named "Lee Dong Min" went viral among viewers for his extreme good looks.However, it was later revealed on the show that the male student was actually a member of idol group Astro. The member, who goes by the stage name Cha Eun Woo, later wrote a message for viewers at the end of the episode to promote his group.
Since it was revealed that he was an idol, Eunwoo has continued to receive attention and praise for his visuals. In fact, he's even been touted as the top idol visual of the new generation of idol groups. Some fans have even referred to him as "perfect" after seeing some of his childhood photos.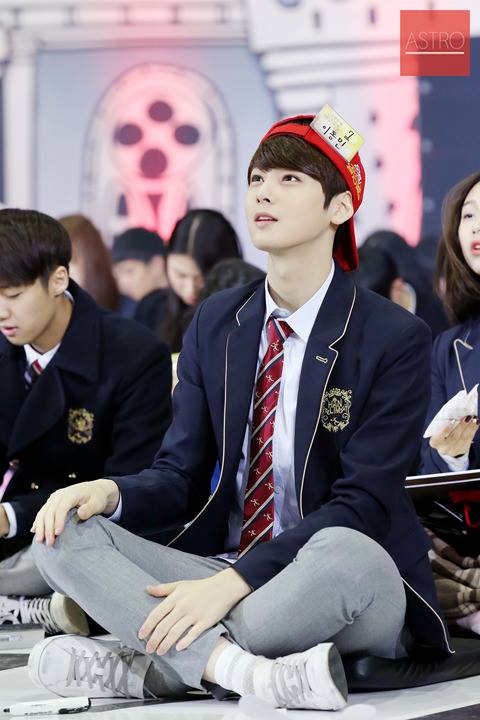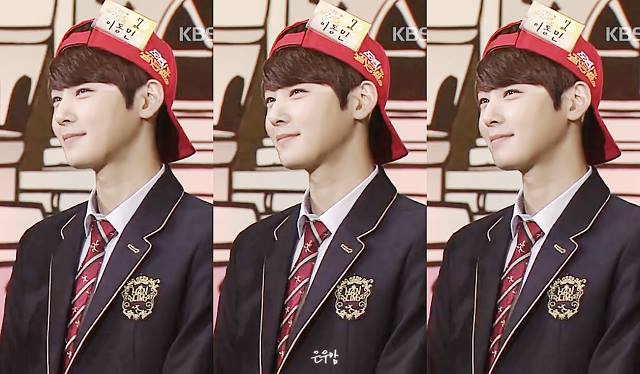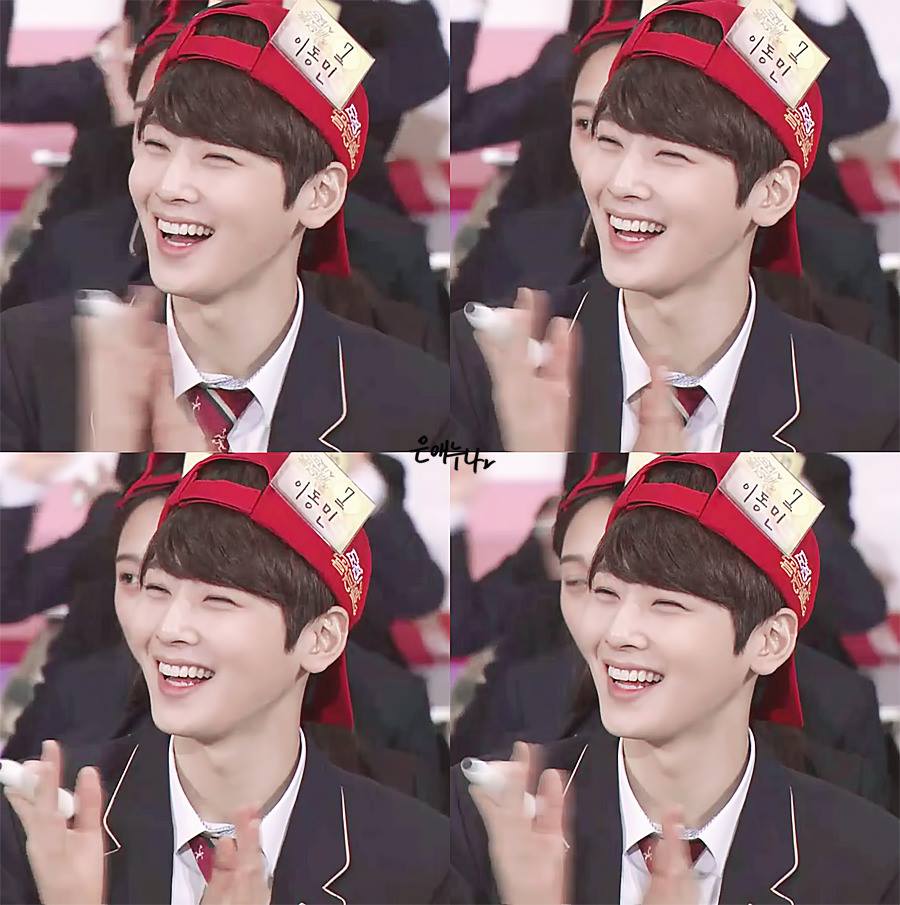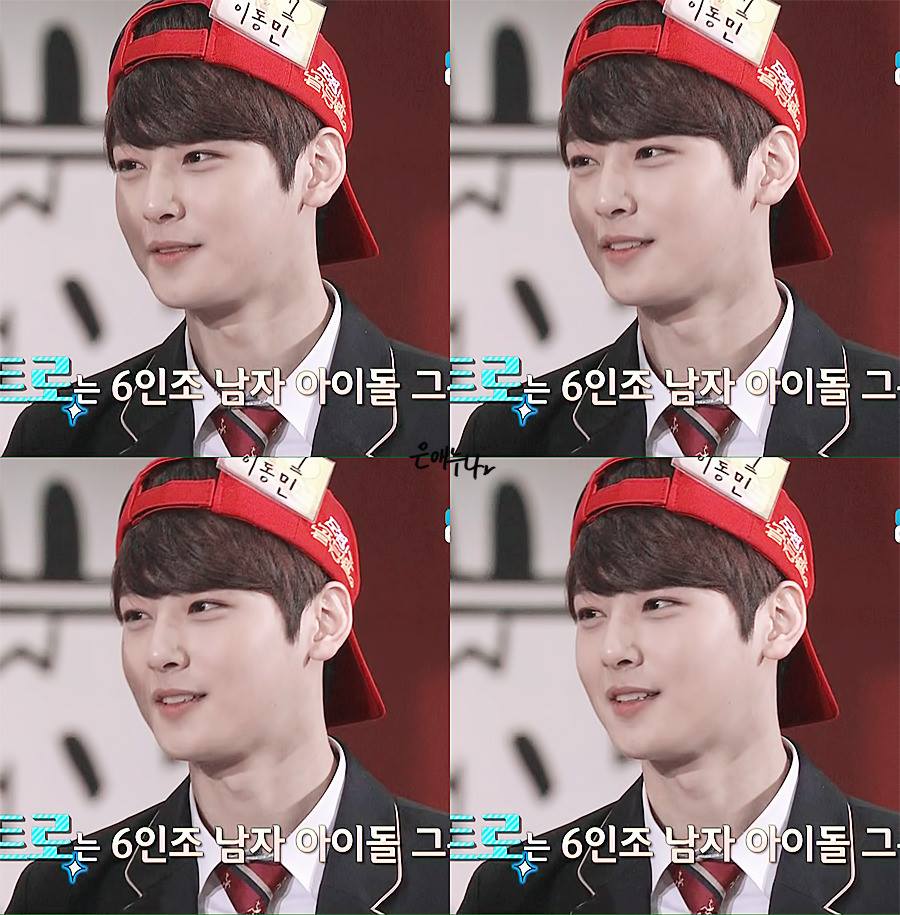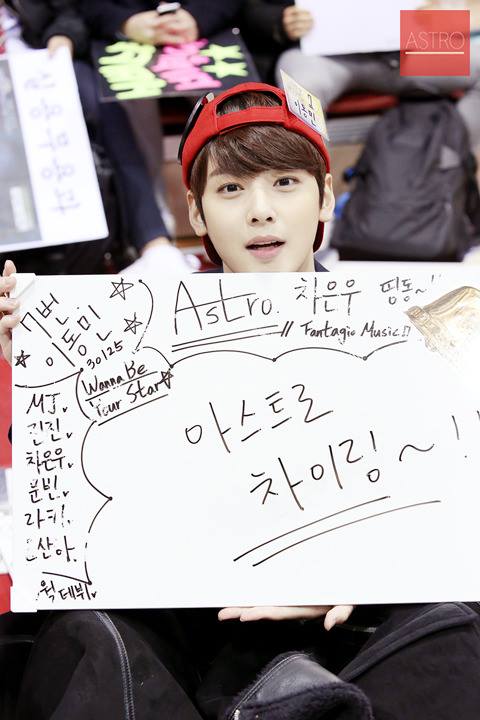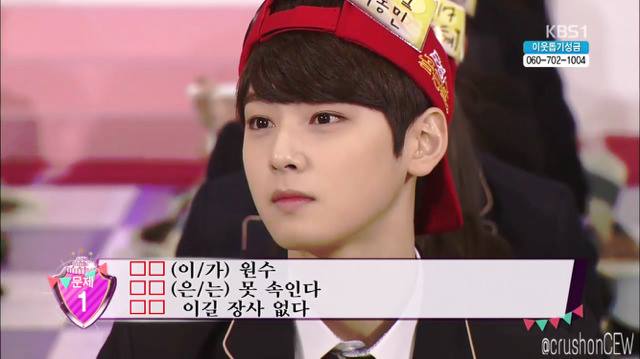 This wasn't the first time however that Cha Eun woo went viral for his good looks. He had previously made an appearance on KBS News during his trainee days.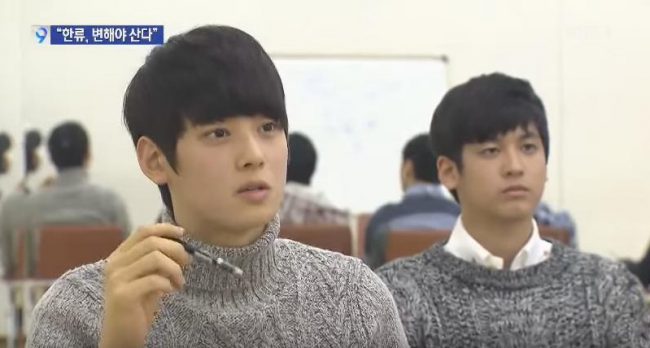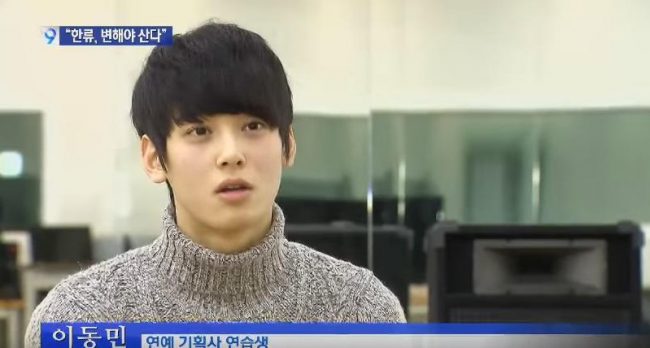 Check out Cha Eun Woo's appearance on "Golden Bell" that made him go viral.
Share This Post