Hani shows off her sexy modelling skills for jeans advertisement
EXID Hani shows off her sexy modelling skills in this photoshoot!
EXID Hani is one of the most relevant K-Pop idols today. Her rise to fame led to crazy-catchy EXID songs and a spot as a host on MBC's Weekly Idol. Her overall look became coveted among fans everywhere, and for a good reason. She has an amazing body, beautiful looks, and an outgoing personality!
Hani has been in the news recently after her break up with JYJ's Junsu. After one year of dating, the two decided to split due to conflicting schedules. In the beginning of 2016, the two were named as 2016's first couple. Many saw the relationship as a dream come true, as Hani had just gained popularity a year before. EXID gained attention due to Hani's famous fan cam video, which recently hit 20 million views on Youtube.
In this photoshoot, Hani shows off her killer looks in a pair of dark denim jeans and casual crop tops. She can make the most simple outfit look like high fashion! Check out a few clips of the photoshoot below!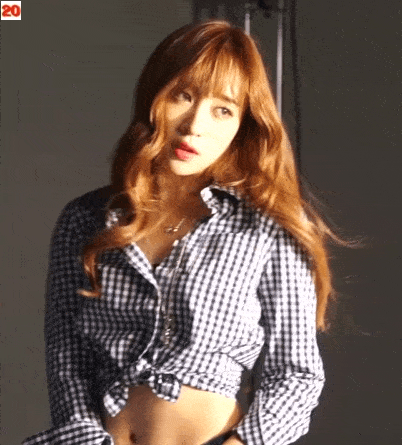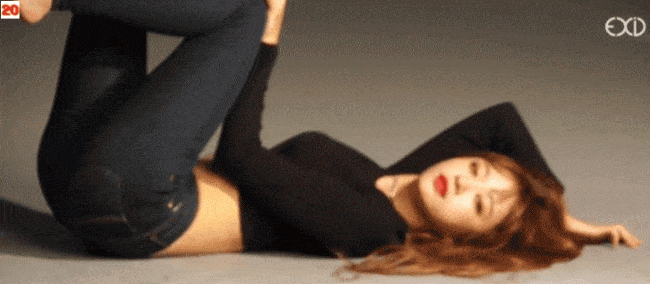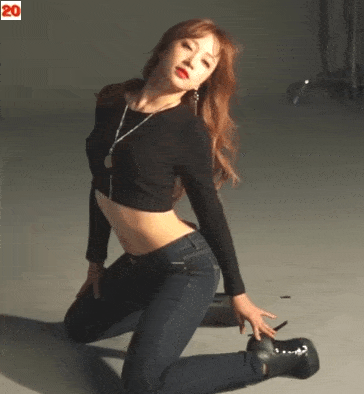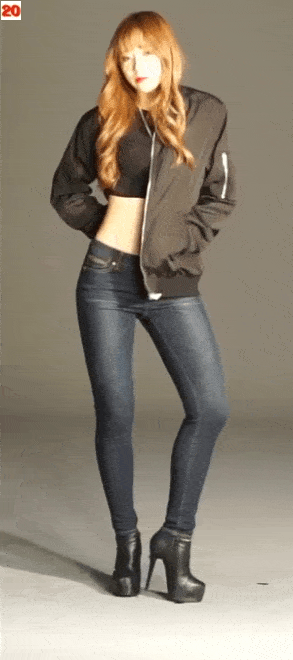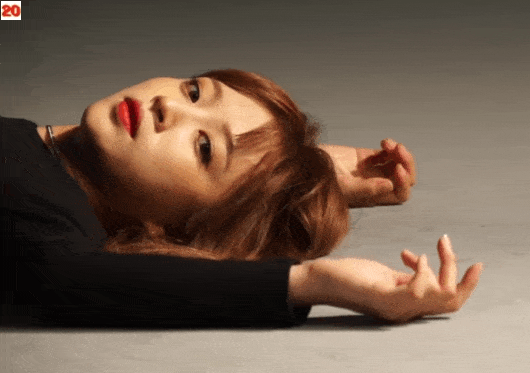 Source: Vingle
Share This Post