Hani's Airport Photos Compared To Legit Pictorials Due To Her Picturesque Visuals
Often times criticised for her changing looks and bold reactions on broadcasts, EXID's Hani remains to be one of the most charming artists in the entertainment industry. 
A close look on her recent appearance made her fans wonder if she was simply out in the public or in a photoshoot. On July 28th, the singer was spotted leaving for an activity in Shanghai, China from Incheon International Airport.
Wearinga simple outfit of green and black, Hani dazzled her fans by showing off her longs legs with her hot pants. Although the outfit was simple, others have compared the appearance to something out of a pictorial due to her picturesque visuals.
Netizens, on the other hand, have started talking about her outfit online, from her long legs to her down-to-earth bag.
Check out the rest of the photos below!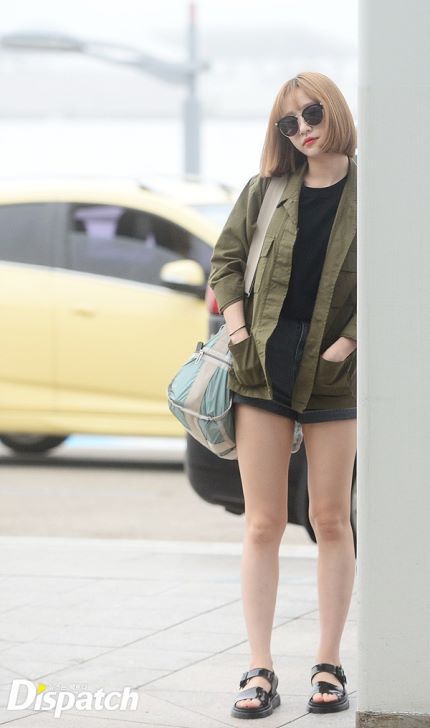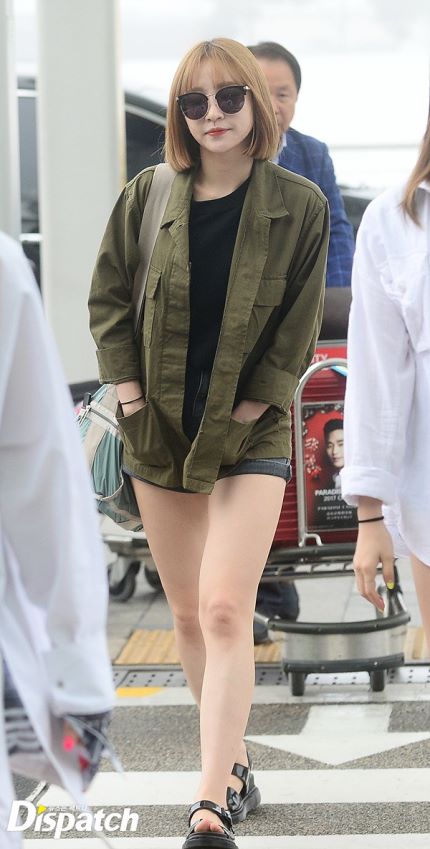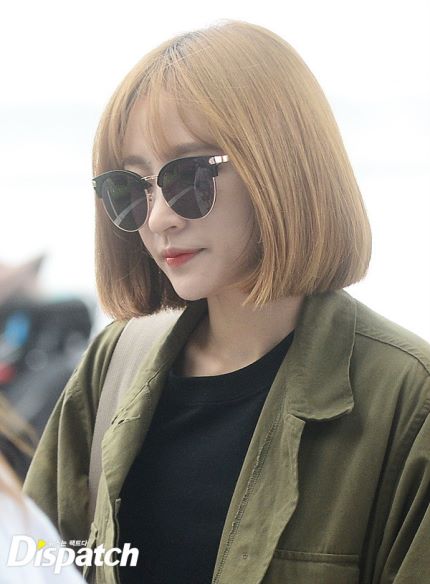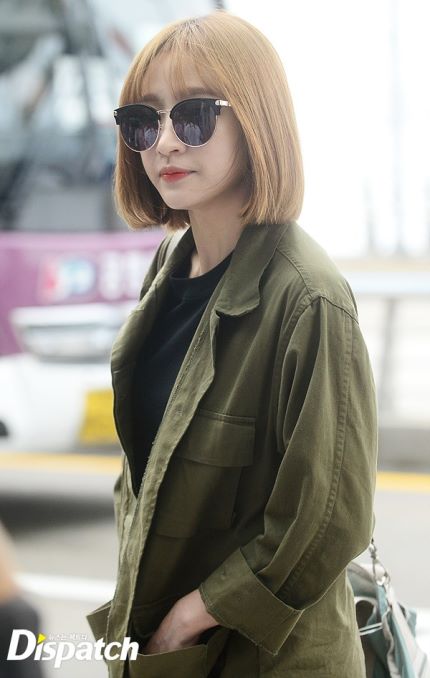 Source: Dispatch
Share This Post