Hani's dress came out of a fairy tale at DMC Festival
EXID's Hani served as a MC during the DMC Festival, captivating the audience with her beautiful and elegant dress.
Despite the star-studded line up of idols in the DMC Festival, many eyes were on Hani and her outfit for the night. She looked ready to attend a glamorous ball in her strapless pink gown. The floral embellishments resembled the outfits worn in a fairytale.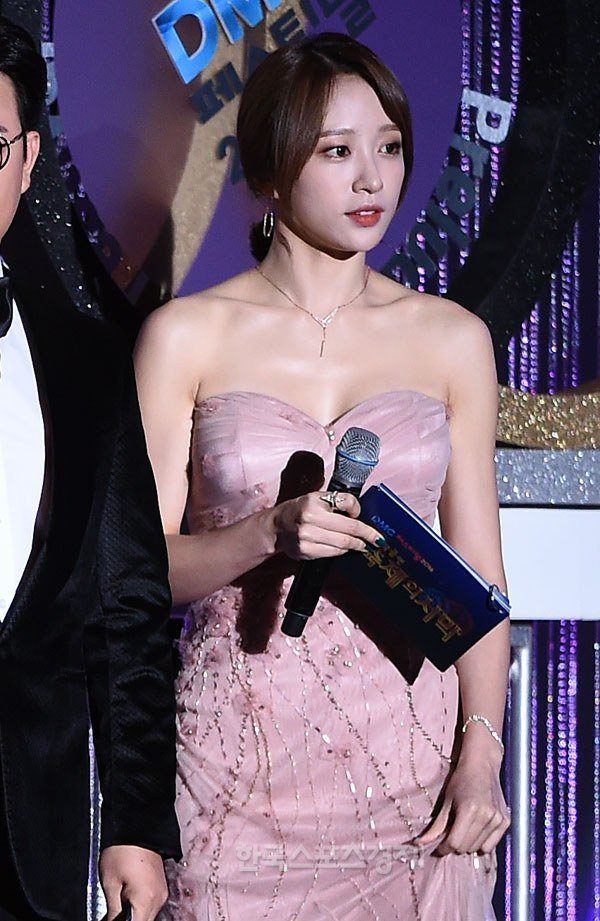 Her natural make up was complimented by the soft pink color. There is no doubt that Hani looked like an elegant, mature woman that evening. She ensured that there would be no tripping accidents as she hiked up the lengthy gown.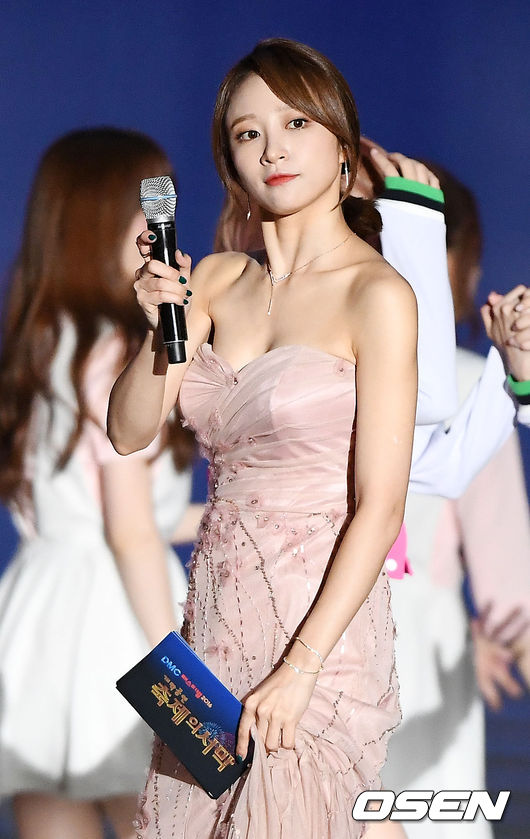 From a distance she could be mistaken for a socialite out on a night on the town. She sweetly gazes out to the audience while hosting.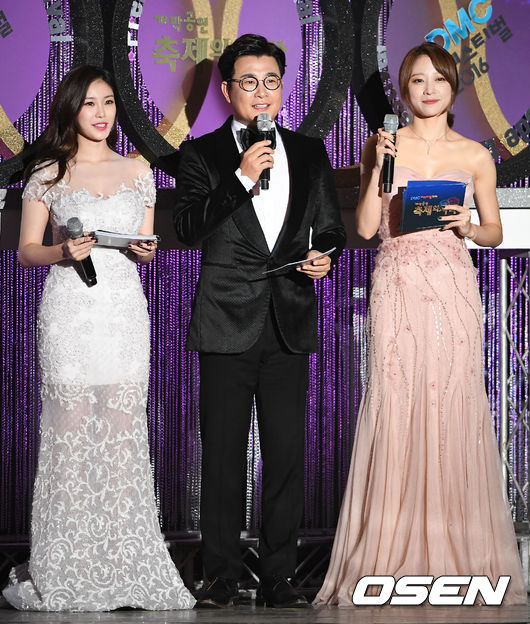 Many netizens commented on her beauty as well, mentioning that she even looked better now after her break up with JYJ's Junsu.
Source: Nate
Share This Post