Hani's New Look Is Intense In All Black Everything
EXID's Hani simply attended a photo shoot but came out with a completely different look!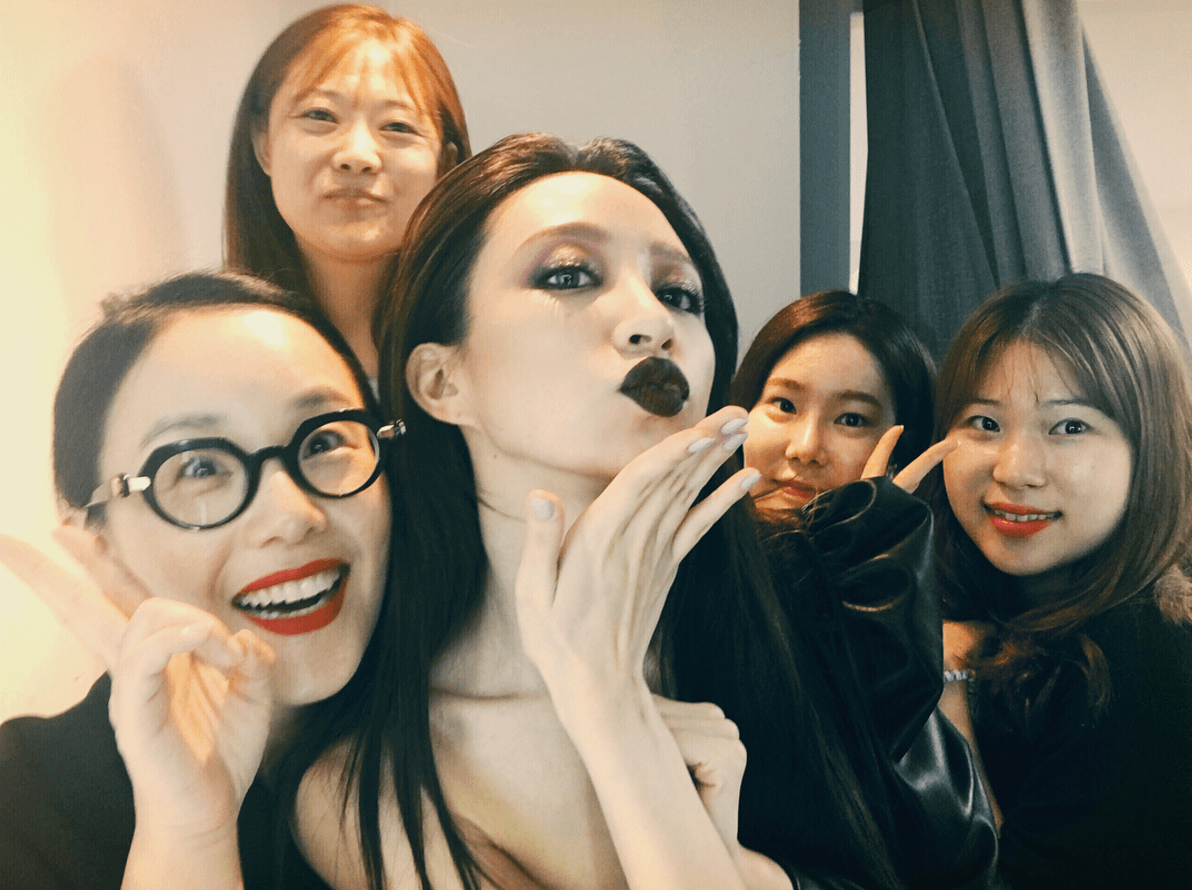 On August 22, the young artist updated fans from the set of her shoot with Olens and make-up artist, Jung Saem Mool.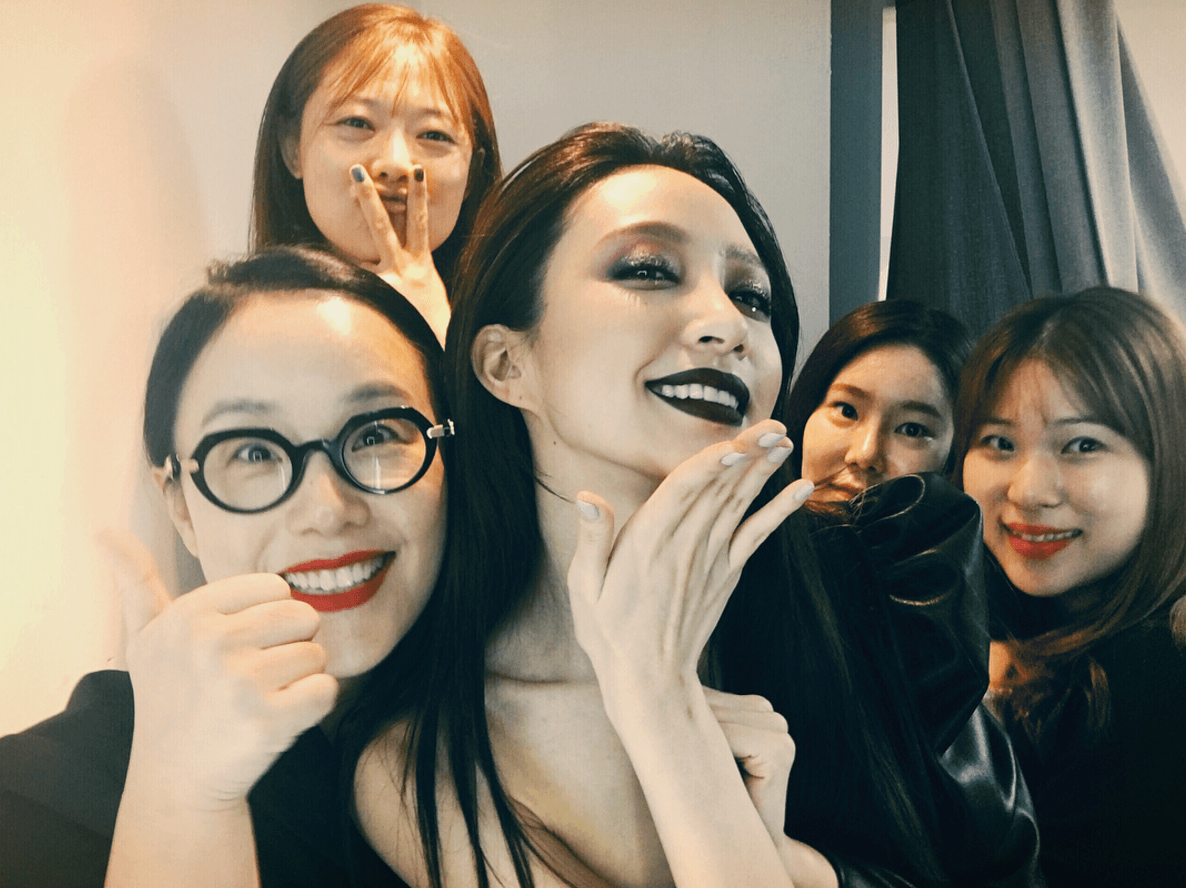 Quite a transformation! Hani came out with a dark, mysterious vibe, really intricate eye makeup and black lips. 
The look was further accentuated by her long, black and silky hair. 
A big leap from Hani's almost barely there and rosy face used when promoting with EXID. 
Leaves fans to wonder what other looks Hani can pull off in the future! 
Share This Post