Transgender Idol Harisu Is Sexy As Hell In New Swimsuit Photos
Transgender idol Harisu recently wore a variety of swimsuits showing it's easy to look sexy at 42.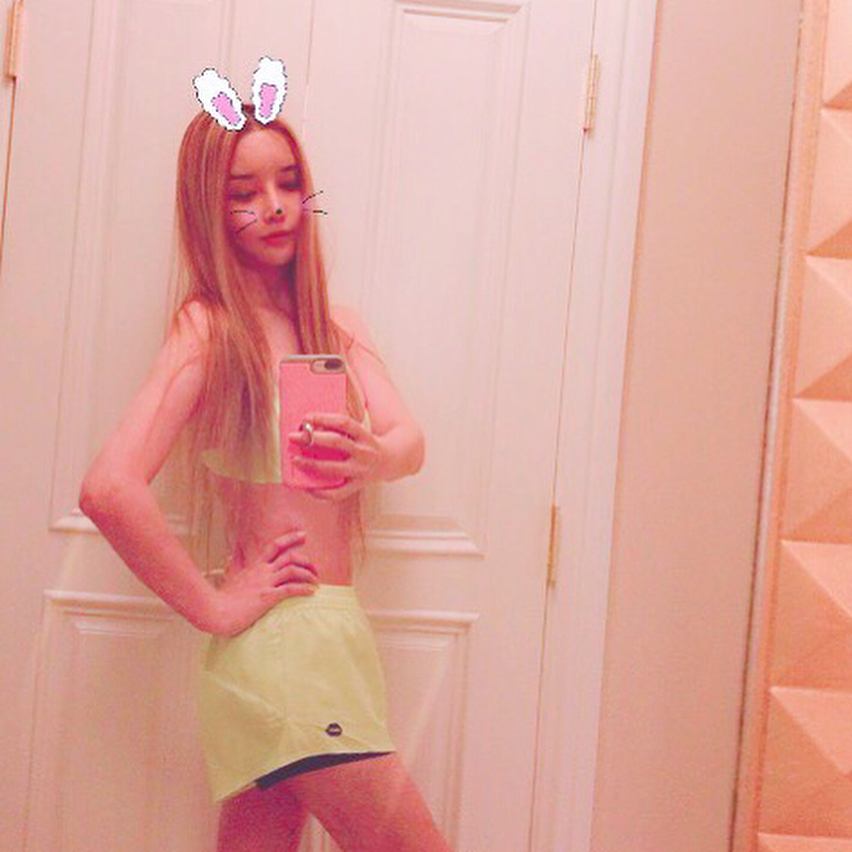 She said she feels like wearing bikinis might not look as good on her as it did when she was younger.
"The type of girl who packs bathing suits even though she doesn't go to the pool! haha Since I'm getting older I guess bikinis are out of the question… Maybe shorts or rash guards will be better? Haha"

— Harisu
But anyone who's seen her photo shoots knows…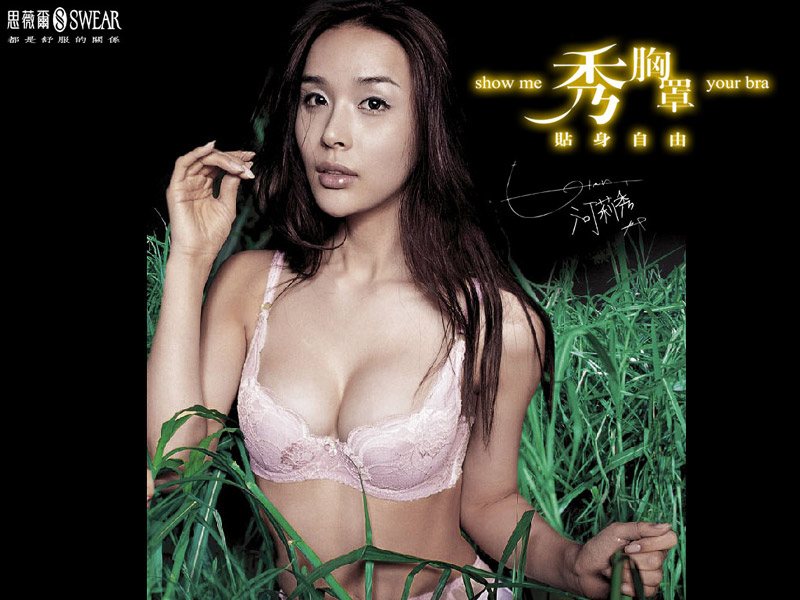 … She is absolutely stunning!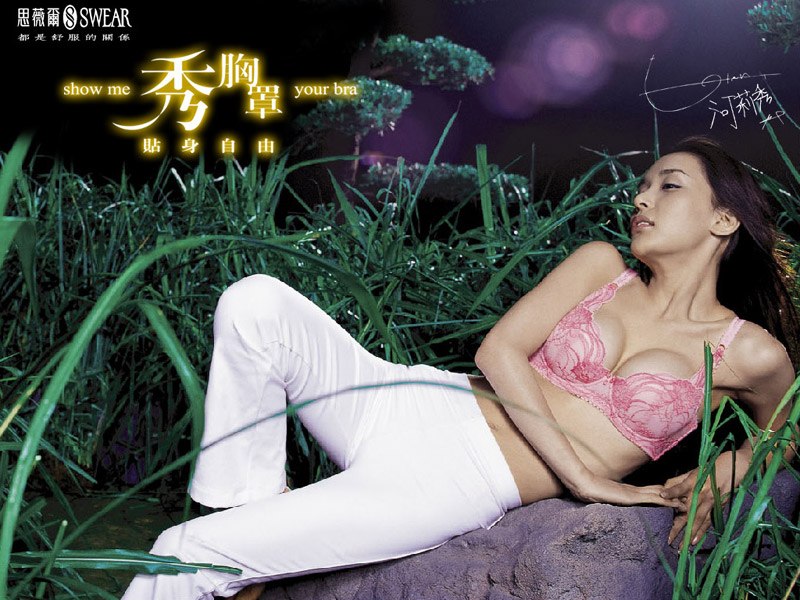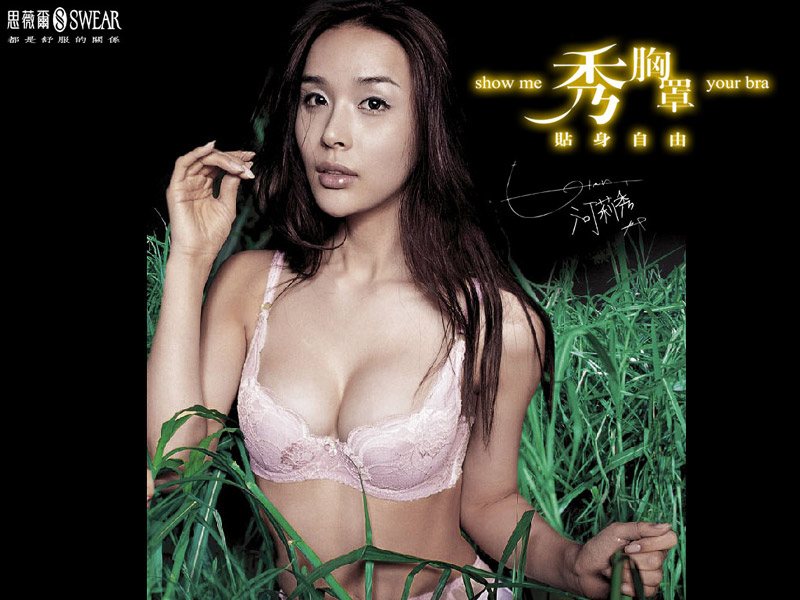 Harisu doesn't have to worry about anything, as she still looks absolutely stunning in a bikini!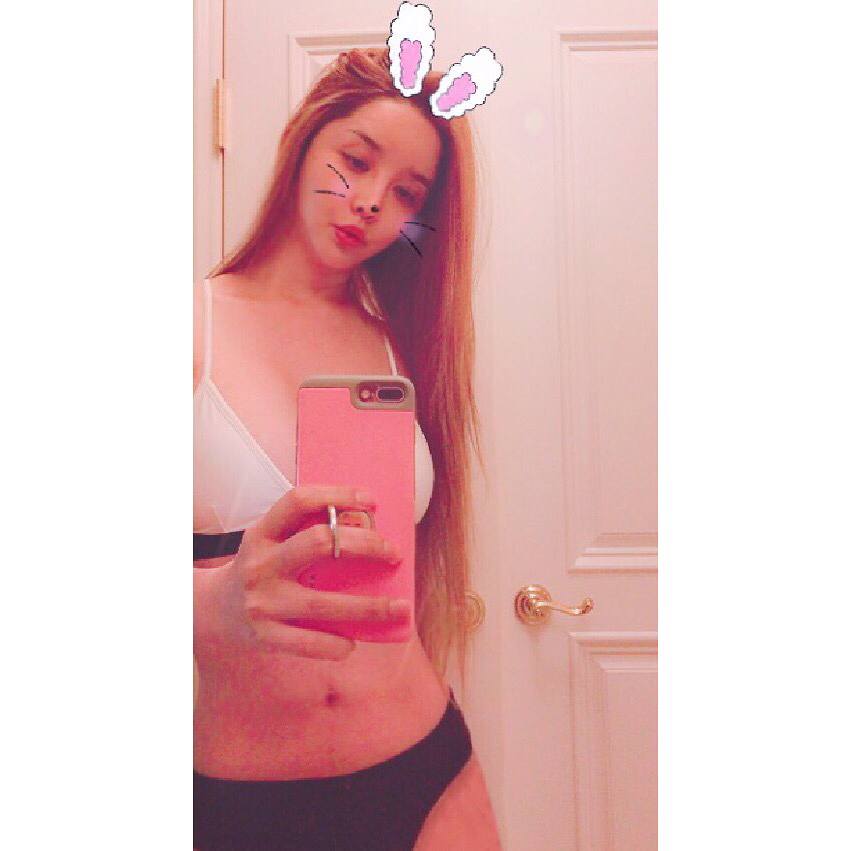 She looks like she's 22 rather than 42!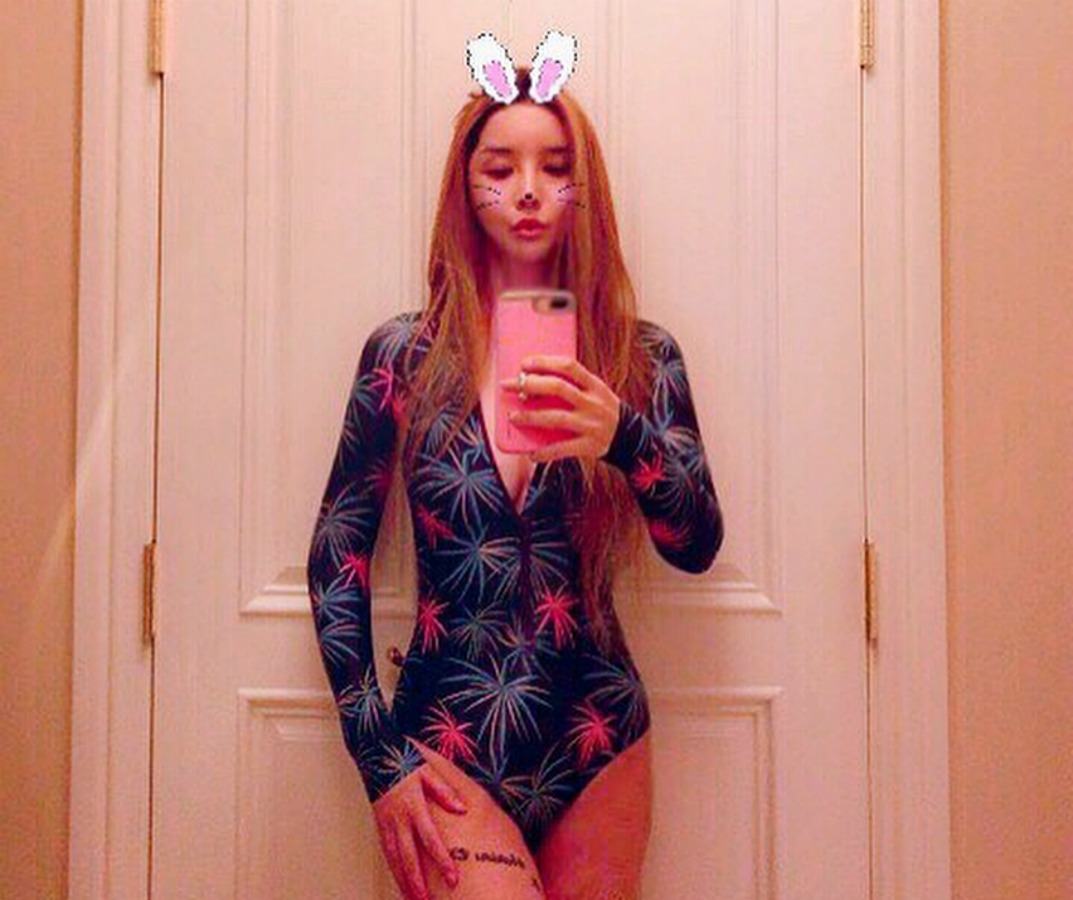 Besides her fantastic body, Harisu is also famous for being Asia's first transgender idol in history!
Meet Korea's First Transgender Idol Who Made History All Over Asia
Share This Post