Haters Called Kim Go Eun Ugly… Here's What Happened Next
Kim Go Eun shared a selfie on her Instagram, which was met with critical comments directed at her appearance. It was a simple photo of her bare face without a trace of makeup, where she seemed to be lounging in a hammock, enjoying her vacation and soaking up some sun.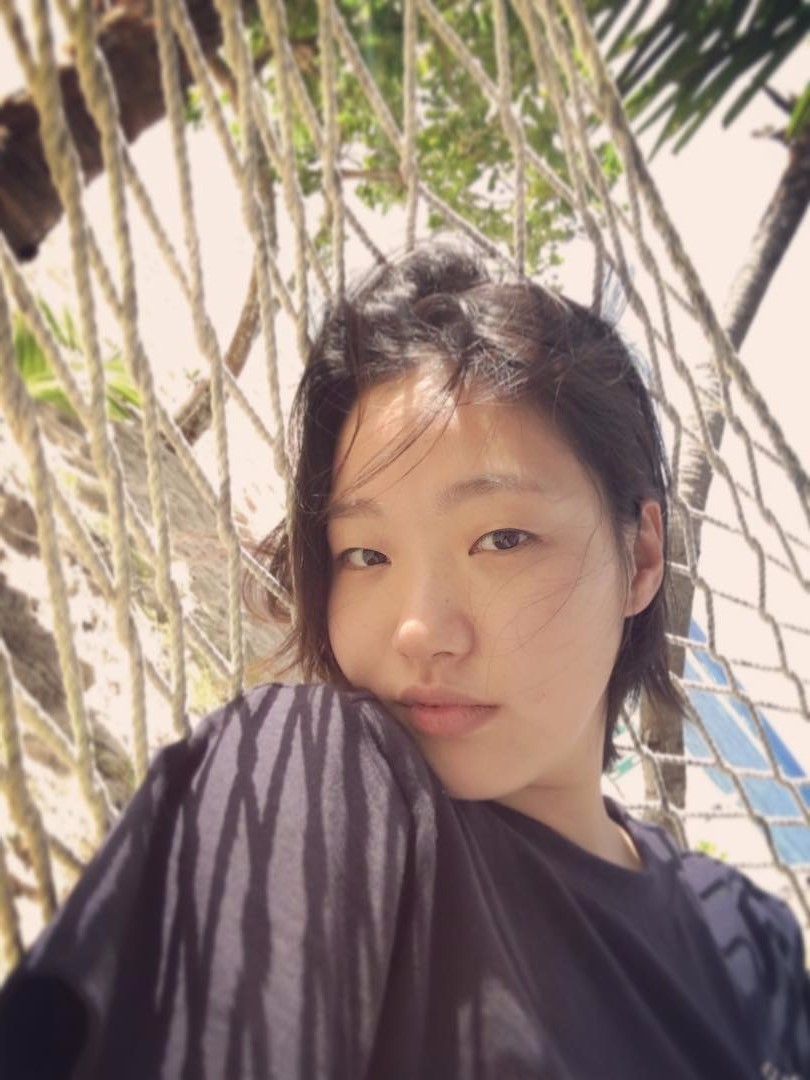 There was nothing controversial about the photo she uploaded, but some netizens left hurtful, negative comments about her looks being too "plain," and "unlike an actor".
Others went further and commented, "She looks like she could be anyone's aunt" and questioned why she would post such a plain photo as this.
Soon after, the photo was deleted, and fans speculated that she deleted it due to the excessive amount of negative comments.
After she deleted her photo, the very next photo on her Instagram became one with her Goblin co-stars, Lee El and Yoo In Na, enjoying a meal together.
Kim Go Eun's followers from all over the world flocked to this particular photo and left beautiful messages of encouragement and support, reminding her that she was beautiful and that she shouldn't take the malicious comments to heart.
Share This Post