Haters Claimed Lee Soo Hyuk's Abs Were Fake…Here's How He Proved Them Wrong
Lee Soo Hyuk's abs in his photoshoot with Elle magazine looked so sharp that people thought they were fake, but he proved them wrong.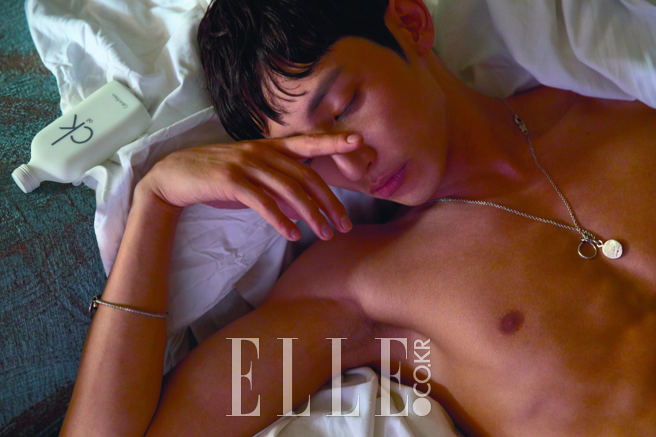 Elle Korea released several images of their photoshoot with Lee Soo Hyuk's in Bali, where he revealed clear-cut abs that looked too hot to be true.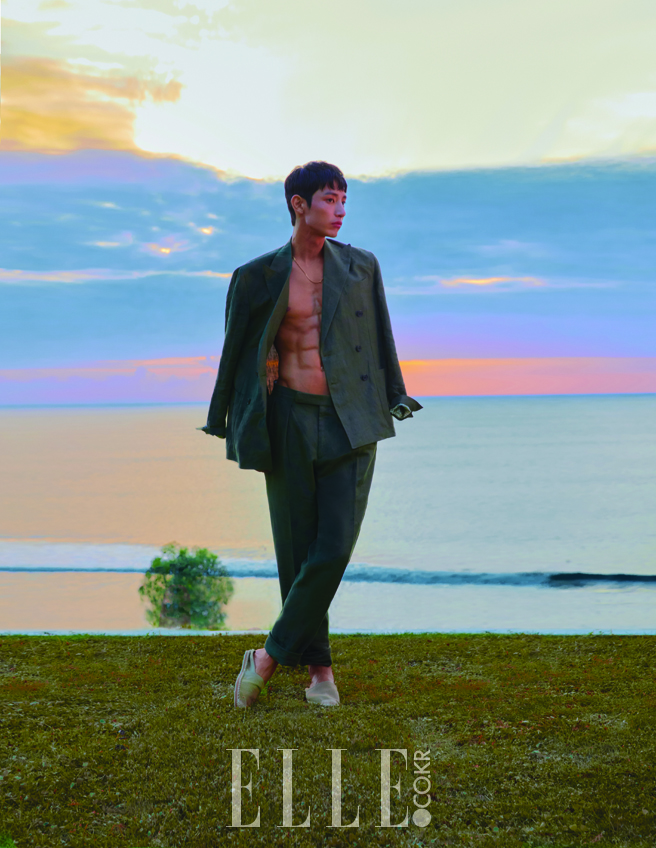 Upon seeing the image, netizens commented on how fake they looked and believed they were drawn on or were contoured to make them look clearer.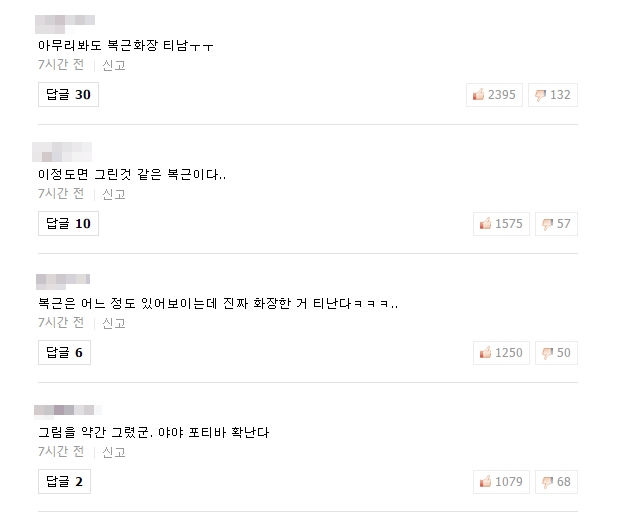 In response, Lee Soo Hyuk proved all of them wrong by uploading a video on his Instagram showing that his abs were indeed real.
According to insiders at Elle Korea, Lee Soo Hyuk watched what he ate and constantly worked out even during the photo shoots, showing his incredible dedication and determination.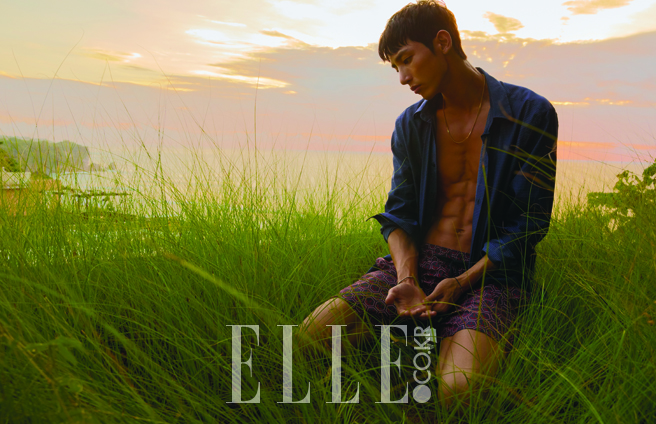 Source: Dispatch and Elle Korea
Share This Post