These Heartwarming Images Show What It Means To Be EXO's Maknae
Sehun is the youngest member of EXO and his fellow members treat him with all the love and kindness they would show a younger brother. It's too sweet.
It's not always easy being the youngest member of the group, but EXO shows its maknae, Sehun, all the kindness in the world. Sehun's relationship with the older members of his group is sweet enough to make any younger brother envious.
Take a look at some of Sehun's most adorable moments with his hyungs below: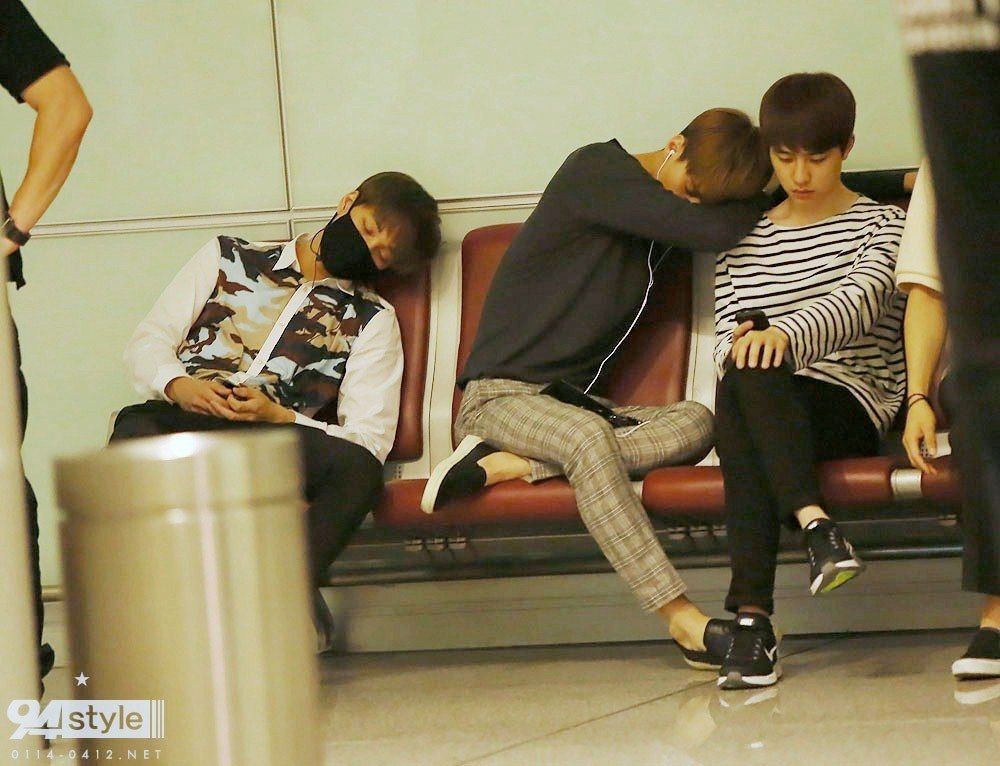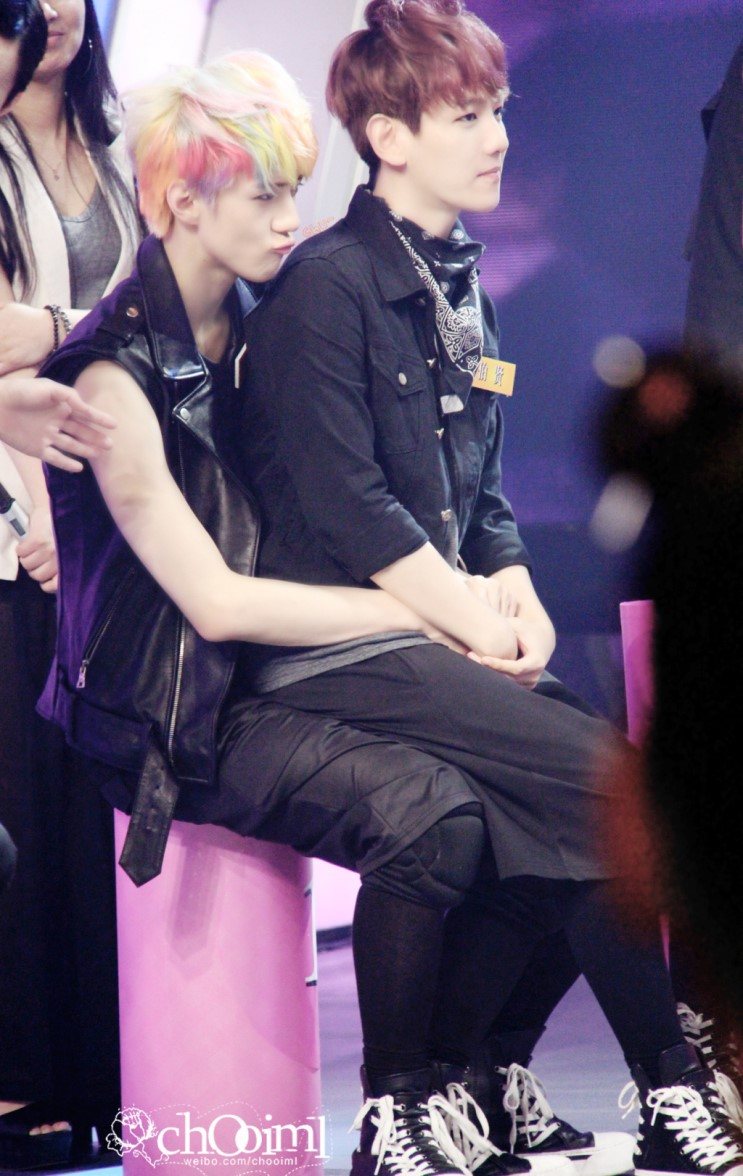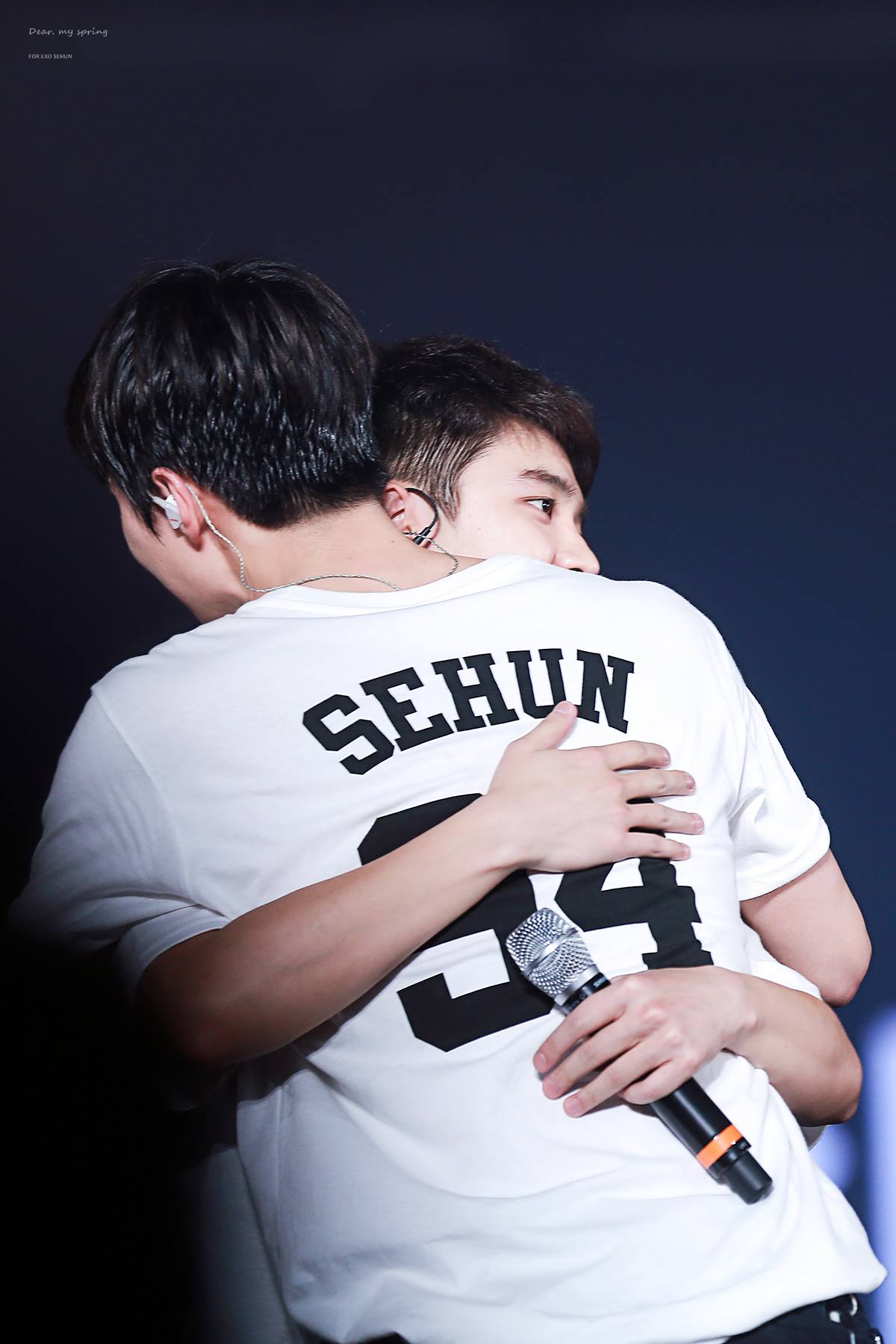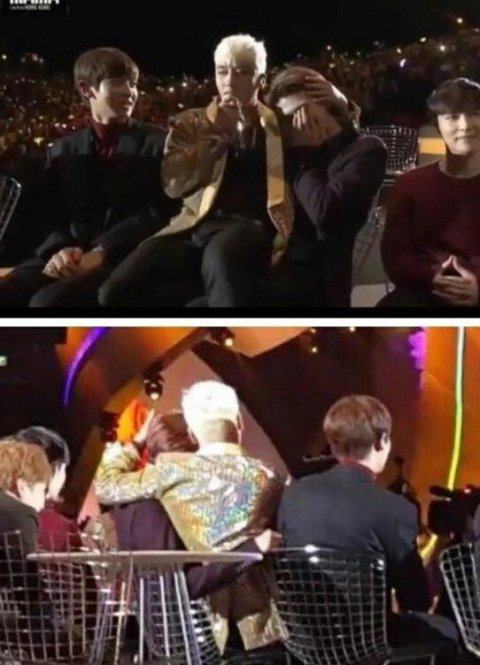 When Sehun wants to goof around, Chanyeol is there to hold him.
"Sehun is our source of strength"— Kyungsoo

they love SH whole heartedly & treasured him so much i'm emo? this baby deserves it anyways pic.twitter.com/mVDbND69dz

— Niniyah [Hiatus] (@kaizosh) December 21, 2016
EXO's older members certainly treasure their maknae.
the way suho looks at sehun when he gave their winning speech, junmyeon be like "oh yas that's my son!" pic.twitter.com/wp16WwIkXw

— sofia. (@D0RKSEHUN) December 8, 2016
Just look at the respect and admiration they have for him.
Sehun is one lucky maknae.
Share This Post